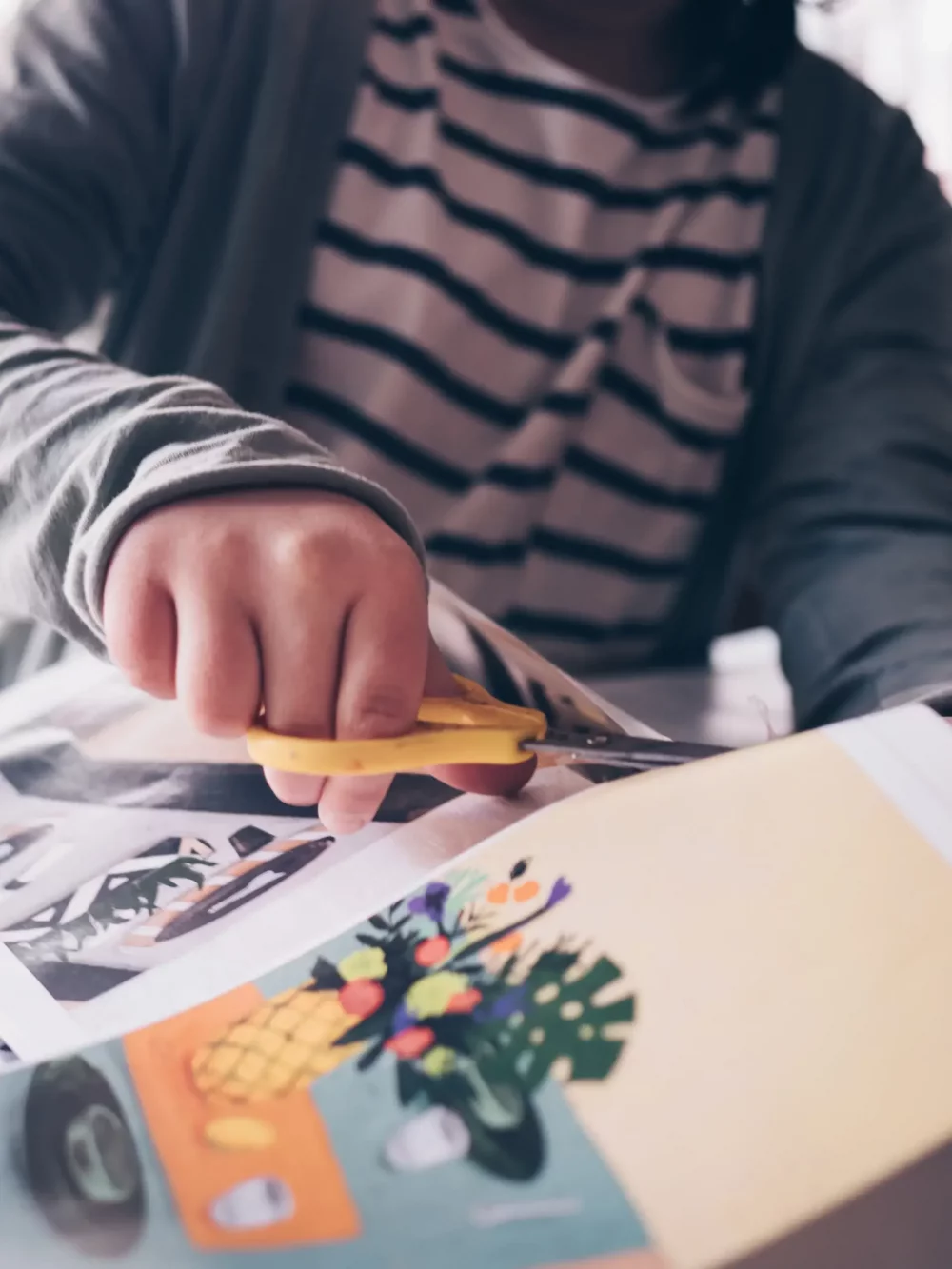 14 Dec

3 Alternative Activities for Screen Time

Your kids are glued to a phone or screen every time you turn around. The amount of time spent on smartphones, TVs, and video games must be restricted by a house rule. And you decide what hours are sufficient for your family. Whatever you choose, make sure that everyone in the family is on board with it to limit screen time. By putting restrictions on when your kids use the computer, TV, and smartphone, parents need to understand the value of creating rules and limiting screen time. To reduce screen time, a way to do this is to recommend substitute activities as a family. Here are some suggestions for alternative activities and ways to limit the amount of time your kids spend using technology.

Asking your child to draw a picture of a dear friend or family member inspires them to use their creativity. To encourage your little Picasso further, keep a supply of paper, crayons, and other crafting materials at home. You can also create colourful masks, collages, paper garlands, or paintings together. There are interesting crafts for older children, like glow-in-the-dark JELL-O, friendship bracelets, a mural of their favourite photos, or necklaces and earrings. Sending cards to people who are in nursing homes or hospital units may give your children's activities a greater purpose.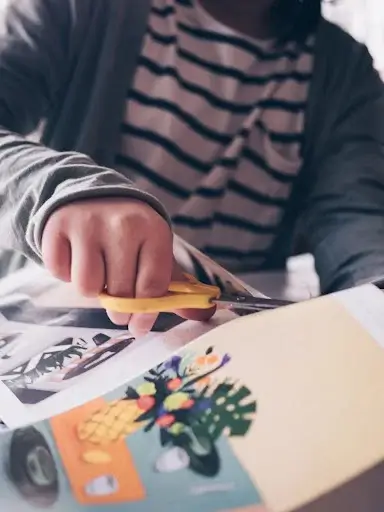 Younger children enjoy helping out in the kitchen, and older children can browse cookbooks (or use their limited screen time) to choose one or two recipes that appeal to them. The act of following a recipe can help your child develop their listening and sequencing abilities, whether they read the recipe themselves (in words or pictures) or do so after you give them verbal instructions. Baking gives your child lots of practice in following directions, which is an important skill to have. Another useful life skill is assisting your child in organising themselves in the kitchen and cleaning up messes.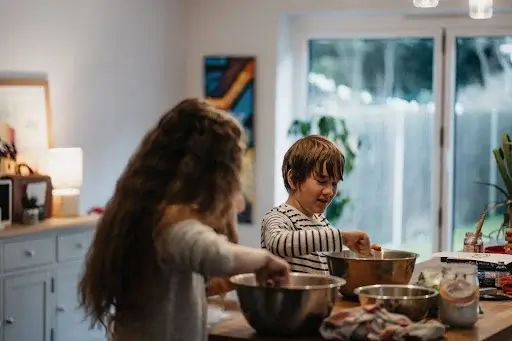 Spending more time outdoors serves as a substitute for screen time. Find ways to foster new hobbies to motivate your child to engage in more outdoor activities. For instance, show them how to grow and maintain a home garden. Go to your local park for a walk, go hiking, go for a morning run, or head down to the beach! You can schedule these outdoor activities and experiment with different things. Who knows? You might spark something within your kid in finding a passion that develops into a long-lasting career. Develop a "let's do" mentality rather than a "let's see" or "let's watch" mentality. Any restriction and modification you can impose on TV and screens is a positive change!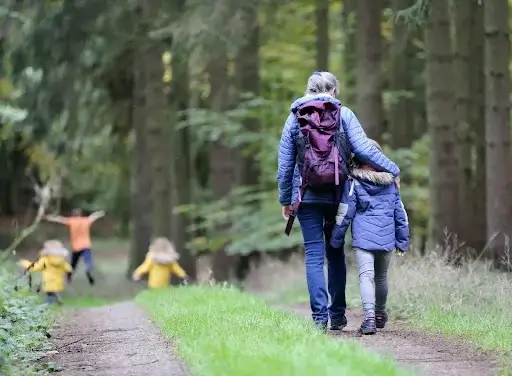 Be honest with yourself about what you can accomplish without provoking your child too much. Setting up a TV viewing schedule or a rule regarding what shows can be watched during the week works well for some families. After all, excessive screen time is detrimental to leading a healthy lifestyle.
Students can anticipate our exquisitely designed learning spaces and rest areas after a long day in class. There will be plenty to do after school at NASCANS student care thanks to the abundance of amenities like a mini-library filled with age-appropriate books and magazines, computer stations, and a game corner furnished with table football, basketball, a dart board, and numerous board games!