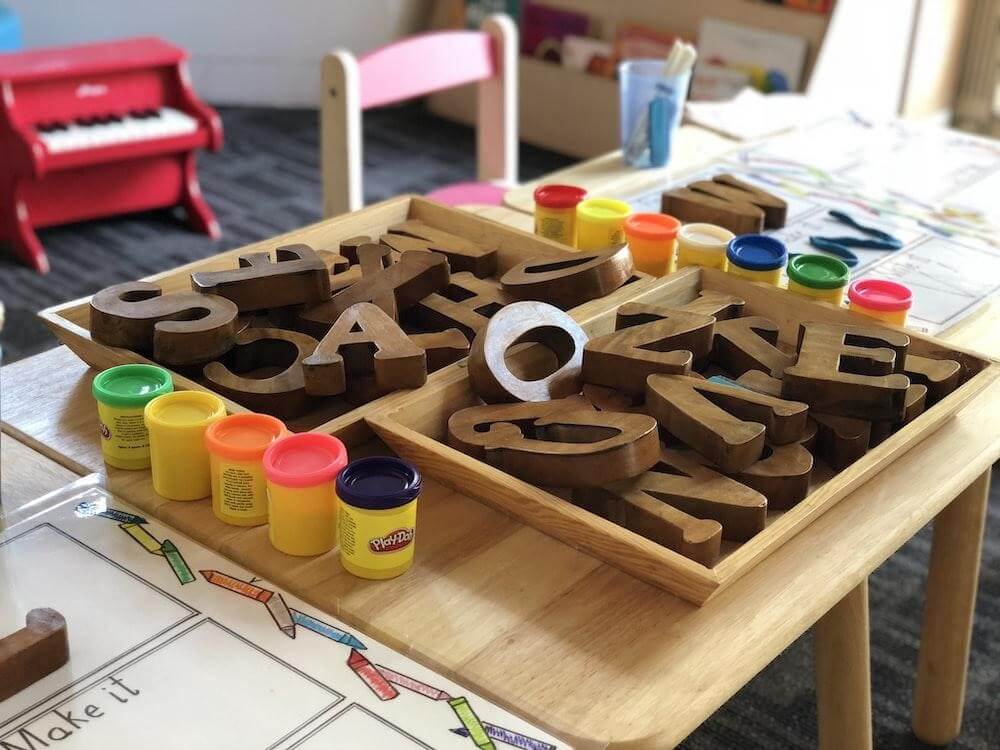 10 Oct

7 Benefits of Enrichment Classes

As parents, we care about our children and want them to succeed academically and in other ways. This usually means researching on google for the best ways to teach them, purchasing activity books for practice, or signing them up for tuition on subjects they have trouble with.

Tuition classes are parents' first thought when children are not doing well academically. It is common to see children attending after-school tuition classes as young as kindergarten, which is perceived as the best way to help their child academically.

In this article, we want to help you explore an alternative enrichment class. It could even be exactly what your child requires.
What's the difference between tuition classes and enrichment classes?
Tuition classes focus on helping your child improve academically by reinforcing learning on the subjects your child has been taught in school. On the other hand, enrichment classes aim to help your children develop skills, such as creative writing or performing arts. These programs give students more than what is offered during a typical school day and have many other benefits.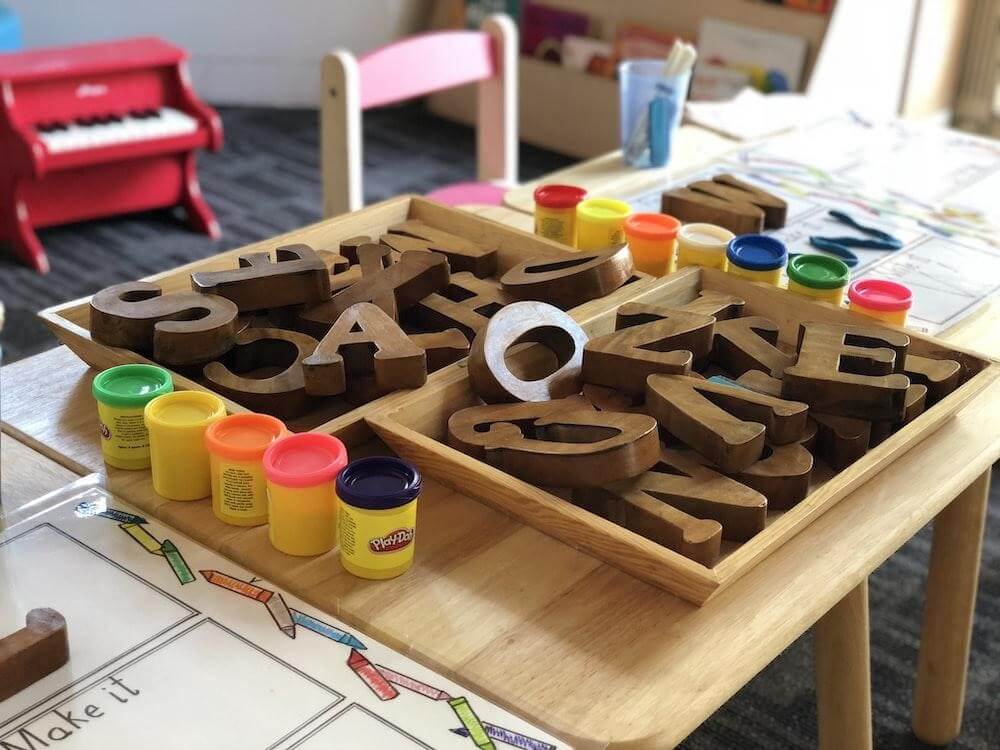 7 Benefits of Enrichment Classes
Enrichment classes fill up gaps in your child's curriculum and allow them to dive deeper into topics they are interested in. These classes are known for offering children more than what they can learn in school, as lessons are generally less structured and open for children to ask in-depth questions.
Enrichment classes are known for offering new and exciting topics that allow your children to build upon their existing knowledge. They allow your children to learn in-depth about topics they are interested in without the restriction a typical classroom in the school has. They have more time to ask teachers specific questions, and teachers in these classes usually hold more expertise in the topics they teach.
Children also benefit from the knowledge around them. With peers interested in the same topics and enrolled in the same classes, your child can learn much, especially when hands-on learning is added into the mix.
2. More Relaxed Atmosphere
Enrichment classes have smaller teacher-to-student ratios, allowing them to be more flexible in their approach to teaching children. Teachers are not bound by the pressure of preparing children for their exams or the need to rush through topics in the school curriculum.
Attending enrichment classes before or after school helps your child relax and feel less stressed about learning. It helps your child feel comfortable with the learning process when they know they are learning about topics they wouldn't be taking exams for. This helps to increase their confidence and boost their self-worth in their average school day.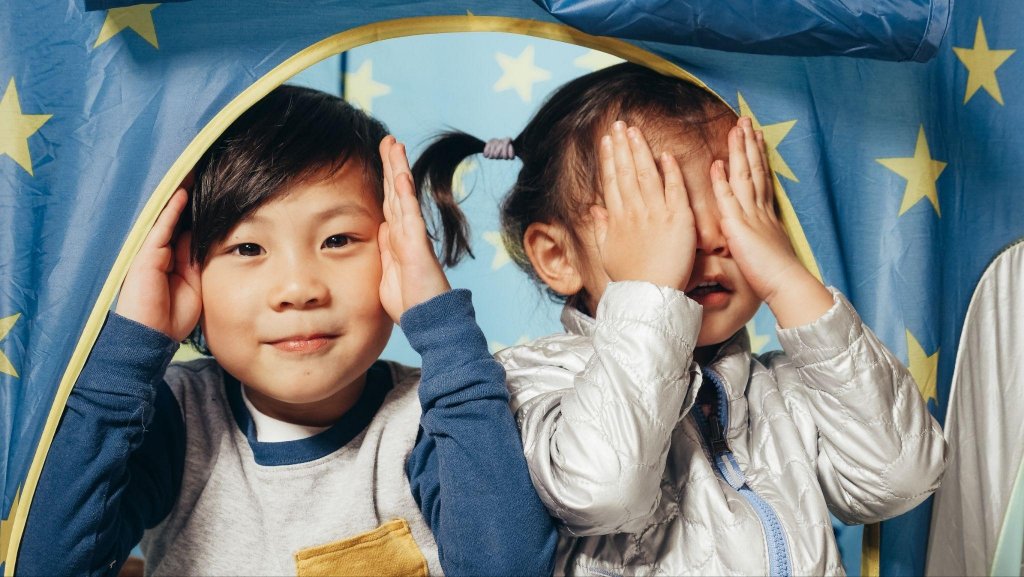 3. Rekindled Love for Learning
When children are given new learning opportunities, it can spark their natural curiosity and love of learning. A more relaxed environment coupled with more time to explore their interests can provide children at various stages with renewed motivation. These new experiences help children find a deeper appreciation for topics they are interested in and inspire them to learn more in other subjects.
4. Improvement in Academics
Students who spend more time in enrichment classes have improved their academics. This is only expected since they have added time to study and learn more about topics as they have more catered time to do so, resulting in better problem-solving and critical thinking skills.
Children that have a chance to explore their hidden talents and participate in exciting activities allow honing skills relevant to academic subjects in school. These skills include time management, test preparation and self-directed learning skills. These core study skills help them tremendously in their academics and higher education.
As children explore new interests, they naturally learn more about themselves. Hidden abilities and talents surface, and they find new joy in their various activities. If it weren't for enrichment classes, some children might not have discovered that they were good at acting or sports, for example, until much later in their life when they were given another opportunity.
These discoveries benefit children by teaching them that they are more capable than they previously believed. Your child would also be meeting other children from different backgrounds and ages. These new peers help to encourage growth in acceptance and empathy.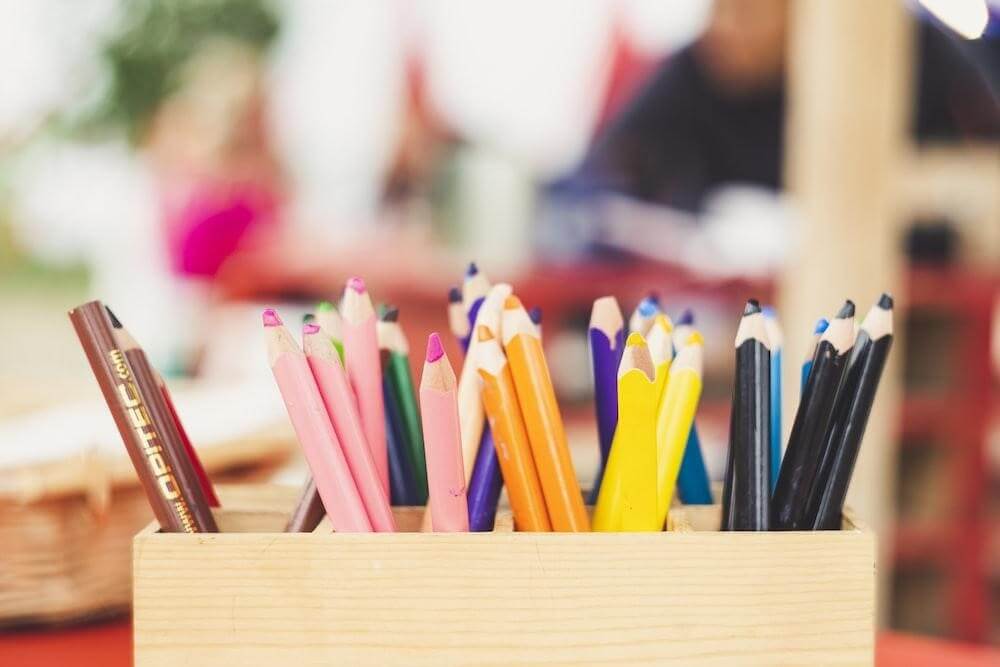 Since most enrichment classes encourage interaction in children and require them to work together on hands-on tasks, they give children more opportunities to cooperate and share their opinions.
They get to practice their public speaking skills and learn verbal and nonverbal cues that would be beneficial in communicating with their peers and people they meet in the future. These group activities allow them to express themselves, take criticism from others and actively improve themselves.
Most children find enrichment classes fun in nature, which means your child would have enjoyable and memorable experiences with peers their age. This passively increases their self-esteem, and they would be more likely to participate in activities in group settings.
7. More Educational and Career Options
Enrichment classes provide children with a safe and supportive environment. They use this catered time to complete their homework, projects, exercise and explore new topics. As a result, children are less likely to binge eat, commit crimes, or make poor choices.
Enrichment classes are suitable for any educational level. These classes may lead to more rigorous subjects as children progress in school. Some of these classes may teach them skills that are highly sought after by industries and improve their chances should they choose to apply for higher education. With enough experience and knowledge, these may even open doors for awards or even scholarship opportunities.
Here, we are open to any questions you or your children have about our topics. With over 25 locations in partner MOE schools and residential communities, NASCANS' student care and its enrichment programmes are closely aligned to MOE's 21st Century Competencies model and the partner school's vision, mission and values. We value your child's growth and well-being, supplying them with the best educational environment to build character and propel their grades. Feel free to give us a call so we can help your child's learning journey be as enjoyable as possible.