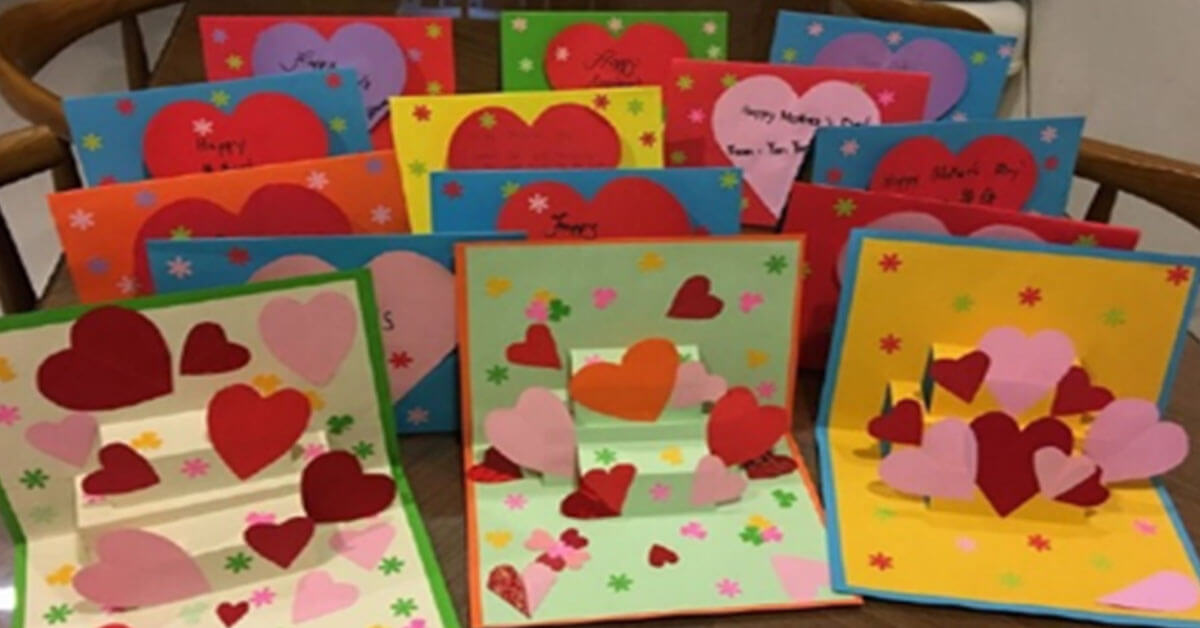 12 May

Celebrating Mother's Day @ Nascans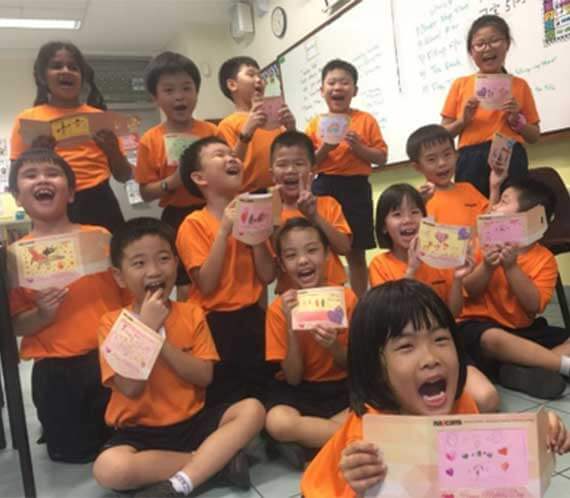 Mothers believe in us more than we believe in ourselves.
Do more for us than they do for themselves.
Worry about us more than we realise.
Pray for us more than we'll ever know.
Value us more than they can afford.
Love us more than anyone else can.
Matter more than words can express.
How children show gratitude towards their mothers is important for many reasons. It gives them a chance to take the time and think about how special their mother is and how big of a role she plays in their lives.
For Mother's Day this year, we made special DIY gifts for them! The students put in their personal touches and wrote cards with beautiful drawings for their moms. Sometimes, when you're unable to express your feelings through words, it's best you pen them down and that's exactly what our students did.