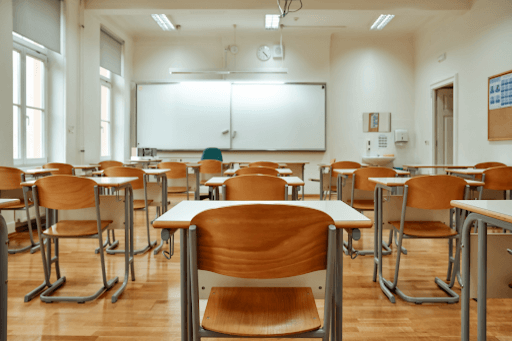 04 Jul

Choosing the Right Primary School: Key Factors and Top Schools to Consider in Singapore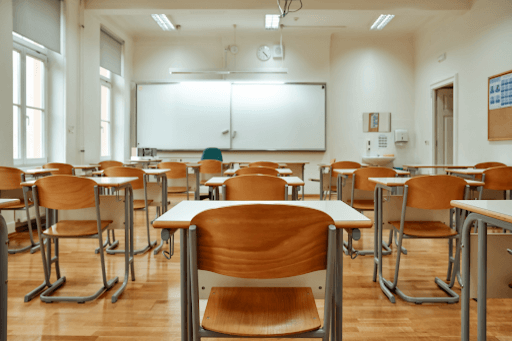 Choosing the right primary school is an important decision that parents face when it comes to their child's education. In Singapore, where the educational landscape is diverse and competitive, it becomes even more important to thoroughly research and consider various factors before making this decision. This article aims to guide parents through the process of choosing a primary school by discussing key factors to consider and highlighting some of the top schools in Singapore. Whether you are a first-time parent or looking to switch schools, this article provides valuable insights to help you make an informed choice for your child's educational journey.
One of the first factors to consider when selecting a primary school is its proximity to your home. Singapore is known for its efficient public transportation system, but the convenience of having your child's school close to home cannot be underestimated. Consider the commuting distance, especially for younger children, as it can impact their daily routine and overall well-being.
2. School Reputation and Academic Performance
A primary school's reputation and academic performance play a significant role in determining its quality of education. Researching a school's reputation is done by exploring its track record, awards, and achievements. Look for schools that have consistently produced excellent academic results and have a reputation for providing a well-rounded education. Keep in mind that academic performance is not the sole indicator of a school's quality, but it gives you valuable insights into its commitment to academic excellence.
3. Co-curricular Activities and Holistic Development
Education is not just about academics; it also encompasses the holistic development of a child. Co-curricular activities (CCAs) play a vital role in shaping a child's character, building their social skills, and fostering their interests and talents. When researching primary schools, inquire about the range and quality of CCAs offered. Search for schools that provide a diverse array of activities, allowing children to explore various interests and develop their strengths outside of the classroom.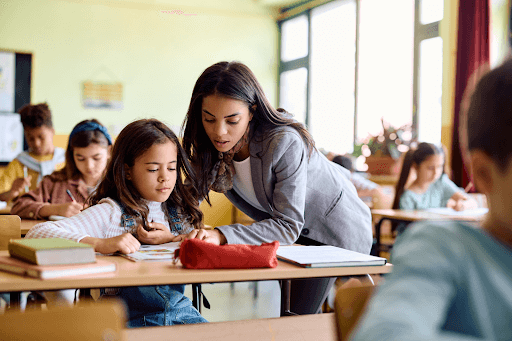 4. Teaching Approach and Philosophy
Every school has its teaching approach and philosophy, and it is essential to find one that aligns with your values and educational goals for your child. Some schools emphasise traditional teaching methods, while others adopt more progressive and student-centric approaches. Consider your child's learning style and preferences to find a school that can provide an environment conducive to their growth and development. Attend open houses or speak with current parents and teachers to gain insights into the school's teaching approach and values.
5. Facilities and Resources
The physical facilities and resources available in a primary school greatly impact the learning experience. Consider schools with well-maintained classrooms, libraries, science laboratories, and sports facilities. These resources contribute to a conducive learning environment and allow students to explore different subjects and areas of interest effectively.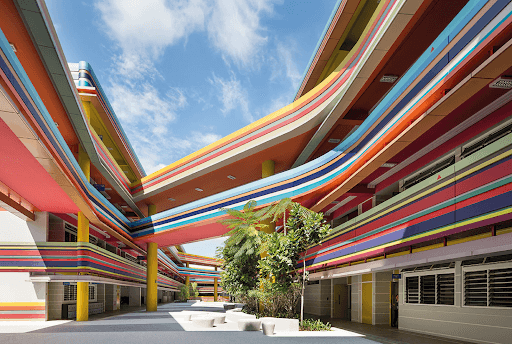 6. Top Primary Schools in Singapore
While there are many excellent primary schools in Singapore, we have highlighted a few renowned ones that consistently demonstrate academic excellence, provide holistic development opportunities, and have a positive reputation in the education landscape.
Nanyang Primary School: Known for its strong academic programme and emphasis on character development, Nanyang Primary School has a wide range of CCAs, including performing arts, sports, and leadership programs. The school's nurturing environment promotes holistic growth and instils a love for learning.
Rosyth School: With a focus on academic excellence and bilingual education, Rosyth School provides a conducive learning environment that stimulates critical thinking and inquiry-based learning. The school's comprehensive CCA programme includes sports, aesthetics, and clubs to develop students' talents and interests.
Henry Park Primary School: Henry Park Primary School prides itself on a well-balanced curriculum that combines academic rigour, character education, and values-driven learning. The school's strong emphasis on holistic development is evident through its diverse range of CCAs, including music, art, sports, and science clubs.
Anglo-Chinese School (Primary): Established in 1886, Anglo-Chinese School (ACS) is one of Singapore's oldest and most prestigious schools. Known for its strong academic foundation and values-driven education, ACS focuses on character development, leadership, and service to the community. The school provides a wide range of CCAs, including sports, performing arts, and clubs, allowing students to develop their interests and talents.
Raffles Girls' Primary School (RGPS): RGPS is an all-girls school known for its academic excellence and holistic education. RGPS aims to develop confident and compassionate young women with a strong sense of values. The school has a comprehensive curriculum, including a focus on science, technology, engineering, and mathematics (STEM), along with a diverse range of CCAs that cater to various interests.
Nan Hua Primary School: Nan Hua Primary School is renowned for its bilingual education and Chinese cultural immersion programme. With a strong emphasis on character development and a nurturing learning environment, Nan Hua Primary School provides a well-rounded education that combines academic excellence with a focus on the arts, sports, and character education.
Pei Chun Public School: Pei Chun Public School is a popular primary school that offers a holistic education focusing on academic excellence, character development, and social responsibility. The school places a strong emphasis on values education and has CCAs ranging from sports, and performing arts, to uniformed groups.
Kong Hwa School: Kong Hwa School is a reputable primary school that provides a bilingual curriculum and emphasises holistic development. The school has a well-rounded education, combining academic excellence with a focus on character education, creativity, and physical fitness. Kong Hwa School provides various CCAs, including sports, performing arts, and clubs, to cater to students' diverse interests and talents.
Choosing the right primary school is a critical decision that sets the foundation for your child's educational journey. Consider factors such as proximity, school reputation, academic performance, co-curricular activities, teaching approach, and facilities to make an informed choice. Remember that every child is unique, and finding a school that aligns with their needs and interests is paramount. While there are many excellent primary schools in Singapore, NASCANS has a holistic and well-rounded educational experience, prioritising each child's growth, development, and well-being. We encourage you to explore NASCANS further to discover the opportunities it provides for your child's educational journey.