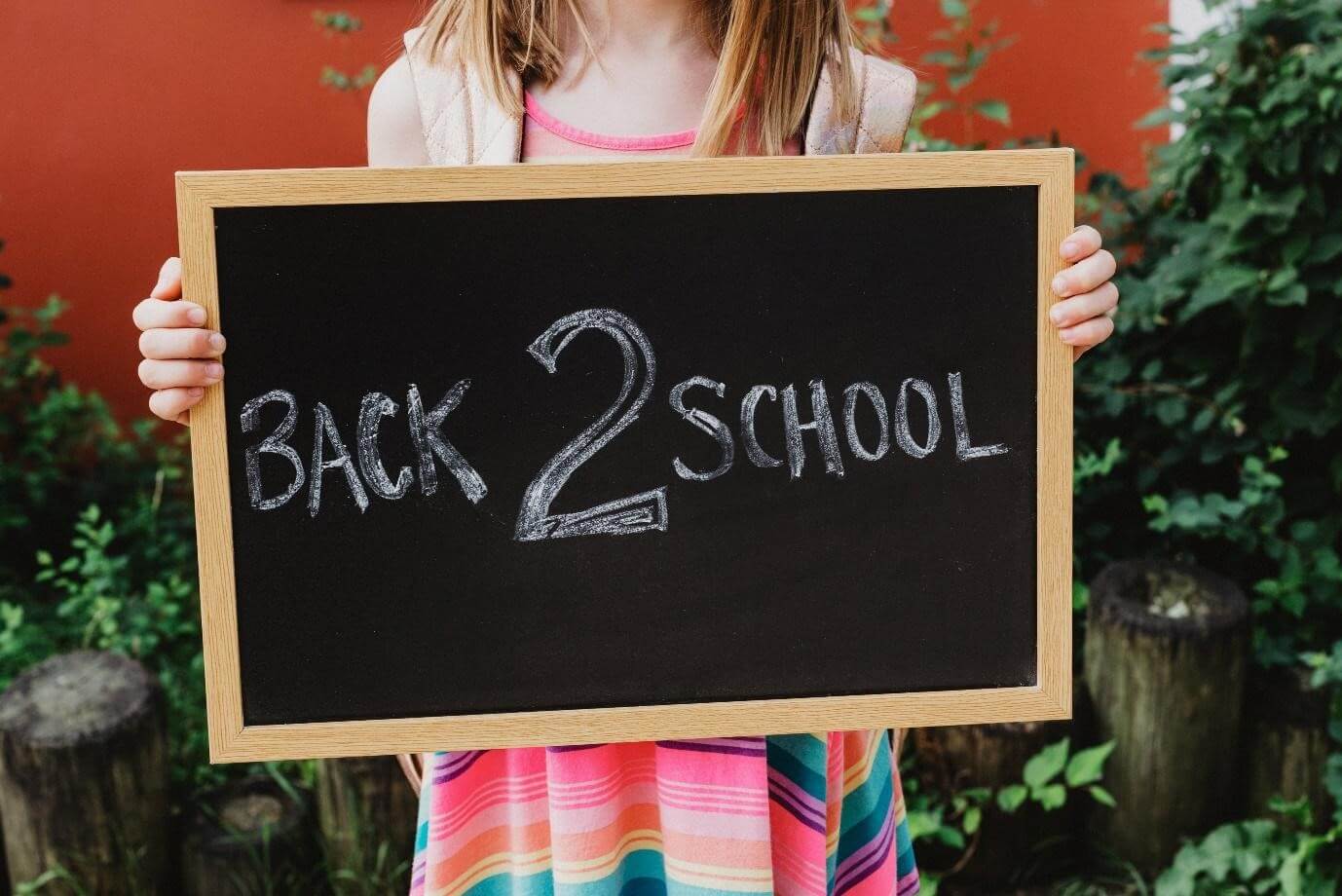 25 Oct

Community-based VS School-based student care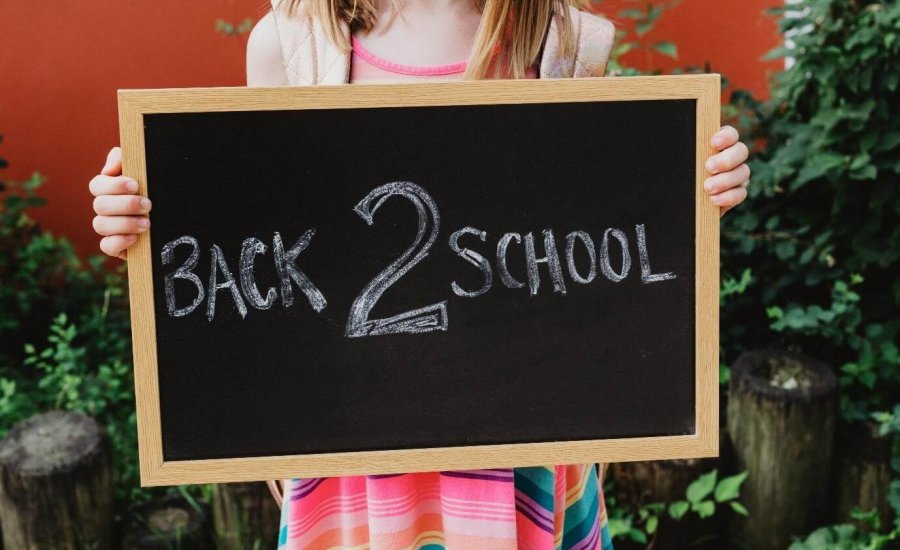 When it comes to after-school care arrangements, parents in Singapore usually go with one of these three options – community-based student care, school-based student care, or other home-based alternatives. School-based student care is offered by primary schools and these centres are located inside the school compounds, whereas community-based care refers to student care centres outside the primary school compounds.
As not all parents are comfortable with leaving their children with family members or domestic helpers, a common choice will be between community-based or school-based student care centre options. Here are a few factors that parents should consider before picking what's best for your child:
Located within partner MOE primary schools, school-based student care centres usually have curriculum programmes which focus on homework supervision, character education and enrichment, and are closely aligned with the school's visions, missions and values. At NASCANS, a dedicated in-house Research and Development team and curriculum experts have designed an extensive suite of signature programmes across 4 main categories: Homework Supervision, Character Education, Enrichment and Outdoor Activities. There are also special holiday programmes during the term breaks to keep students engaged and occupied.
Community-based SCCs are popular for having more flexibility in the curriculum, as it is possible to provide more directed academic guidance in addition to supervising their homework. They offer programs that help kids relax and unwind after a long day at school and instil good character values and academic development. At NASCANS' community-based centres for example, students are provided with a suite of 10 signature programmes which cover Homework Supervision and Academic Guidance but also spearhead a student's overall development through intelligent thinking programmes, art programmes, scientific investigation programmes, alongside others. The myriad of programmes offers a smorgasbord of fun, hands-on activities and experiences, as students go beyond their textbooks to learn and grow holistically while having a great time! Students build character, develop critical thinking skills, enhance social and interaction skills and learn how to work with their peers.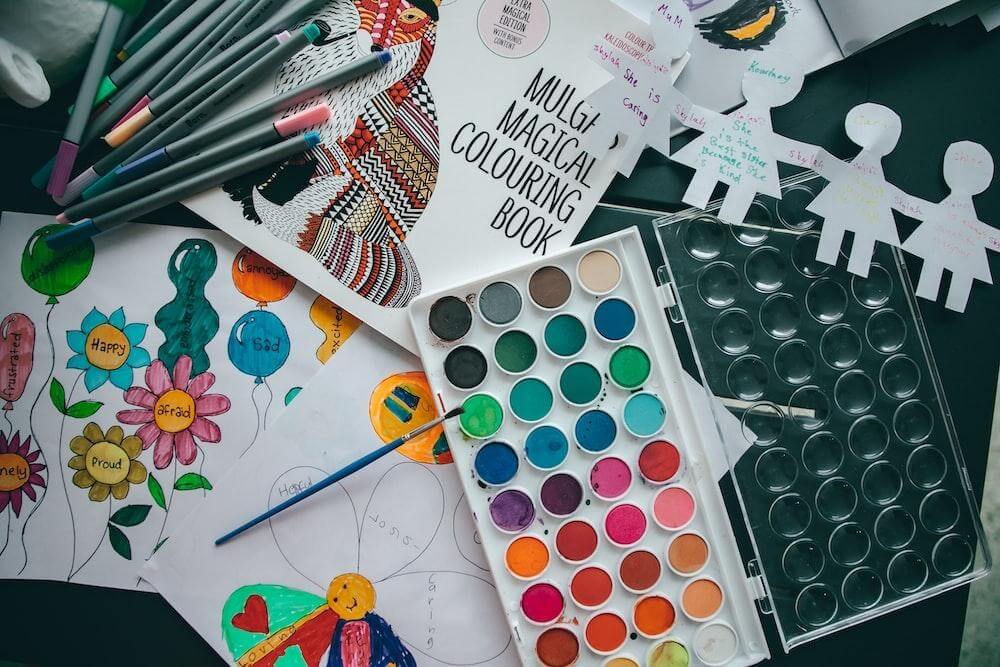 2. Facilities and Environment
School-based SCCs usually include indoor and outdoor spaces, including furniture, equipment, and student resource materials. They provide a clean and safe environment that encourages student learning participation and constructive relationships, offering children a place to rest after school.  School-based student care facilities should promote the children's holistic development in various domains, including physical, intellectual, emotional, social, and moral development. Facilities could include a cosy area with pillows as a rest area, an interaction and hobby corner, an IT corner and a games corner. Centres may also be able to use the multi-purpose hall, basketball courts, and other outdoor facilities within the primary school compound, with the permission of the primary school.
Community-based SCCs, on the other hand, focus mainly on indoor learning spaces, and can be designed to be cosy with state-of-the-art facilities, dining areas, unwind zones and game corners to make the student care centre feel like a home away from home. Like school-based SCCs, there are still dedicated spaces for learning, such as classrooms, reading corners and IT stations with computers, and some centres may even have recreation zones with board games, table football or indoor basketball nets!
School-based SCCs tend to cost less than $290 per month, while good quality community-based SCCs may cost upwards of $500 to over $1,000, depending on the programmes offered. While community-based SCCs may cost more, they are still popular among parents as these centres offer more targeted academic tuition and guidance, and other forms of signature programmes.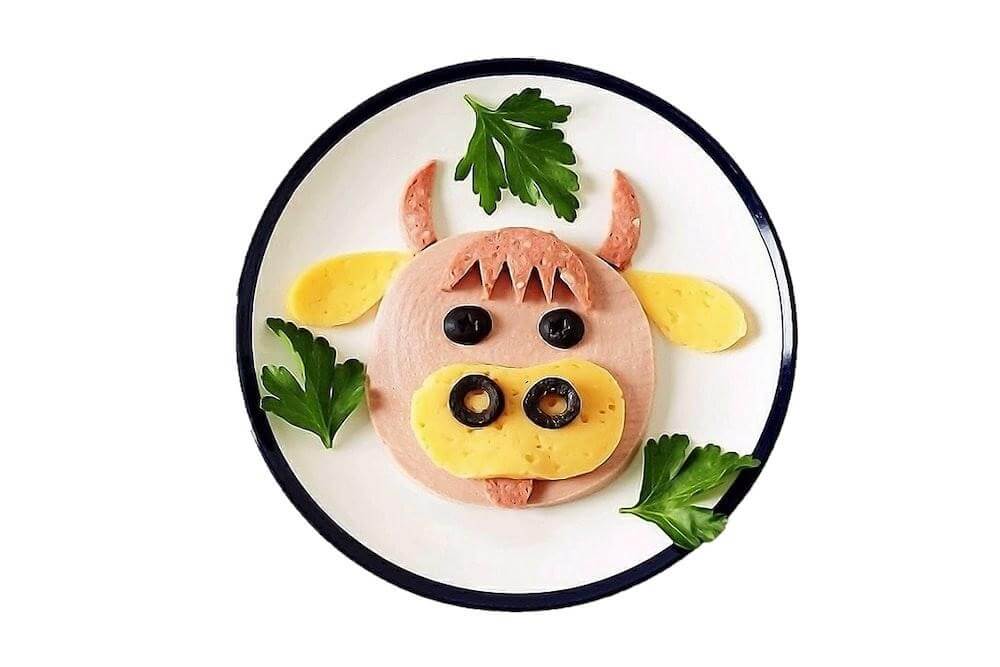 School-based SCCs are usually limited to their canteen operators or catering companies for meals. On the other hand, community based SCCs have more options for meals, as they are free to either cater from an external firm, or serve meals from their in-house chefs.
School-based SCCs are located within the primary school compounds, which makes it convenient for parents since there is no need to worry about transportation to the student care. On the other hand, community-based SCCs are located around Singapore and usually close to residential areas, so depending on the distance from the primary school, transportation options may need to be considered.
While it is convenient to have your child in a school-based SCC as this would mean they wouldn't have to travel outside of the compound, they may prefer to be in a community-based SCC near where they live instead. Depending on the primary school, some SCCs also provide complimentary school bus services for children to be comfortably transported to the student care after school.



If you are a parent picking up your child later in the day, you might consider picking a SCC closer to your work location for you and your child's convenience.
After understanding more about the differences between school-based and community-based student care centres, there are pros and cons of either option. Every family has different needs and preferences, and it is clear that both types of SCCs can give your child a conducive environment, care for their well-being, and foster their character development.
For parents eager to secure a coveted space in an award-winning student care operator, look no further than NASCANS, which operates one of the largest networks in Singapore, across both school-based and community-based student care options. It's no wonder NASCANS was recently voted as Singapore's Best Student Care brand yet again!