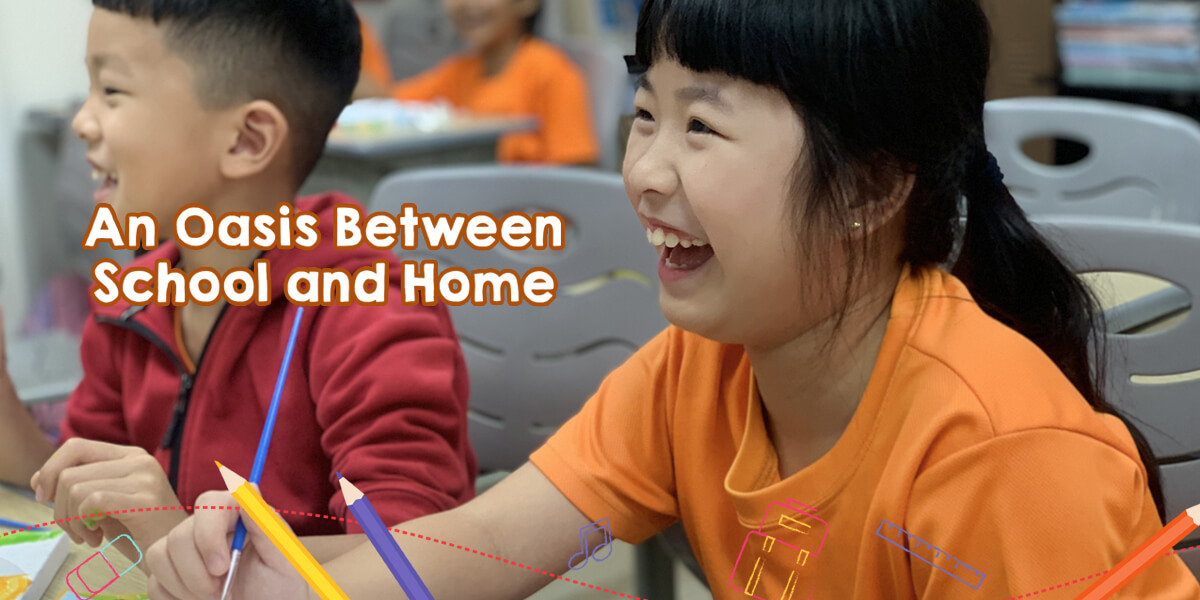 08 Oct

2021 Enrolment Promotions

2021 Enrolment Promotions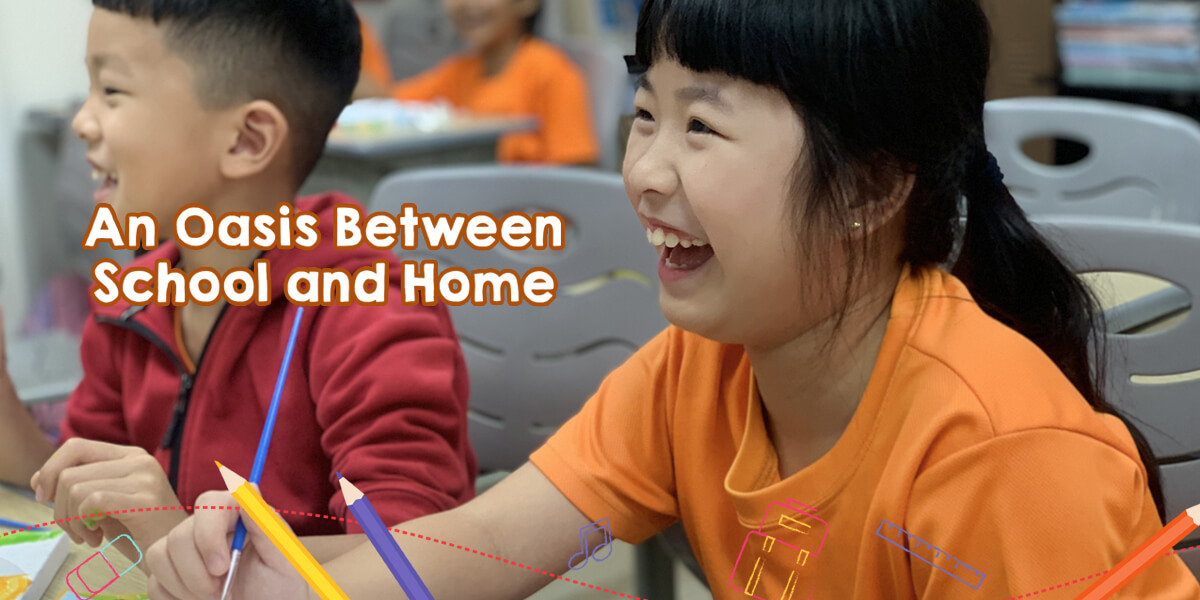 NASCANS Student Care is open for enrolments!
Spearhead your child's development at NASCANS with our holistic learning environment! Our team of qualified teachers supervise and guide students to understand and complete their homework and offer specially curated supplementary practices. A wide array of enrichment programmes, designed to build strong and positive habits, await your child!
Limited vacancies! Parents are advised to register early to avoid disappointment.
Mondays – Fridays
(Excluding Weekends & Public Holiday)
10.00 am – 12.30 pm / 3.00 pm – 5.00 pm
Enjoy Exclusive Fee Promotions

---
1. 50% off Registration Fees
2. Subsidised School Bus Service* (Until Child Graduates!)
3. $50 off the 1st Month's School Fees*
4. Free set of uniform
5. Free Multiple Intelligences 27 Profiling
Hurry, express your interest for a Centre Tour now.
Visit NASCANS conveniently from the safety of your home with our "Live" Virtual School Tours! Explore our learning spaces through our live virtual tours and speak to our highly-qualified educators in real-time to find out more about our award-winning curriculum.
Are you a Primary 1 parent and are anxious about placing your child in a new environment? Fret not! Our experienced and dedicated teachers will closely guide new students throughout the lesson, so that your child can adapt quickly and learn well in our conducive environment. Give your child the best start with our fun and enriching programmes that nurture a love for learning!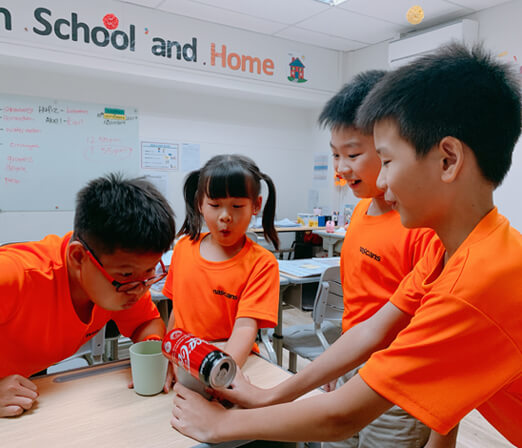 At NASCANS, we provide engaging and interactive homework supervision to guide your child to learn and understand their assignments. Our programmes follow the MOE syllabus and are carefully tailored by our curriculum team to meet your child's learning requirements.
Ready For Examinations, Ready For Life!

---
Our qualified teachers are truly committed to guide every child through the completion of their schoolwork and to provide supplementary assessments in English, Chinese, Mathematics, and Science for them to practise when the need arises.
Our Students learn how to acquire and retain knowledge effectively through bespoke lessons developed by our experienced in-house curriculum team. In addition, our centre implements a structured timetable to instil self-discipline, responsibility and task ownership in students. All these help students develop strong and positive habits that prepare them for the future.
Every child has different learning styles and different intelligences they use in their daily lives. Some students learn very well in a linguistically-based environment (reading and writing), some are better taught through a mathematical-logic-based environment, while others benefit most from a kinaesthetic learning environment (learning through physical activities).
Each student possesses each intelligence to an extent, but there is always a primary, or more dominant, intelligence.
NASCANS assesses each student through two Multiple Intelligences (MI) assessments, MI 27 Profiling and MI Detailed Assessment. This process is important for us to understand each student well and help them achieve the fullest in school and in life.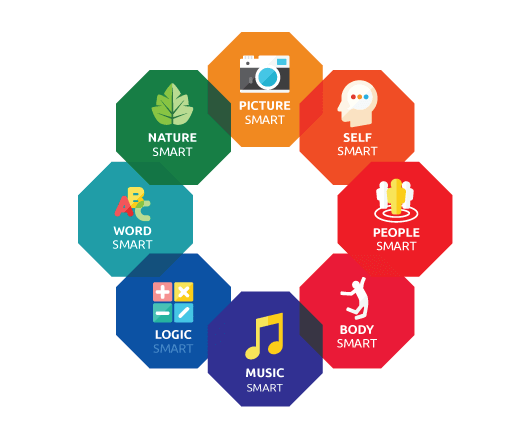 Multiple Intelligences 27 Profiling

---
To help parents understand more about the Multiple Intelligences (MI) assessment, we have developed an online version of MI 27 profiling. This is a 27-question assessment which every new NASCANS student is encouraged to complete on their own. Parents can assist to fill in the assessment based on the observations of their child only if a student is unable to comprehend the question.
Multiple Intelligences Test (Free)

---
Try out our online version of MI 27 profiling: https://forms.gle/VwhU4CtMUafeufND7
NOTE: Analysis and consultation of the assessment's results will only be carried out with parents who have successfully enrolled their child at a NASCANS community-based centre.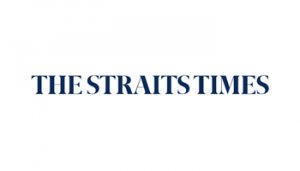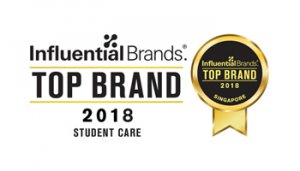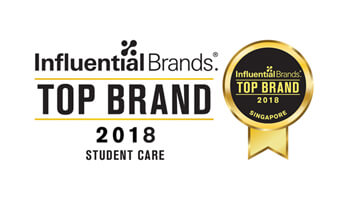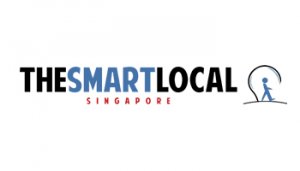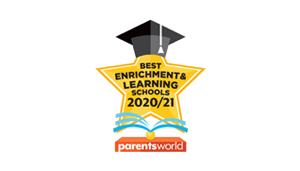 Award-winning Student Care Centre

---
There are many benefits of sending your child to NASCANS. Besides preparing your child to excel academically from Primary 1 to 6, we equip them with lifelong learning skills to ensure that they are always ready for the future.
Without the need to have extra tuition intervention, our qualified educators are truly committed to guide every child through the completion of their schoolwork and to provide supplementary assessments in English/Chinese/Mathematics/Science for them to practise when the need arises.
During the school holidays, your child will have fun participating in various enrichment and outdoor activities which helps them to build character, develop positive values and also nurture social interaction skills!
Conducive & Safe Learning Environment

---
Every NASCANS centre is professionally designed to provide students with a conducive learning environment that's safe, friendly and cosy.
Our award-winning holistic programme which incorporates "Multiple Intelligences Profiling" will help students identify their learning styles and strengths to assist them in developing positive learning habits, leadership skills and strength of character.
Watch our centre videos for a glimpse of life at NASCANS!
Address: 3501 Jalan Bukit Merah (Rubikon) #01-03/04 S159460
Address: 431 Clementi Ave 3 #01-356 S120431
Address: 135 Jurong Gateway Rd #04-339 S600135

Strong Track Record
With over 14 years of experience with student care services and combined expertise of our parent company Global Eduhub, we were specially selected by the Ministry of Education to be in over 20 primary schools.

Quality Student Care
Our curriculum uses a holistic approach that includes Homework Coaching, Character-Building, Social & Emotional Development alongside Enrichment & Tutorial sessions.

Safe & Homely Environment
A safe, fun and conducive environment for your child to learn and grow with caring teachers, vibrant classrooms, warm showers and nutritious meals.

High Parent Satisfaction
Our routine parent surveys indicate over 95% of parents are happy with our NASCANS' quality curriculum, experienced educators, robust operations and comprehensive programmes.

Stunning Environments
We offer cool spaces at our community-based centres such as UN:WIND, RE:FUEL and WIRED, which allow your child to eat healthily and unwind after completing their assignments and tutorial sessions.

Quality Educators
At our Community-based centres, small group tutorial sessions are helmed by former MOE educators. Our mentors also ensure children complete their daily assignments by the end of the day.

Bus Transportation
Transportation for children from neighbouring schools to our community-based centres can be arranged with our very own school bus vendors.
* Terms & Conditions
The 2021 Enrolment Promotions is for May – June 2021 only and applicable for new enrolment for half-day programme in NASCANS Community Based centres only. The centres are located at Bukit Merah, Clementi & Jurong East centres.

Subsidised school bus fees are applicable to Clementi & Jurong East centres and for selected schools only.

For Bukit Merah centre, the promotion excludes school bus fee subsidies & $50 off on the first month's school fees

To secure the promotions, parents need to enrol the child, pay 1 month student care fee deposit and the child can start the programme on any date

The child should not be a previous NASCANS student who withdrew from the centre after Dec 2020

School fee rebate of $50 is given as a one-time off school fees on the first month. It is not transferable or convertible to cash in the event the parent withdraws before enjoying the fee rebate.

Fee rebate is a rebate on top of any current subsidies. However, kindly note that parents who are paying monthly nett fees that are lower than the fee rebate amount may not be able to enjoy the full amount of the rebate.

NASCANS reserves the right at any time at its sole discretion to amend the benefits, terms and conditions of this offer without prior notice, by publishing the amended version on the NASCANS website.