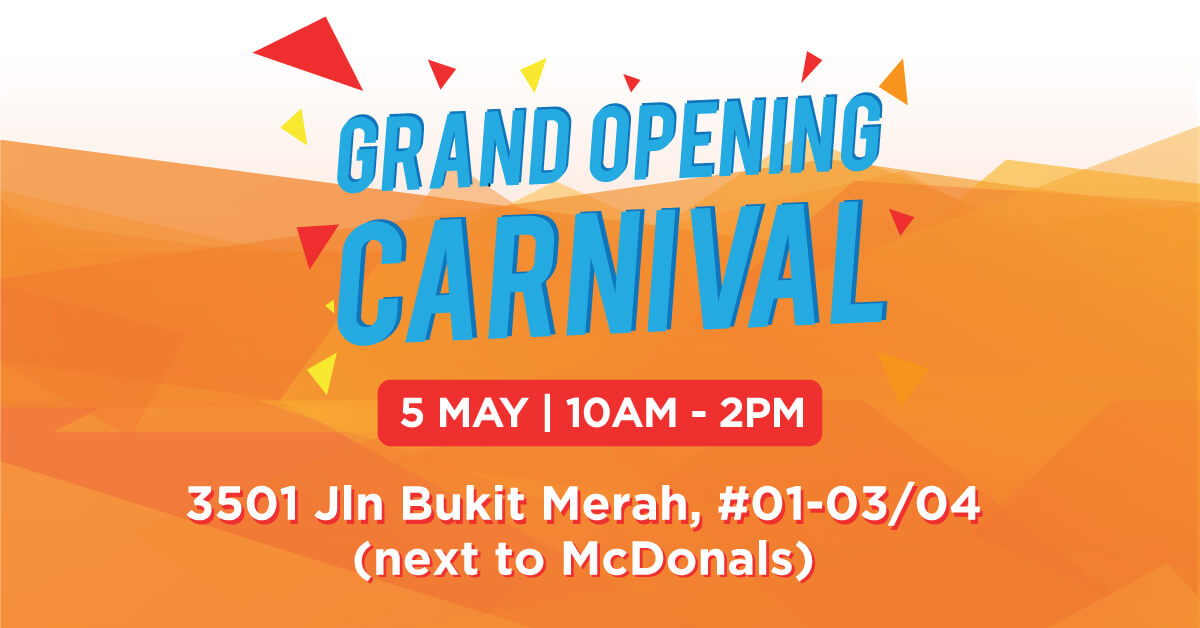 18 May

Grand Opening Carnival @ Rubikon

We're now opening @ Bukit Merah!

 

Get first-hand experience on our state-of-the-art learning spaces where your child will learn and play in a nurturing & enriching environment.

 

All our community-based centres feature small group tutorials for English, Math, Science & Chinese for students in P1 and above; all mentored by former MOE teachers.

Come down to our grand opening carnival for fun-filled games & activities and receive a registration fee waiver & 2 sets of uniforms worth over $80 during enrollment!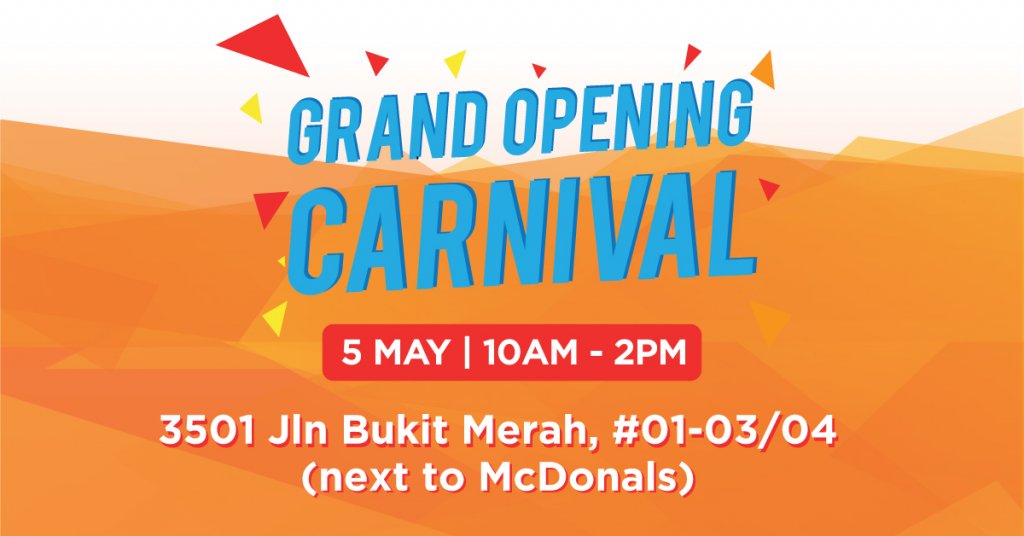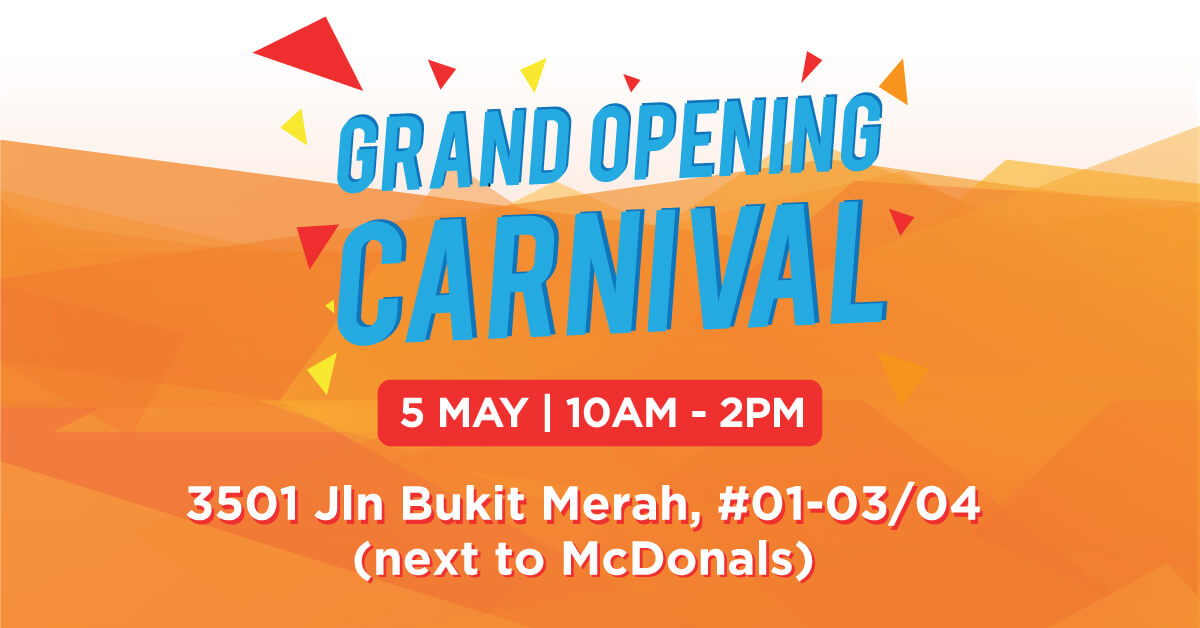 GUIDED CENTRE TOURS | GOODIE BAGS REFRESHMENTS | GAMES FOR KIDS
        Electronic darts

 

  Soft archery

 
              

Indoor basketball

 

  3D drawing

 

Indoor golf

 
     

Lane Bowling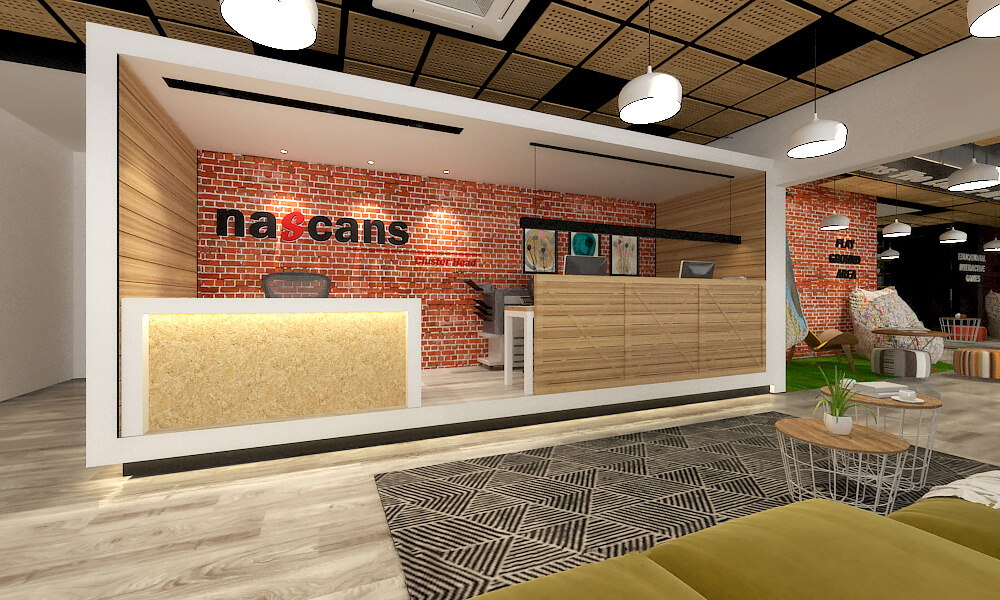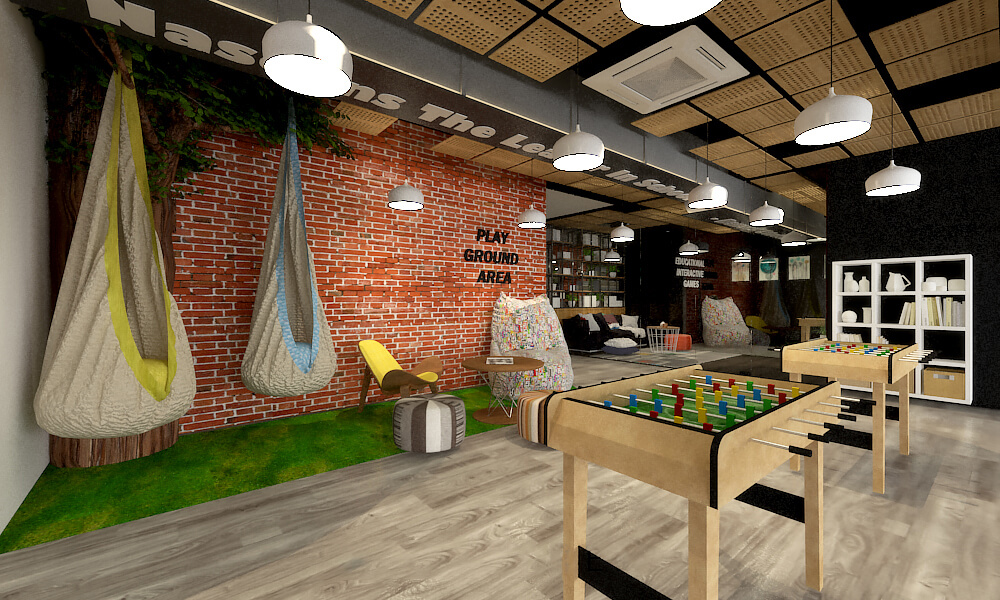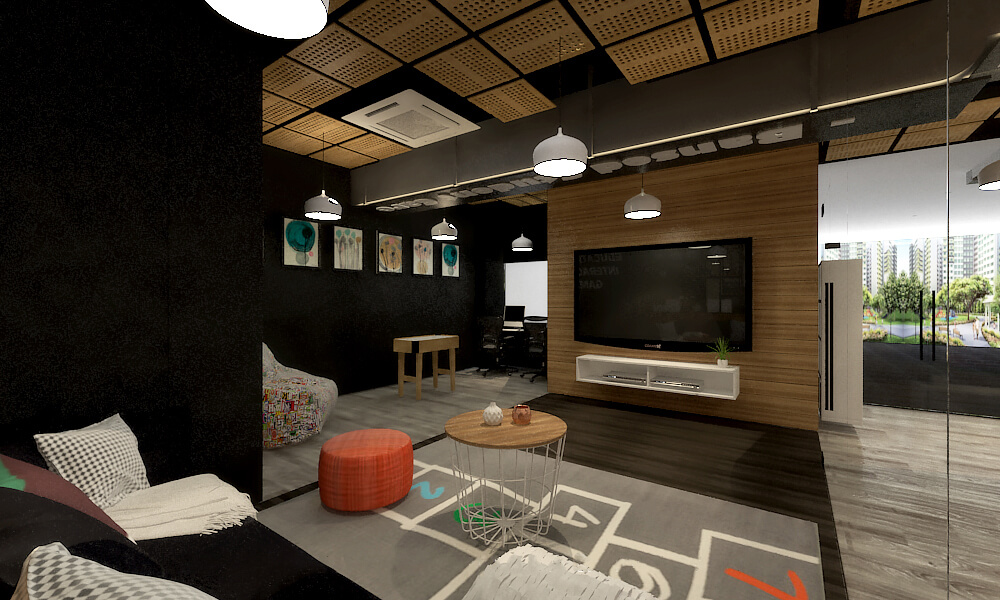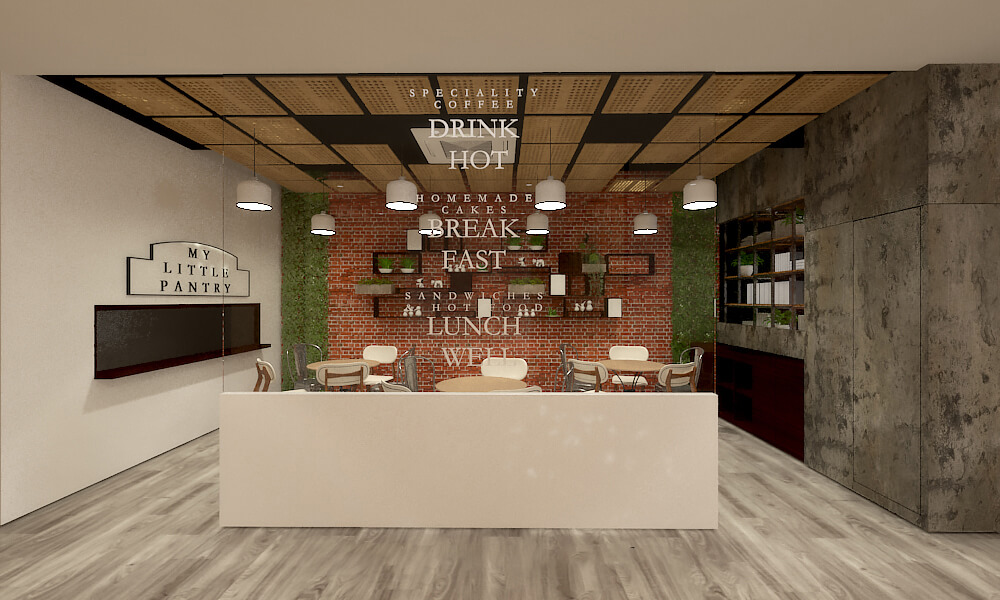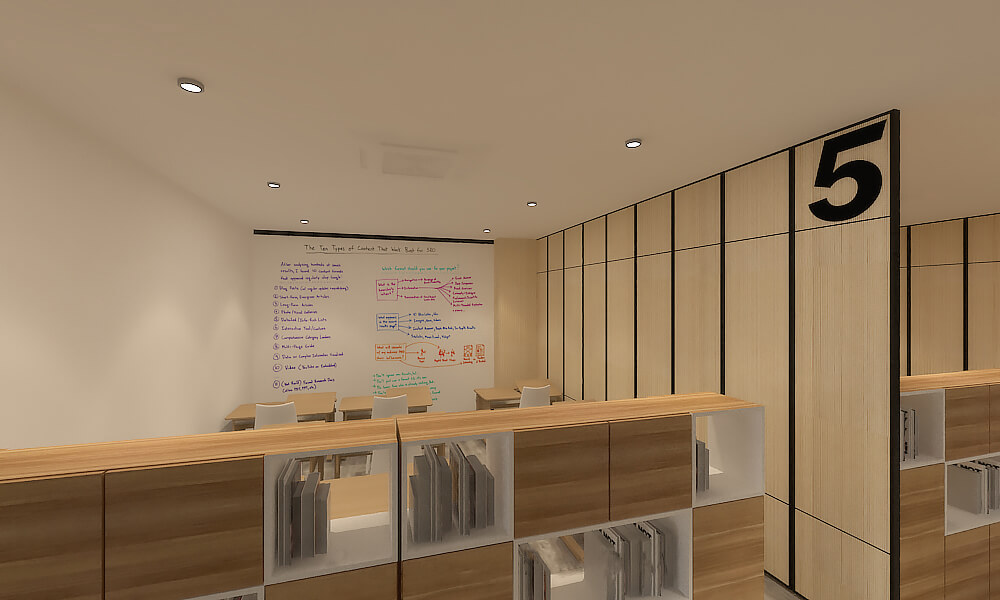 The event has ended, please stay tuned for future events!