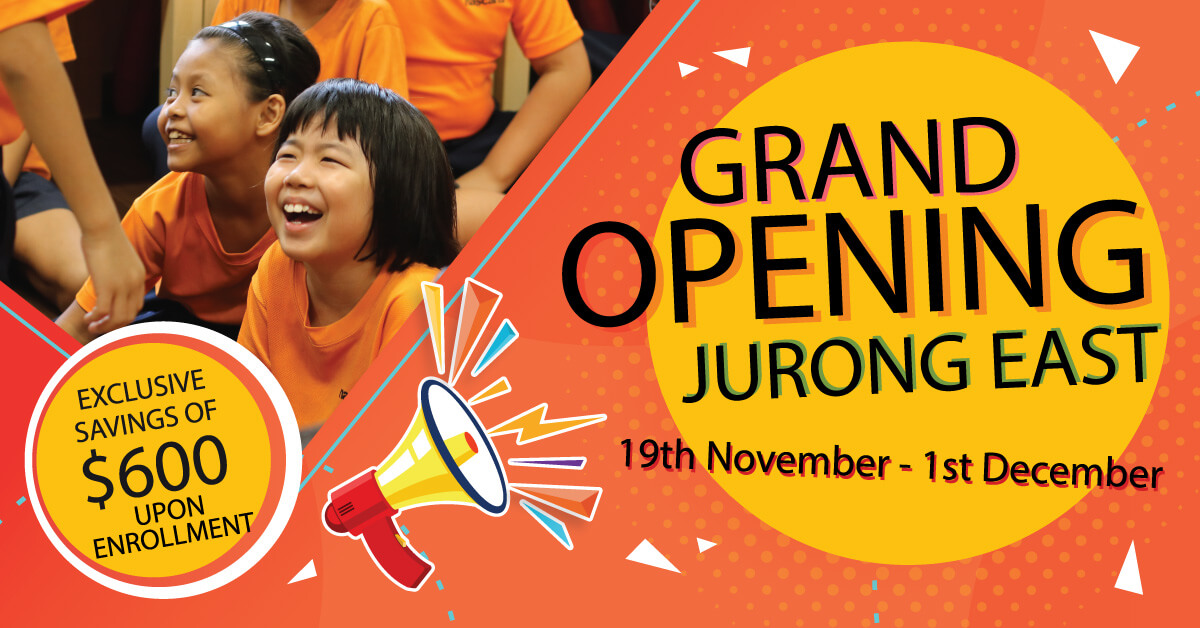 08 Oct

Grand Opening @ Jurong East!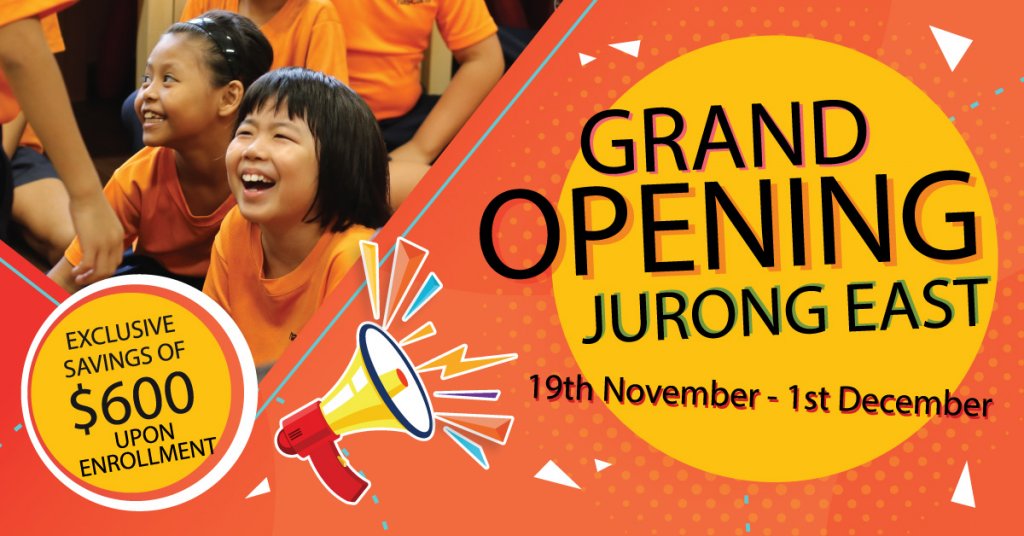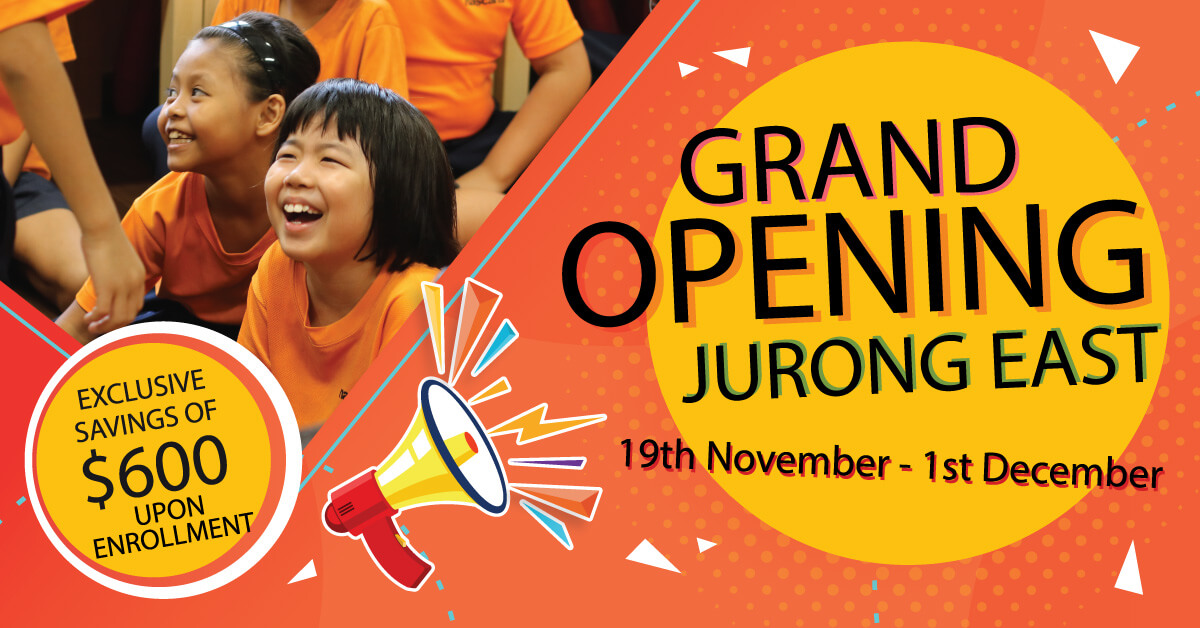 GRAND OPENING @ JURONG EAST!

🎉 Enjoy exclusive savings of up to $600 during our Grand Opening at Jurong East!

Our upcoming centre is conveniently located 5 minutes away from Jurong East Interchange, JCube & Jurong Regional Library!

Your child's well-being is our priority, hence we offer an after-school programme that focuses on their holistic development in academia, wellness and play!

Don't miss out on our exclusive savings! Register below and check out our new centre!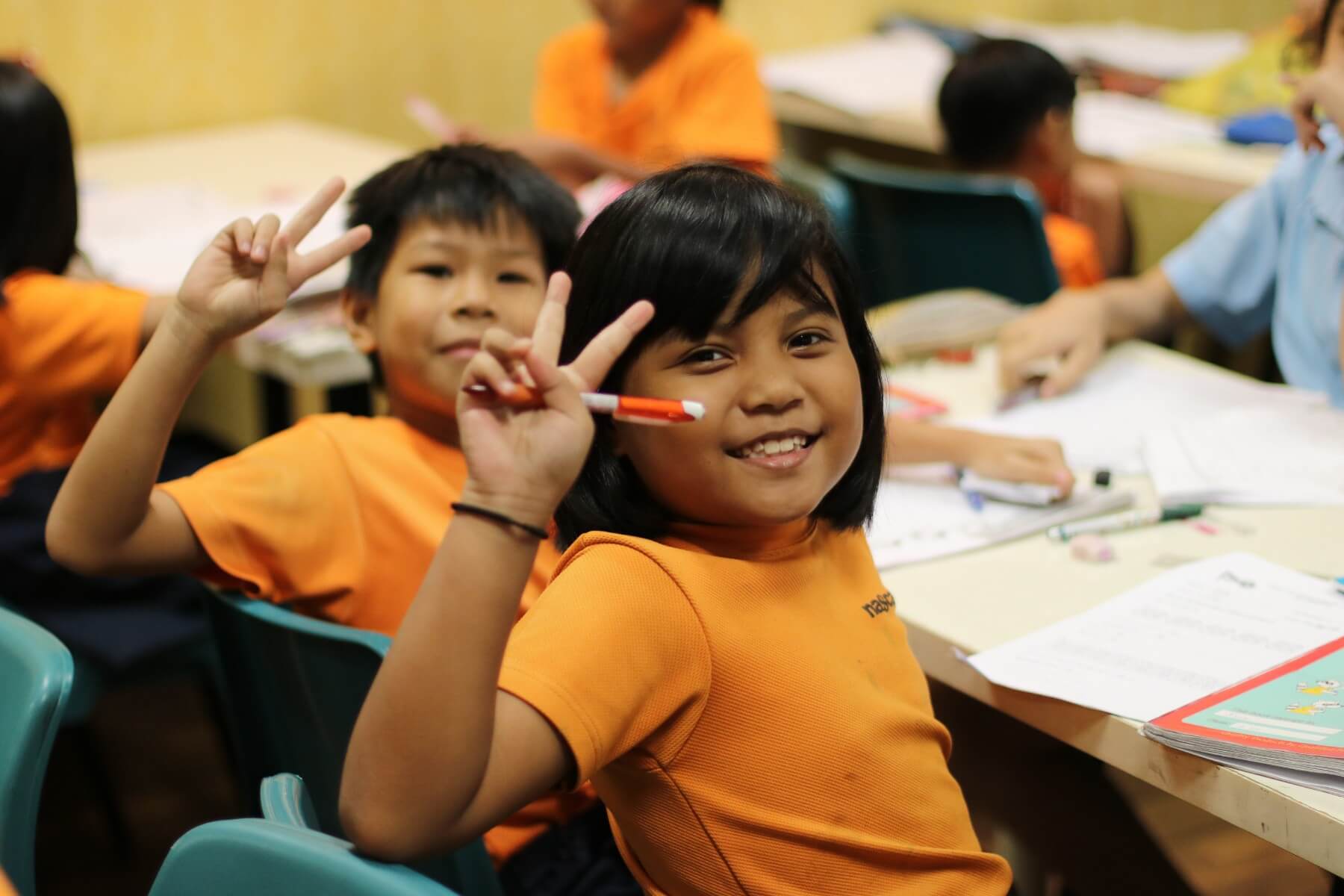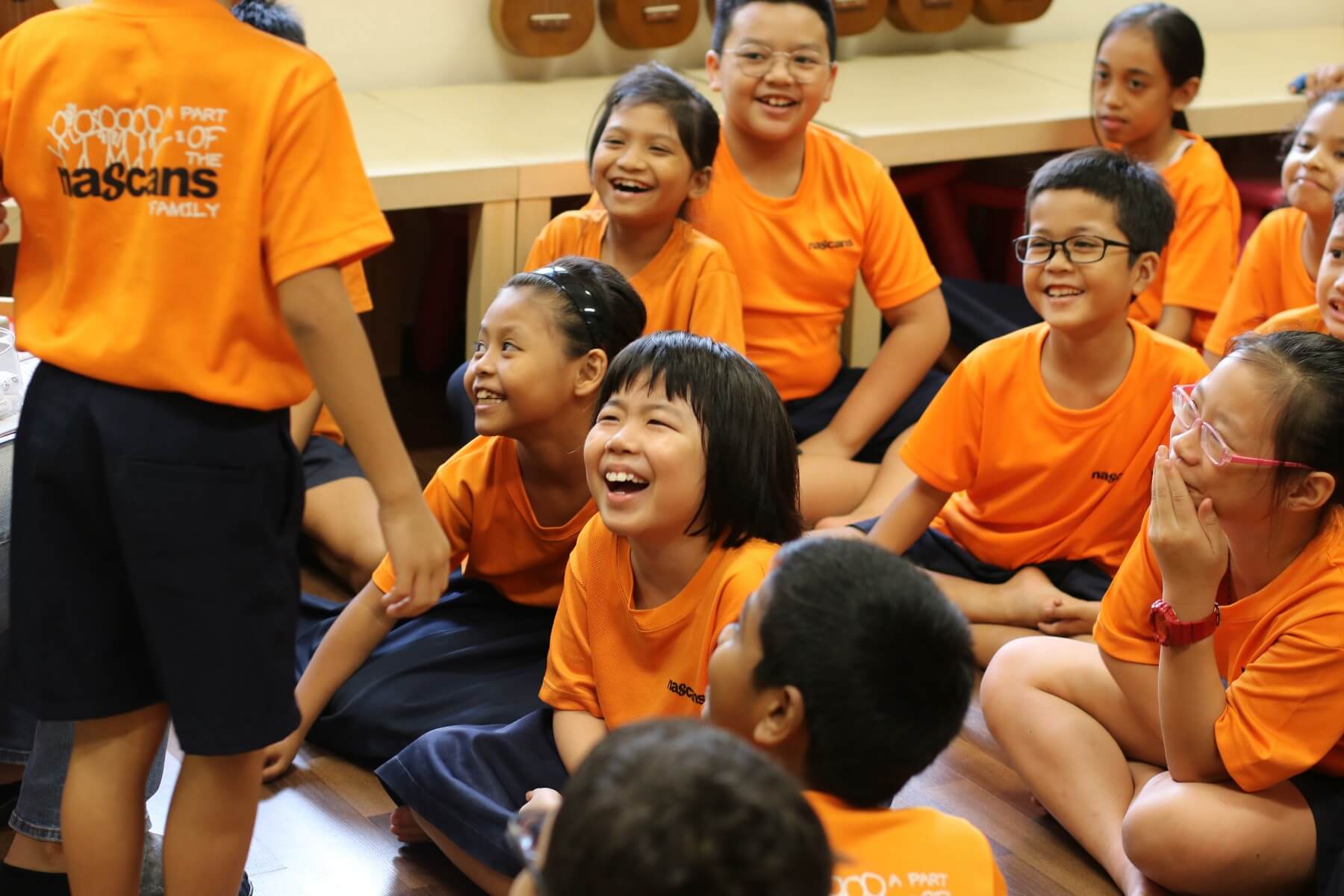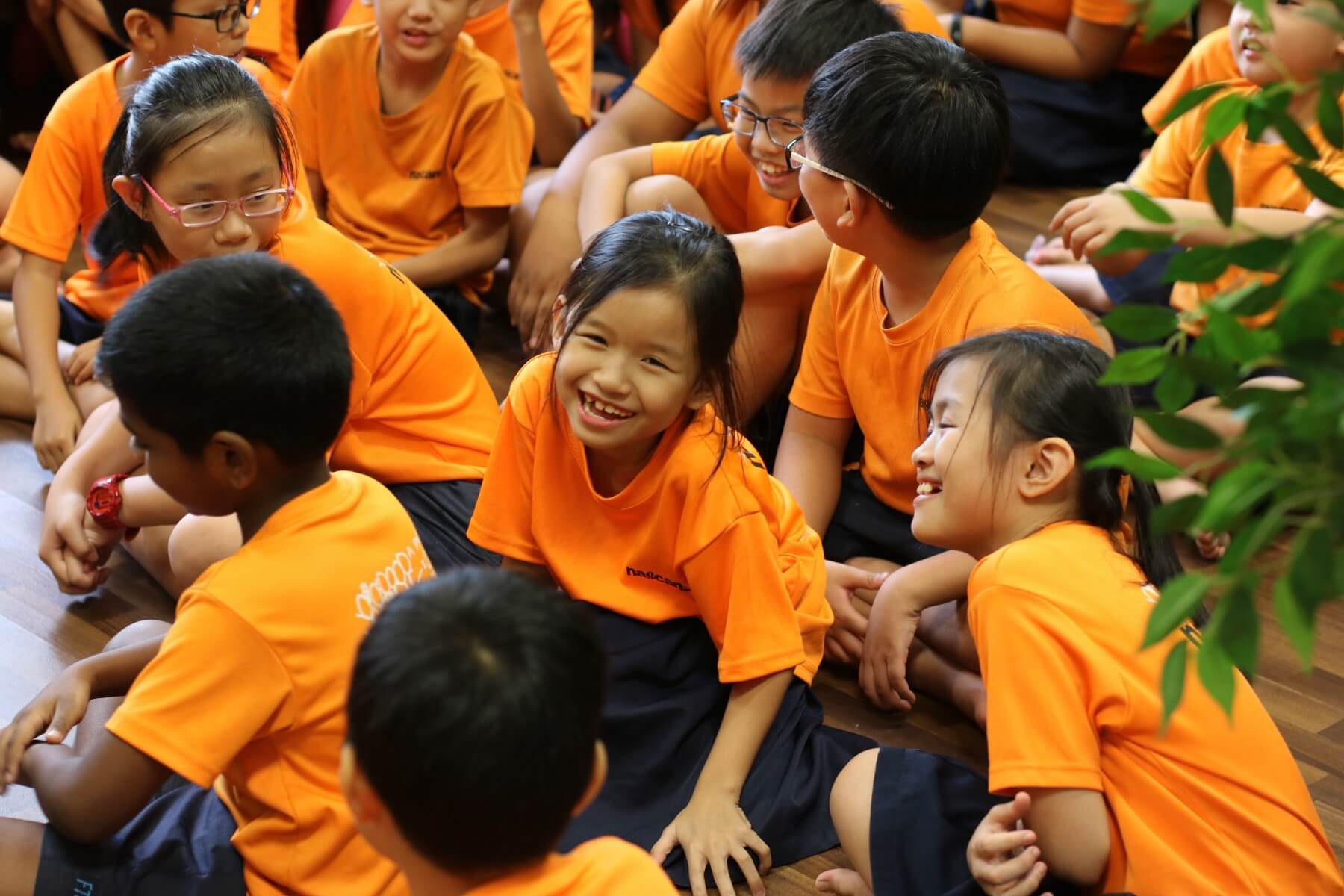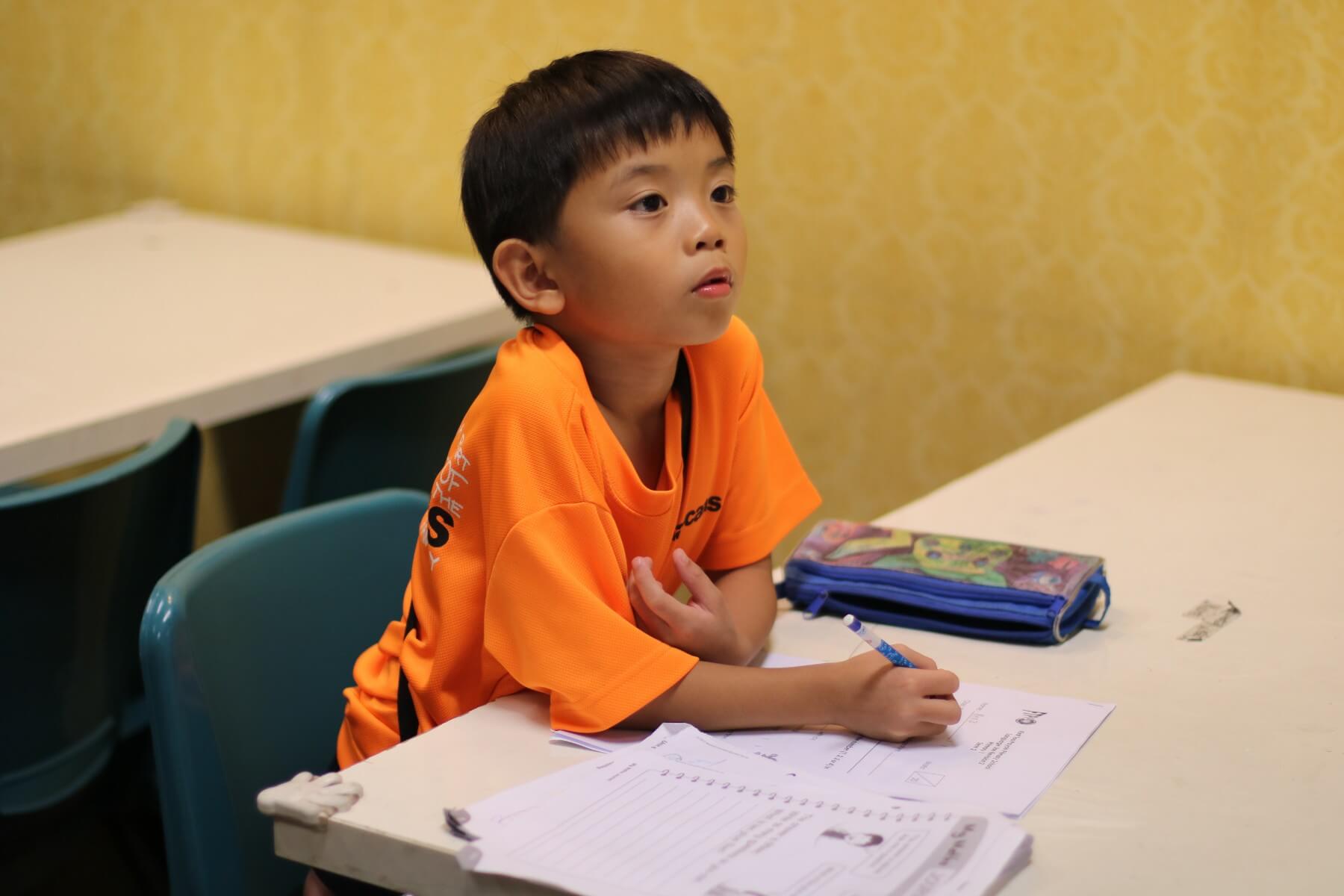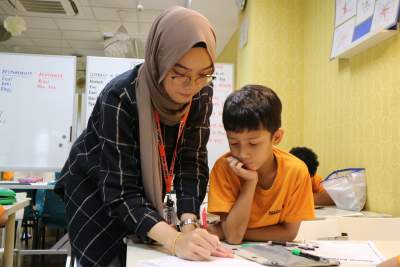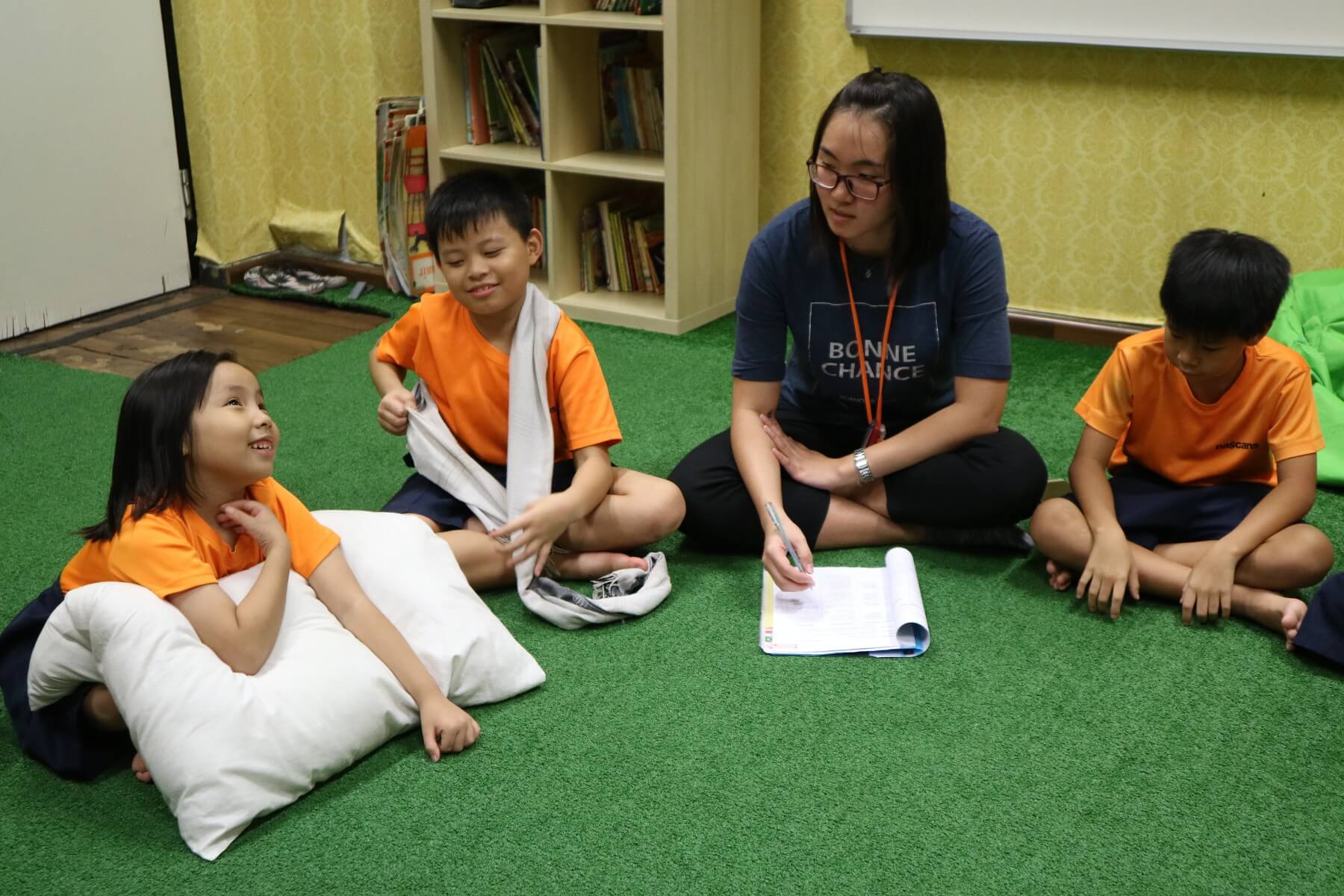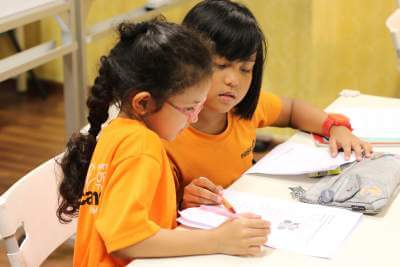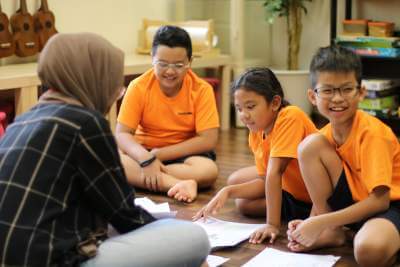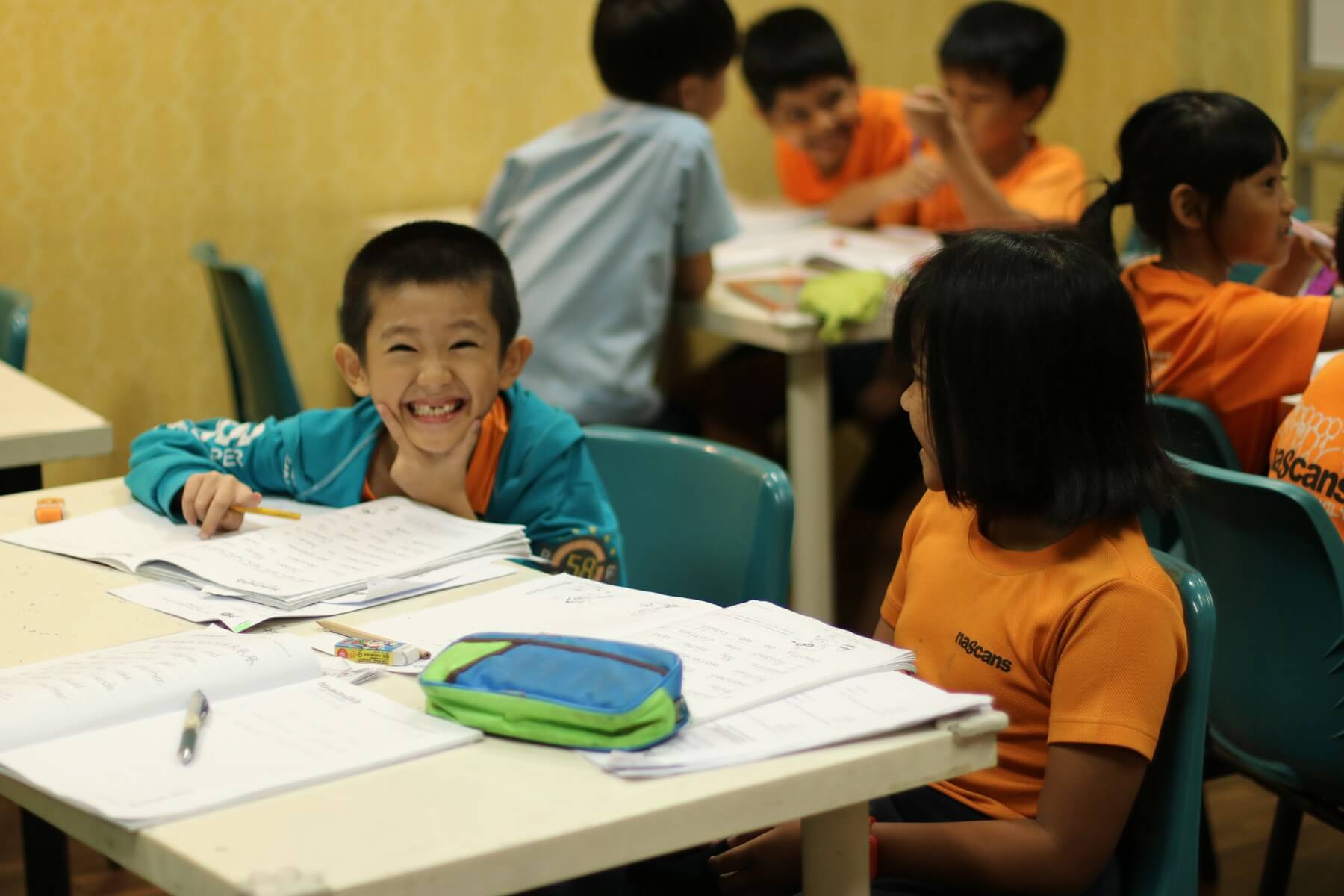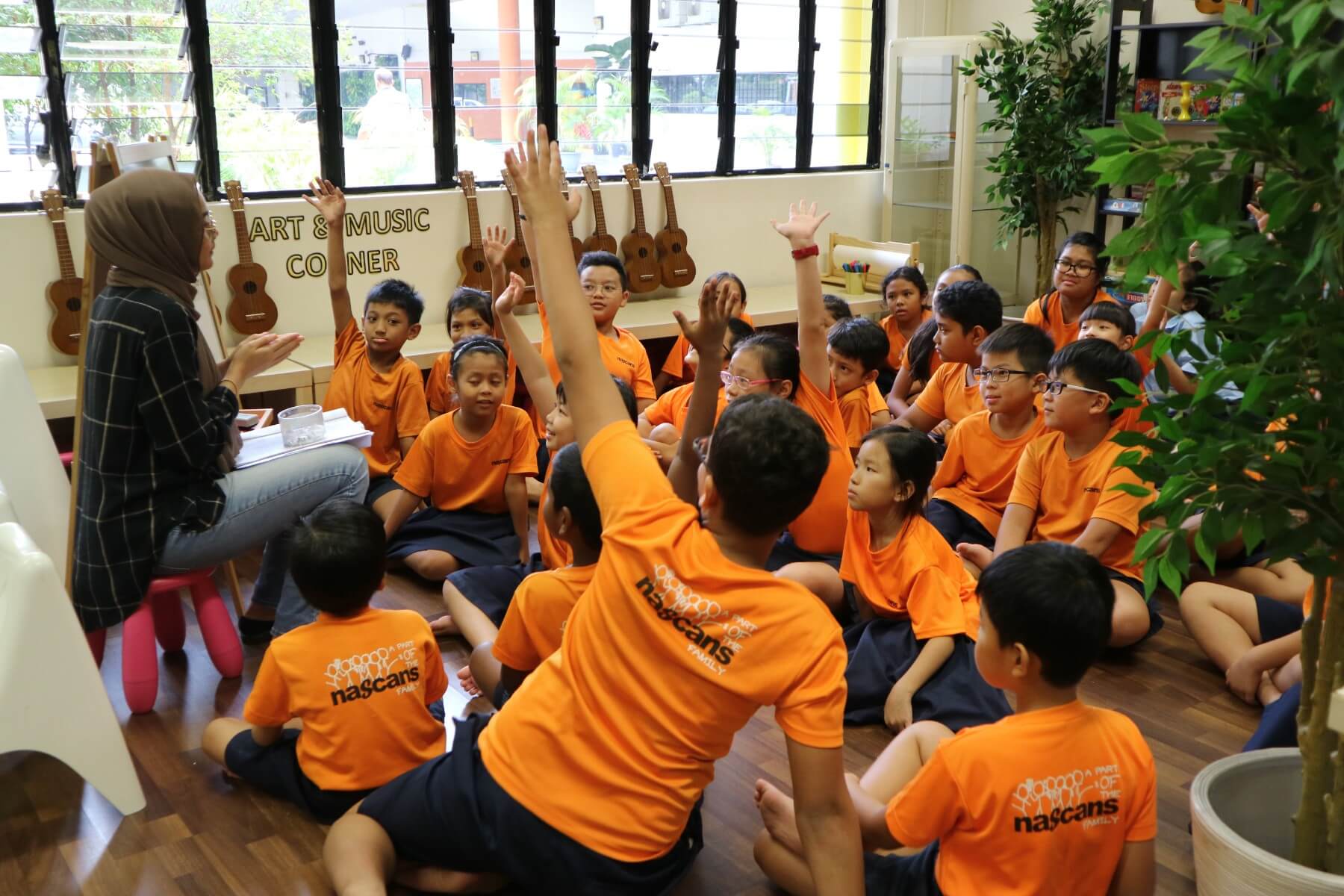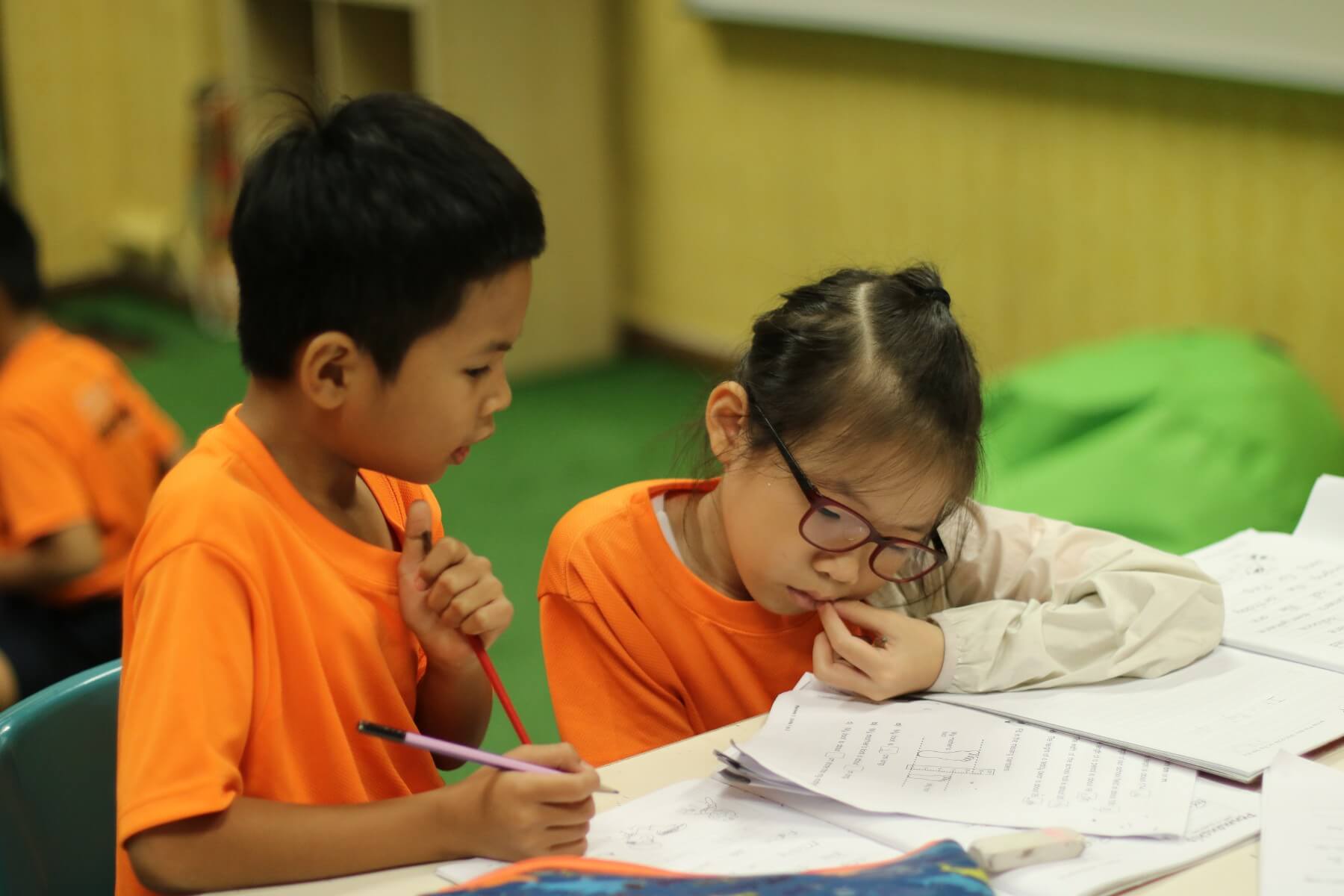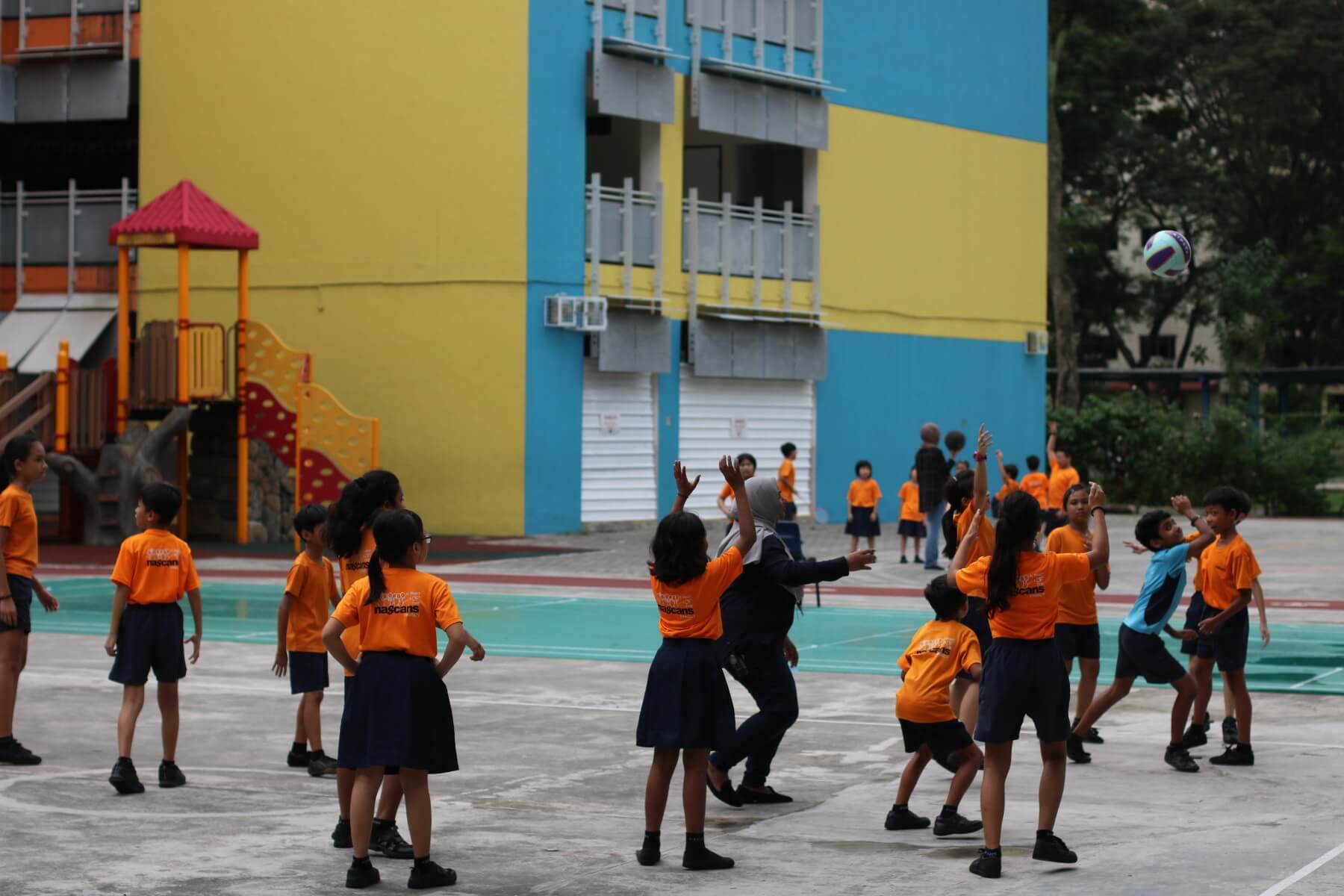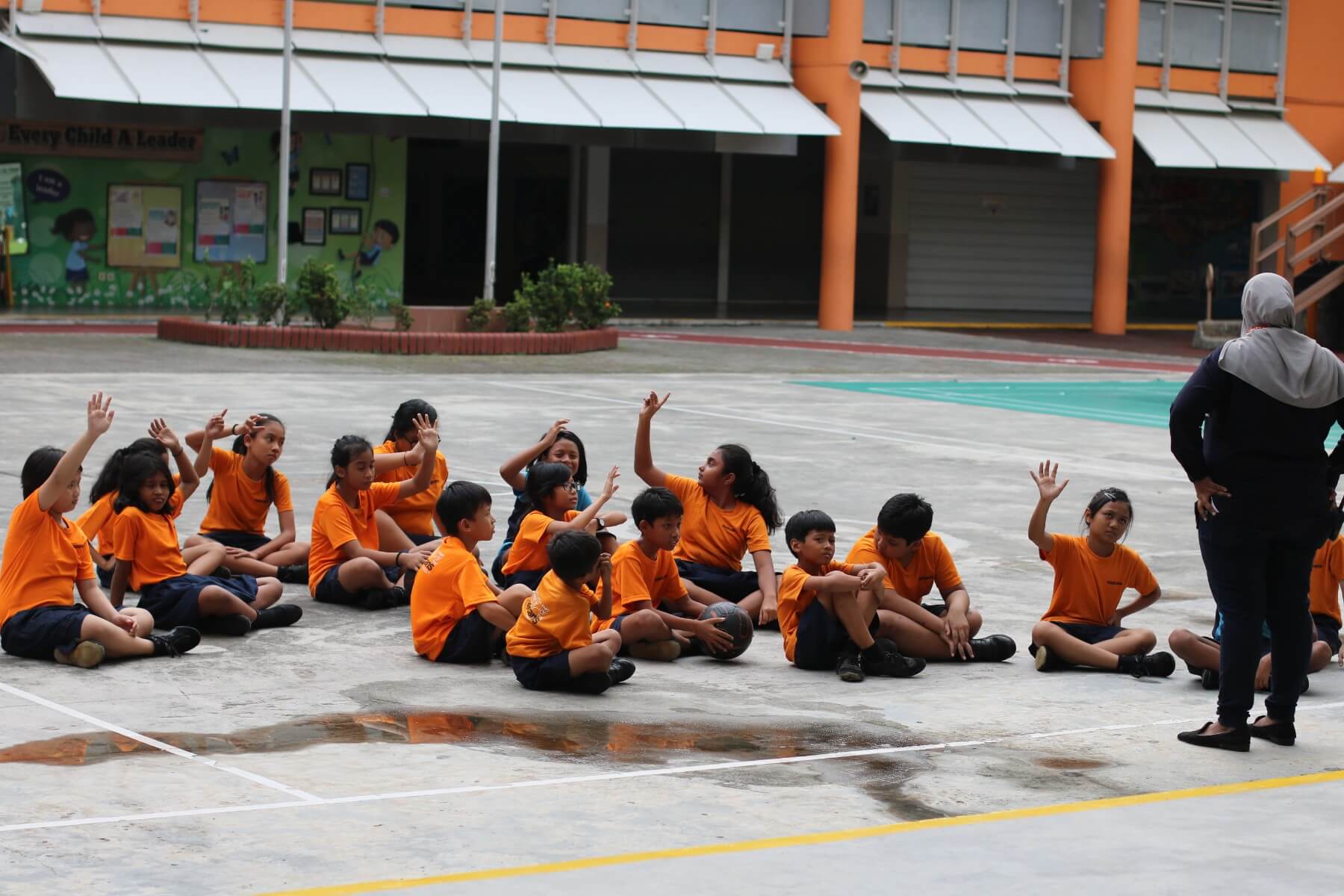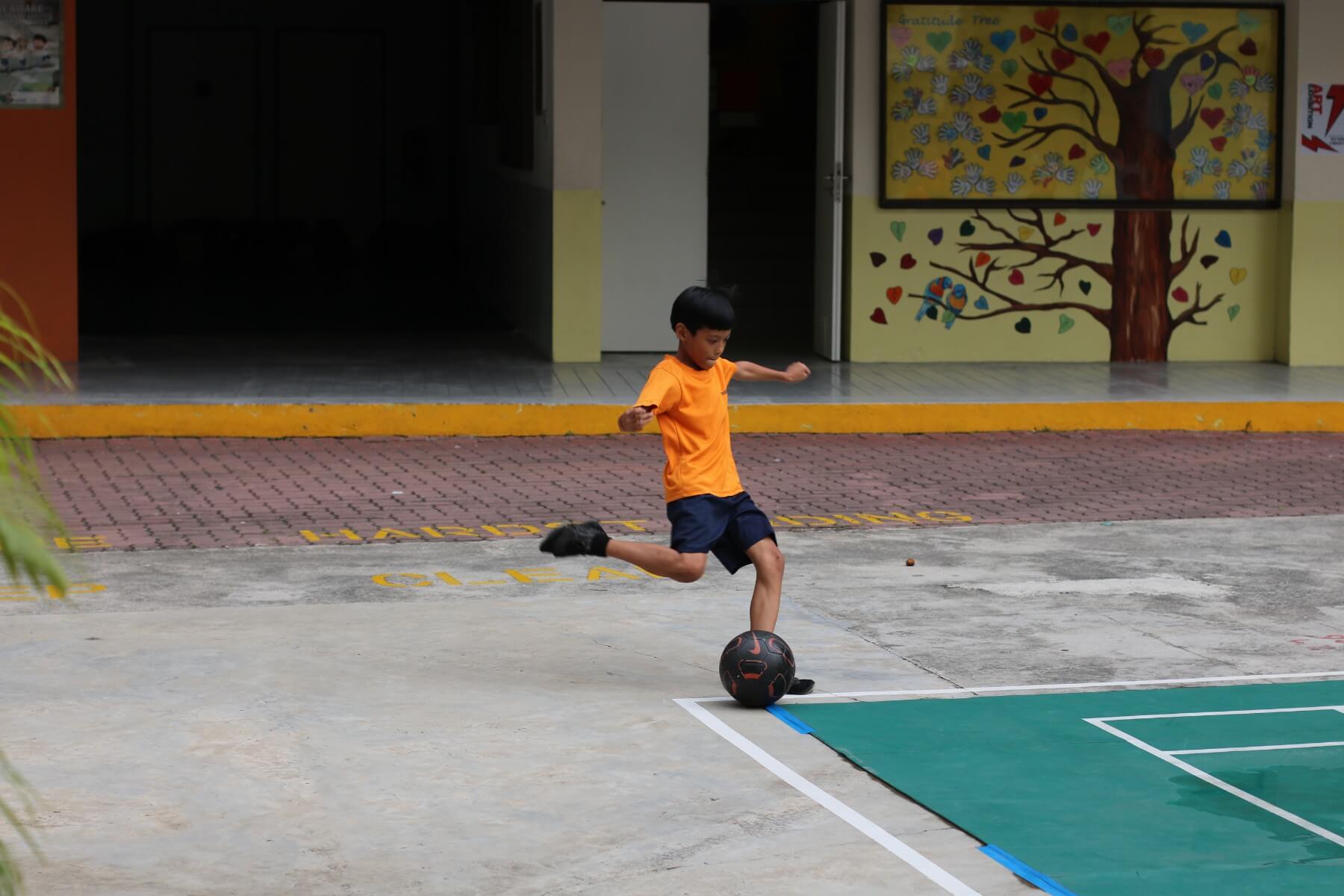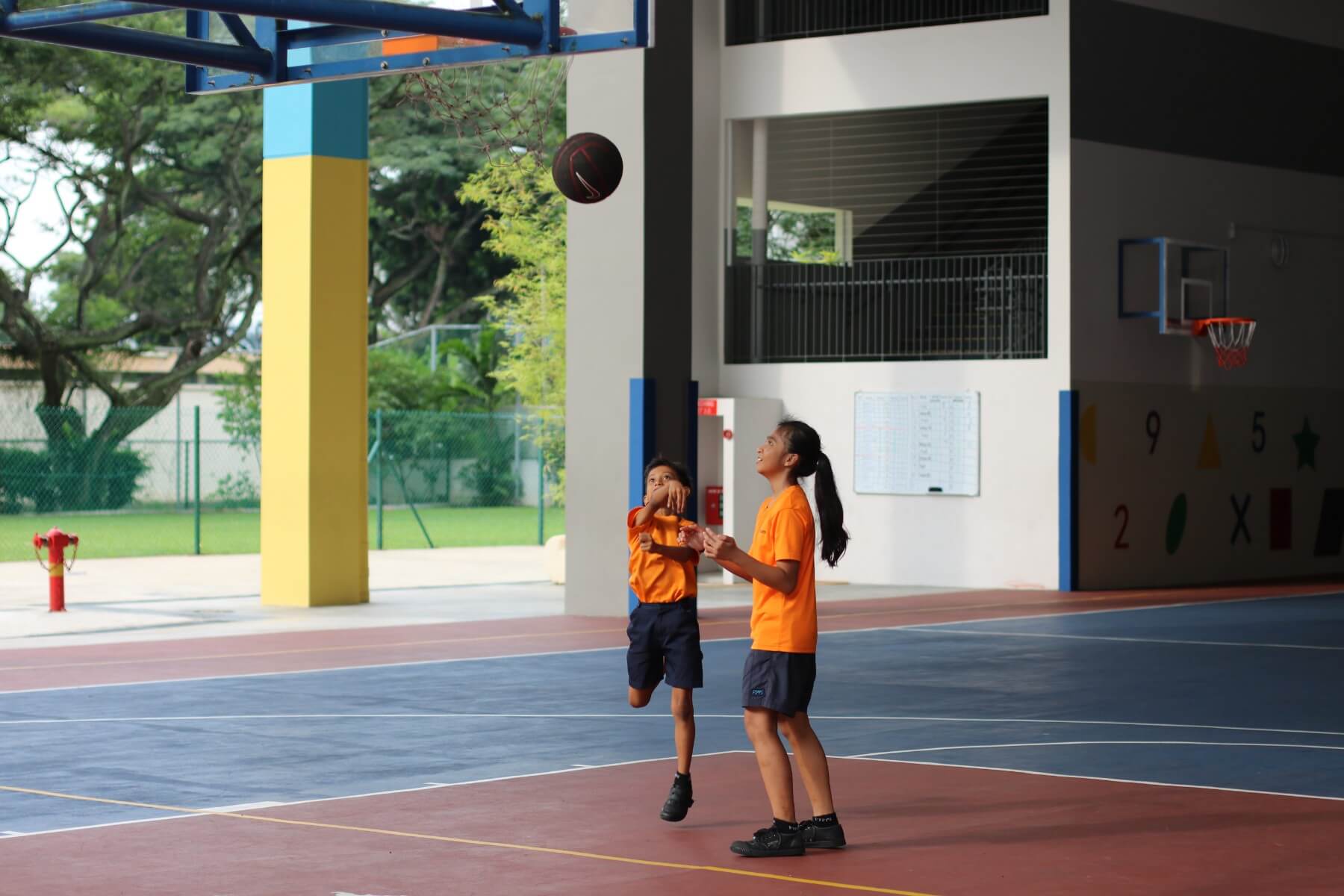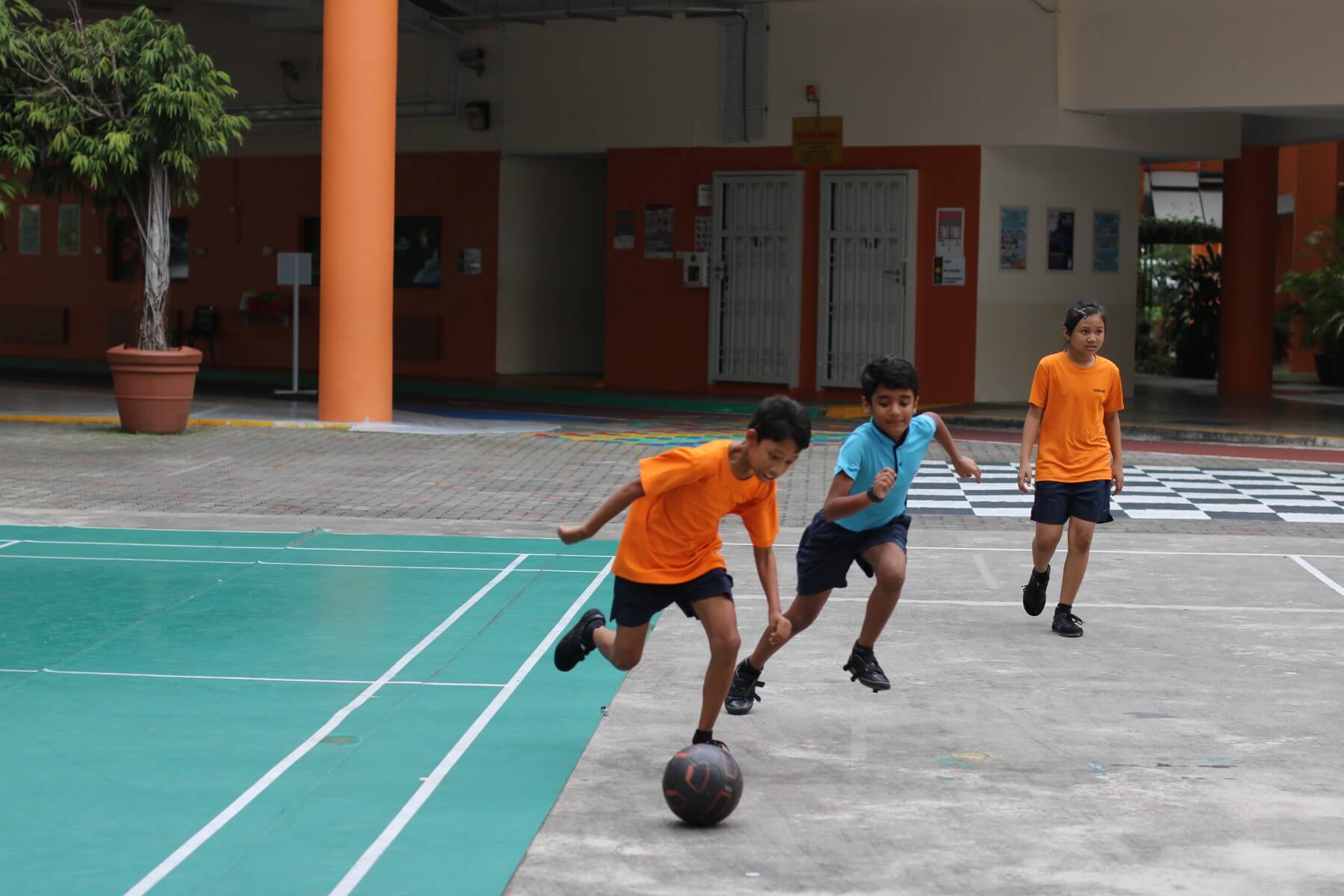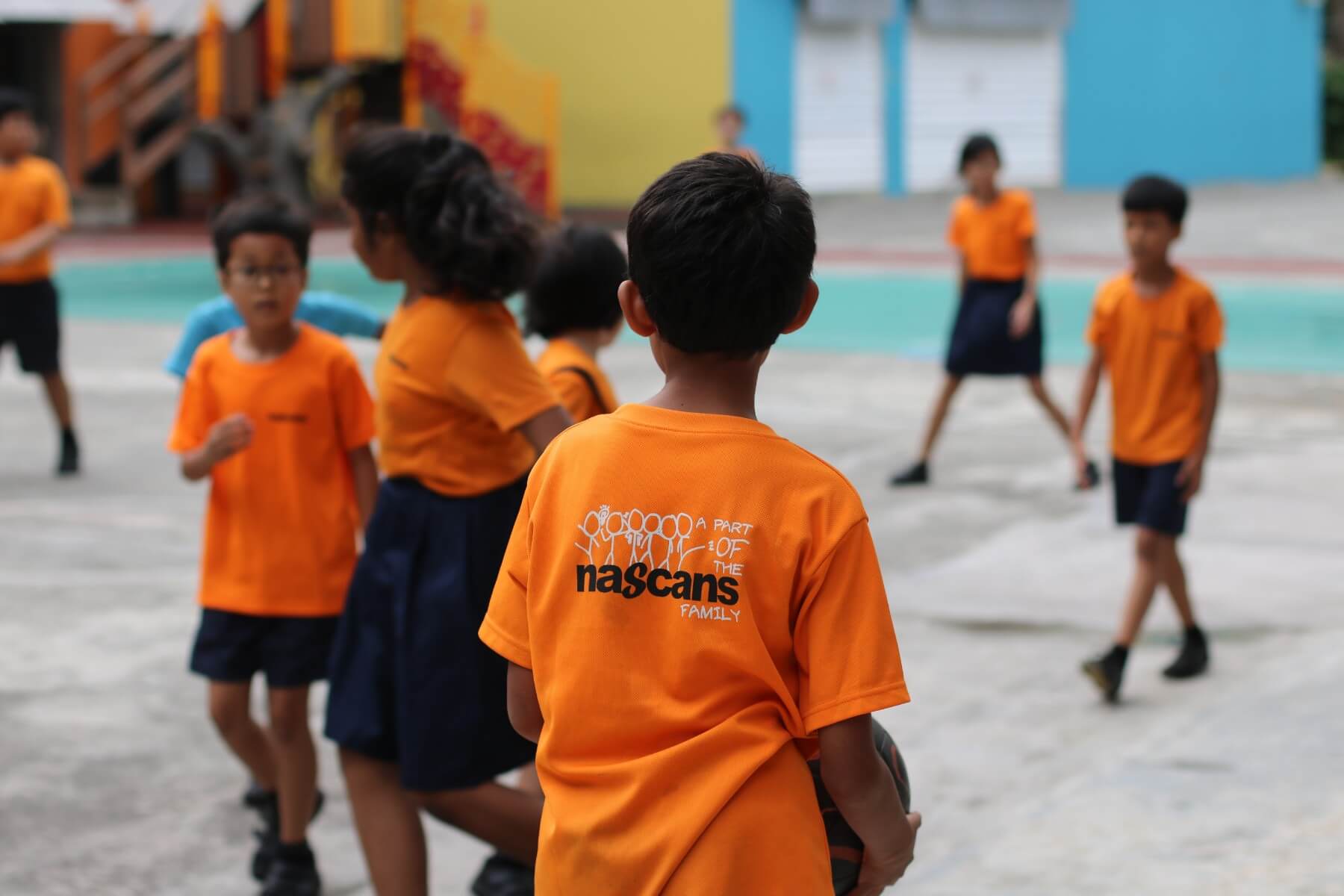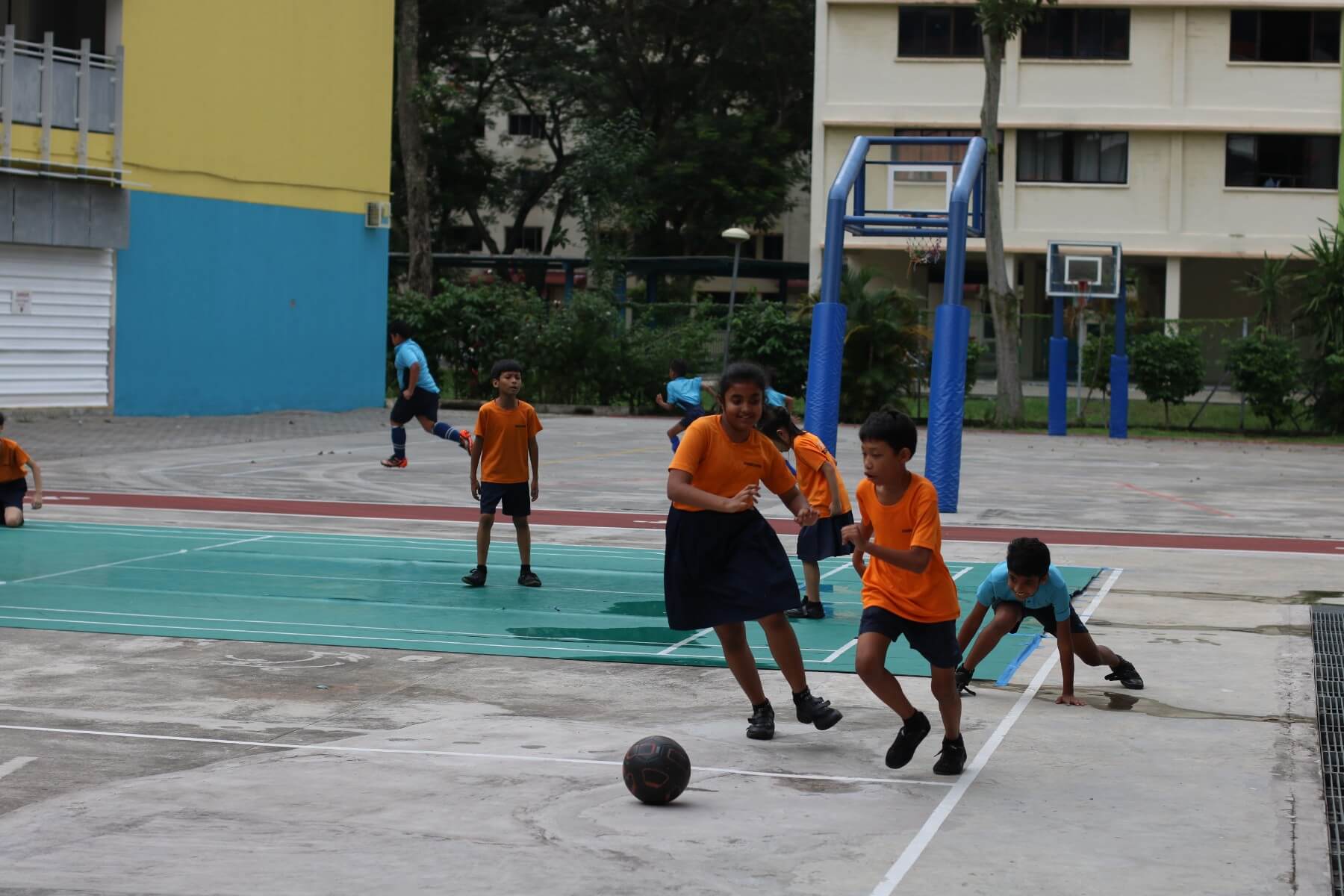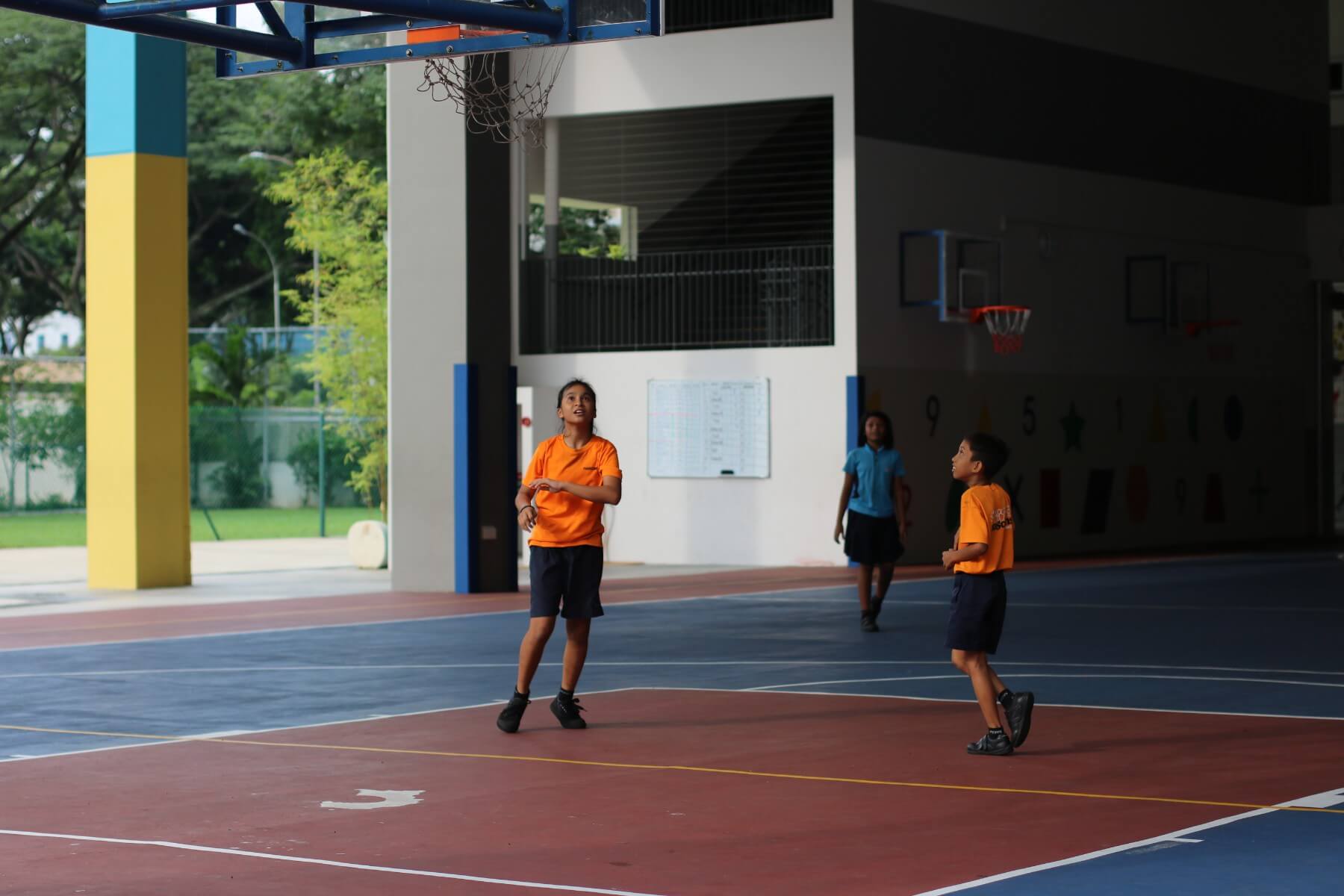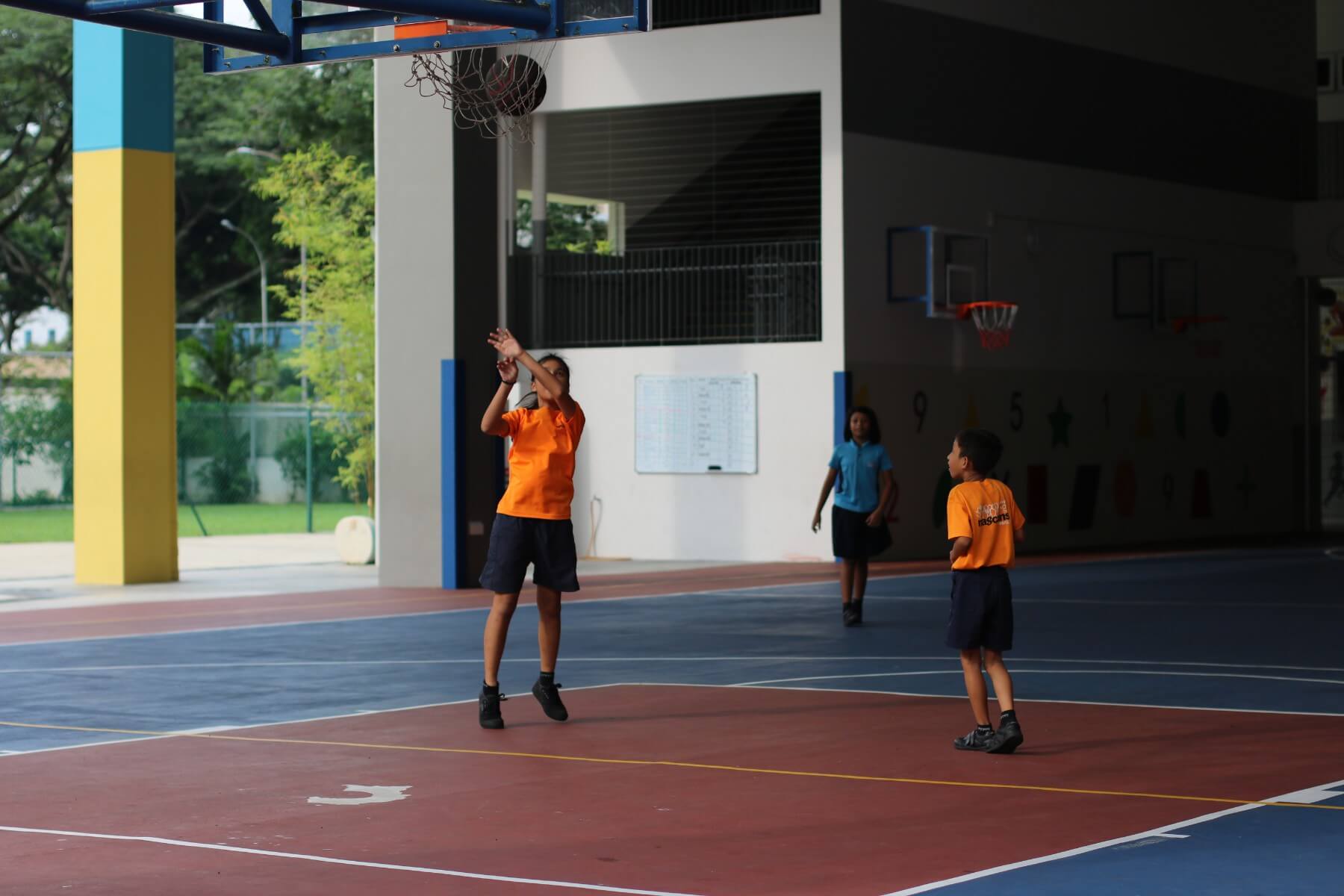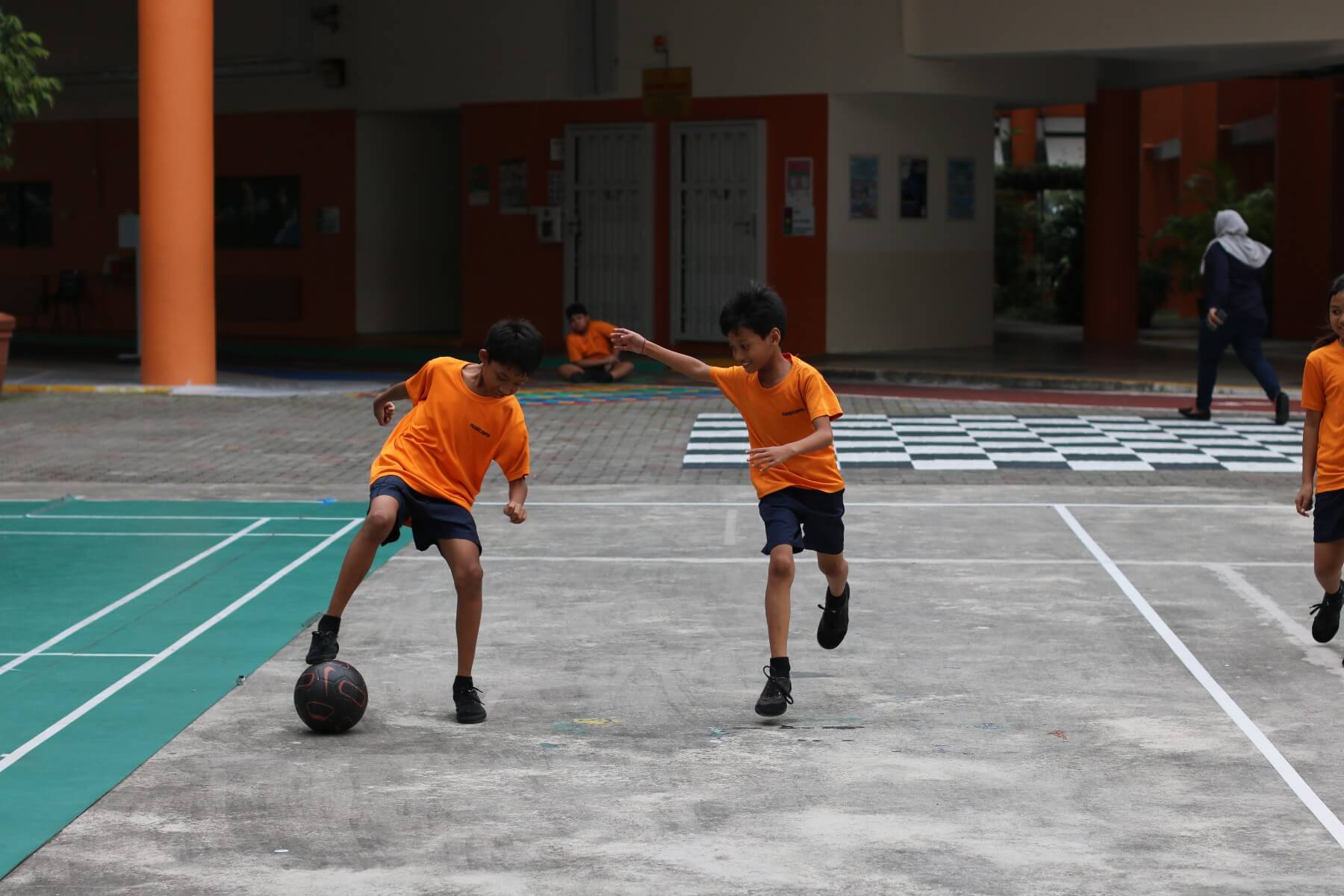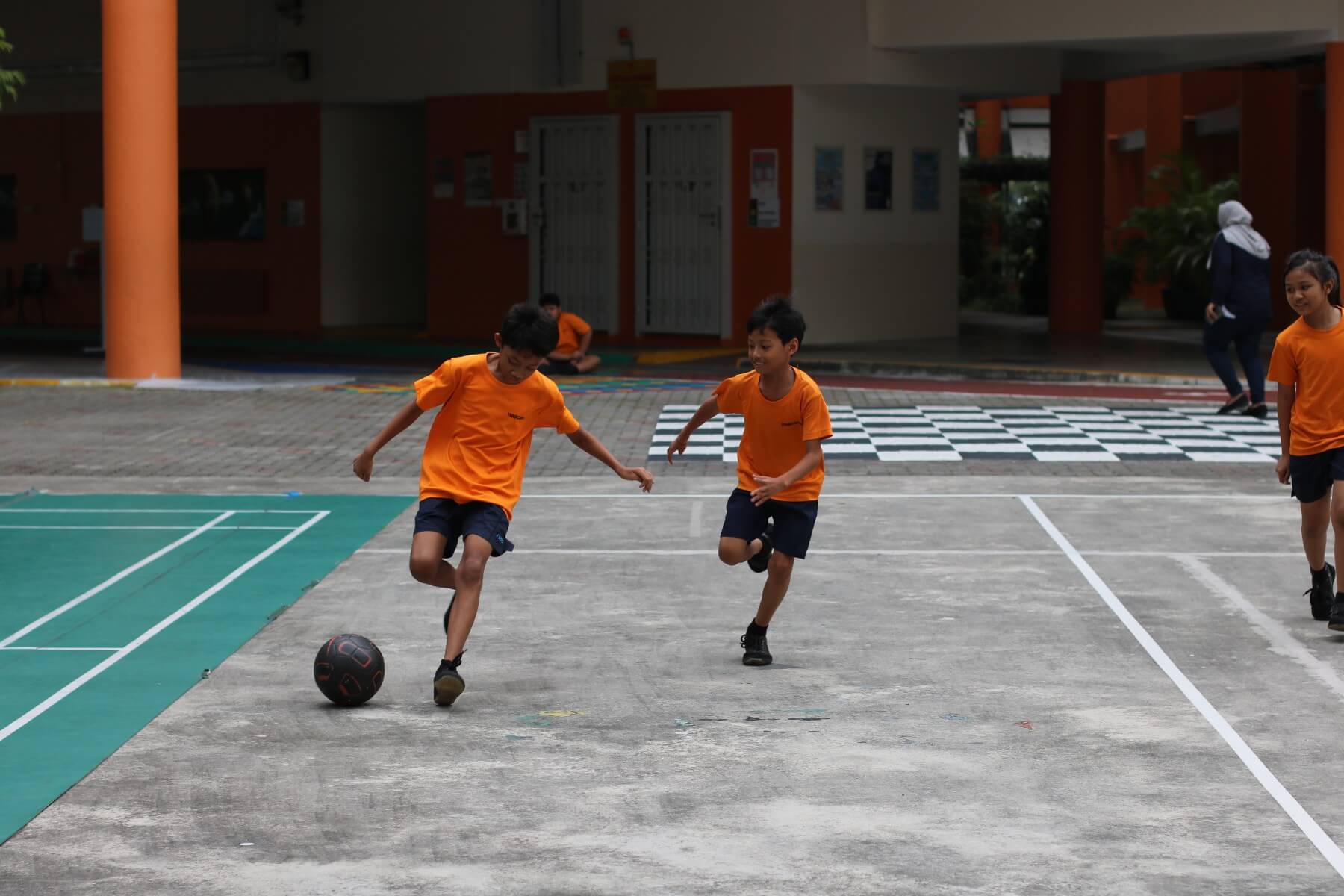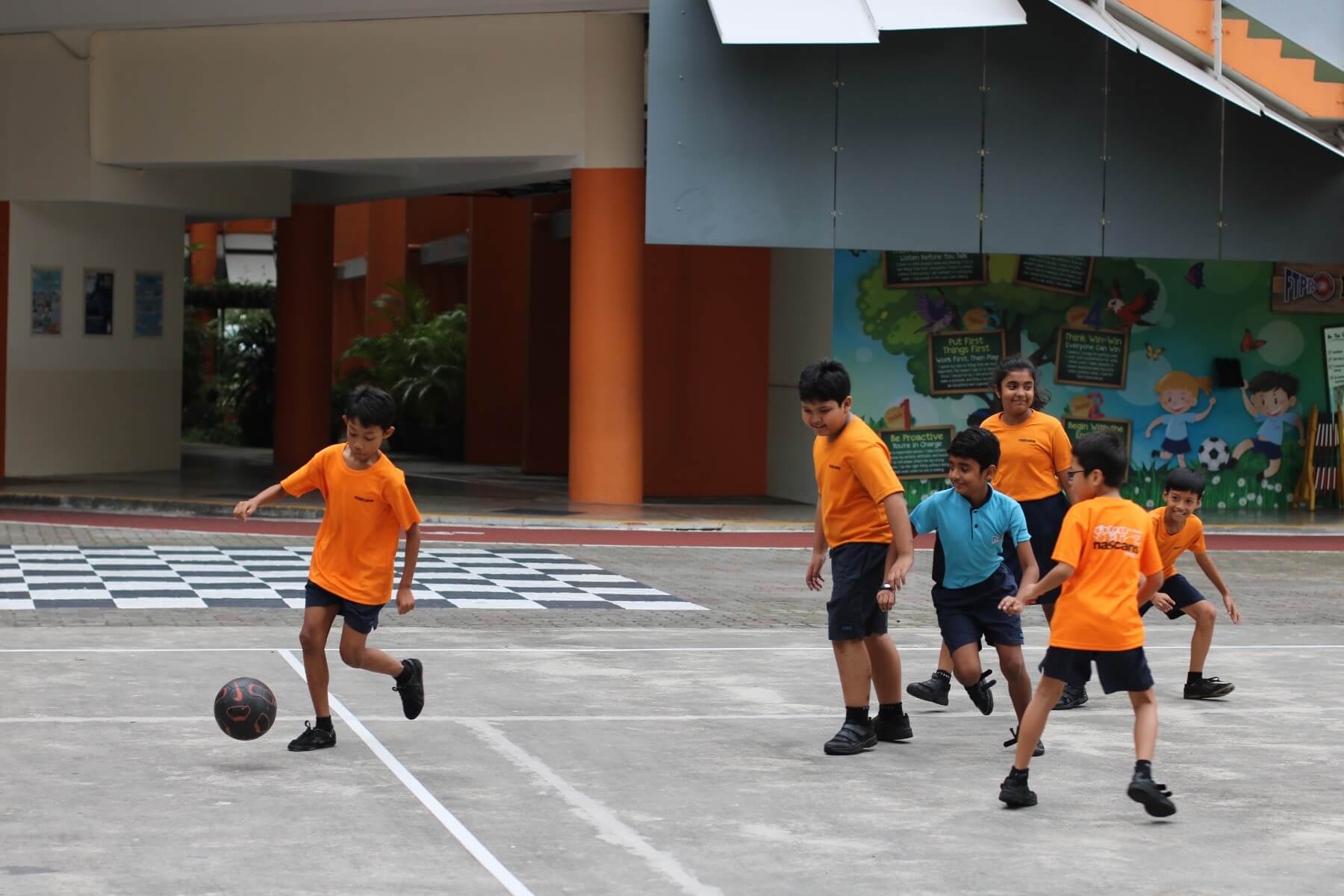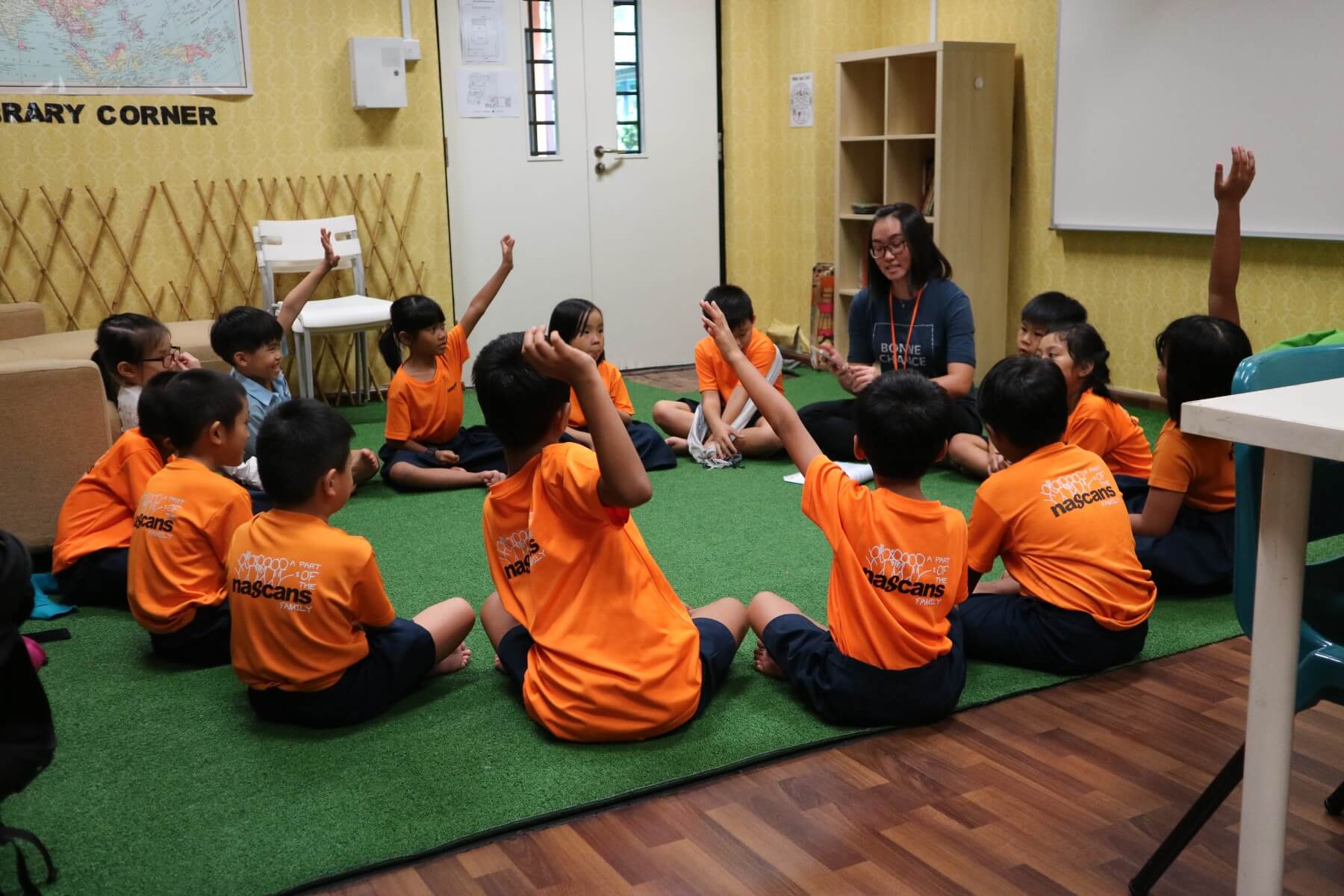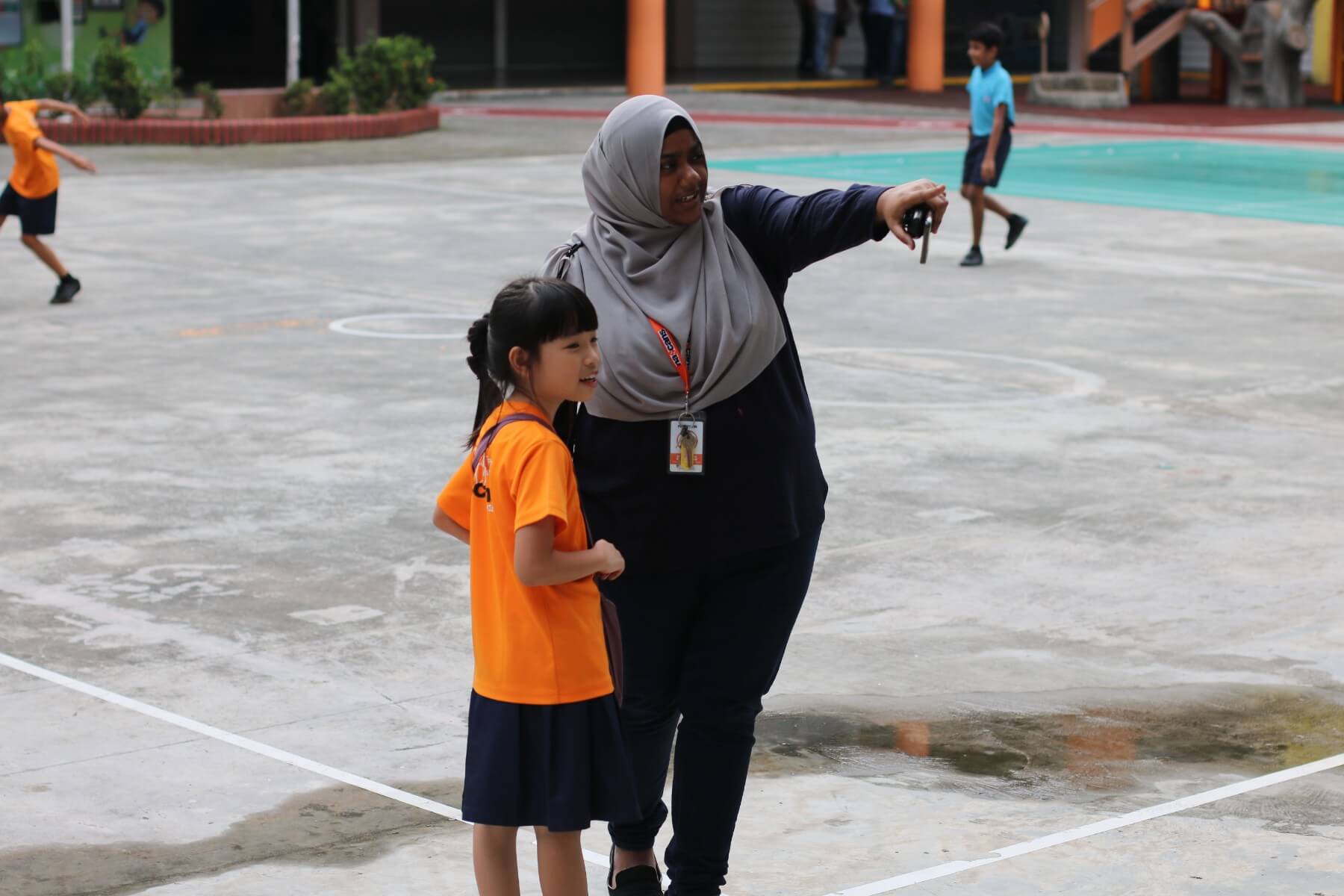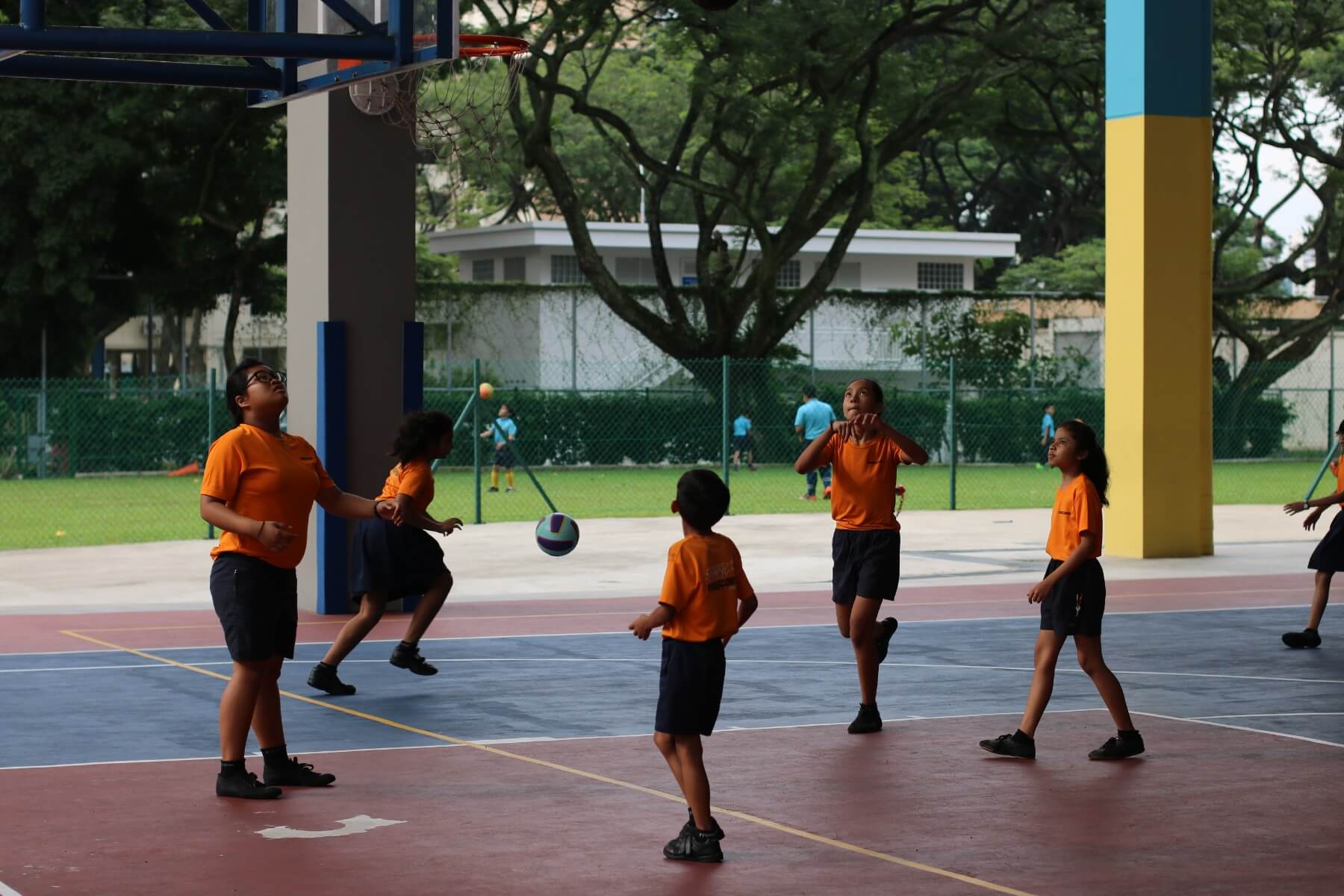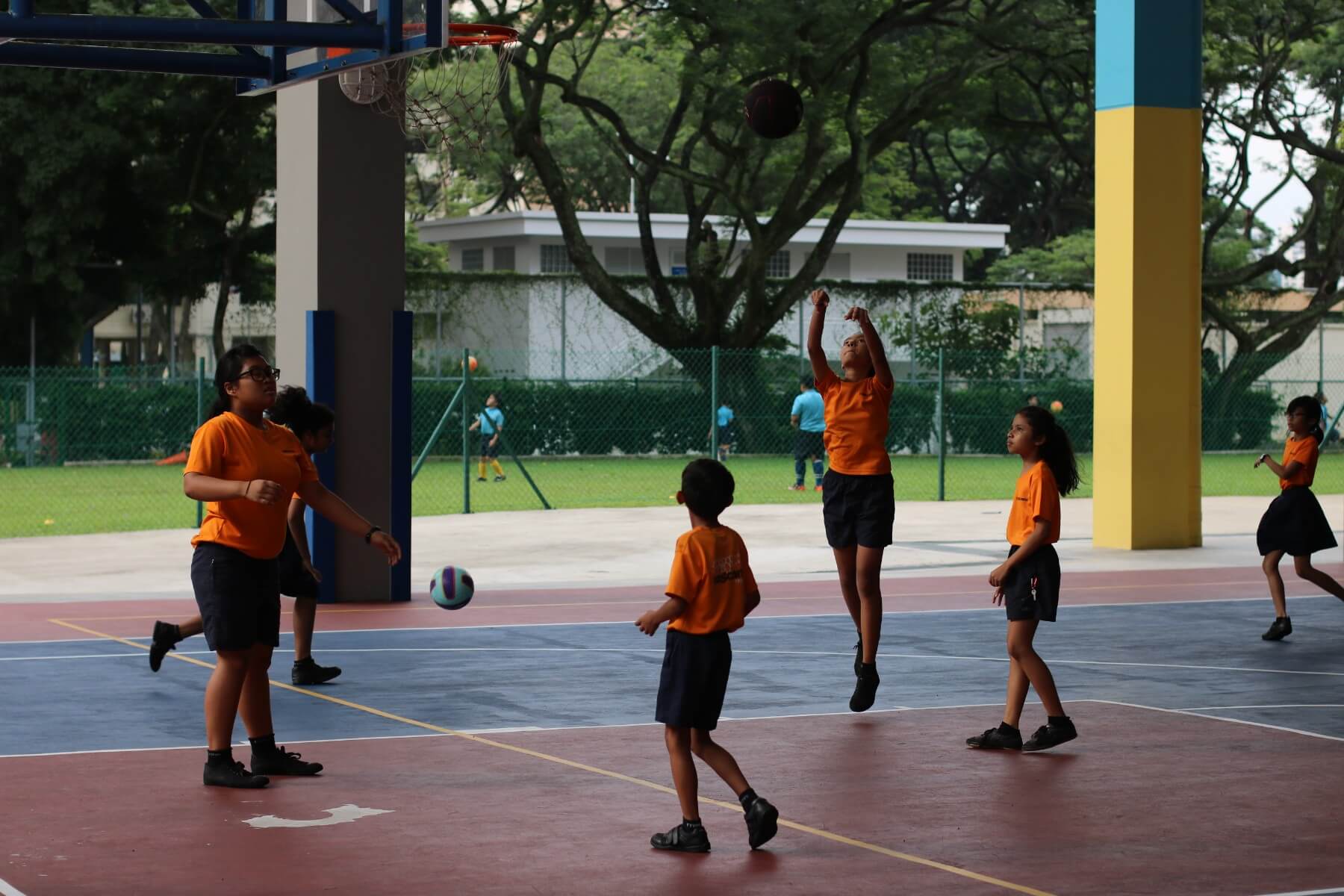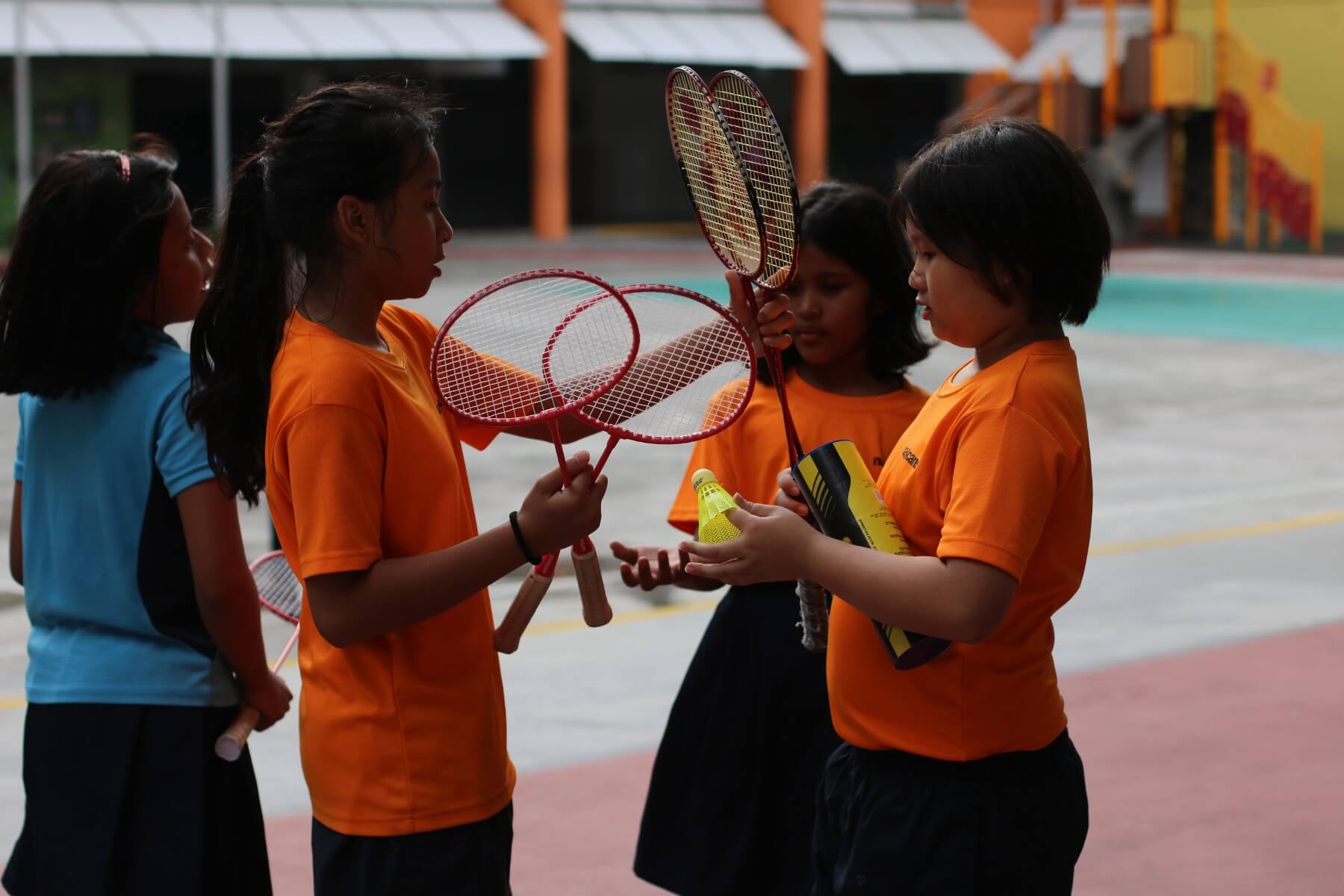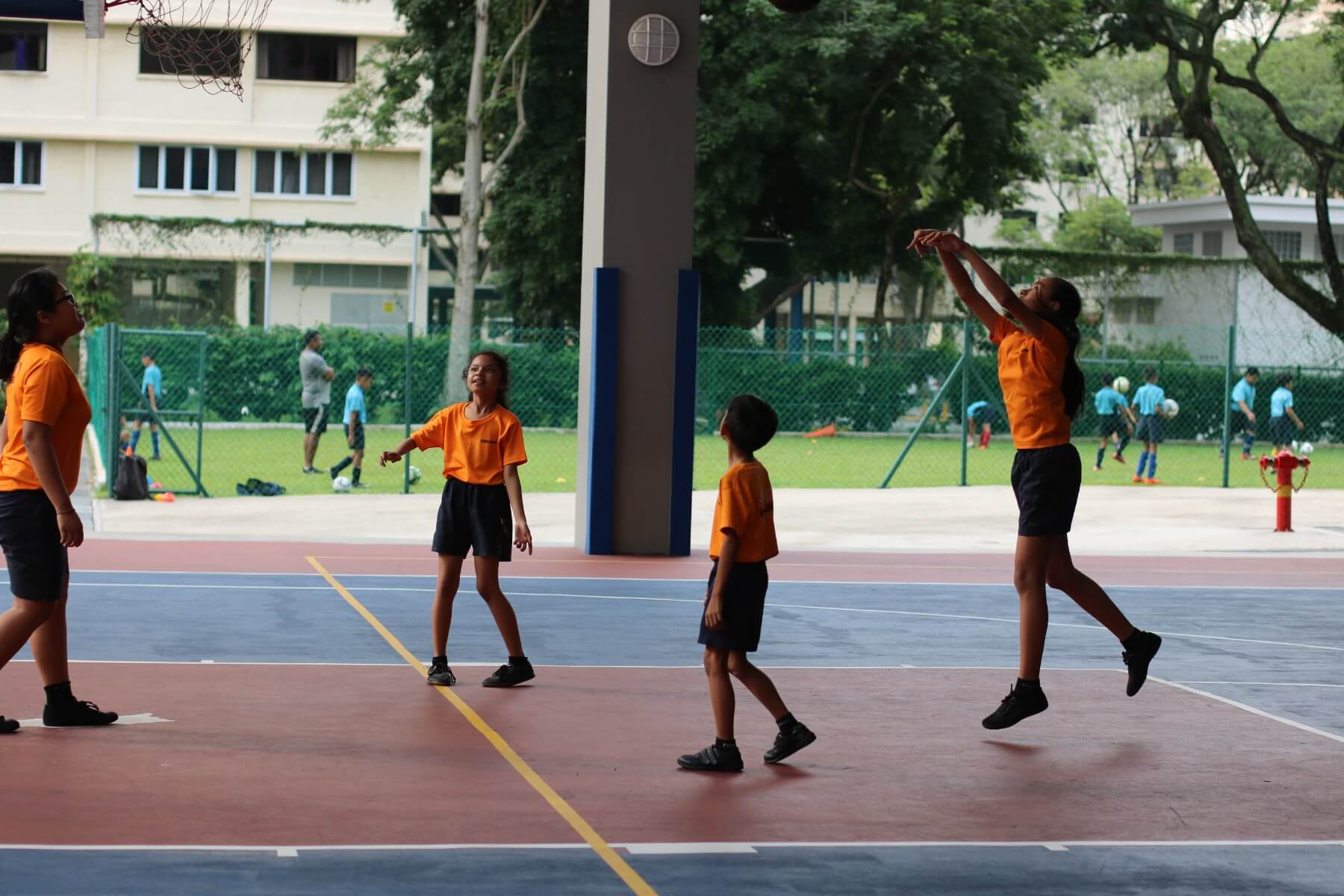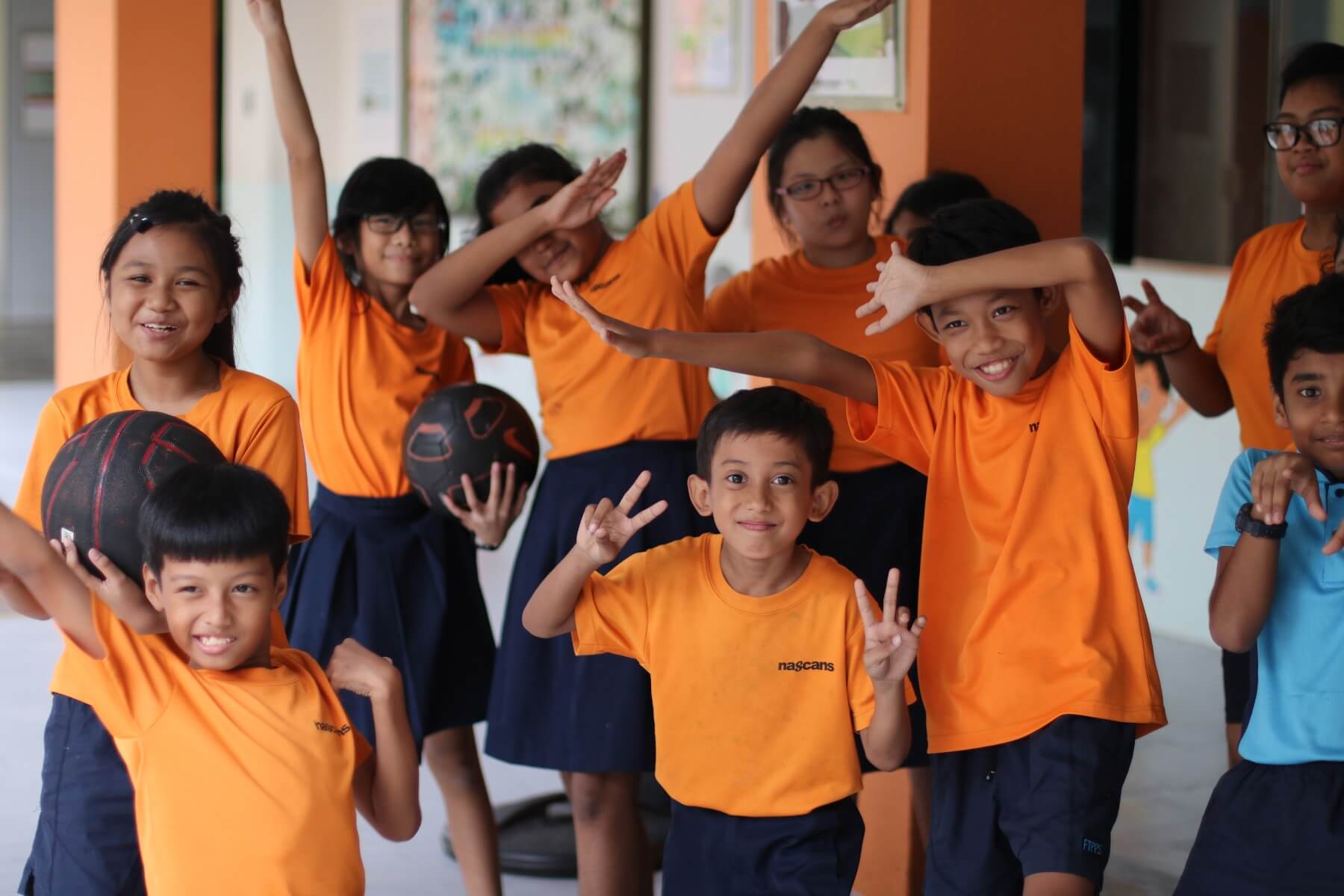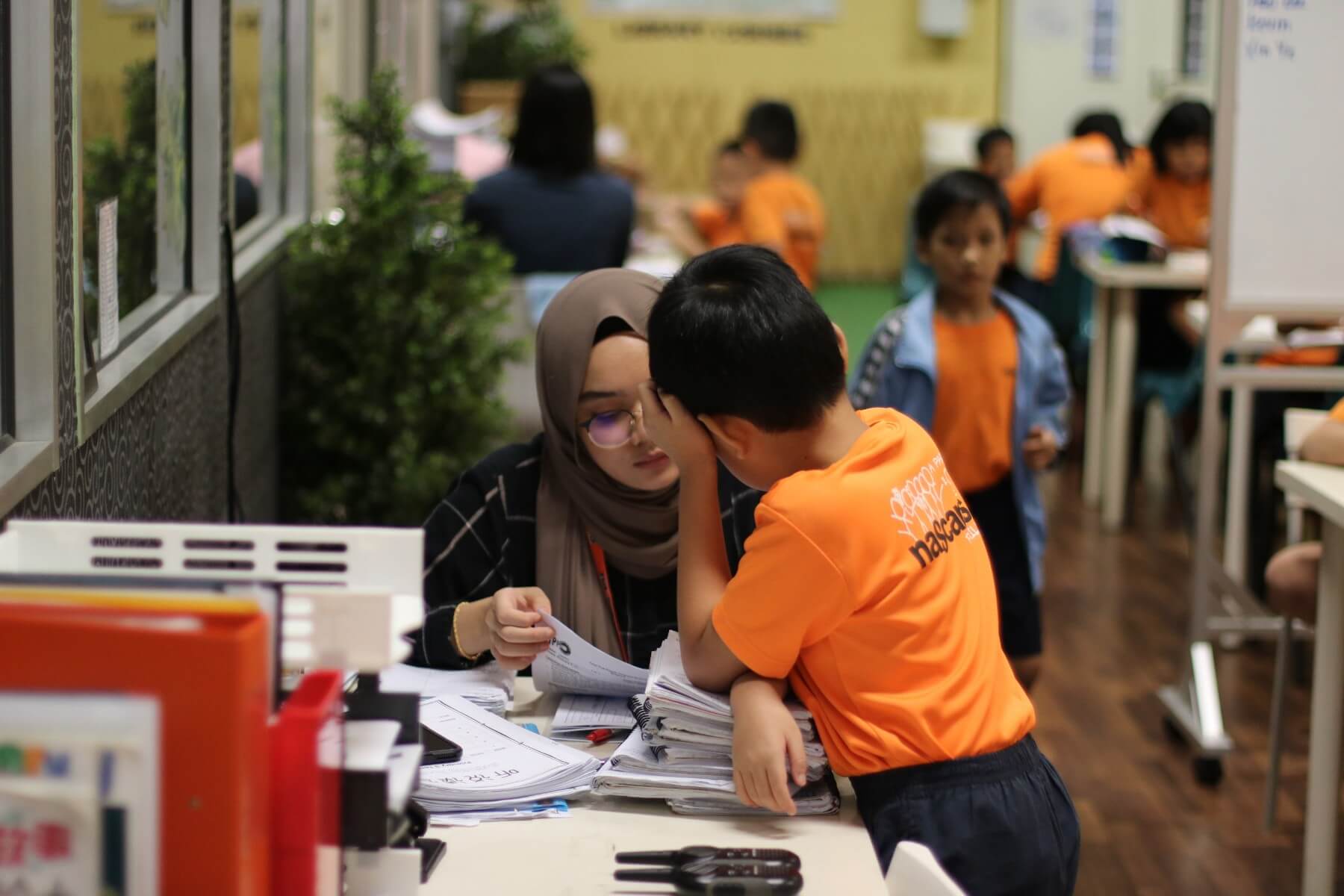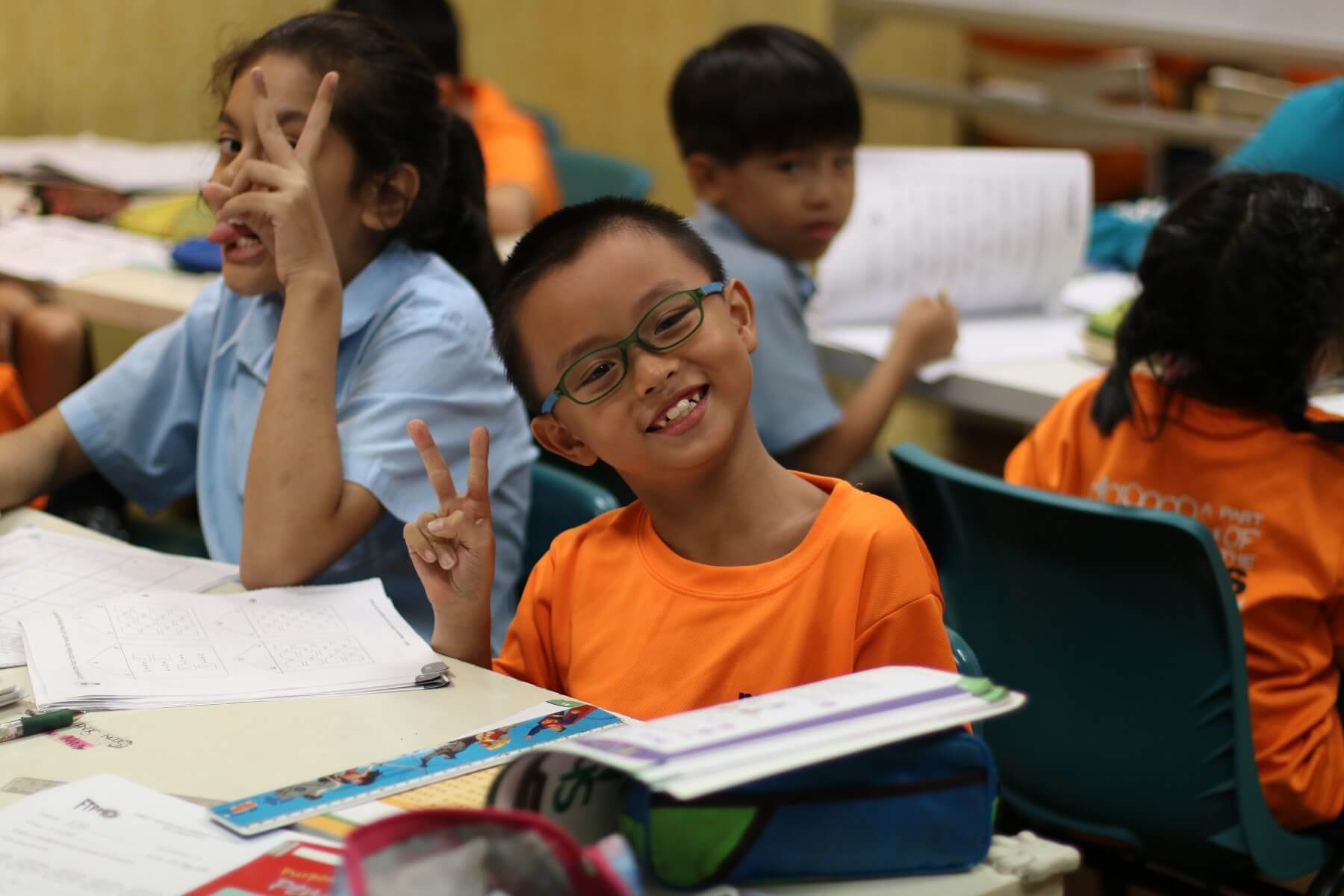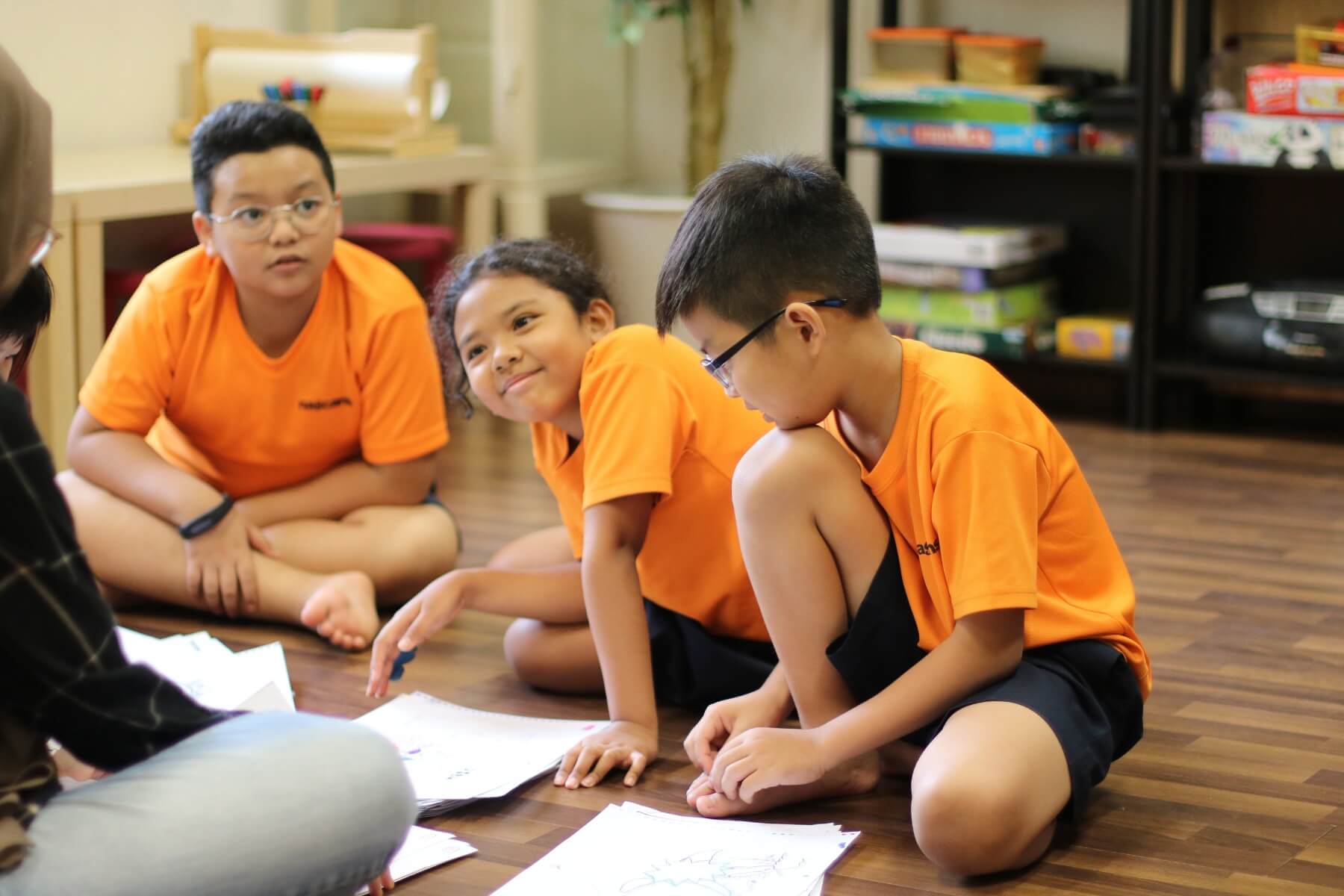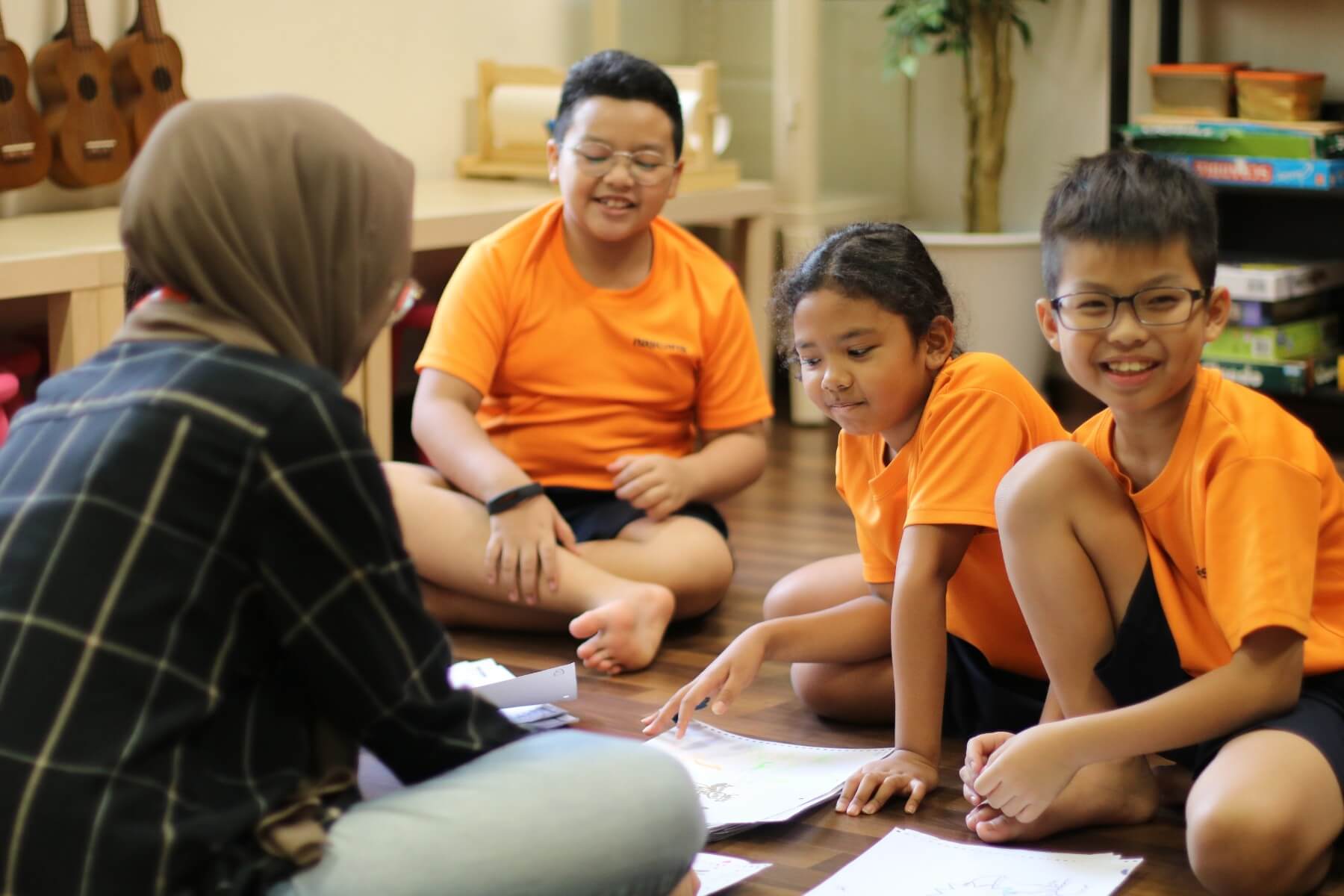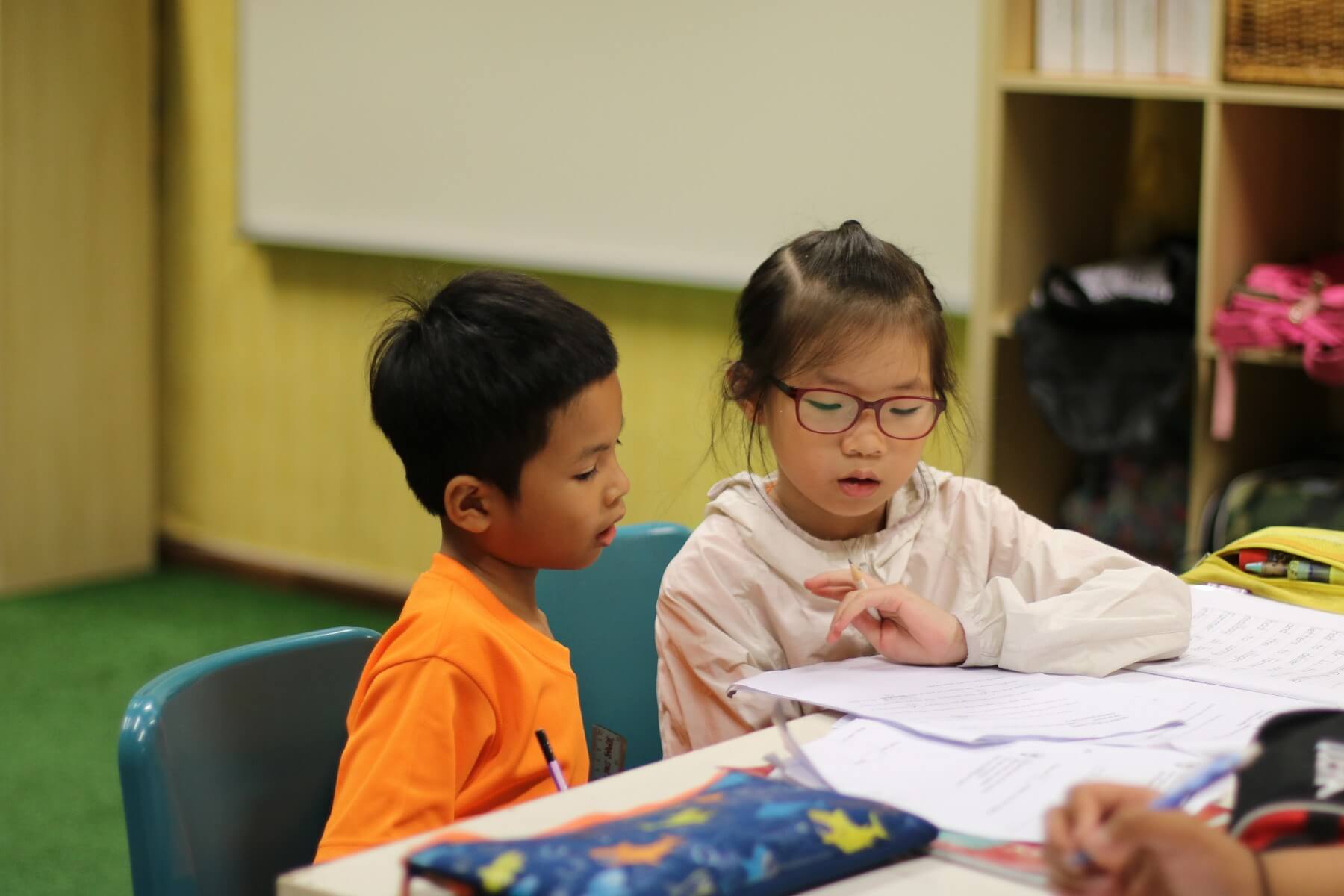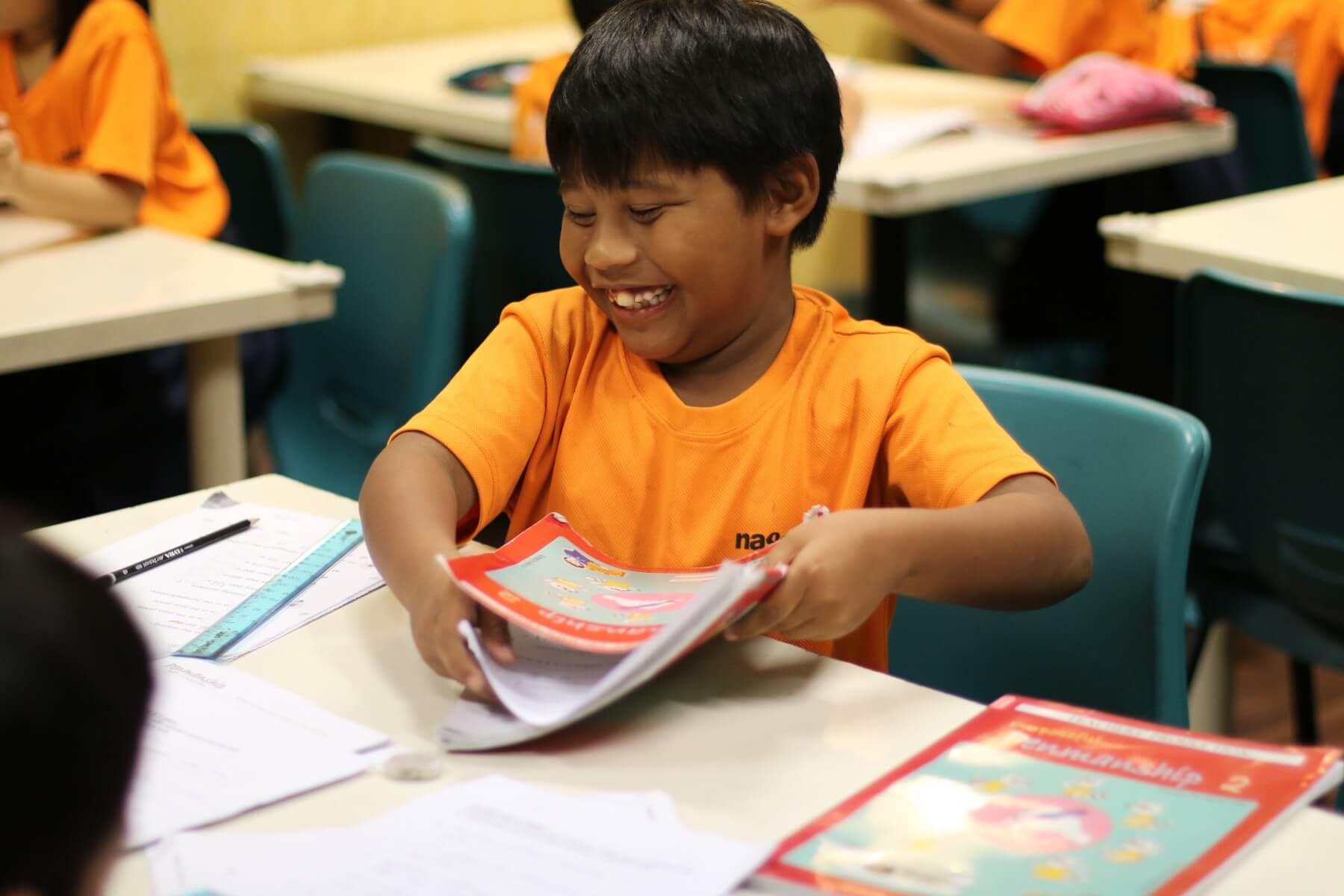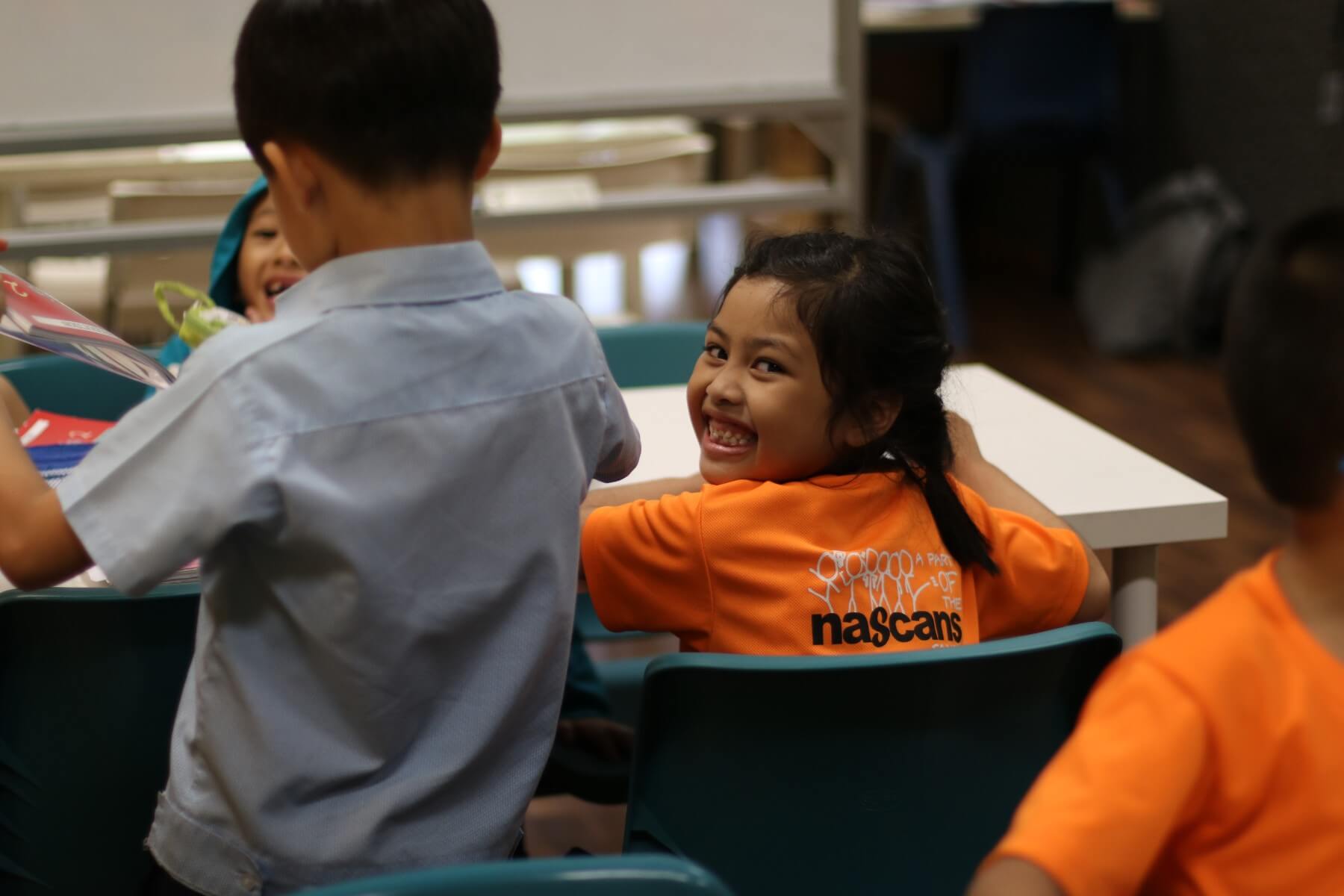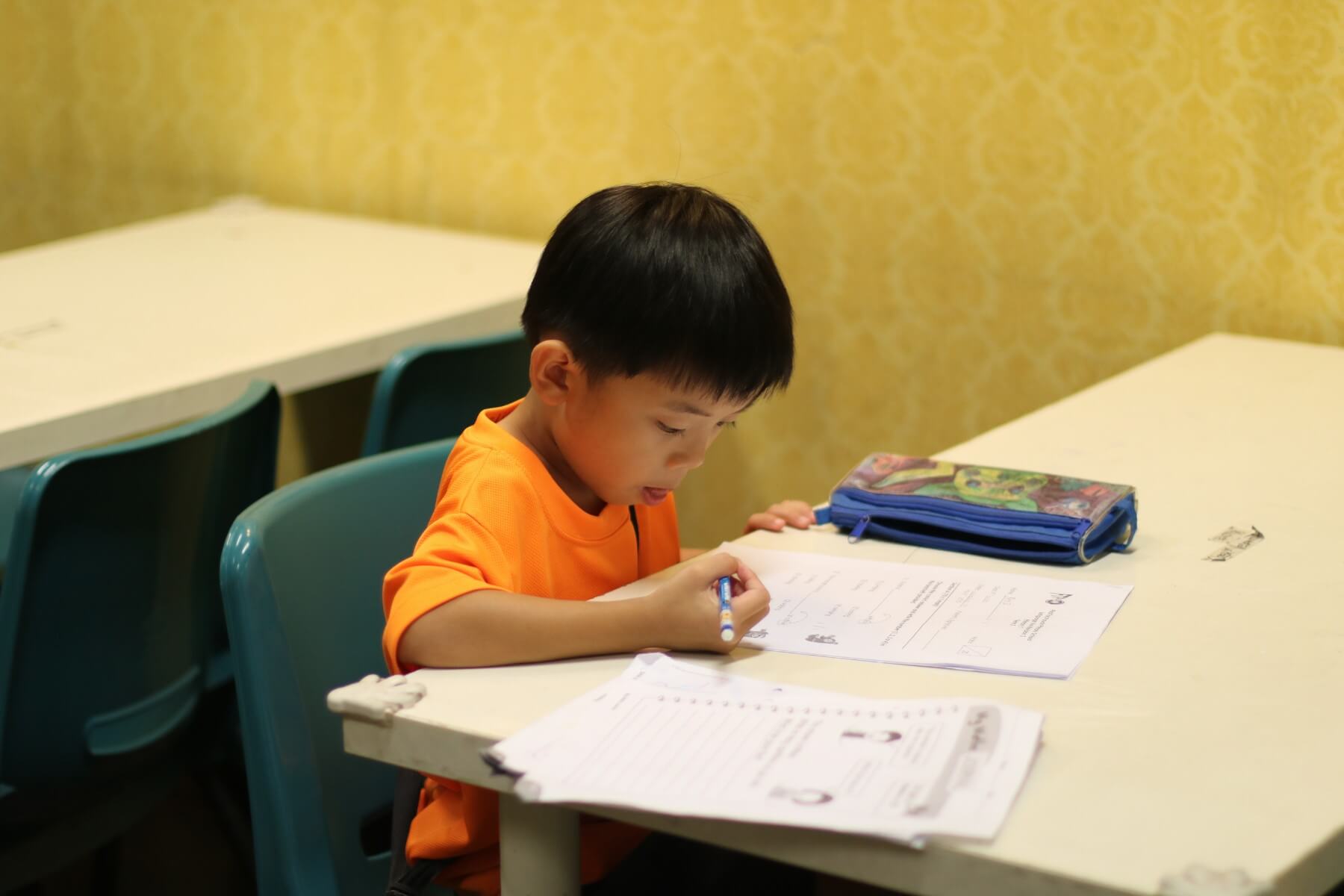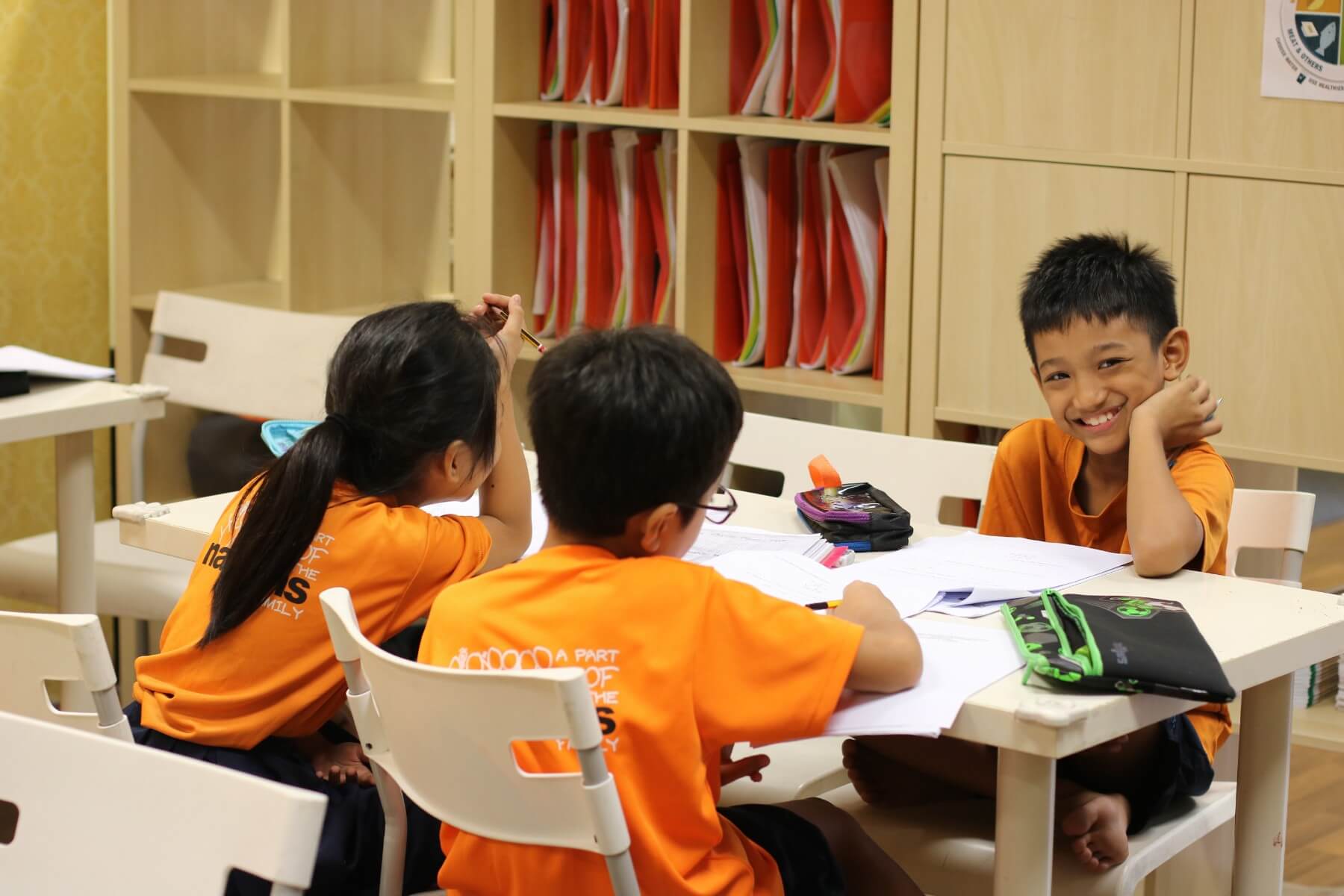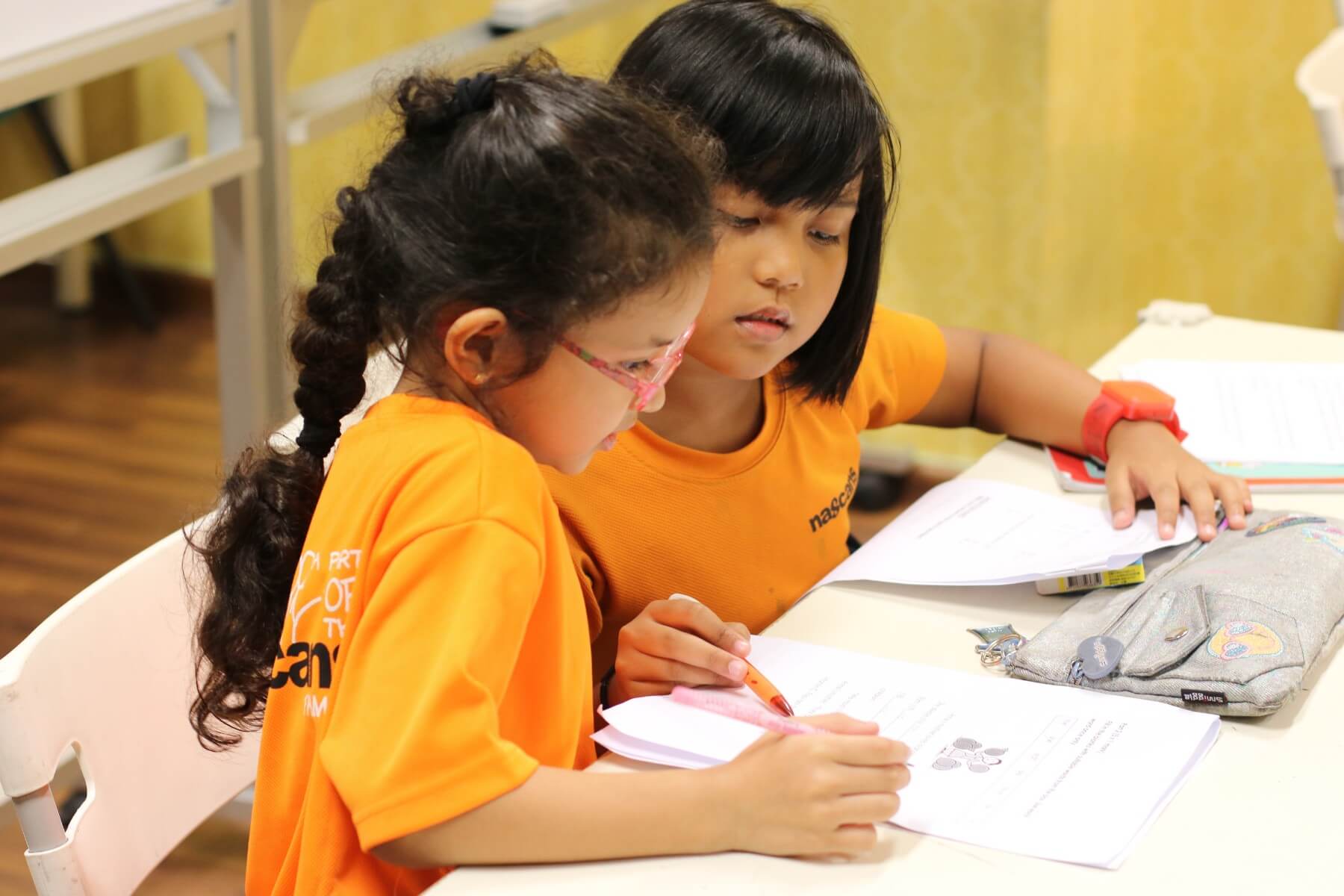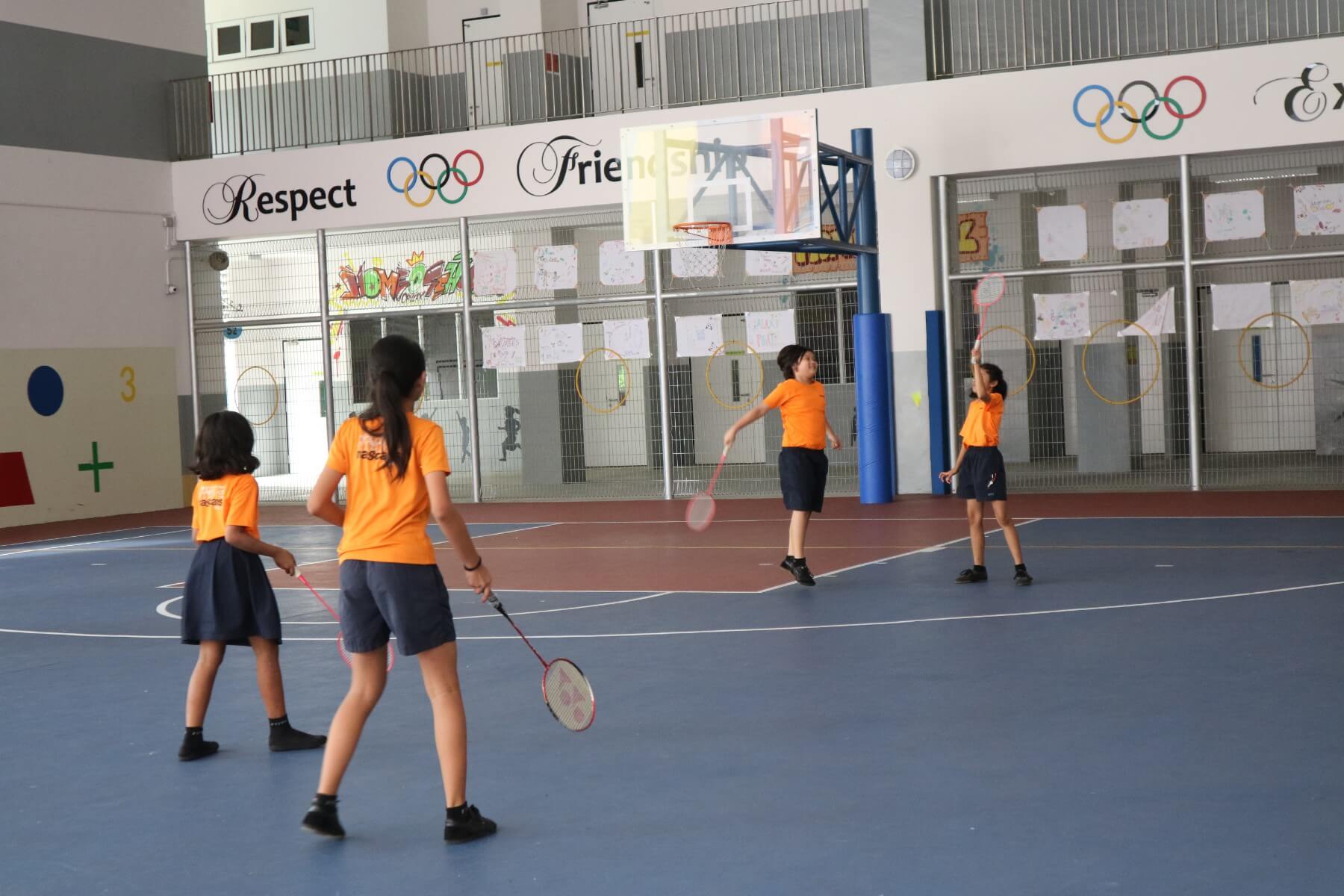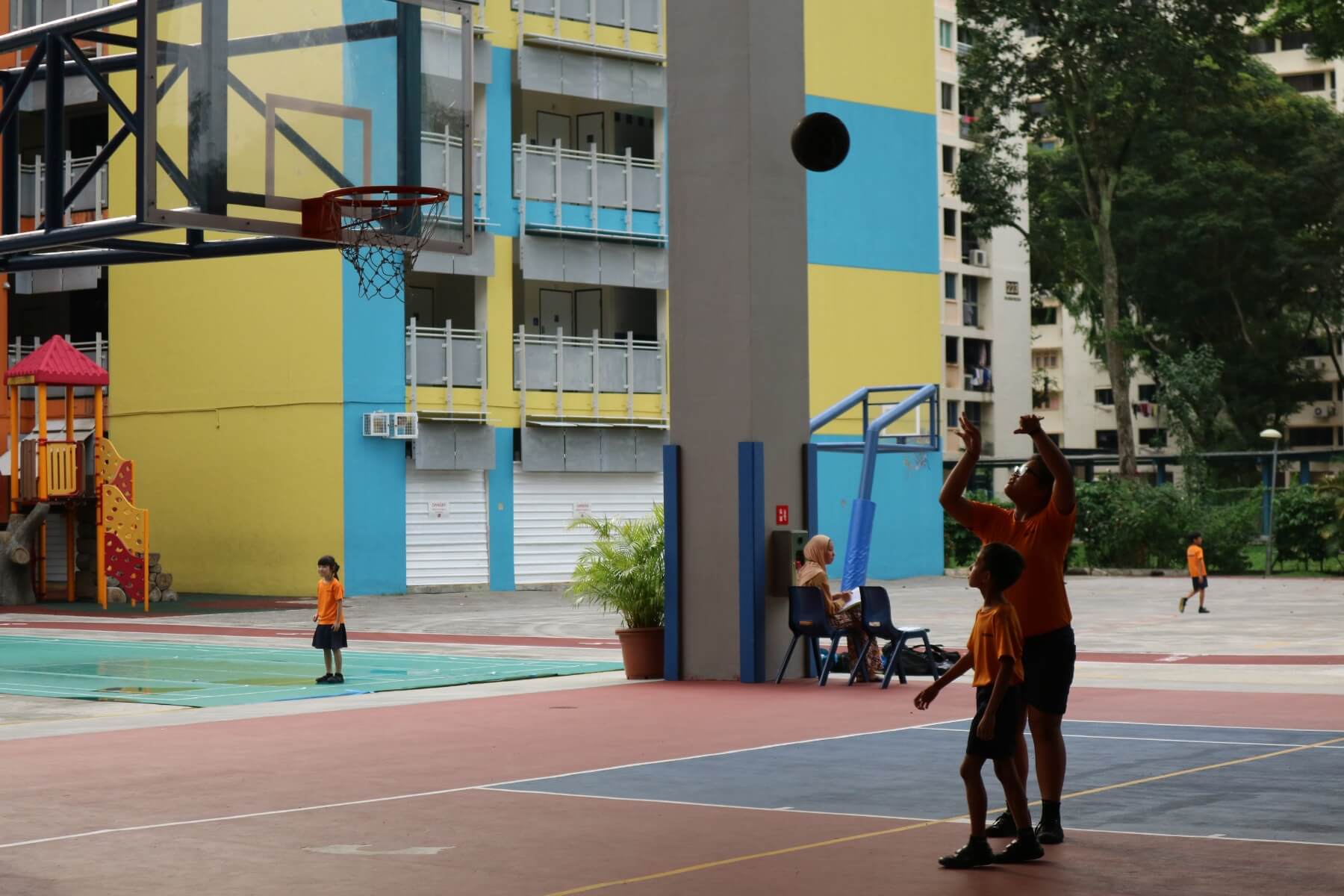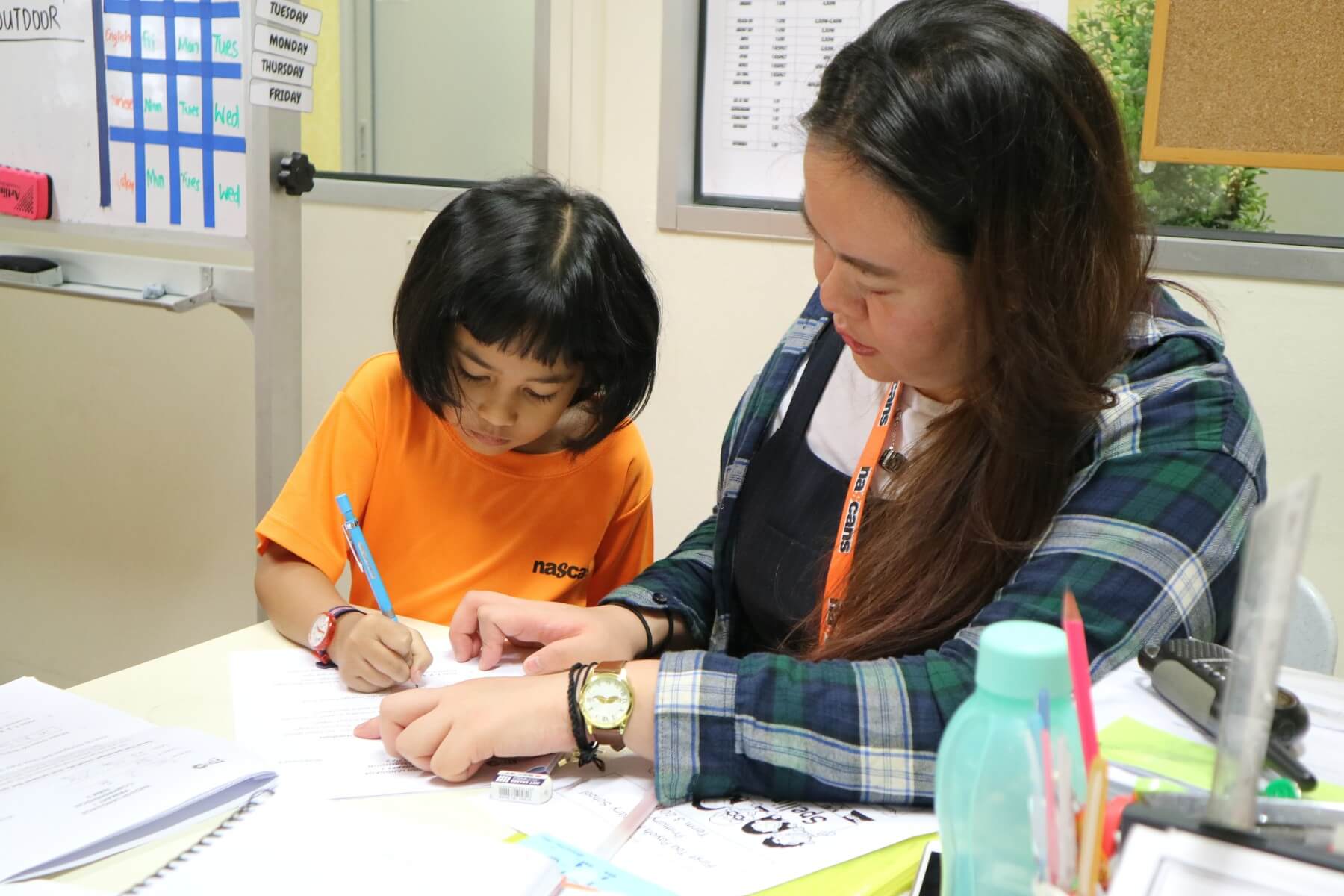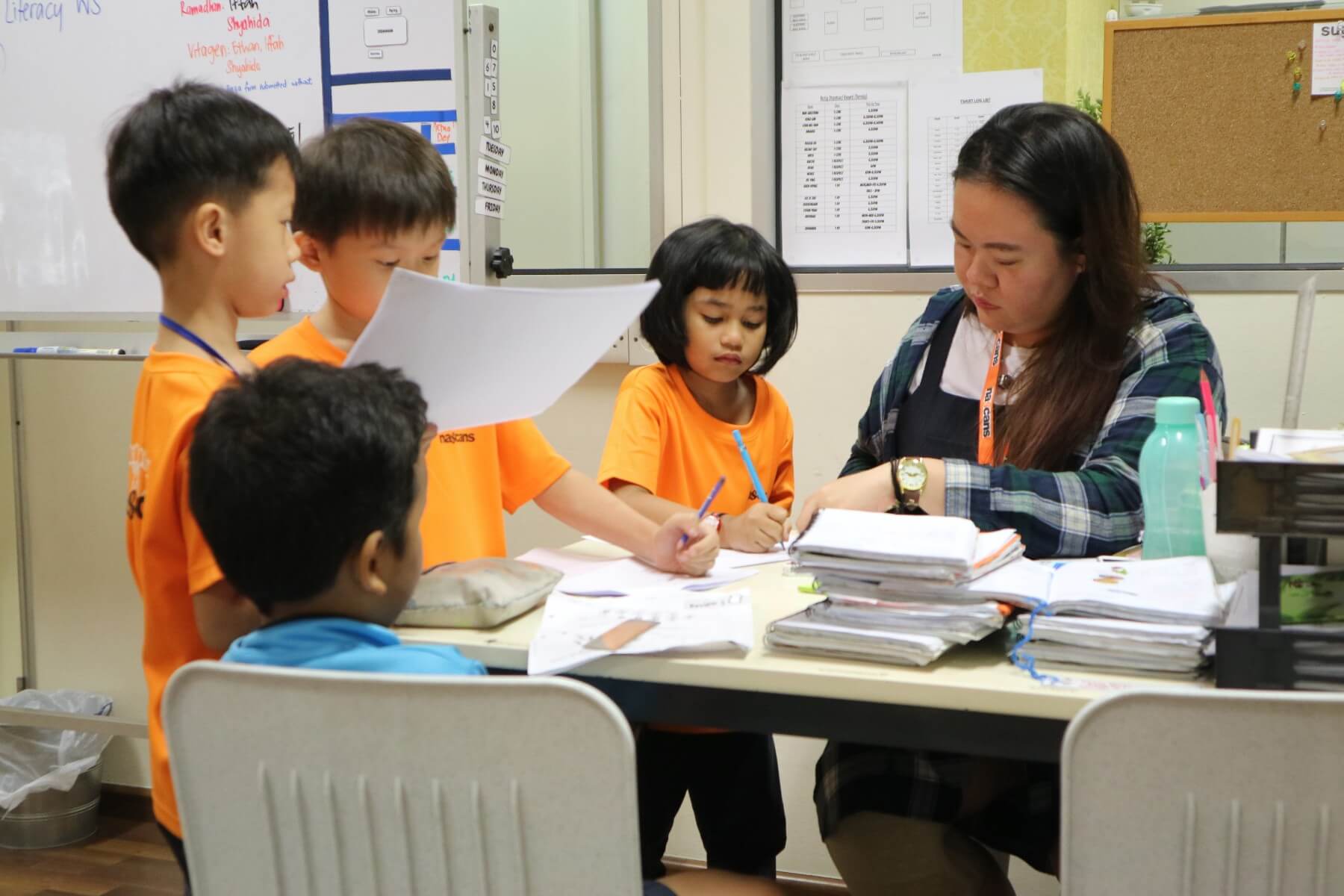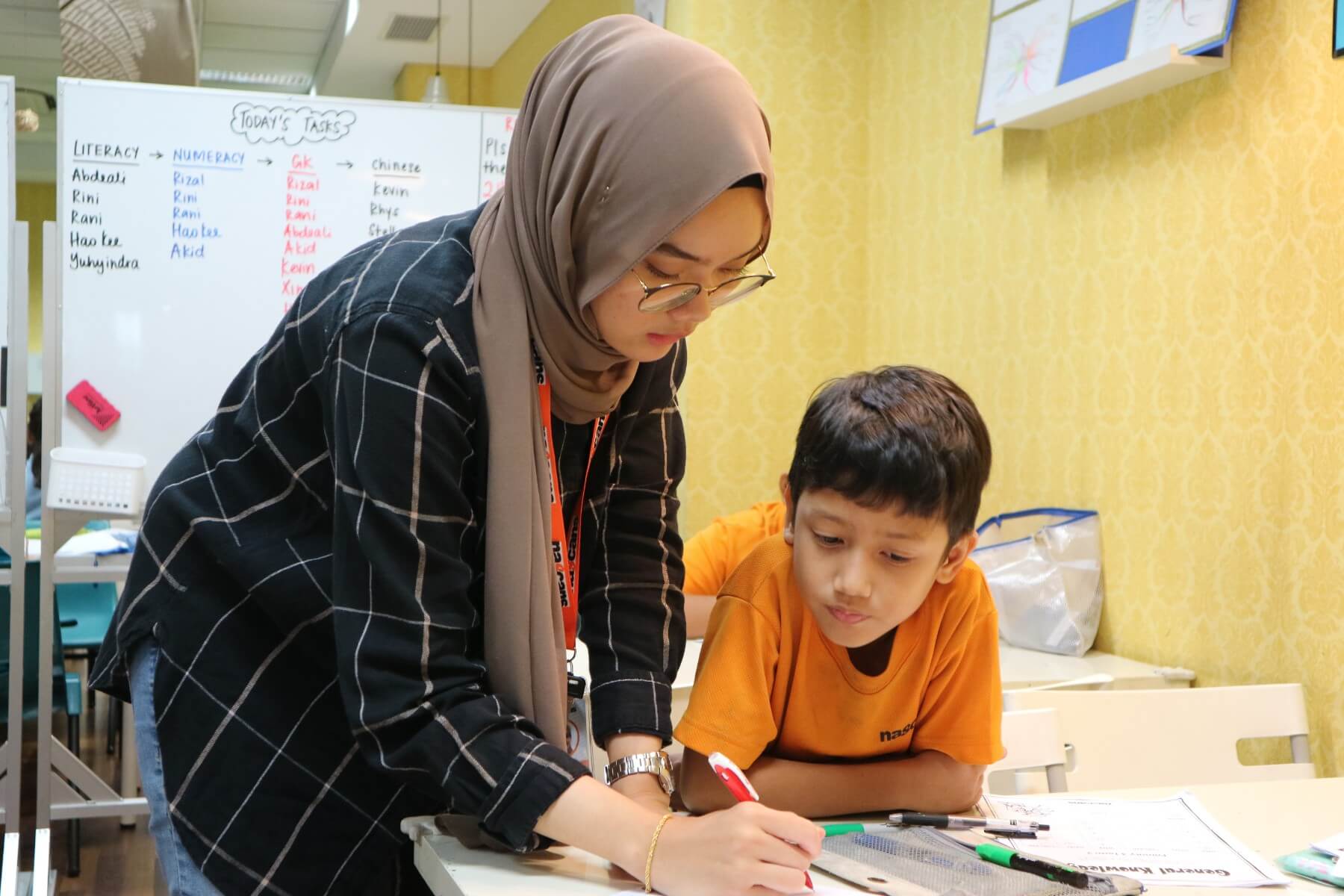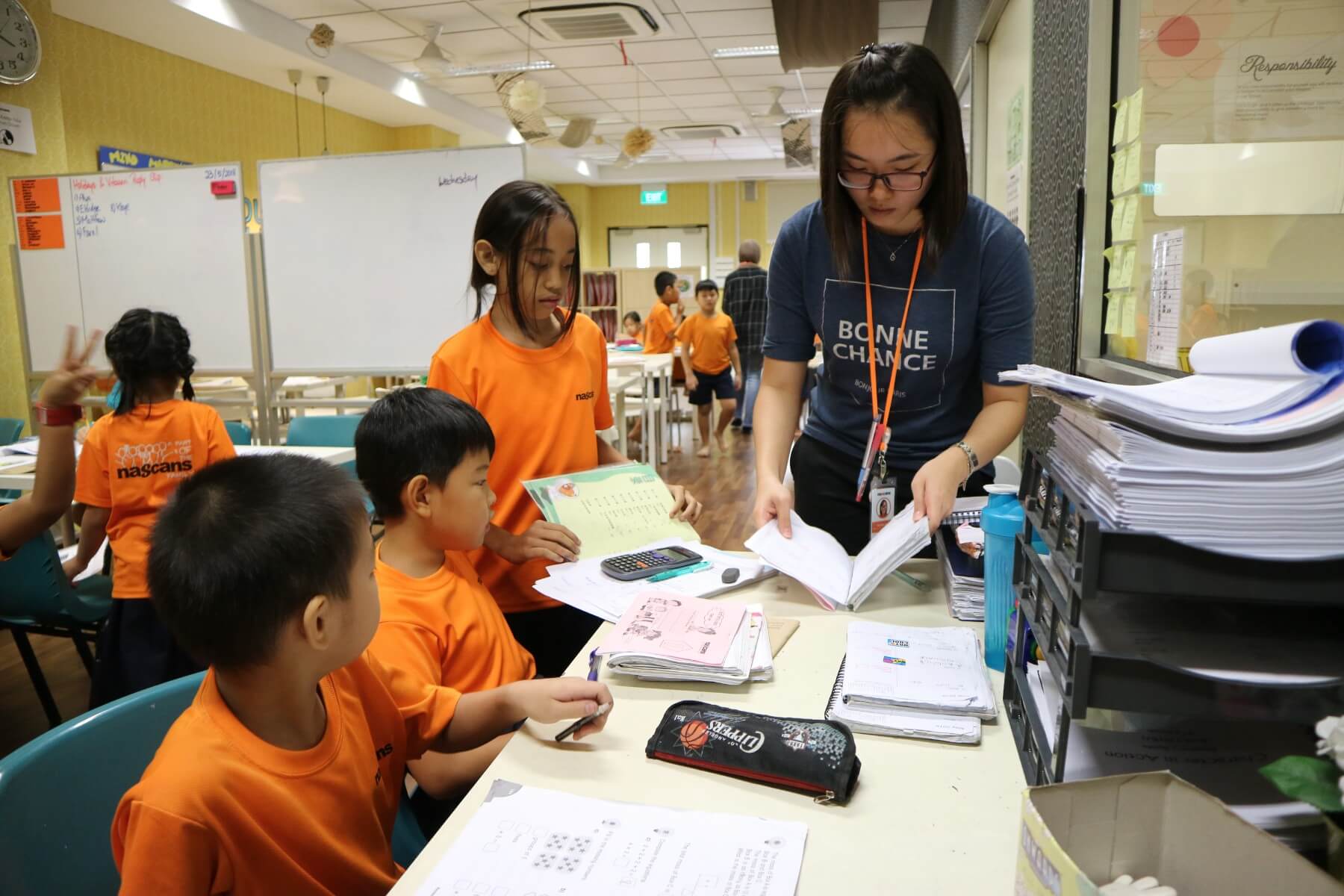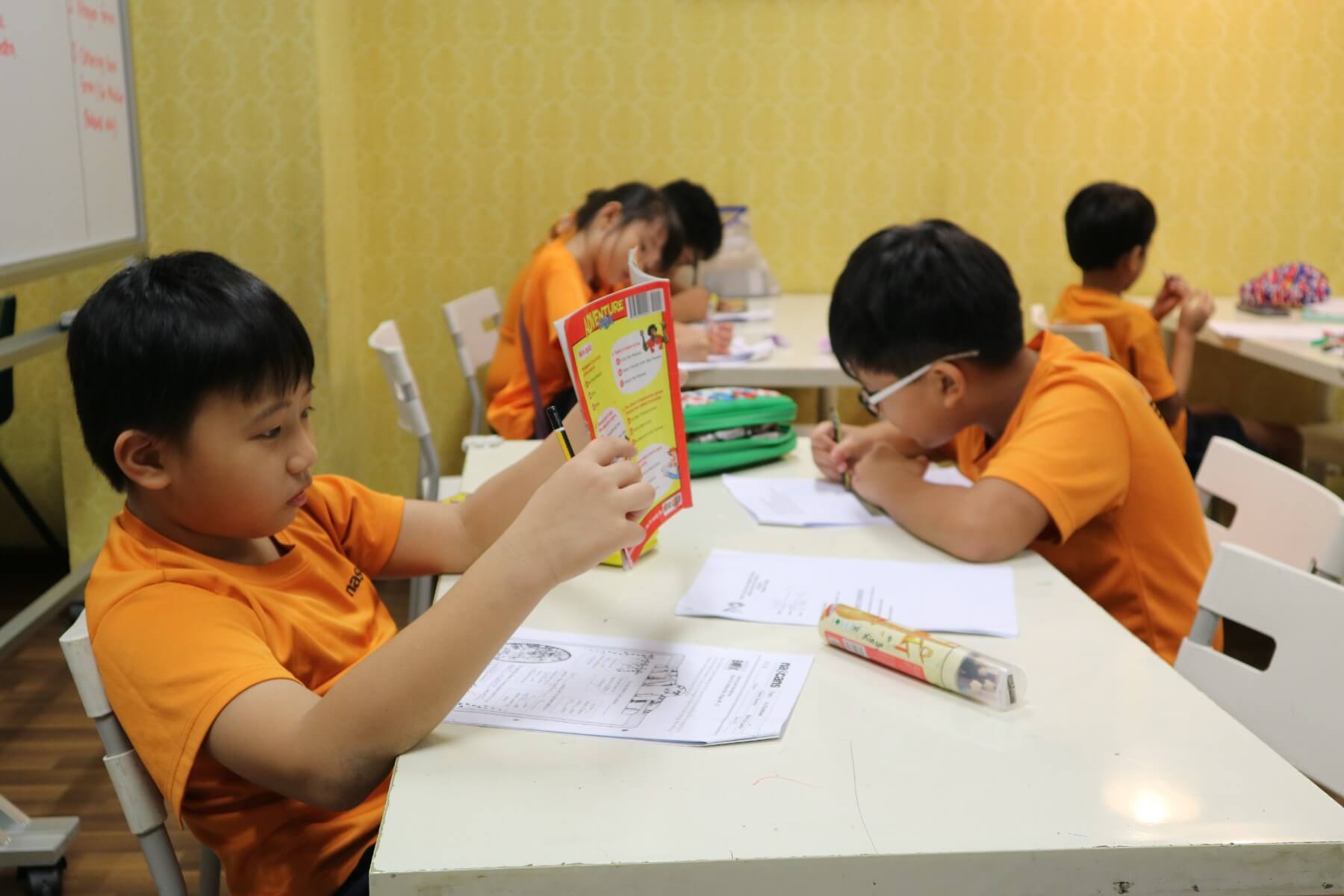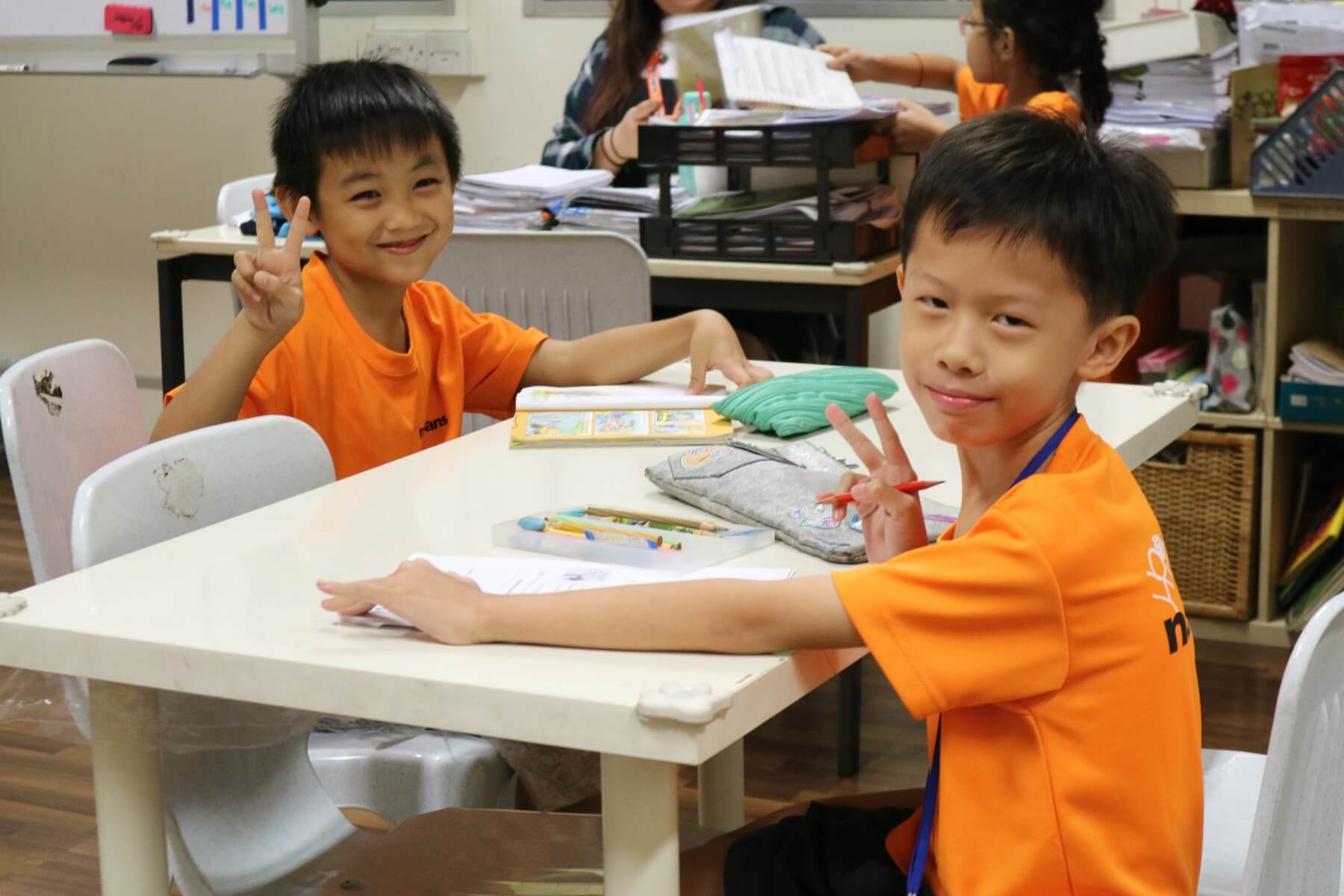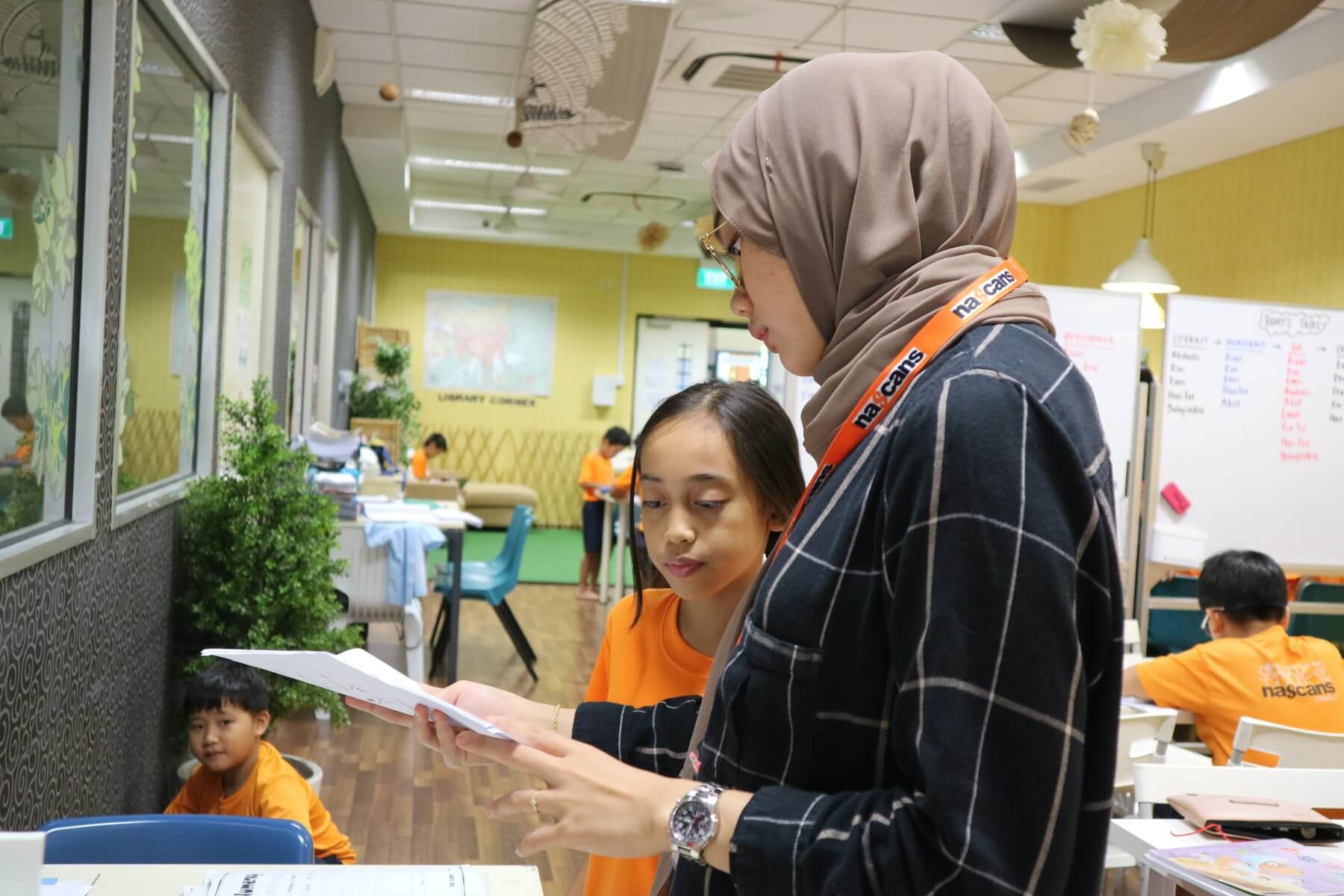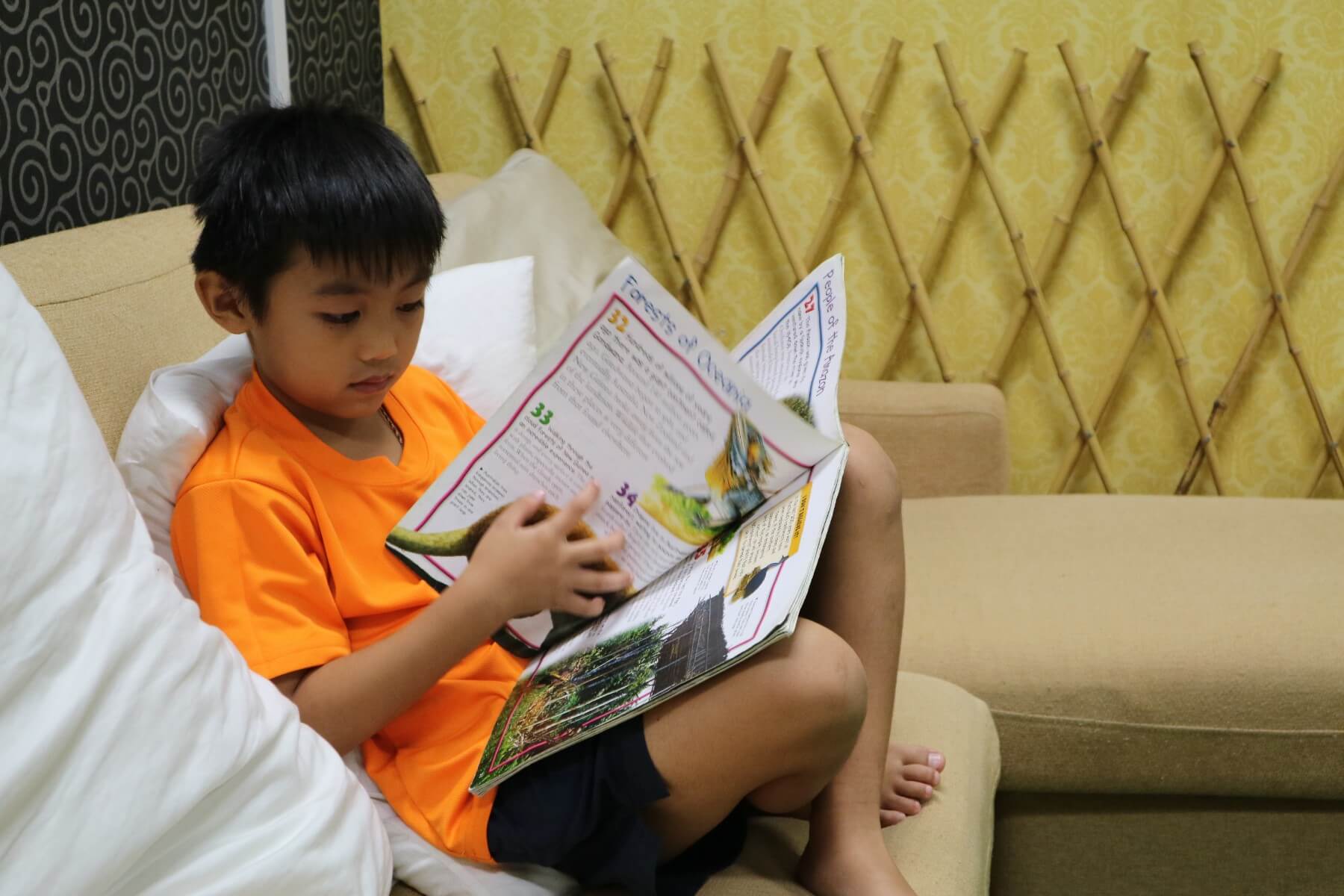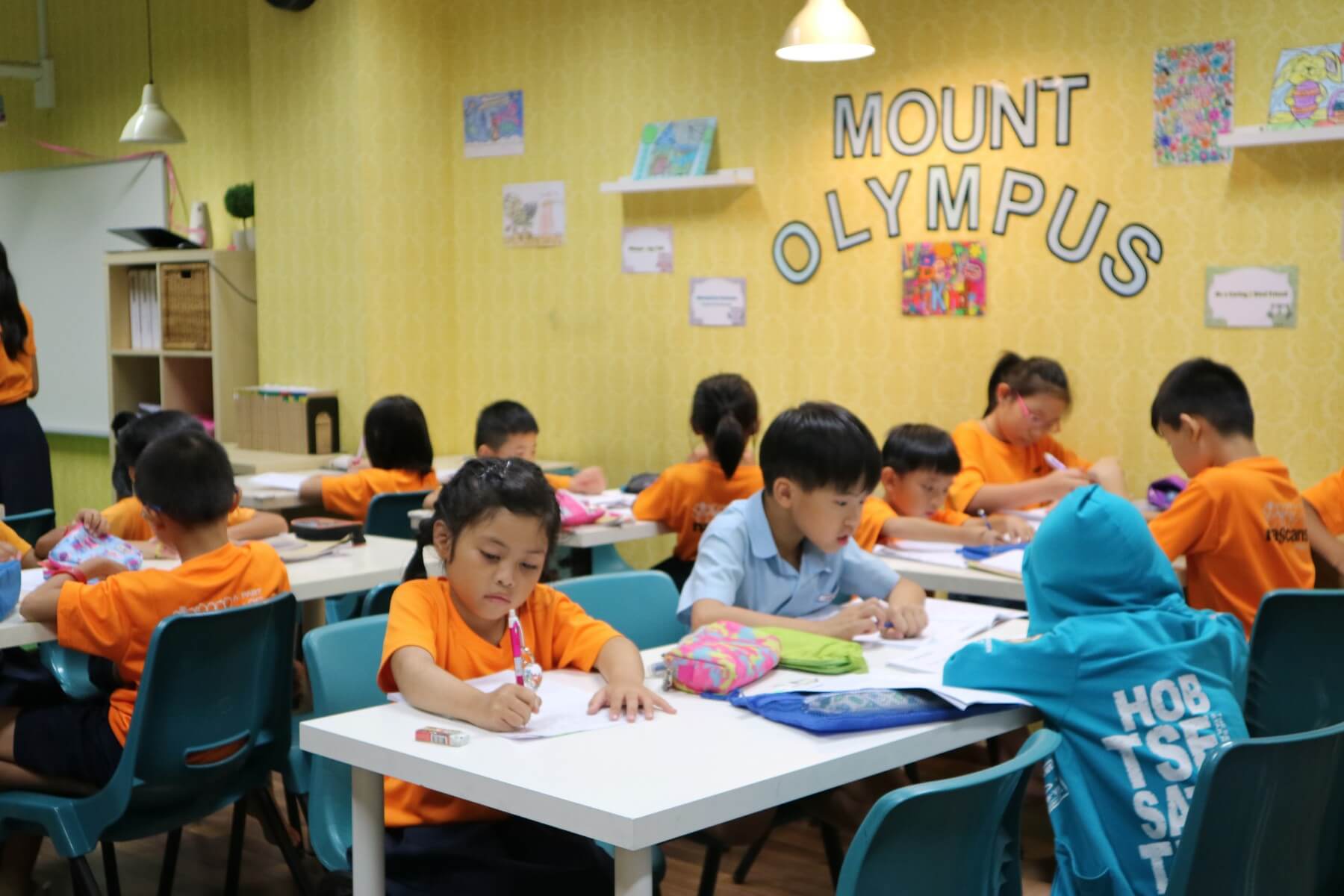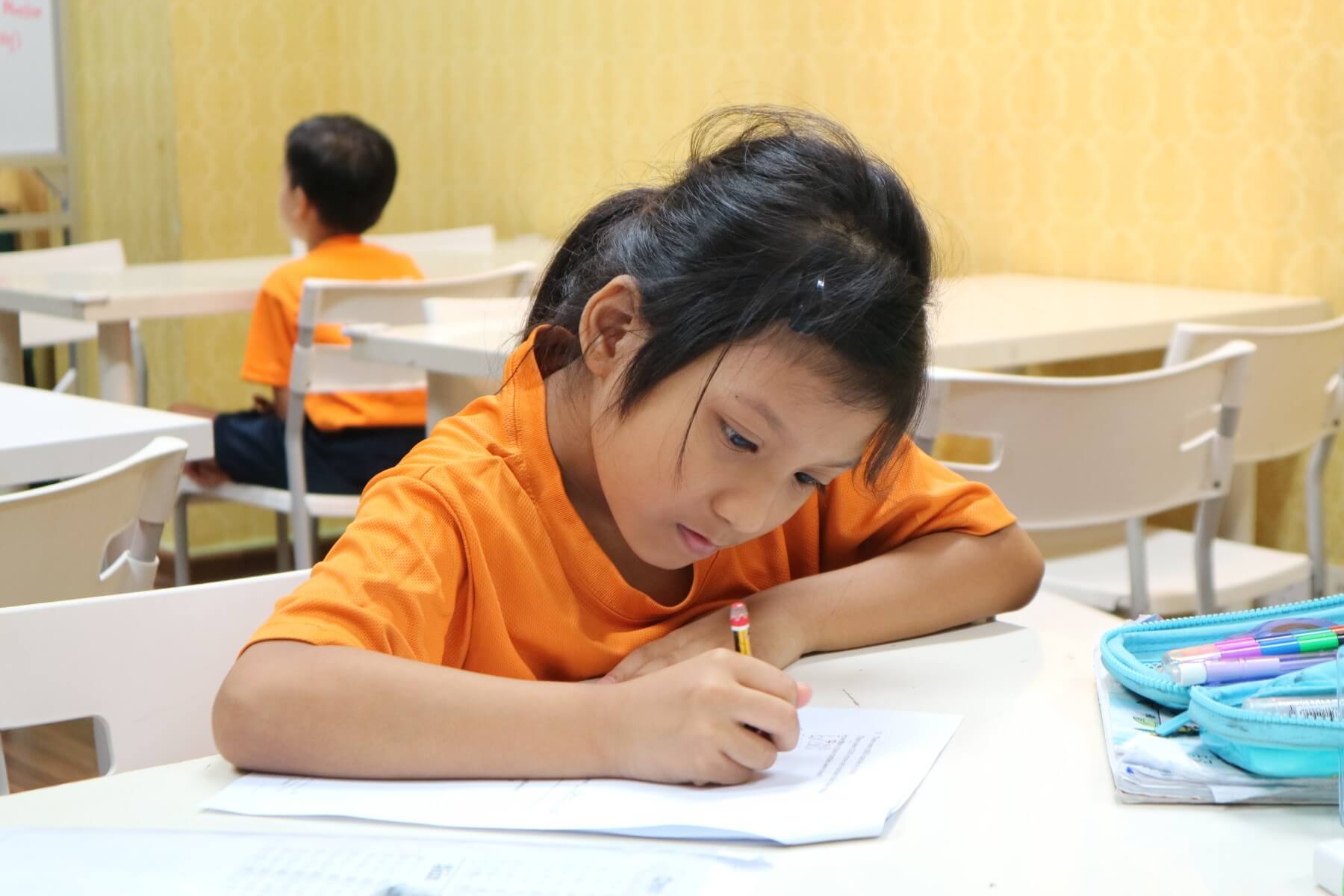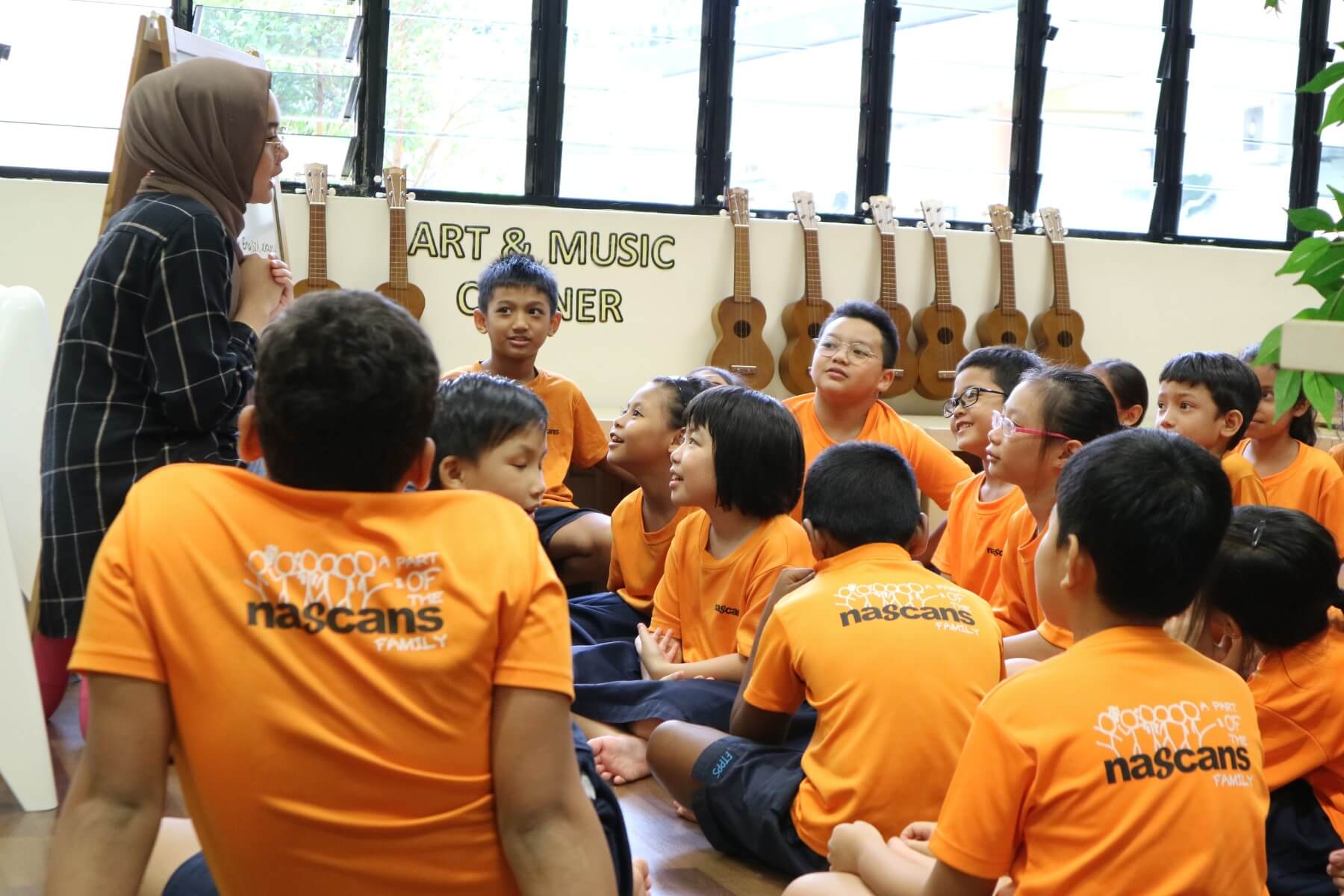 IMG_7777__1528174537_202.55.93.42
IMG_8151__1528175058_202.55.93.42
IMG_8277__1528175786_202.55.93.42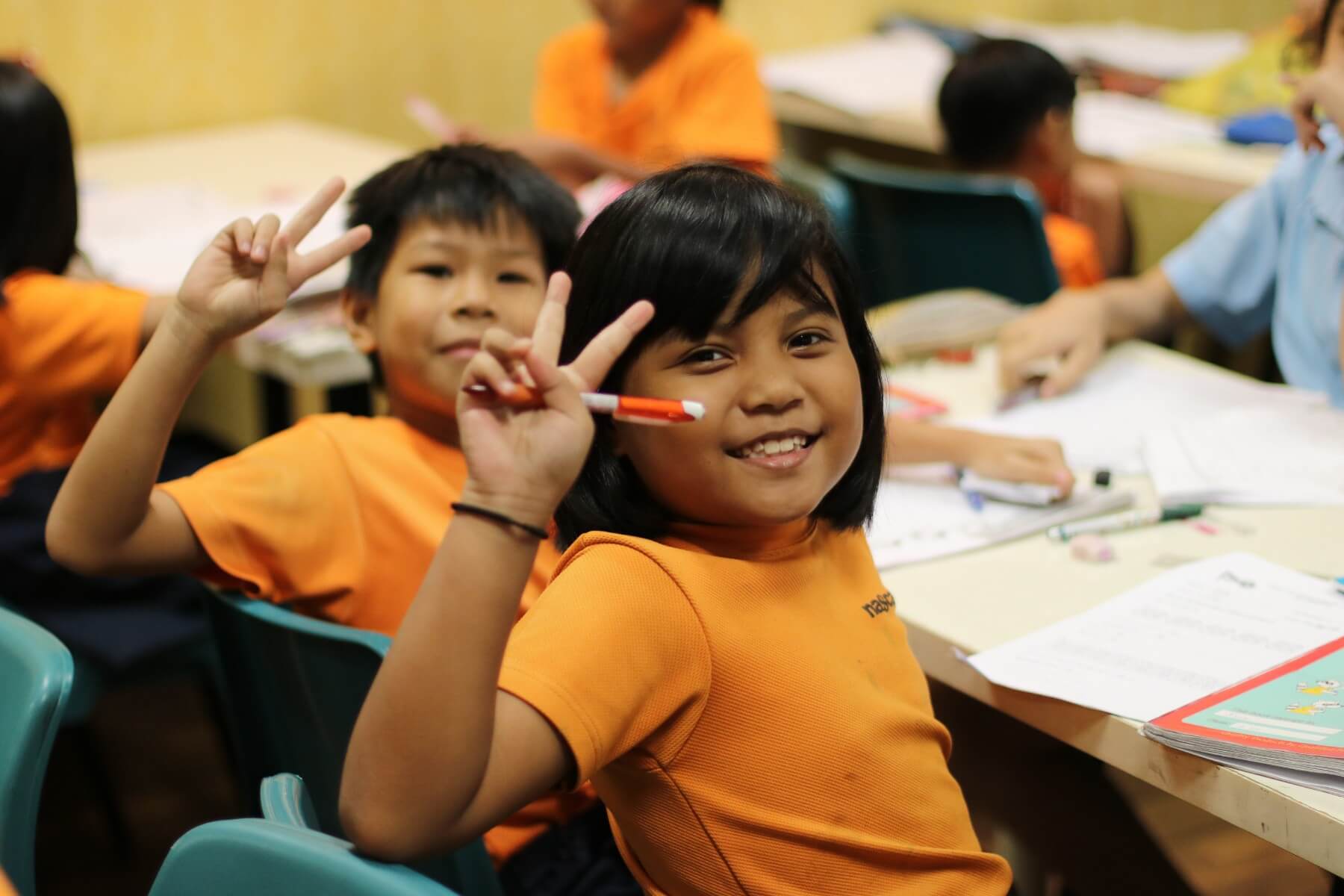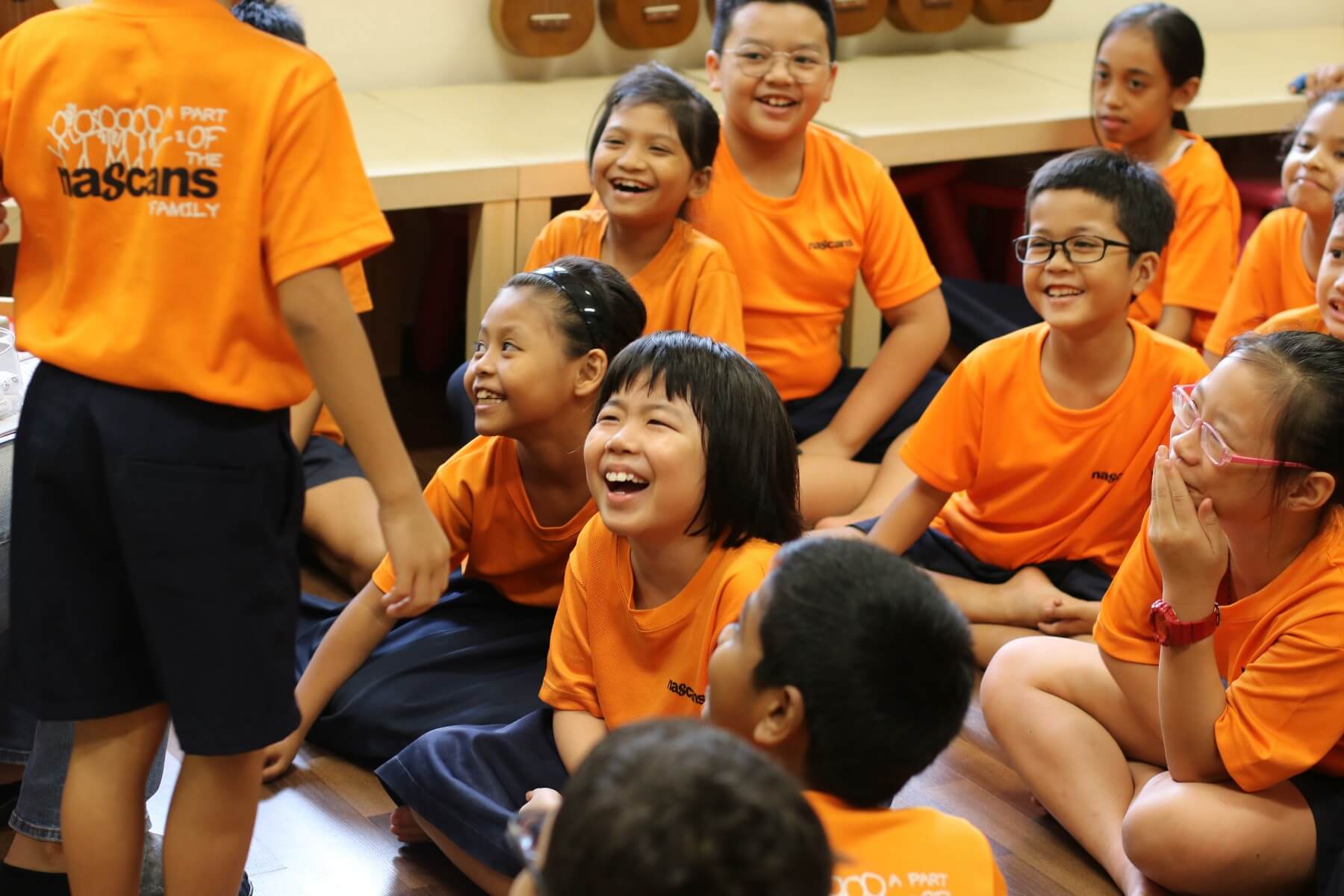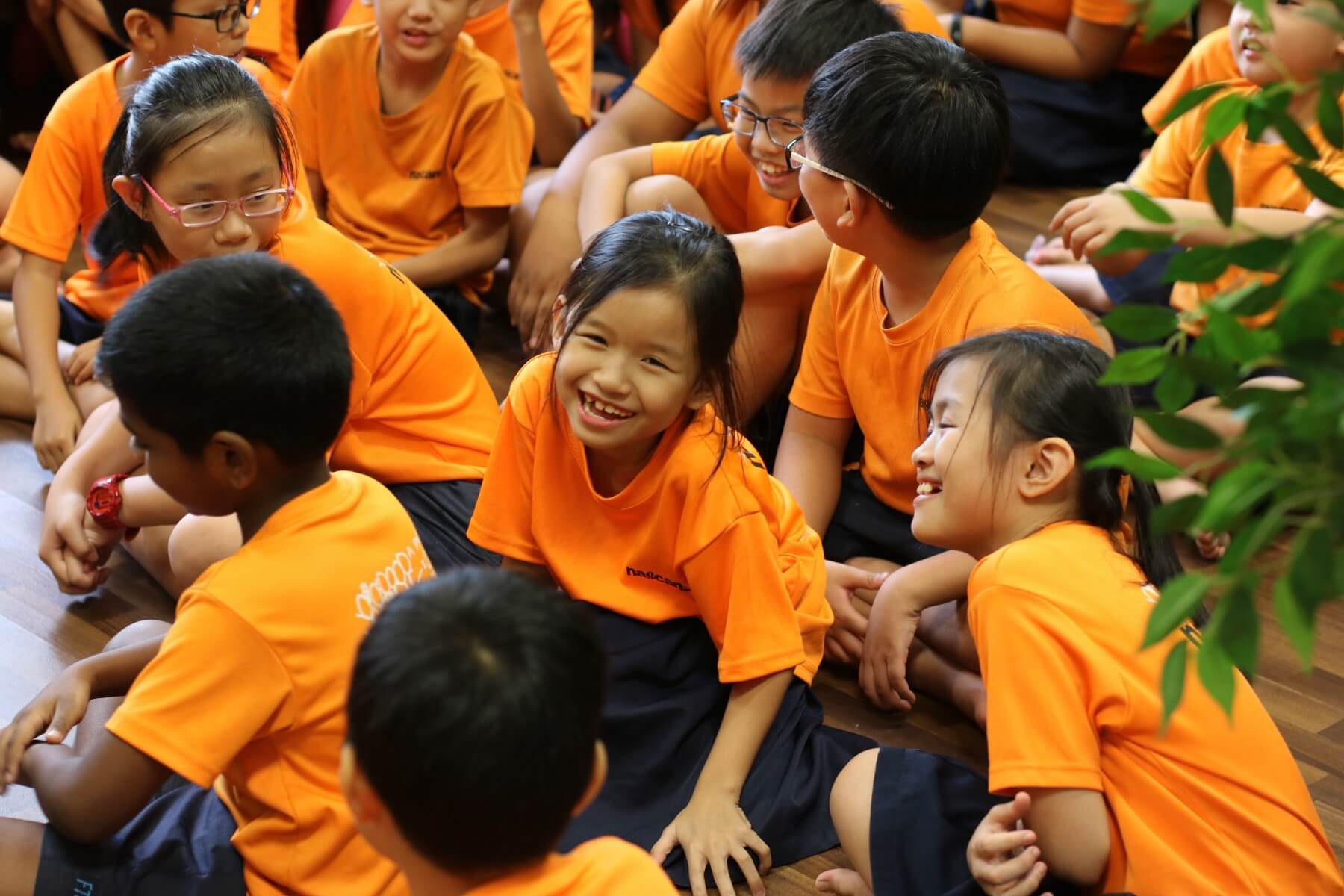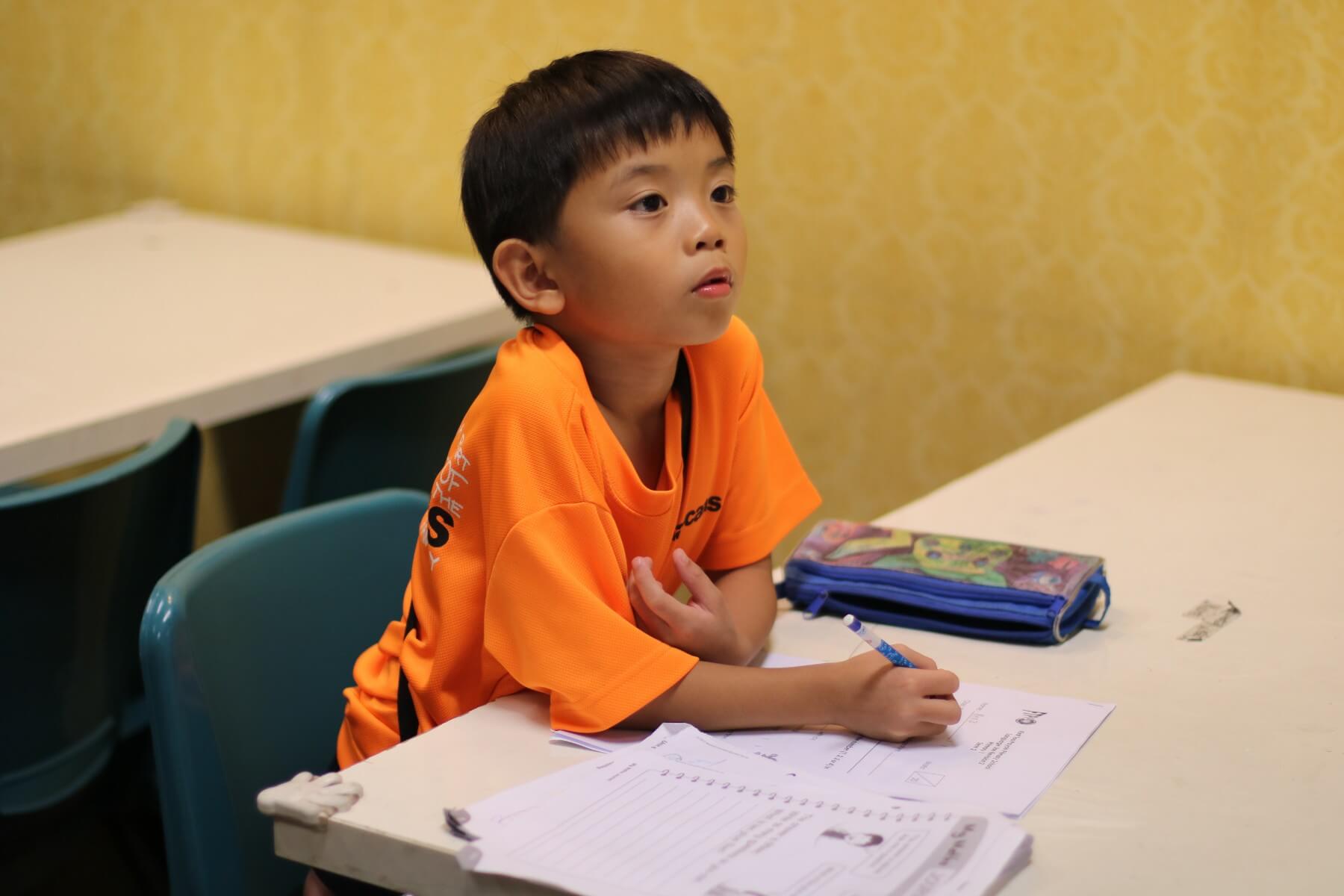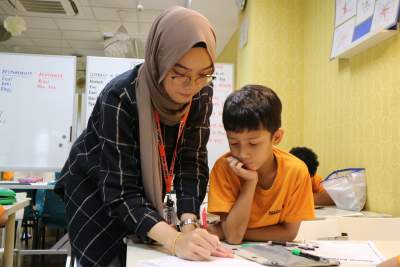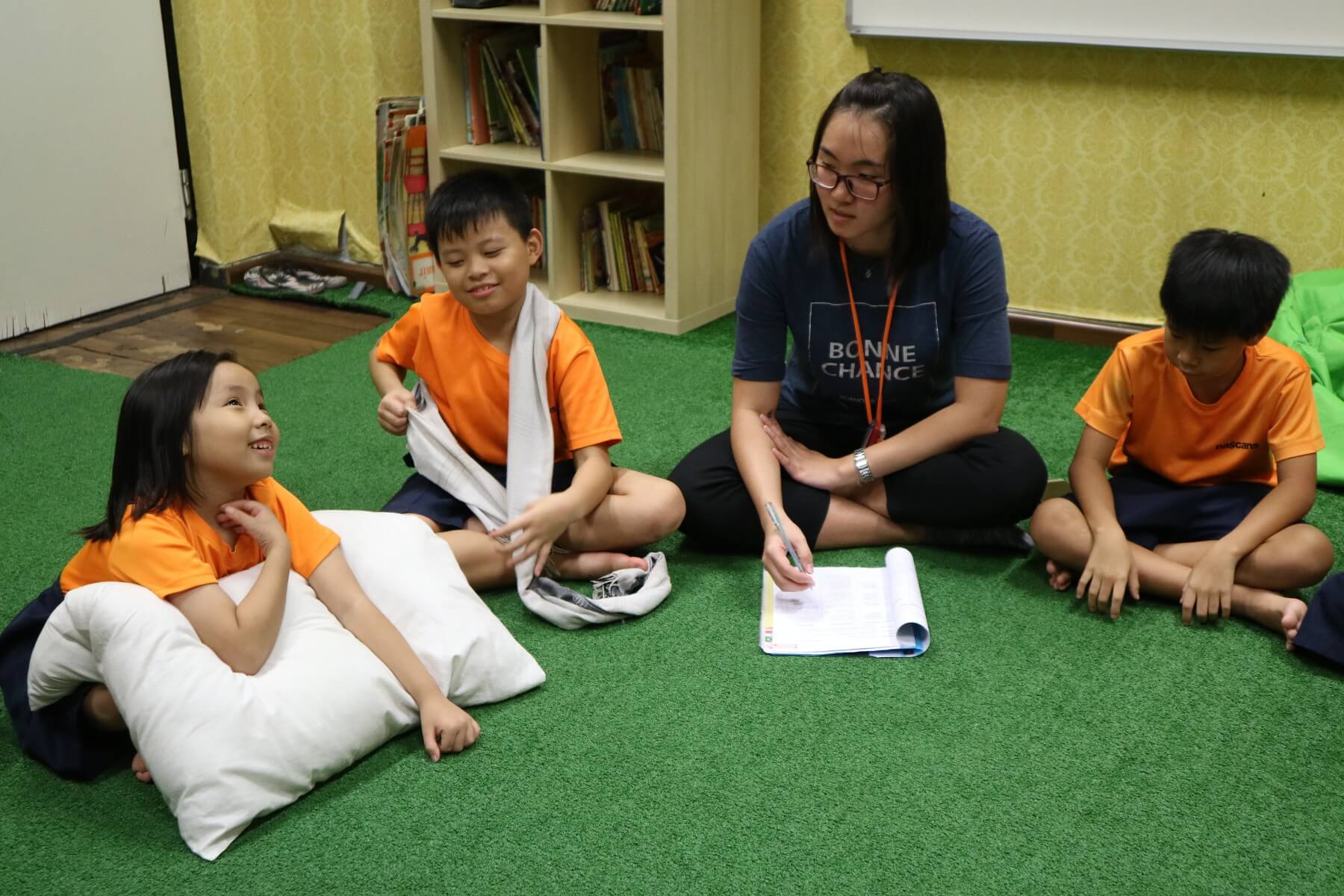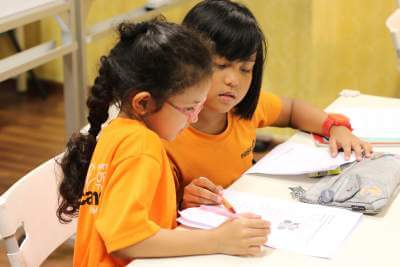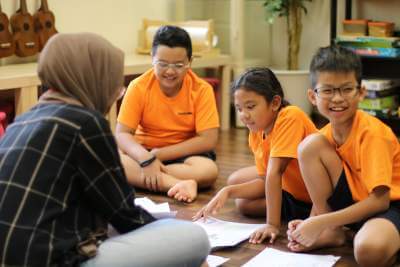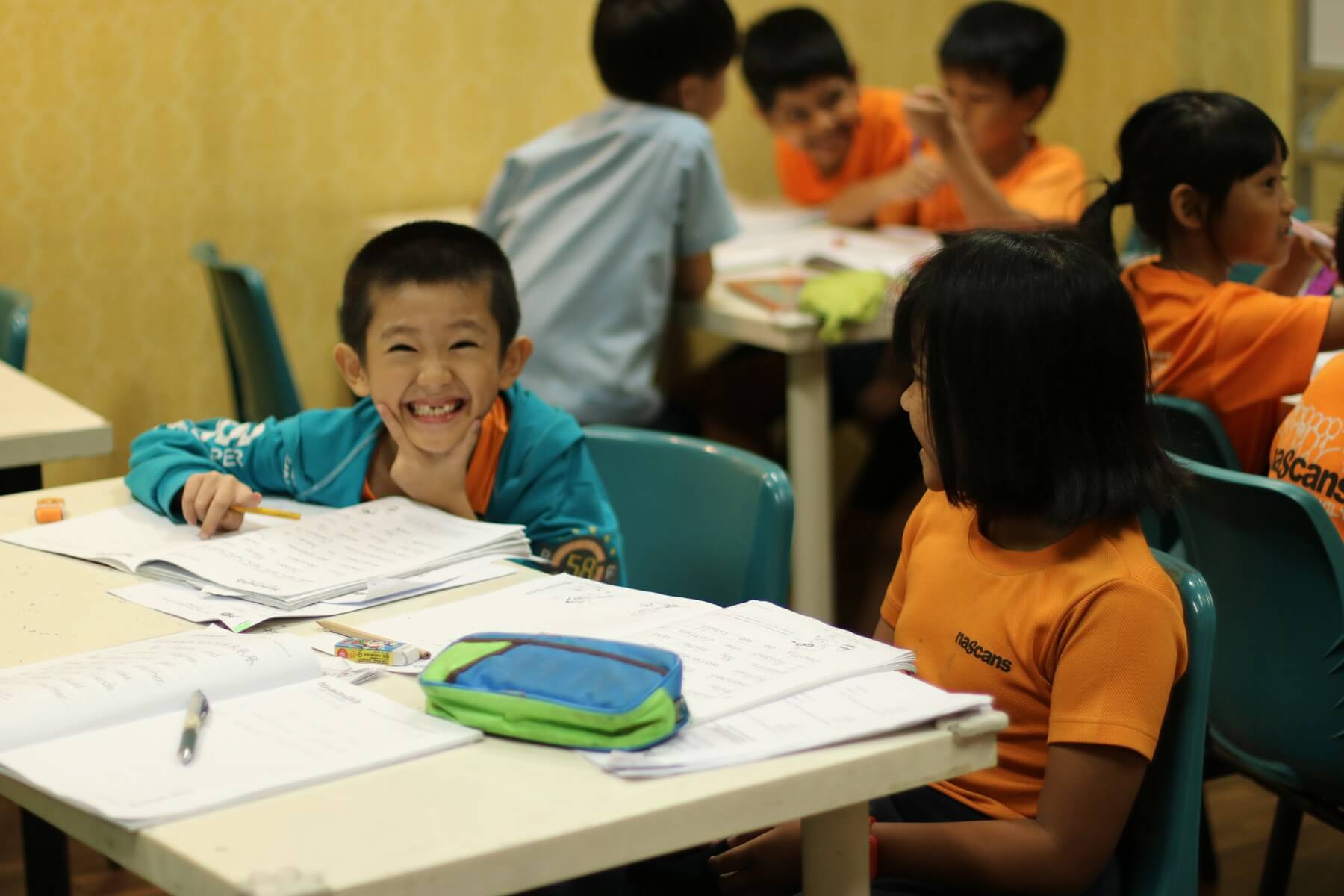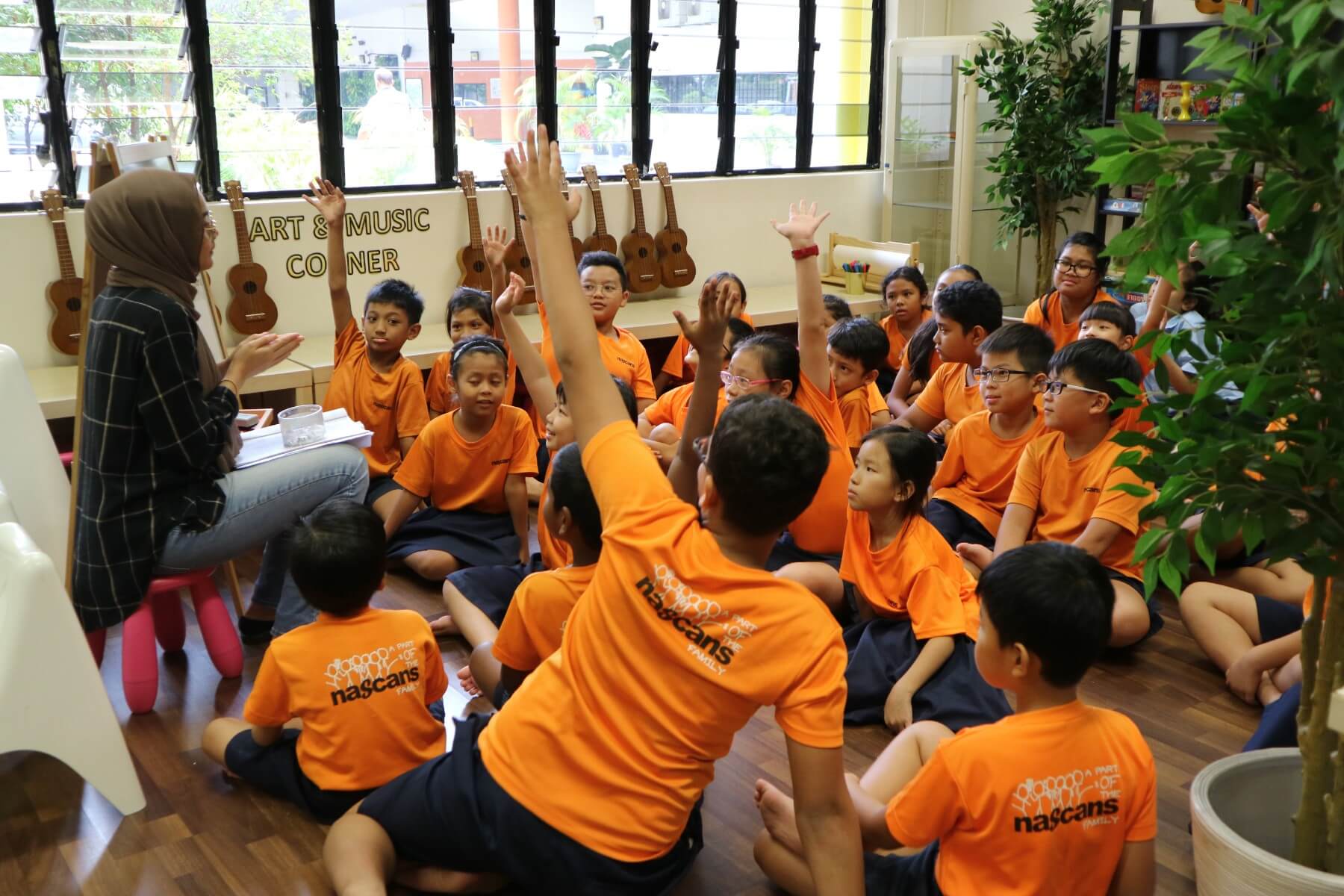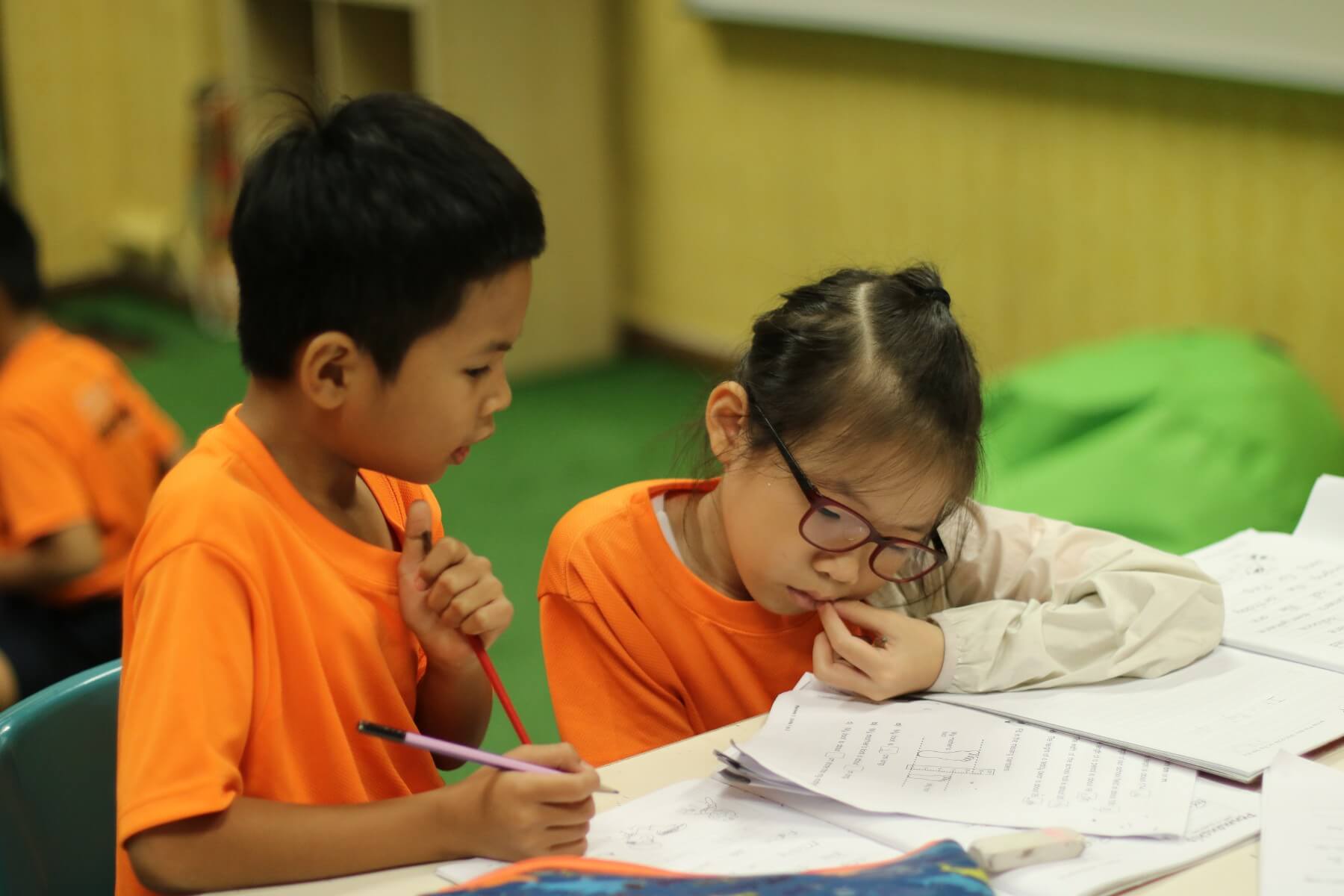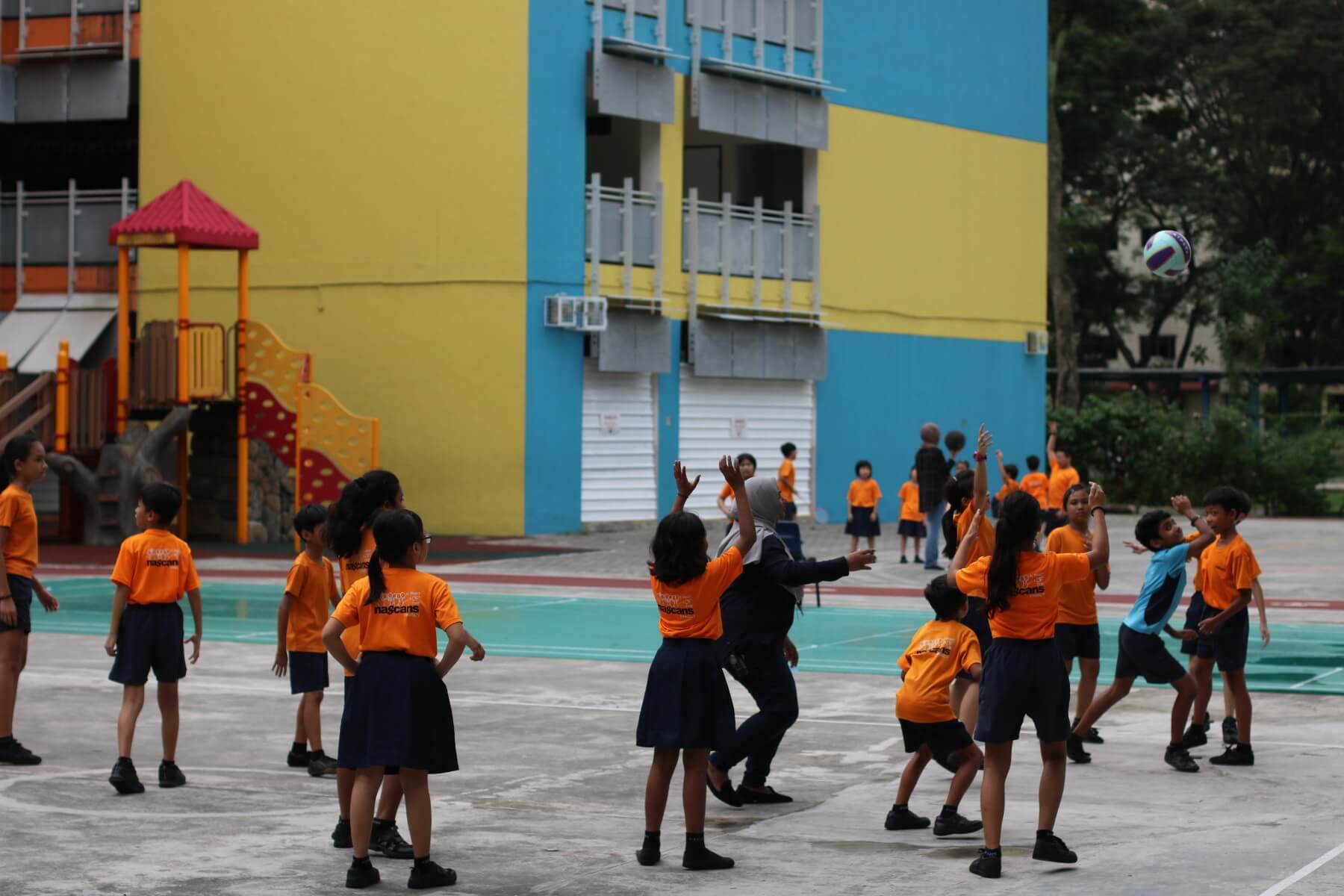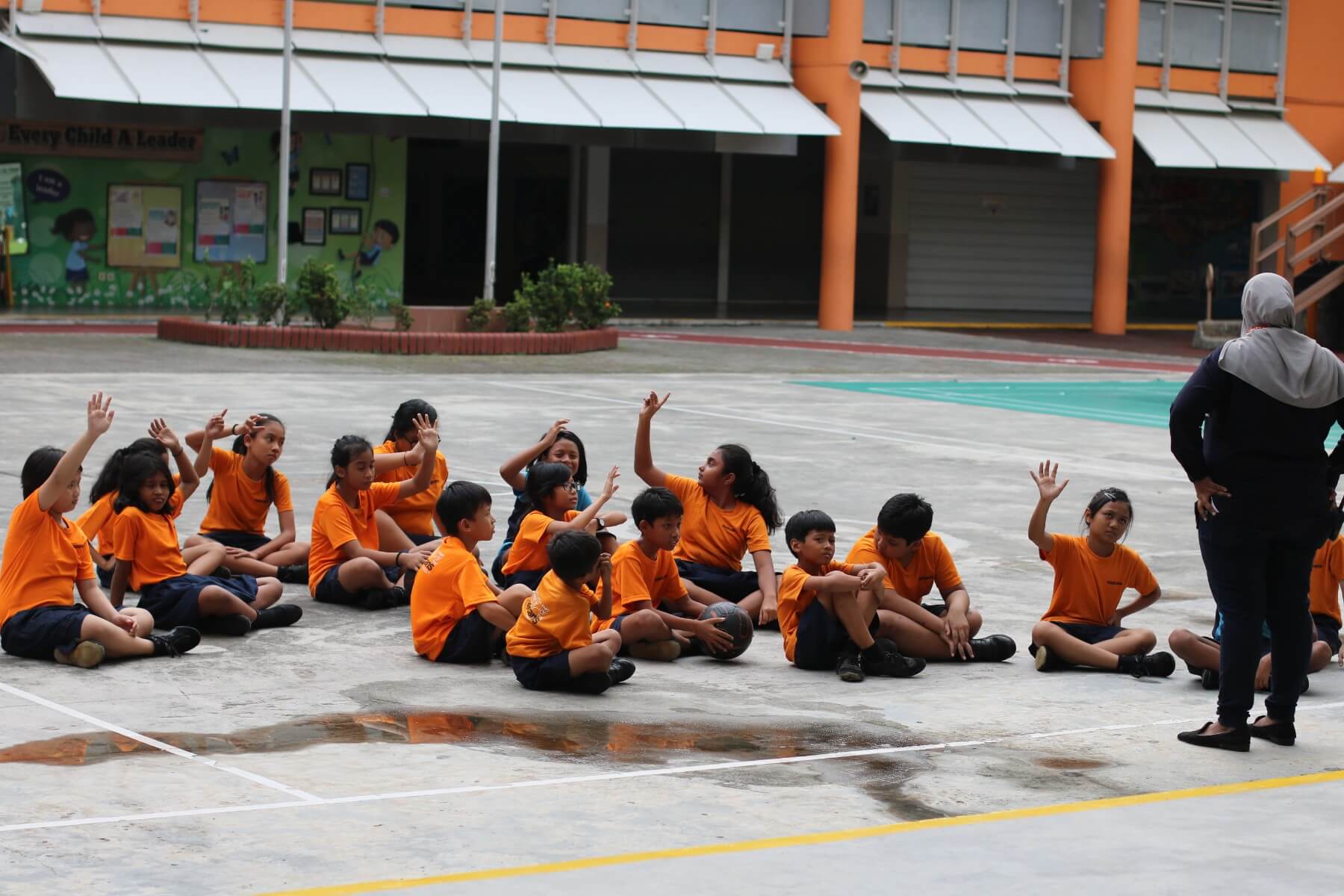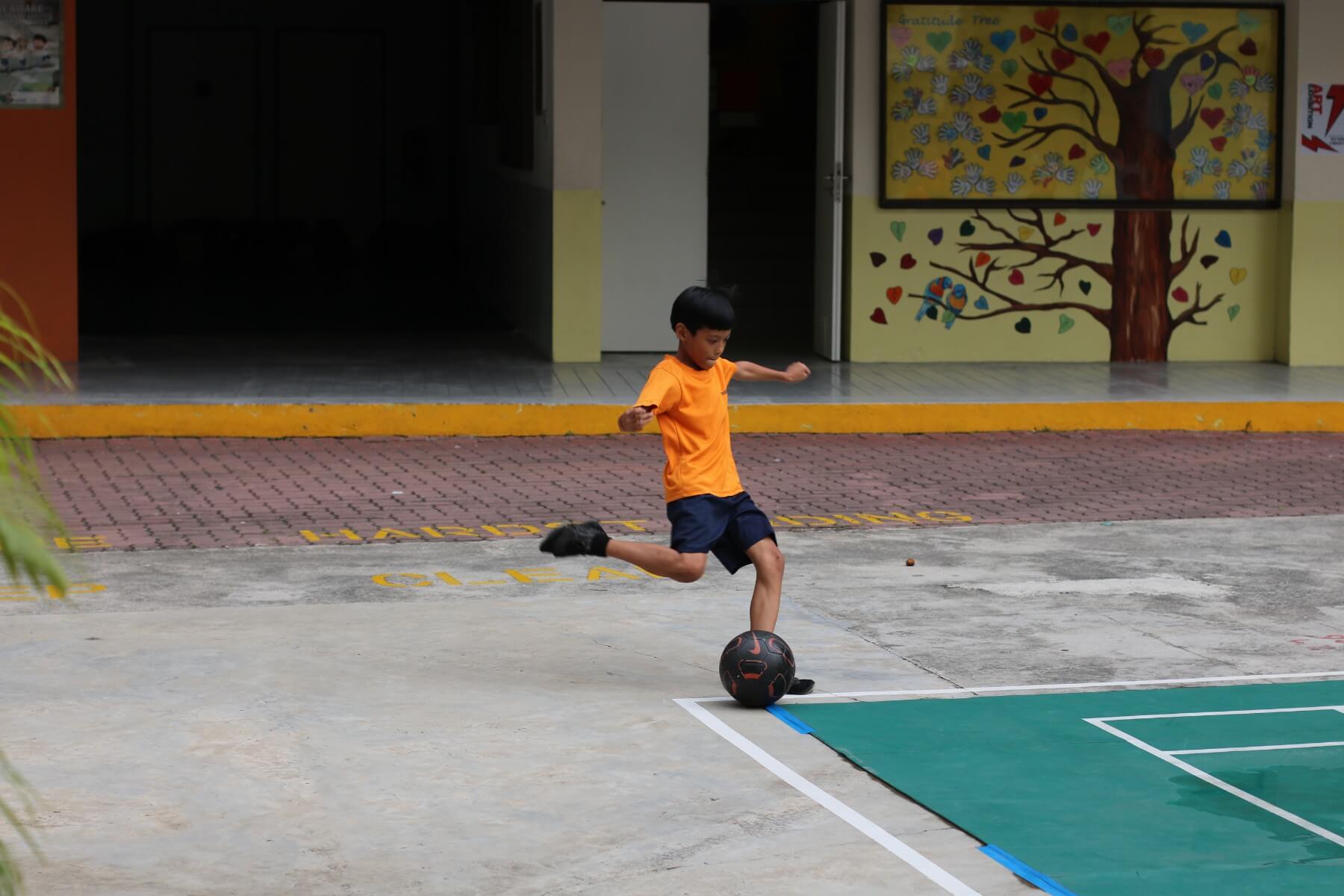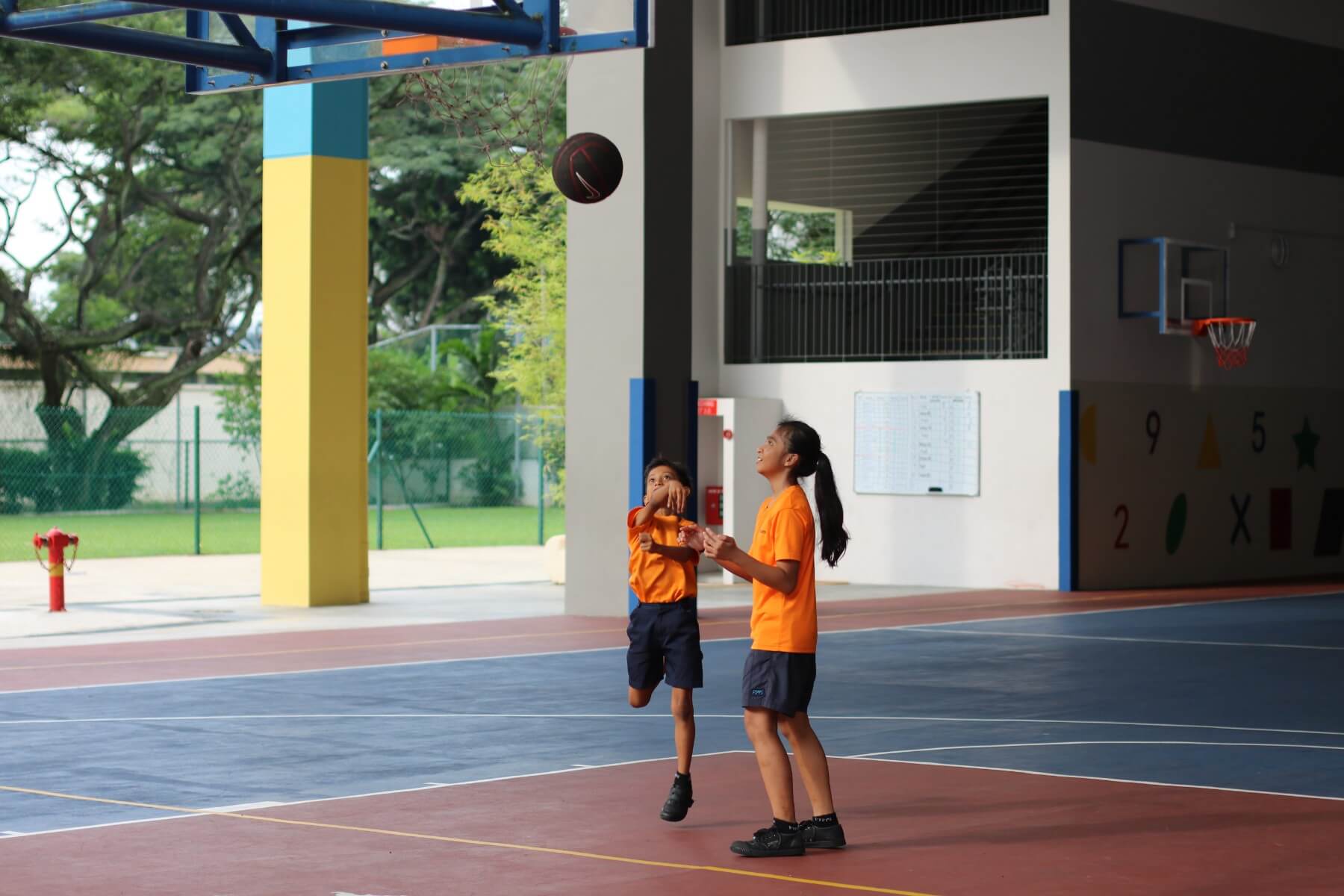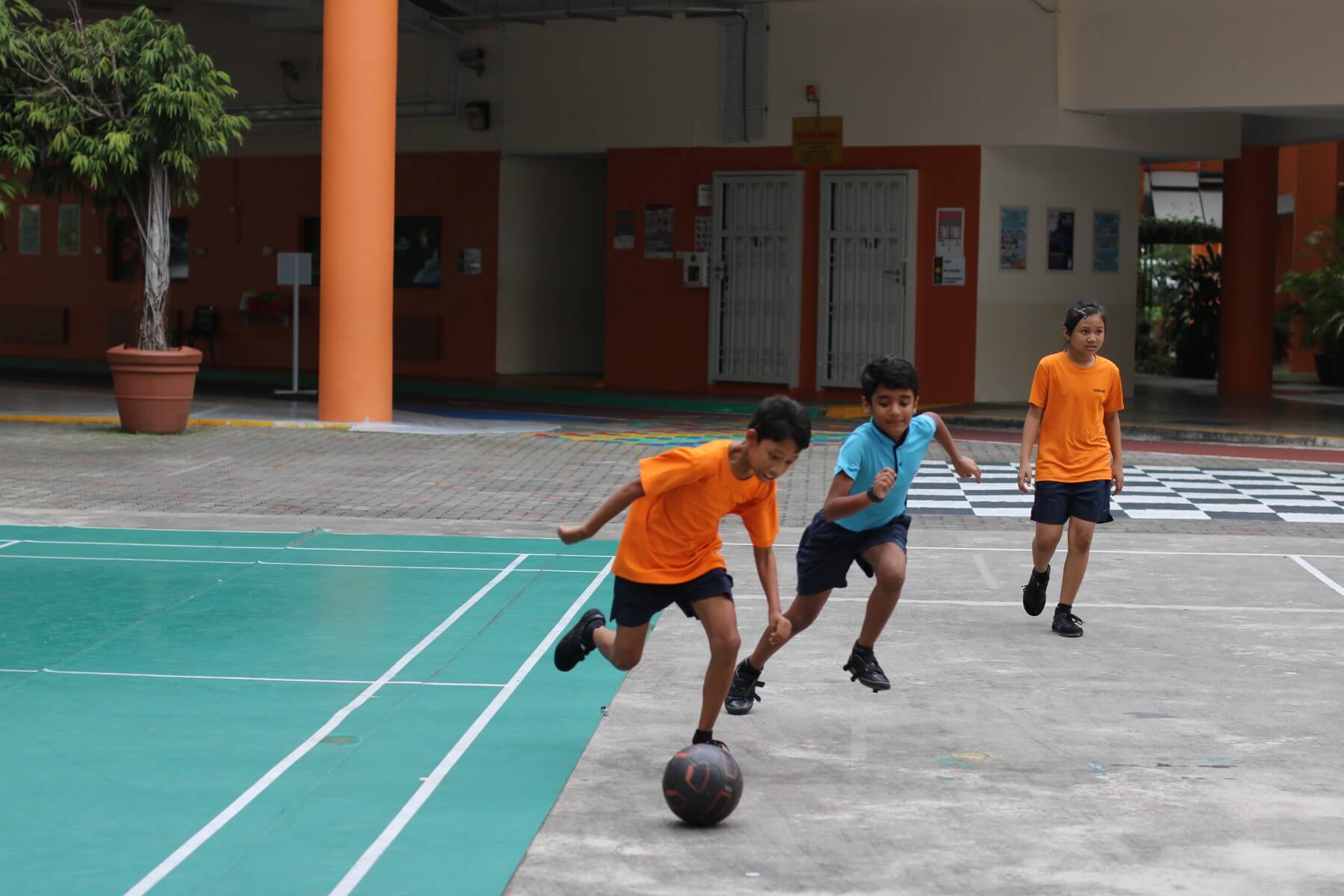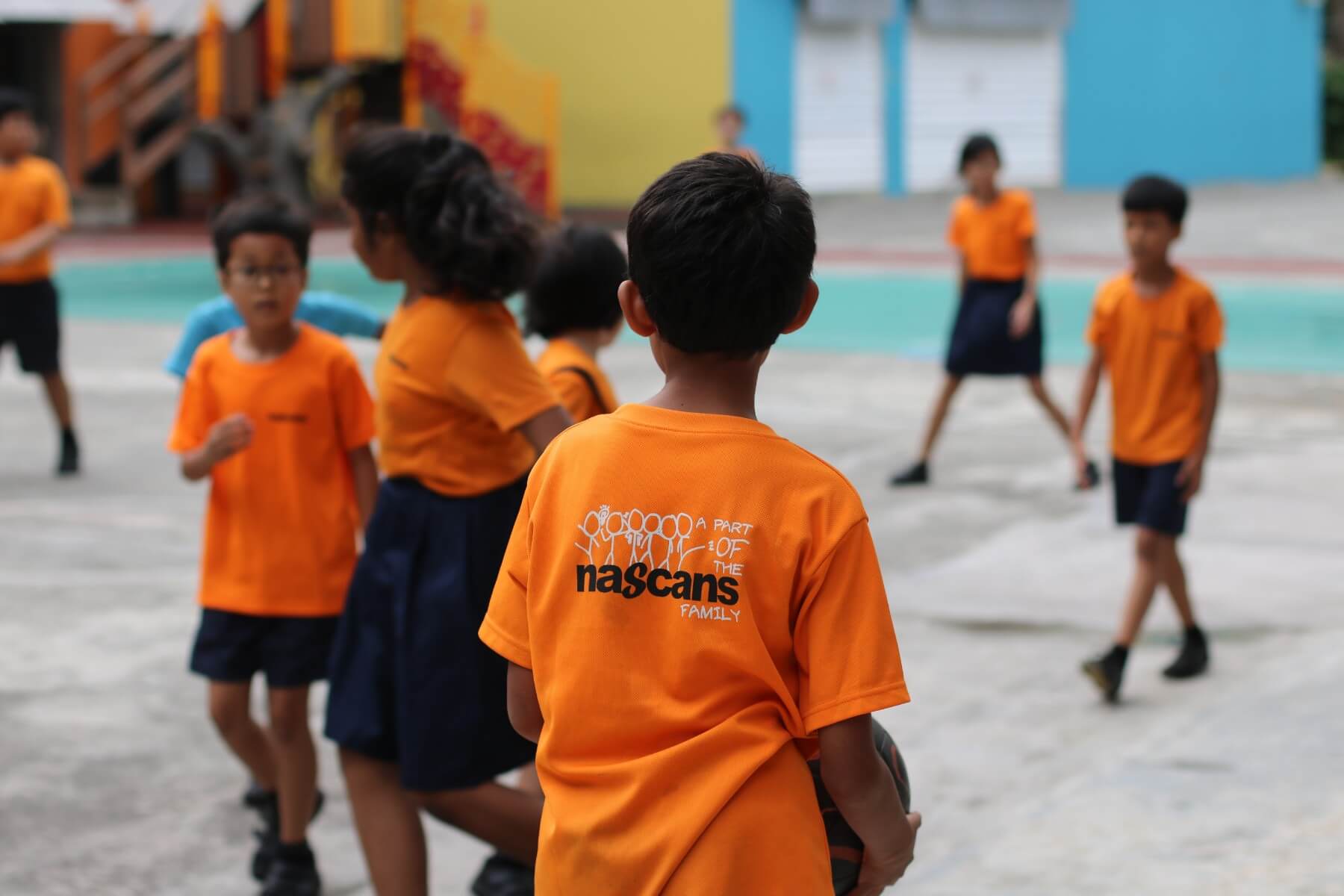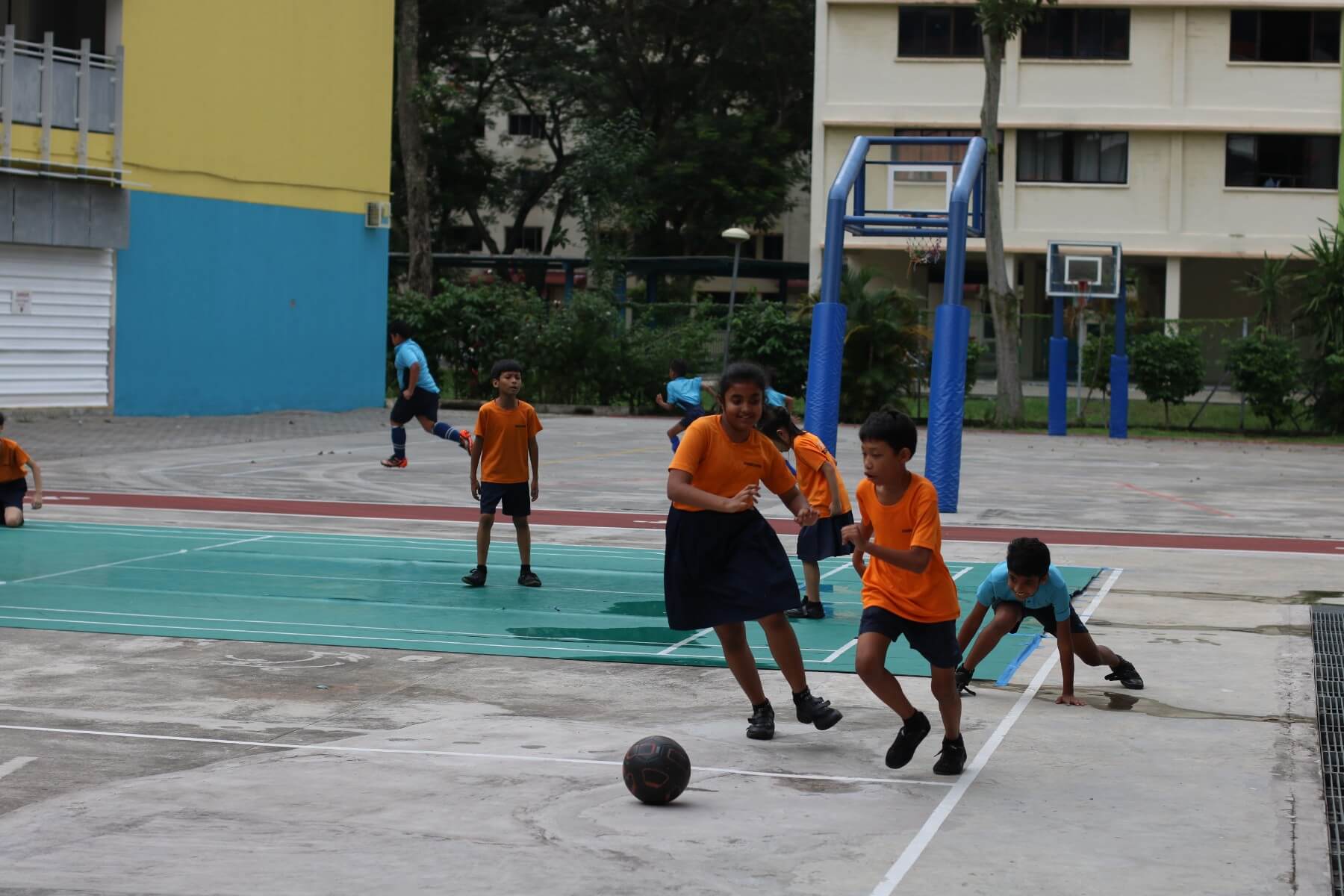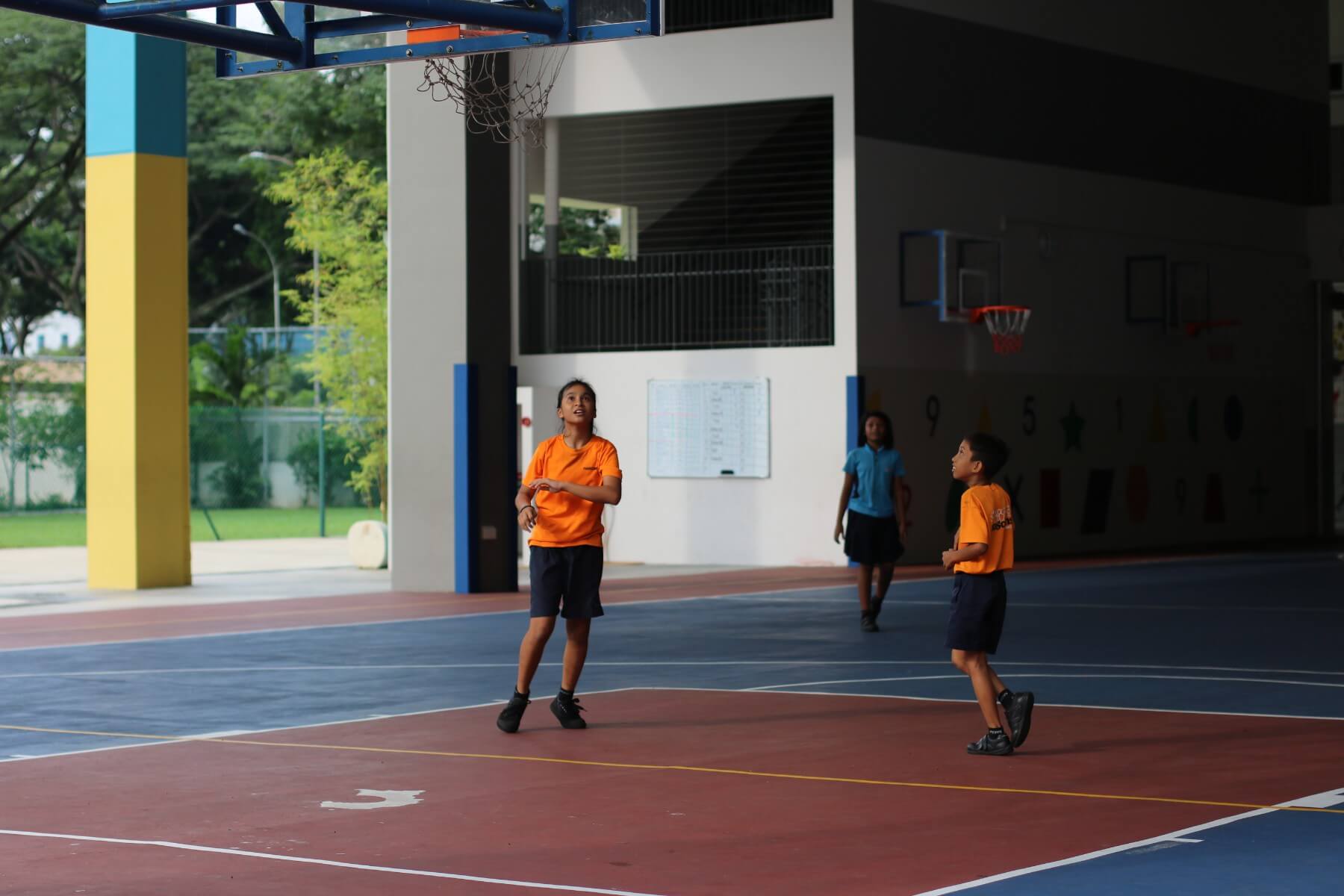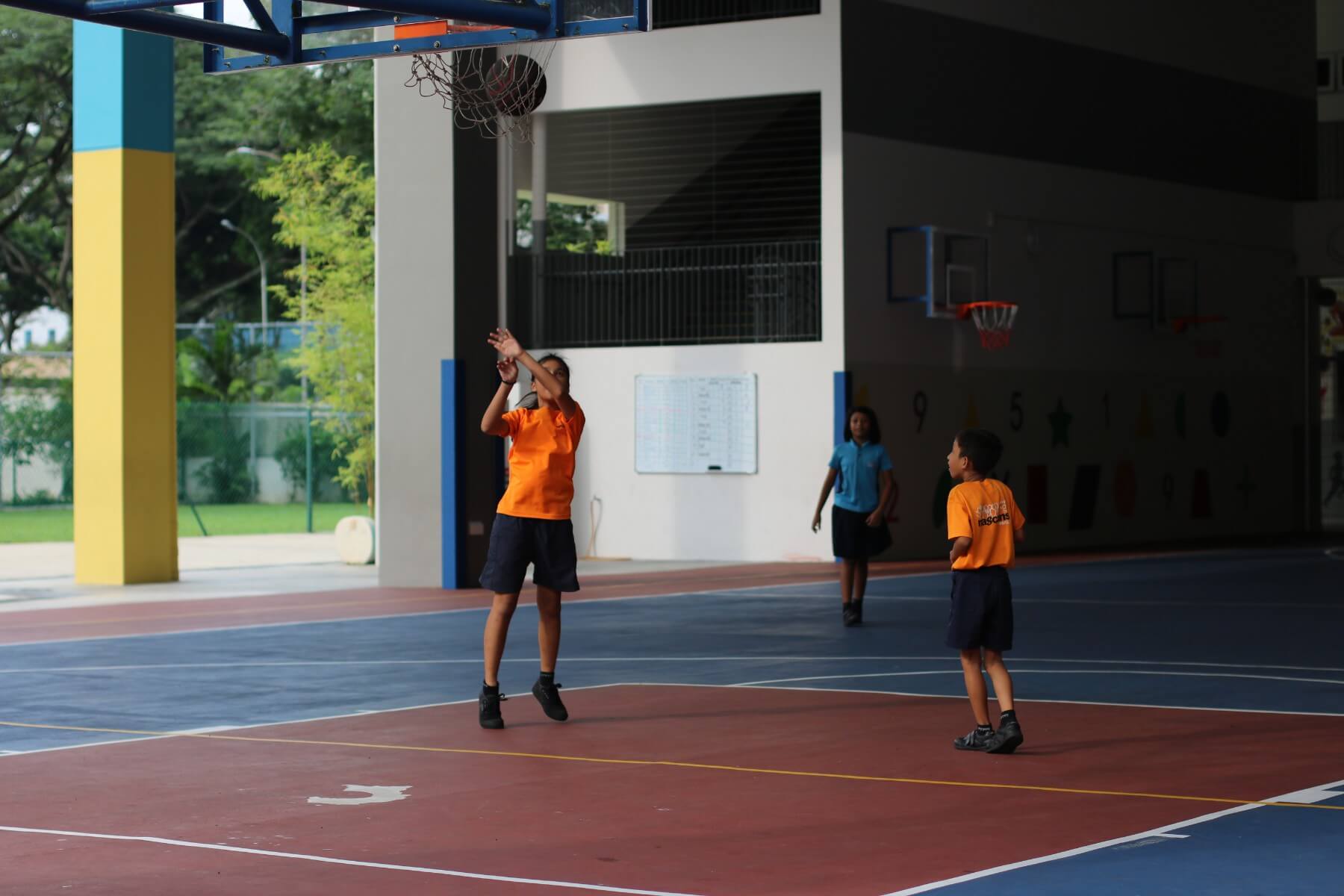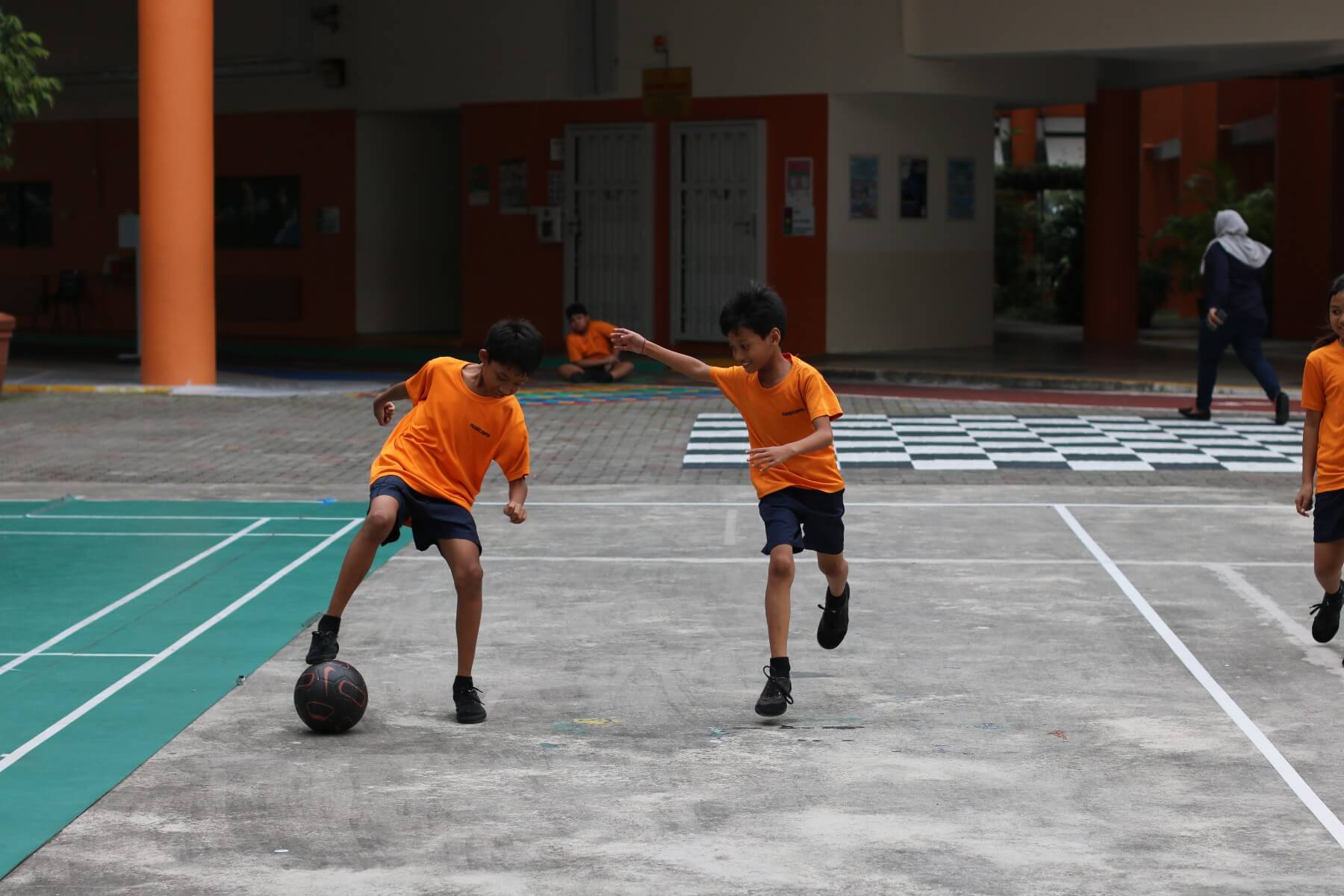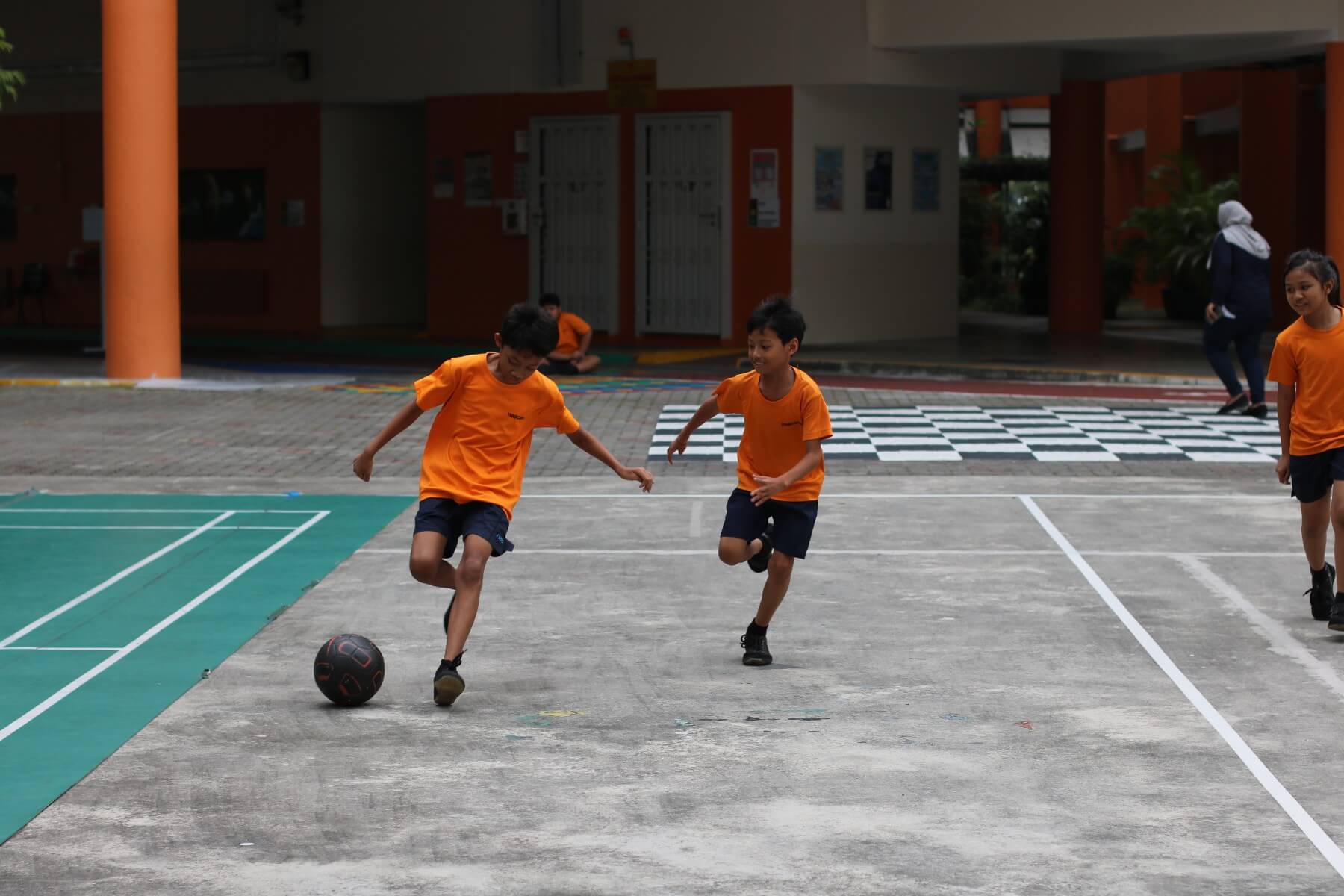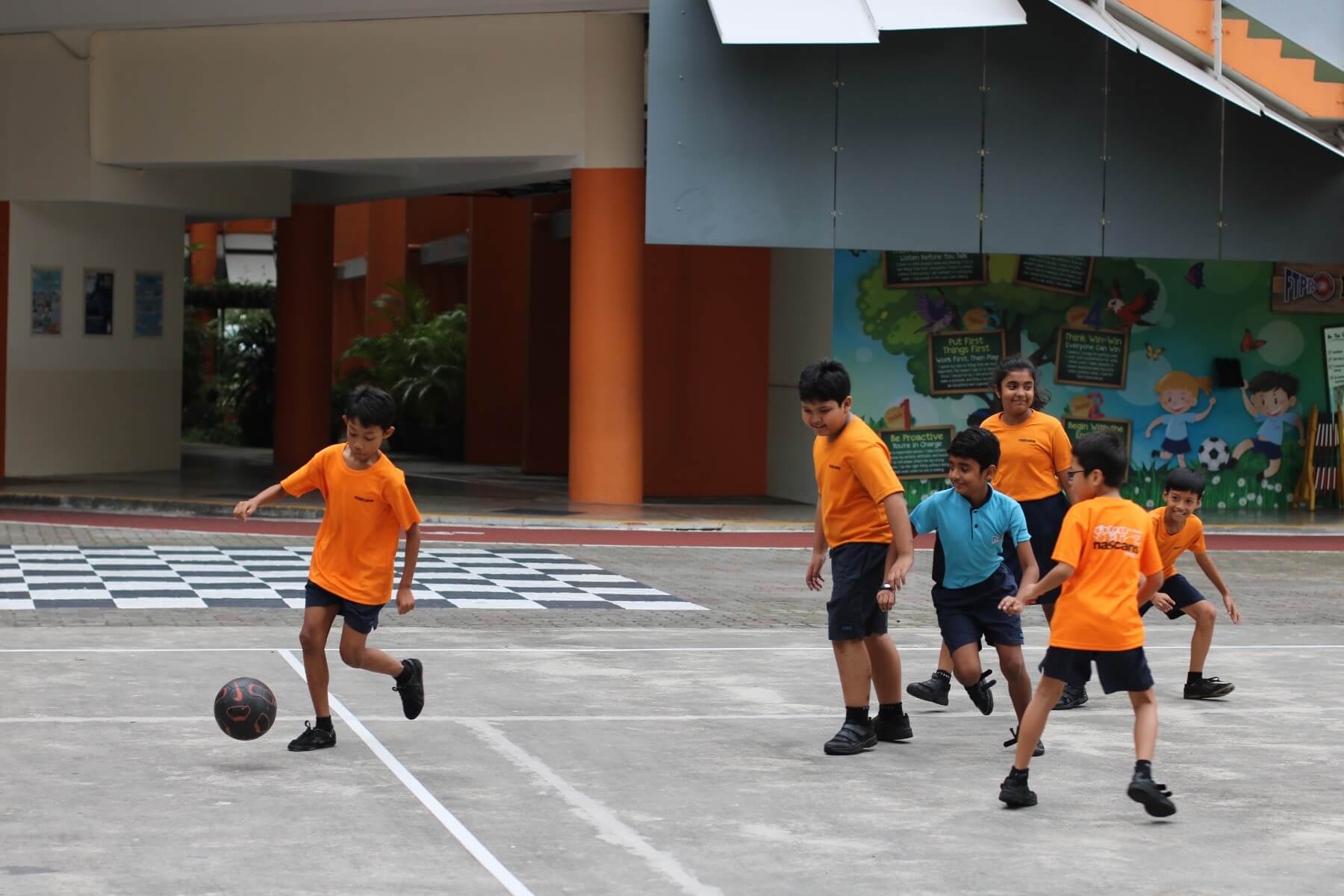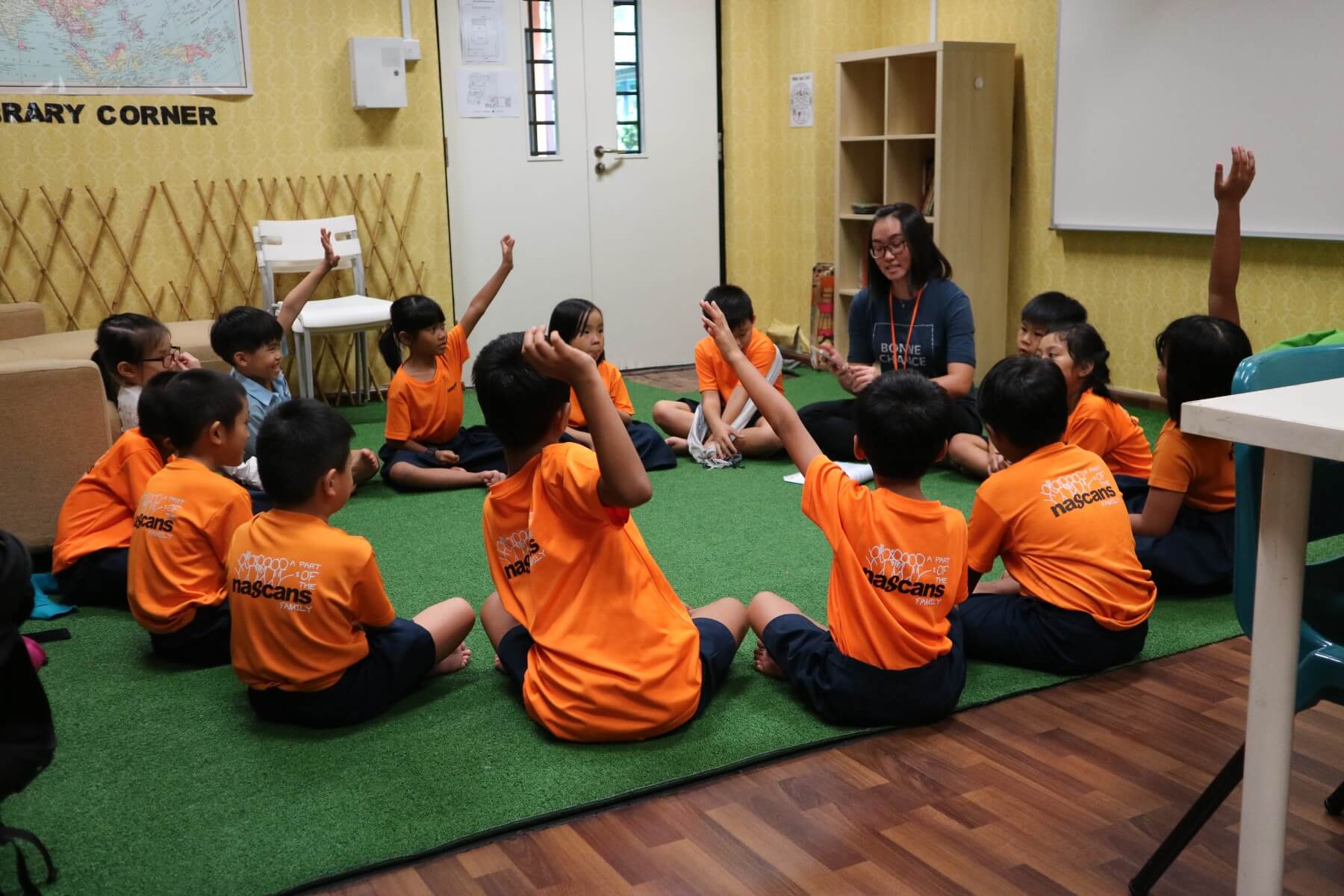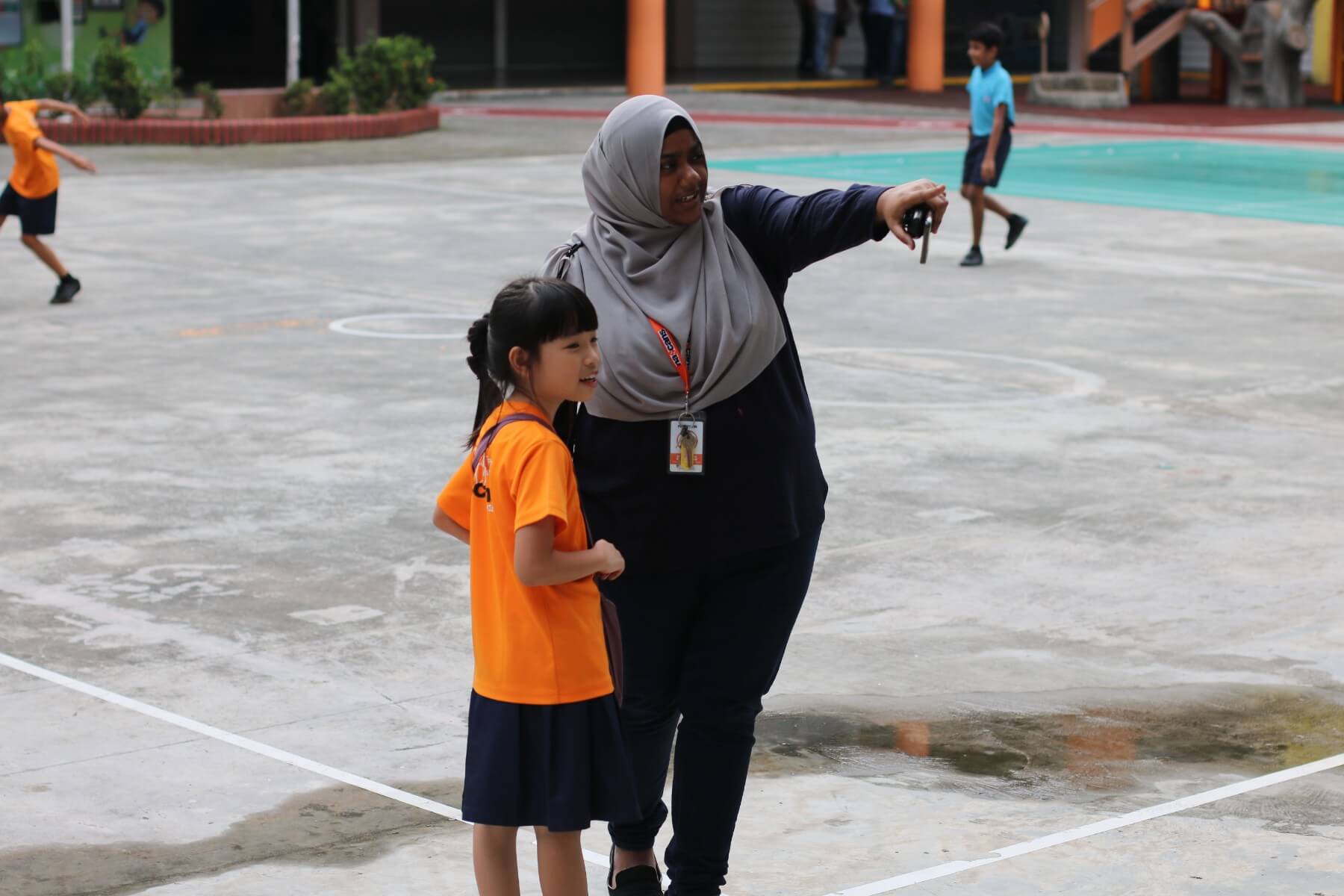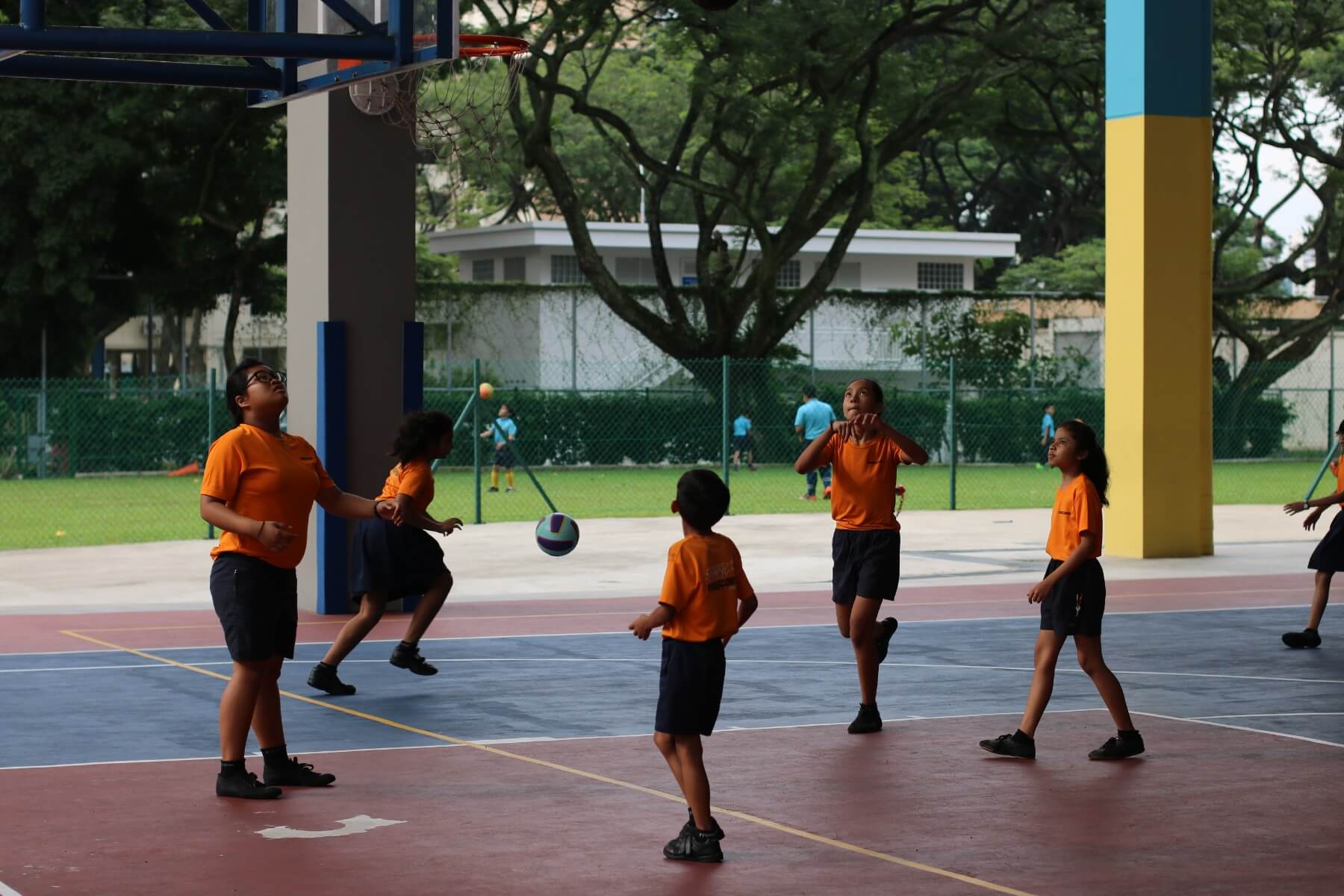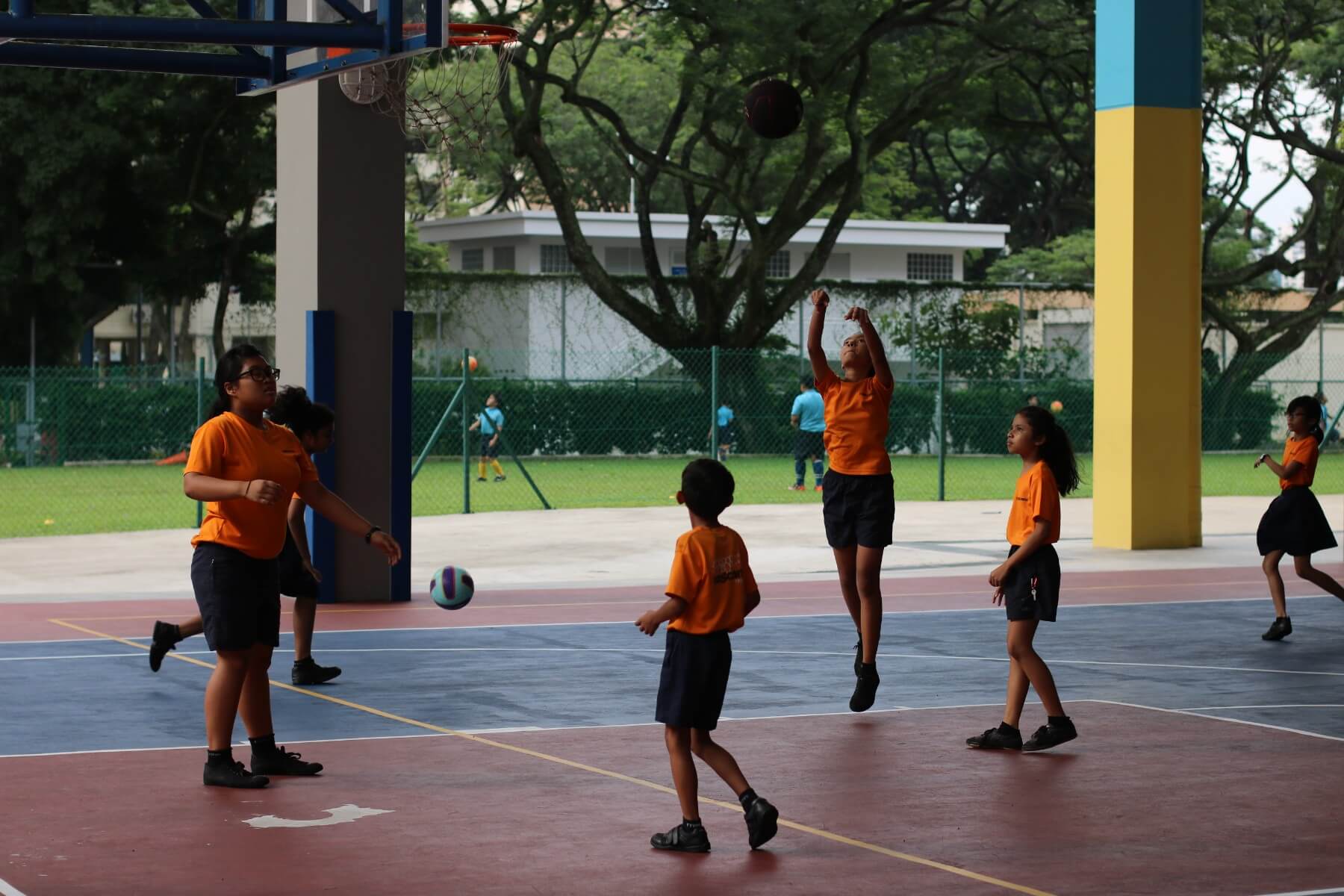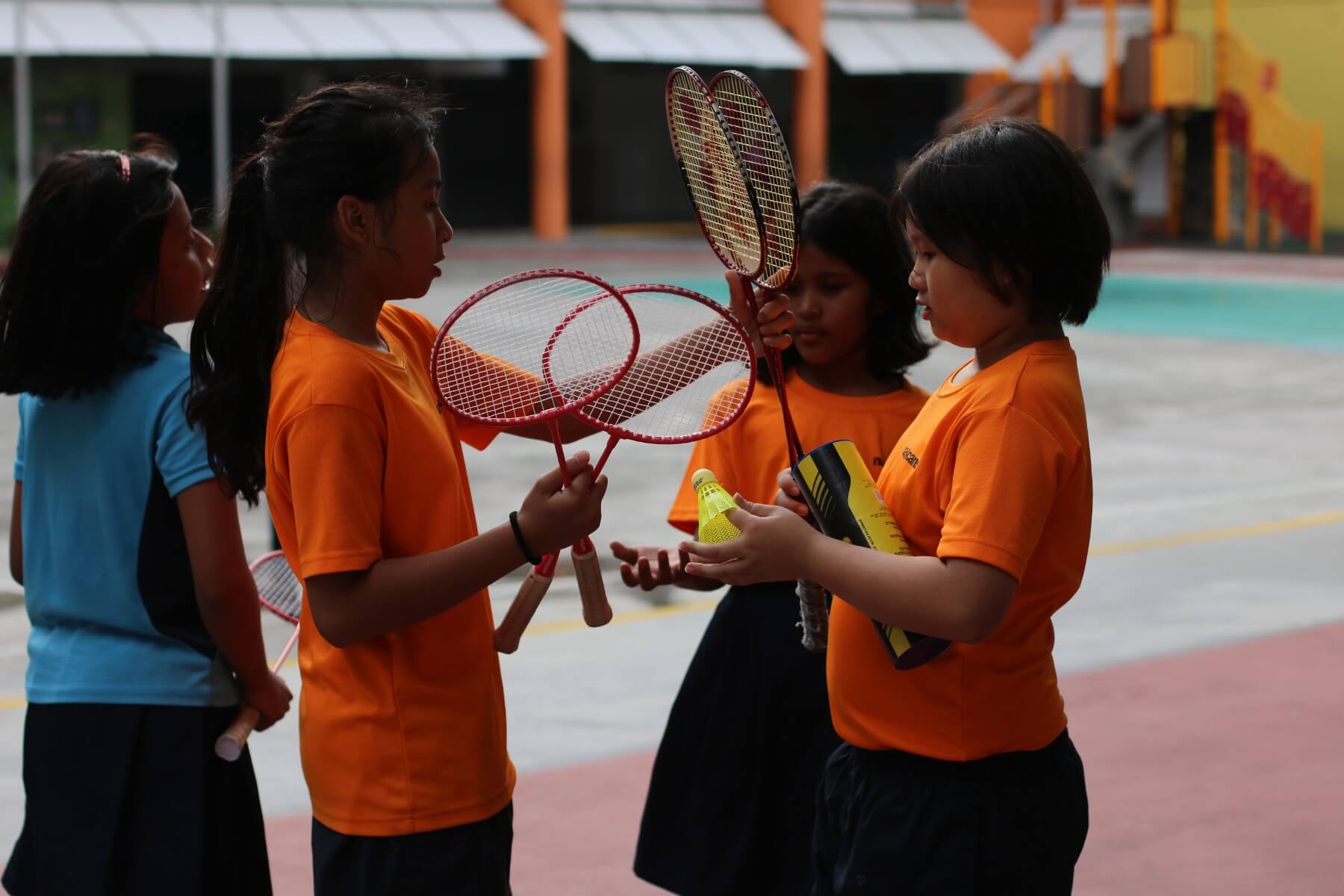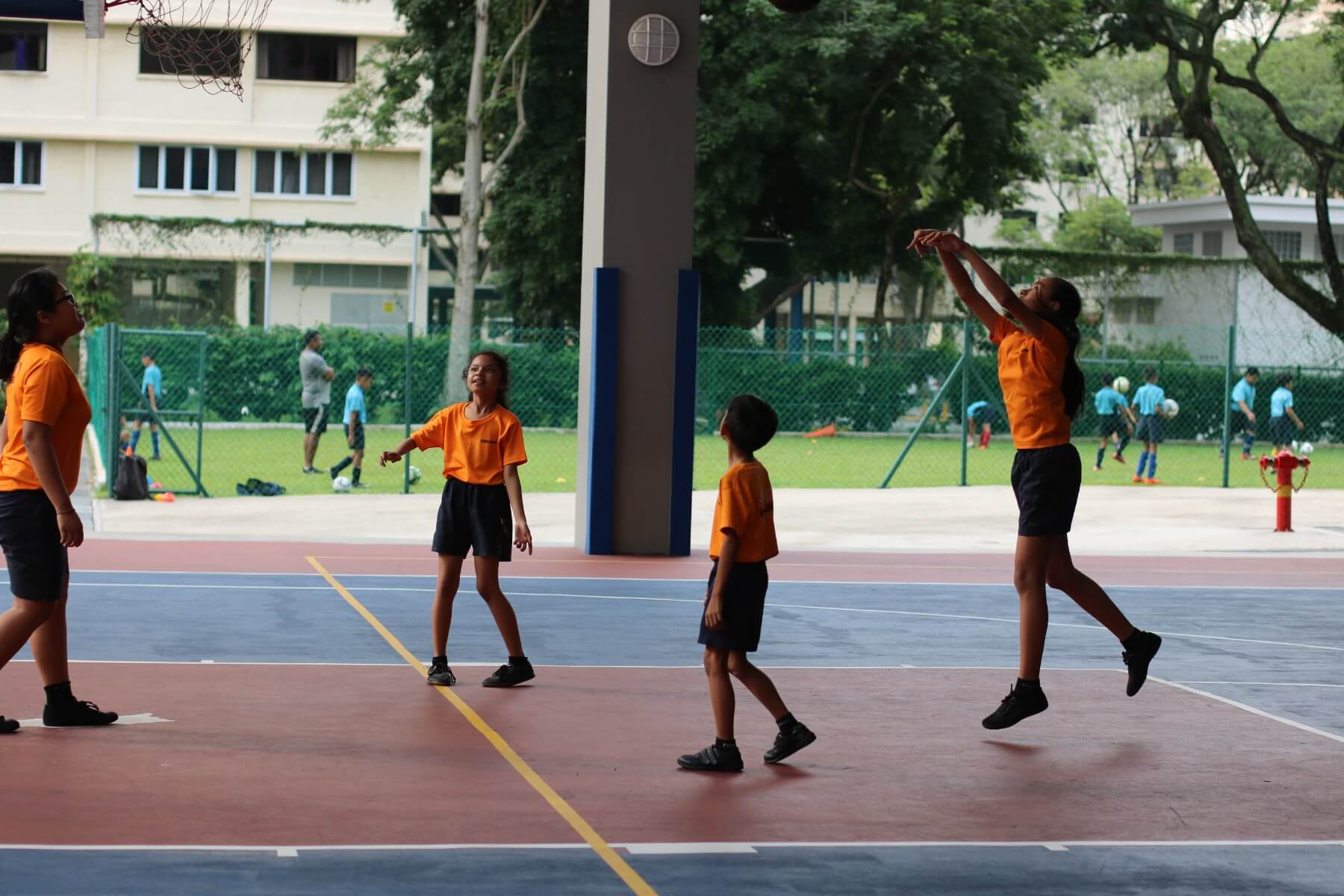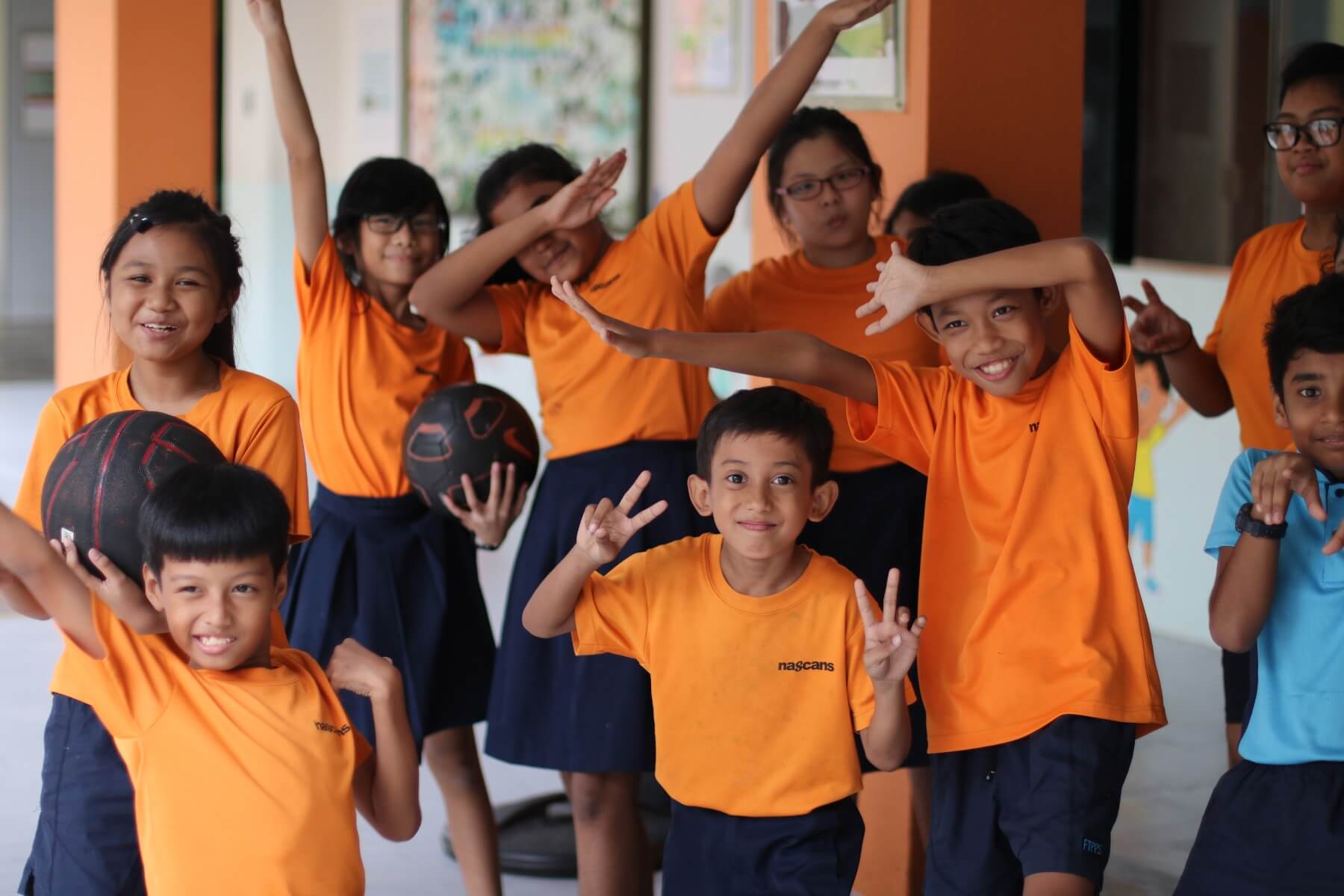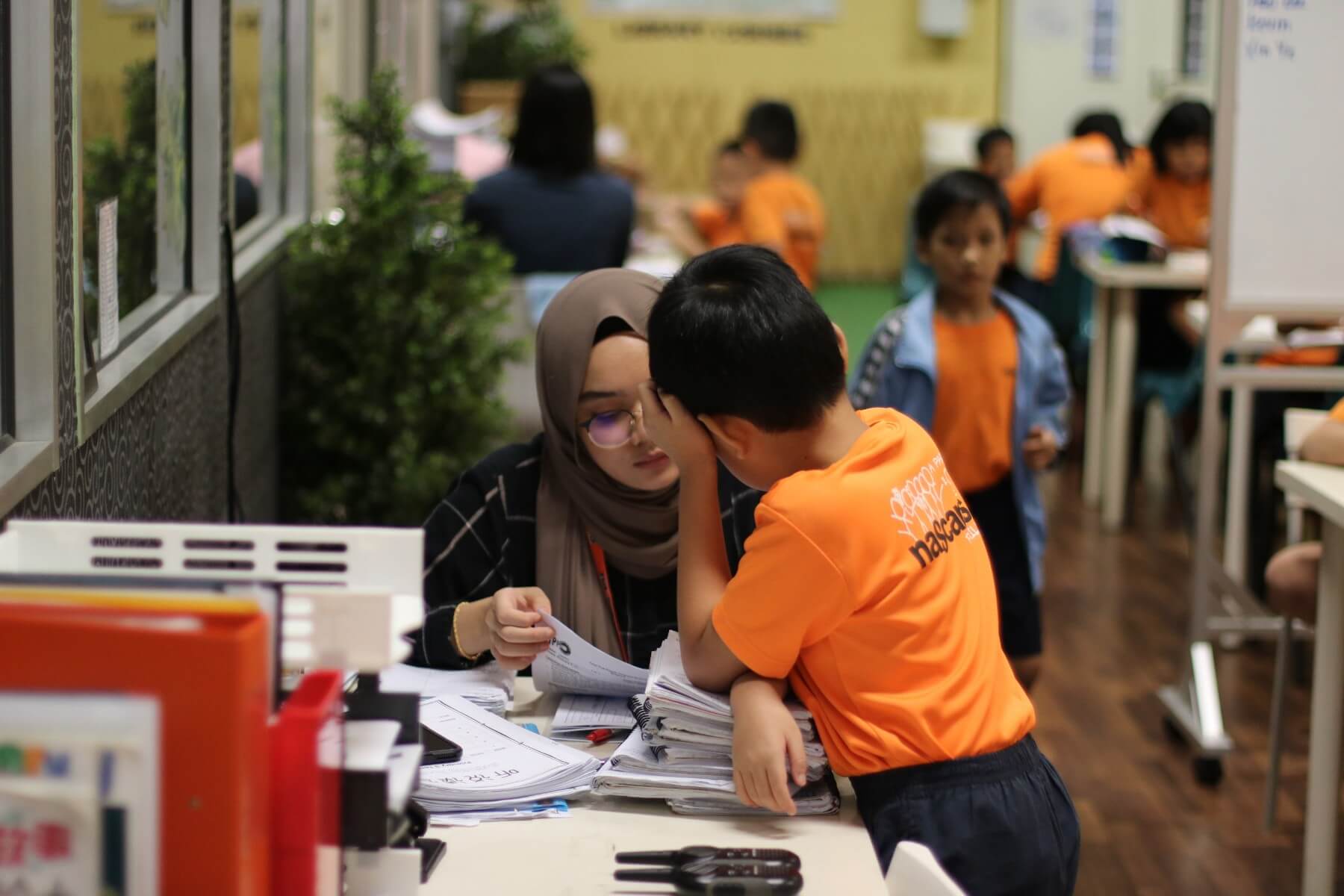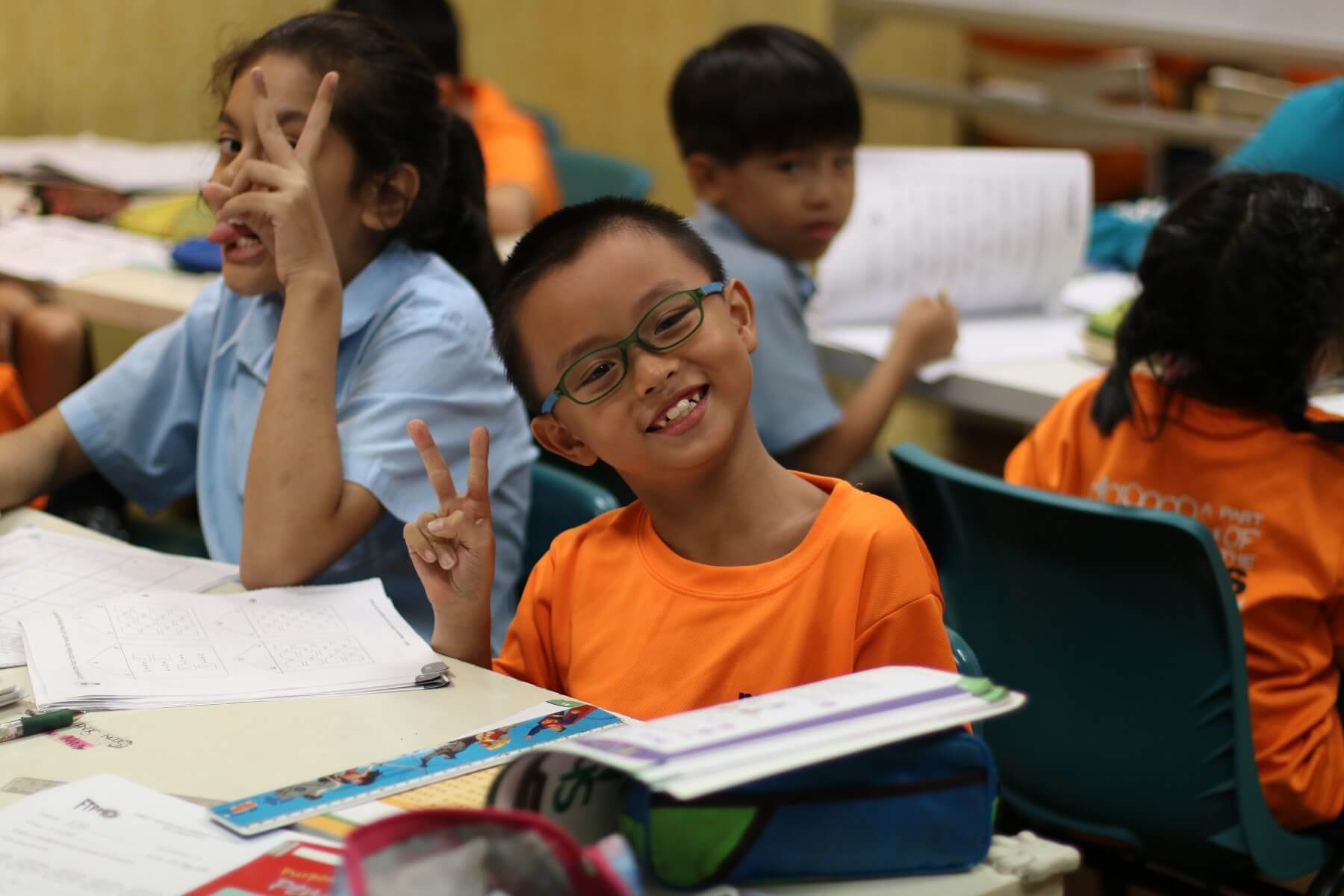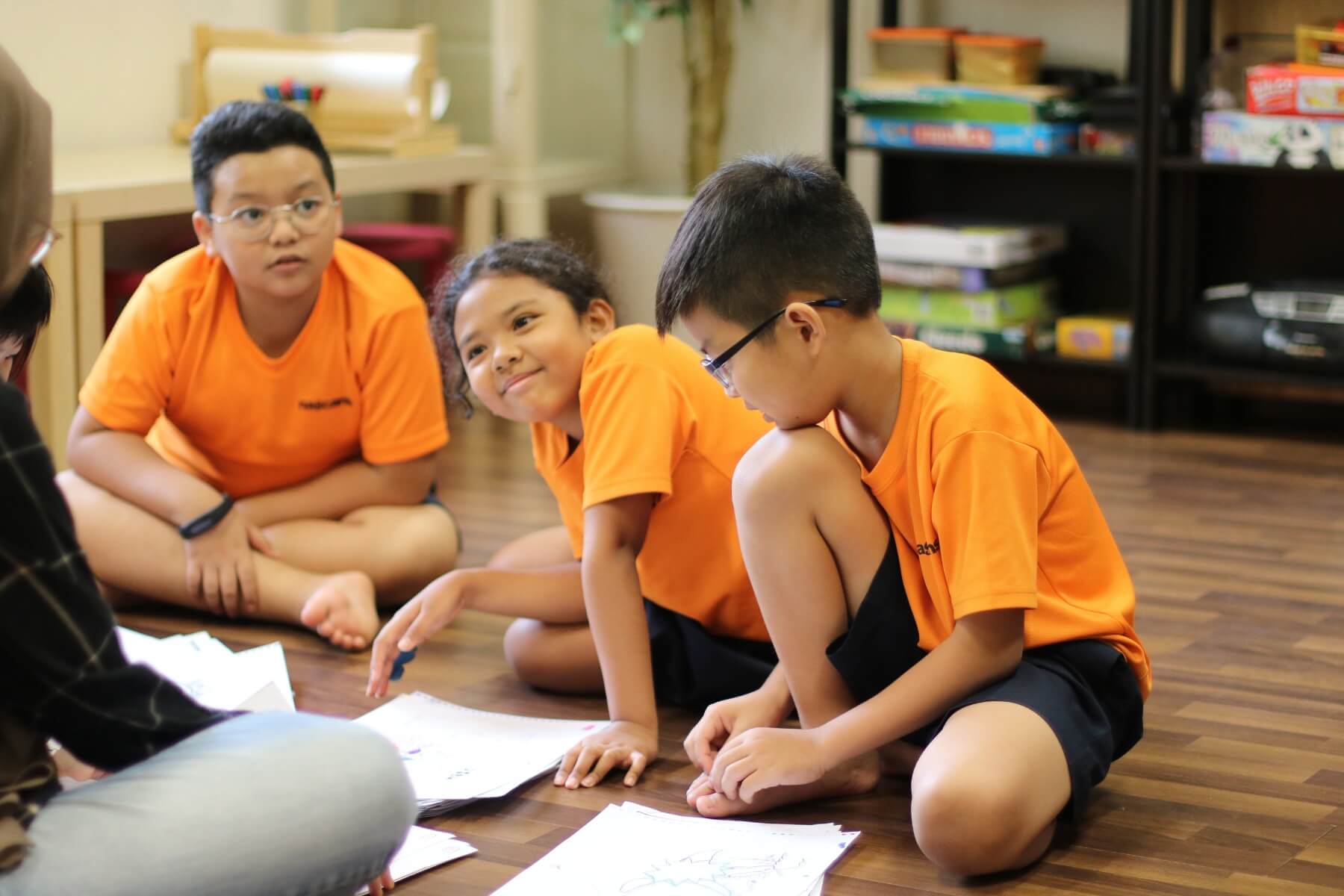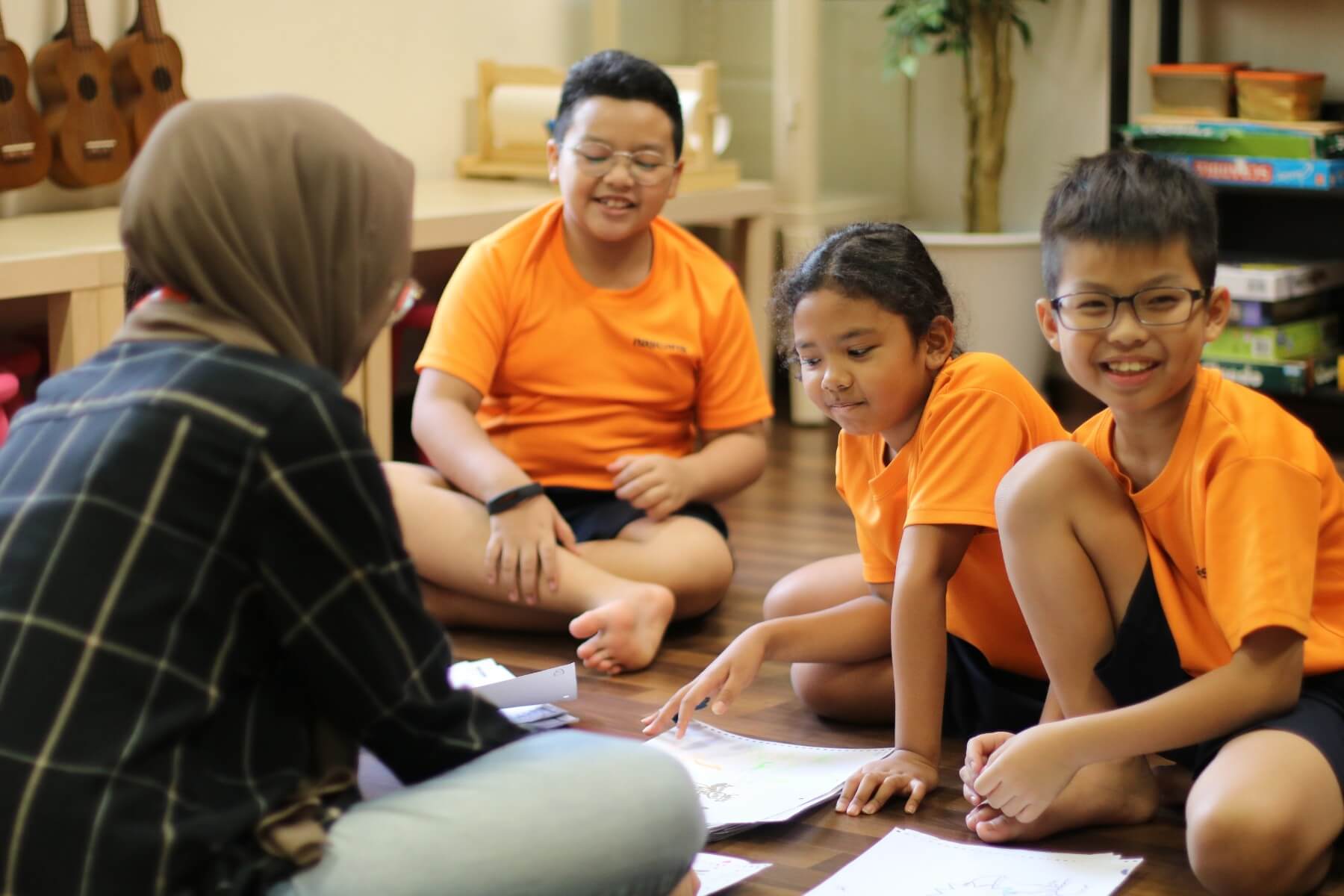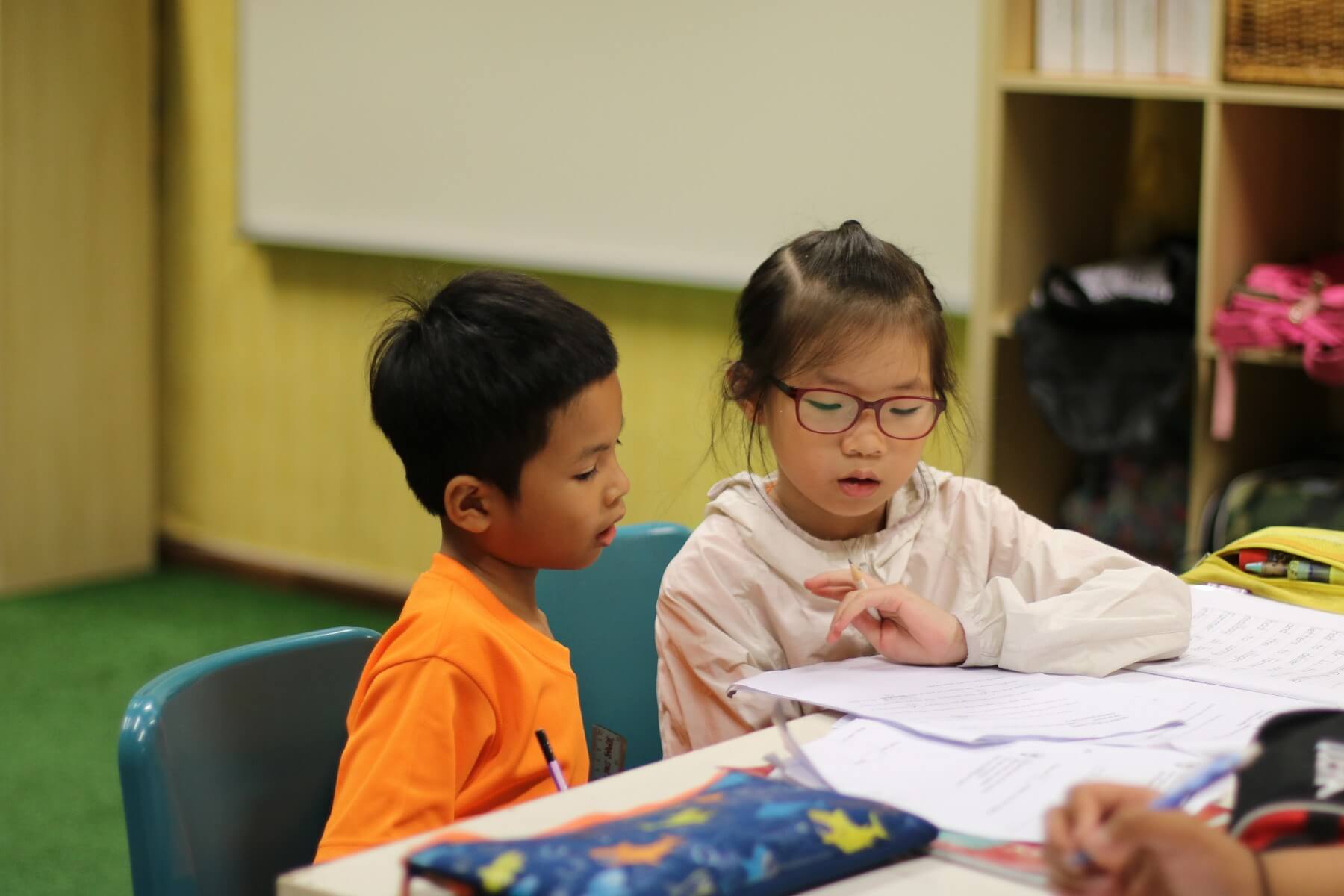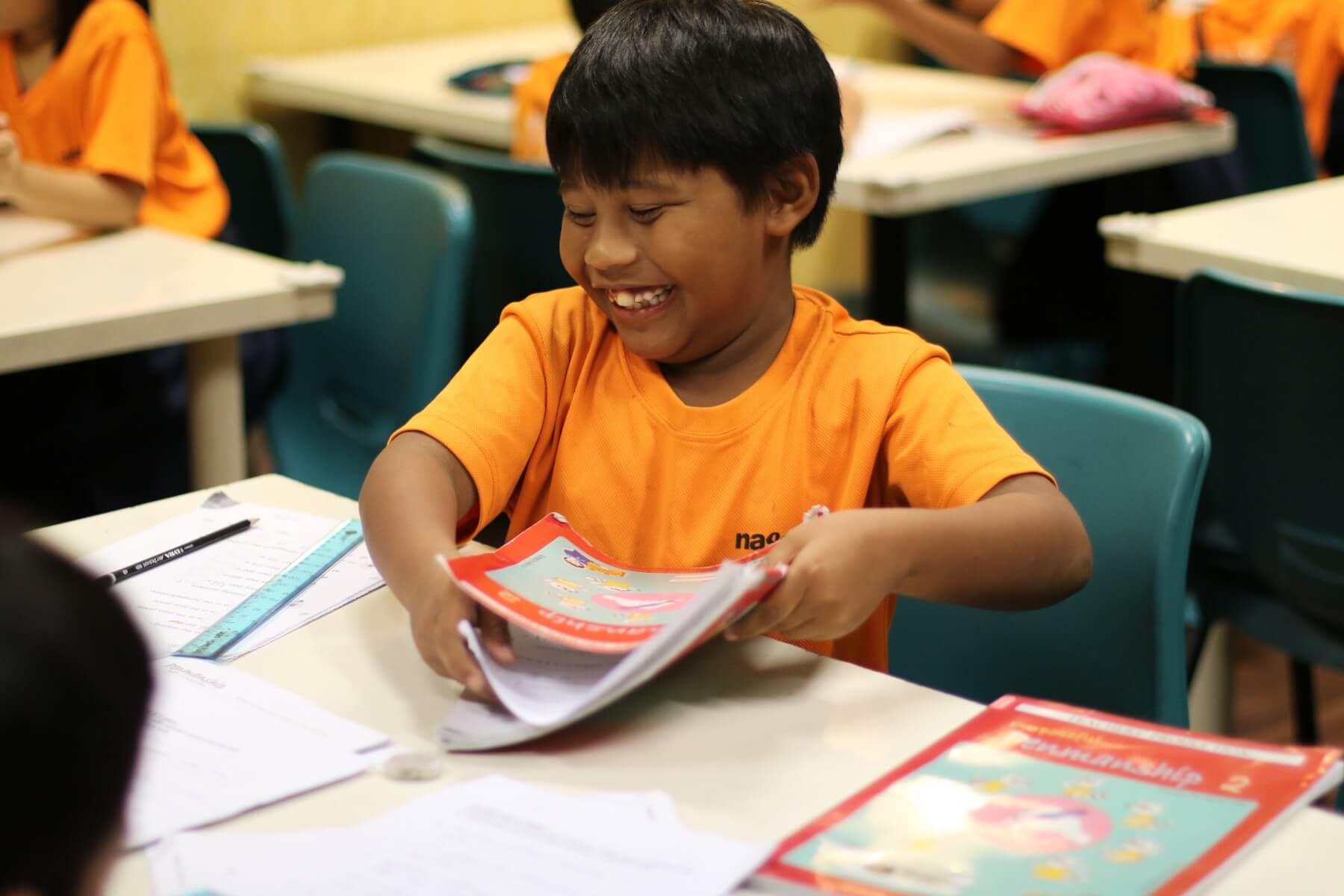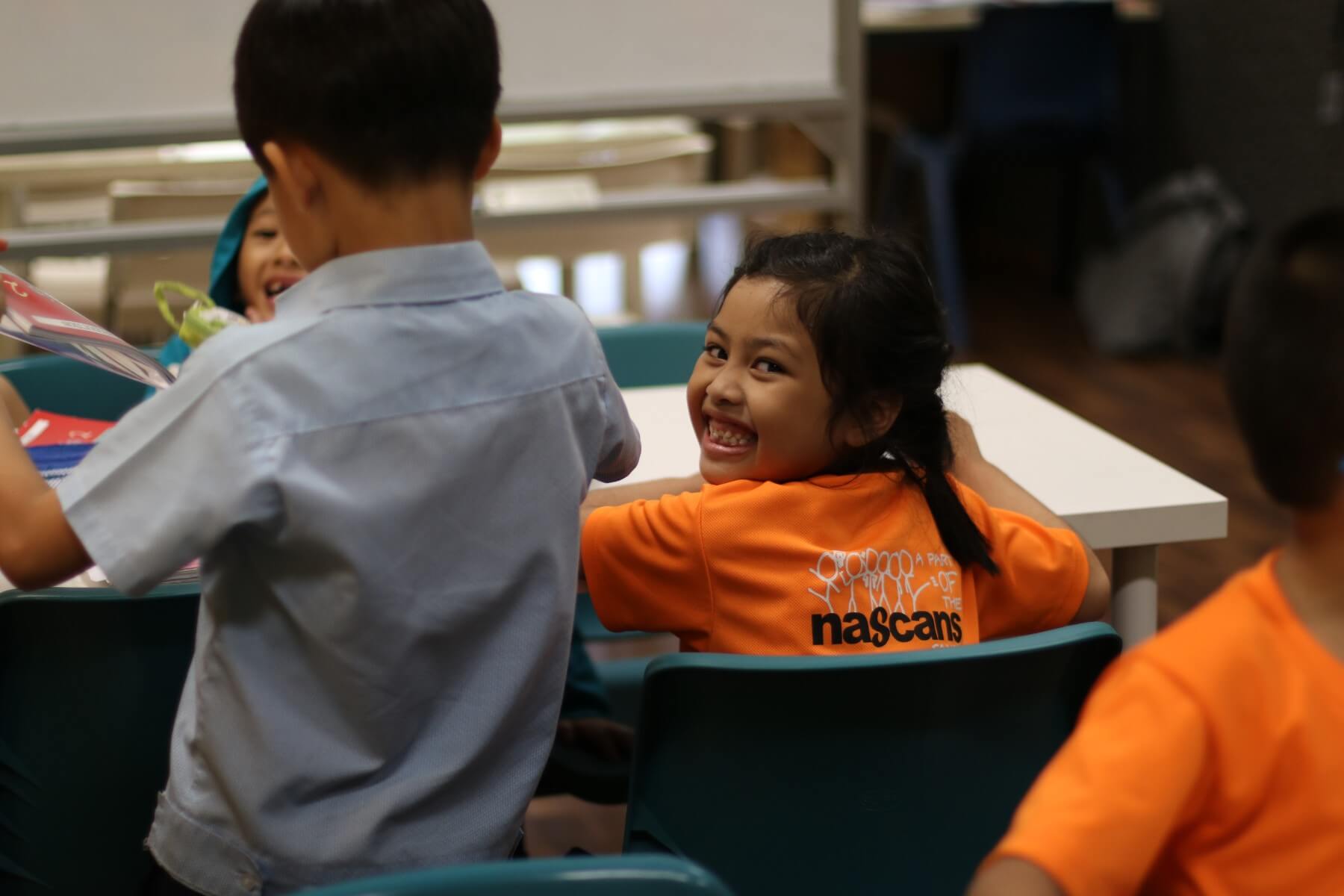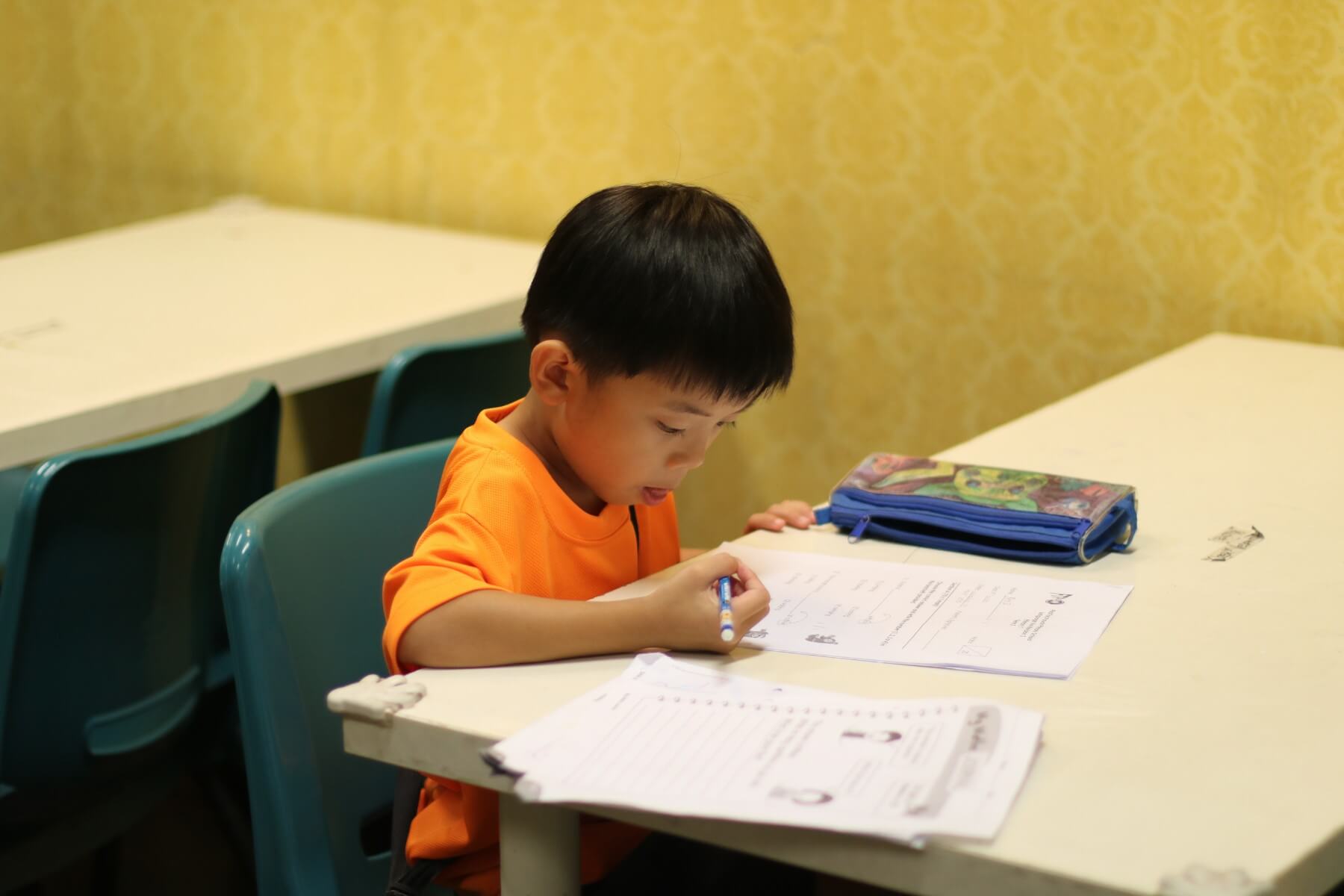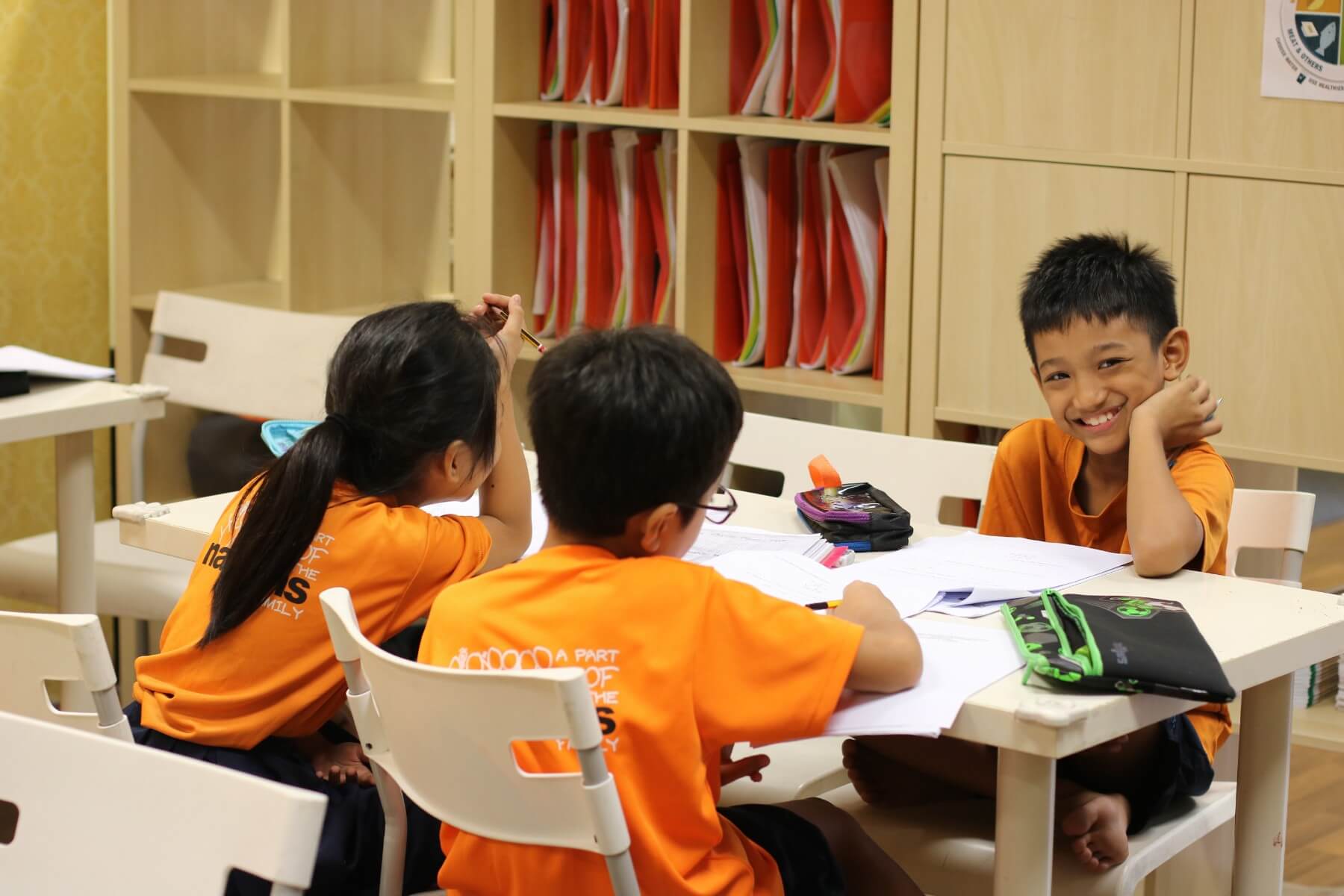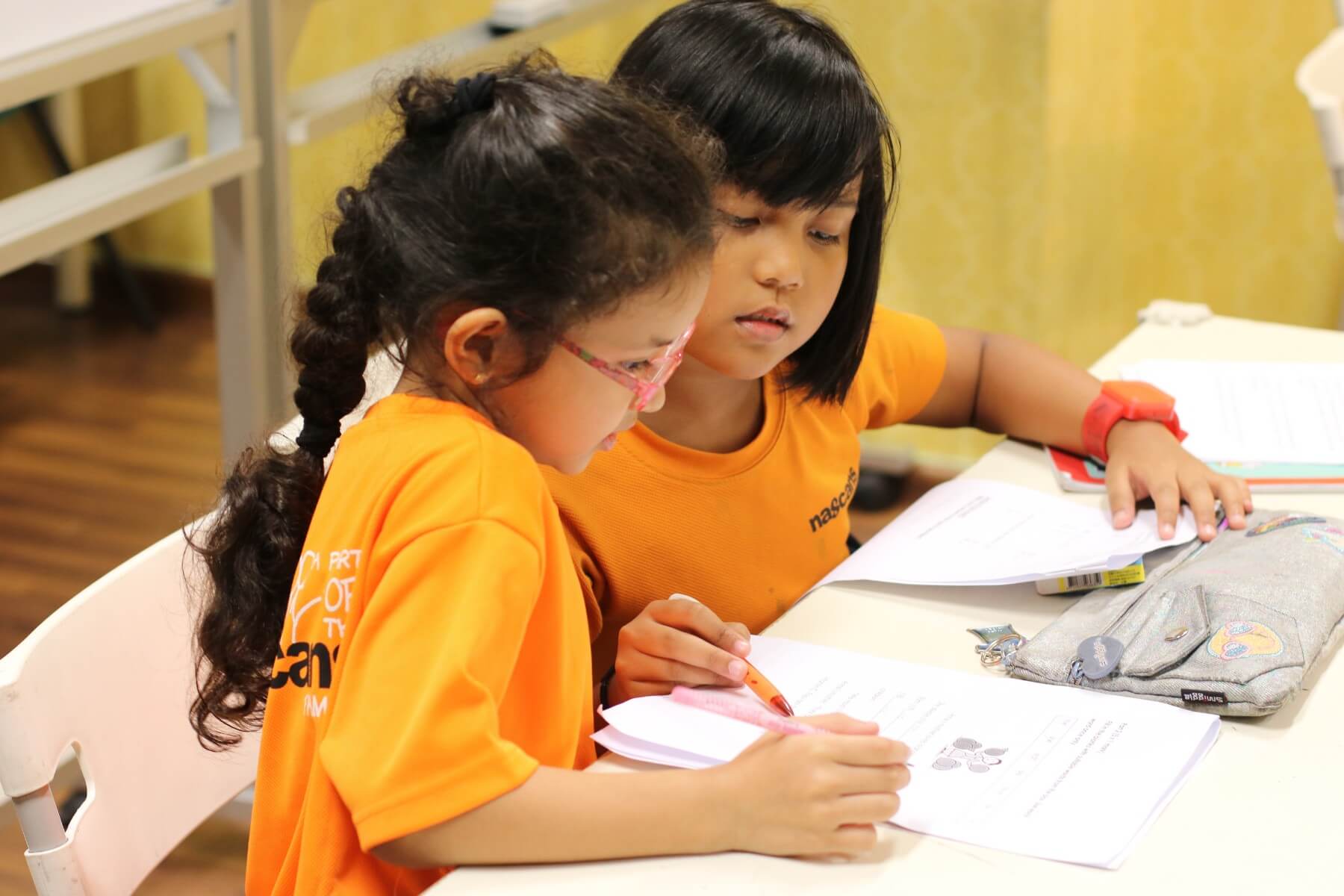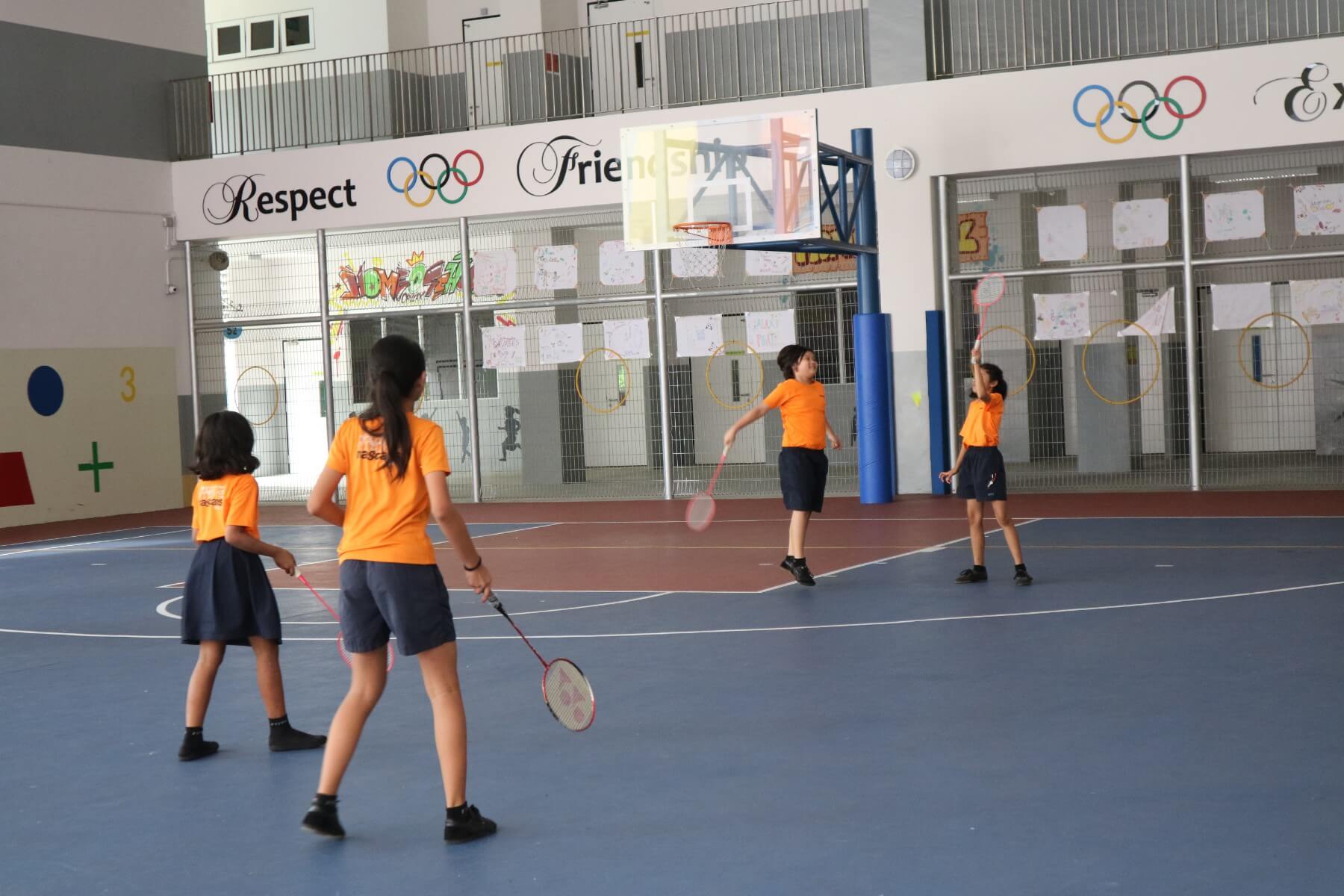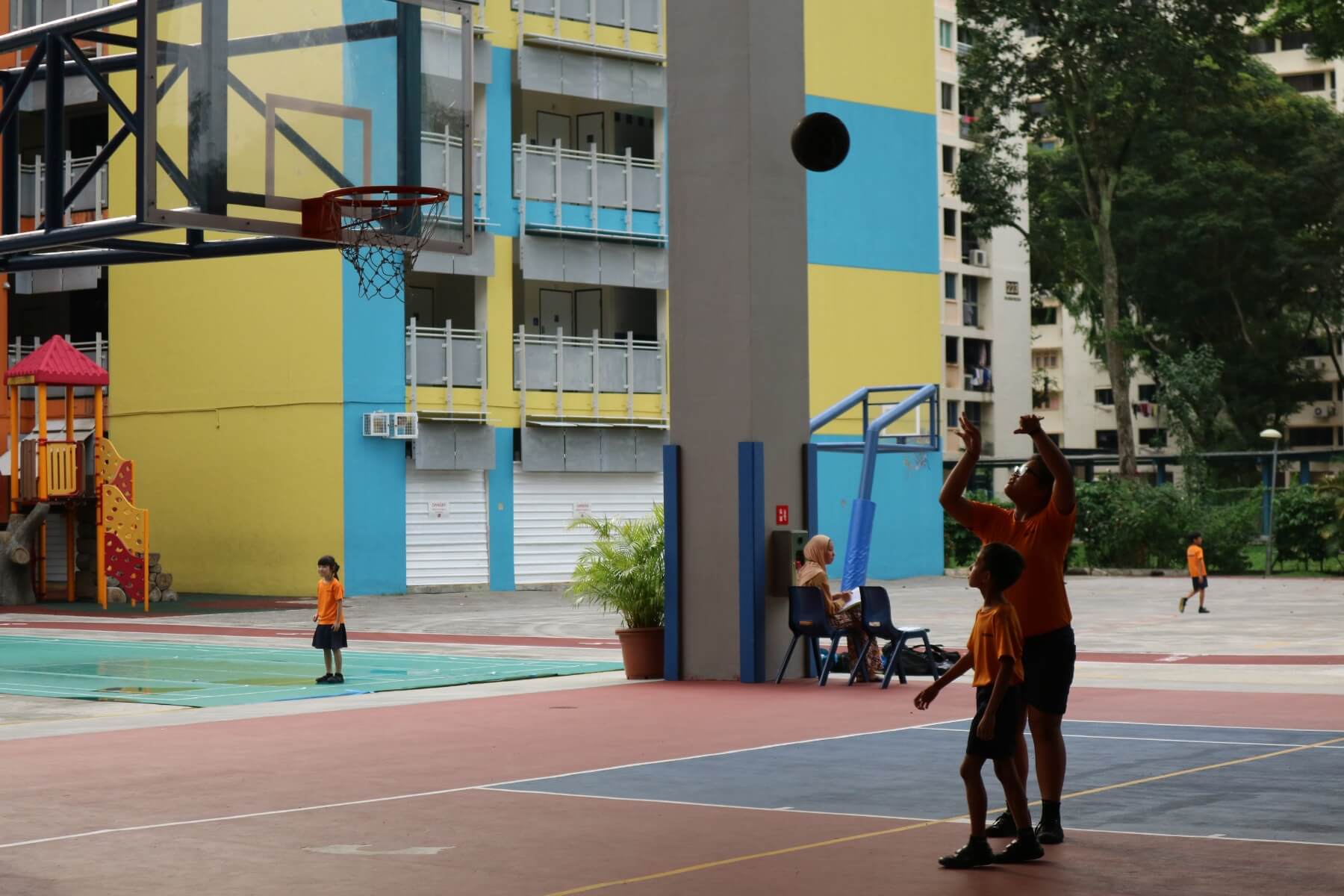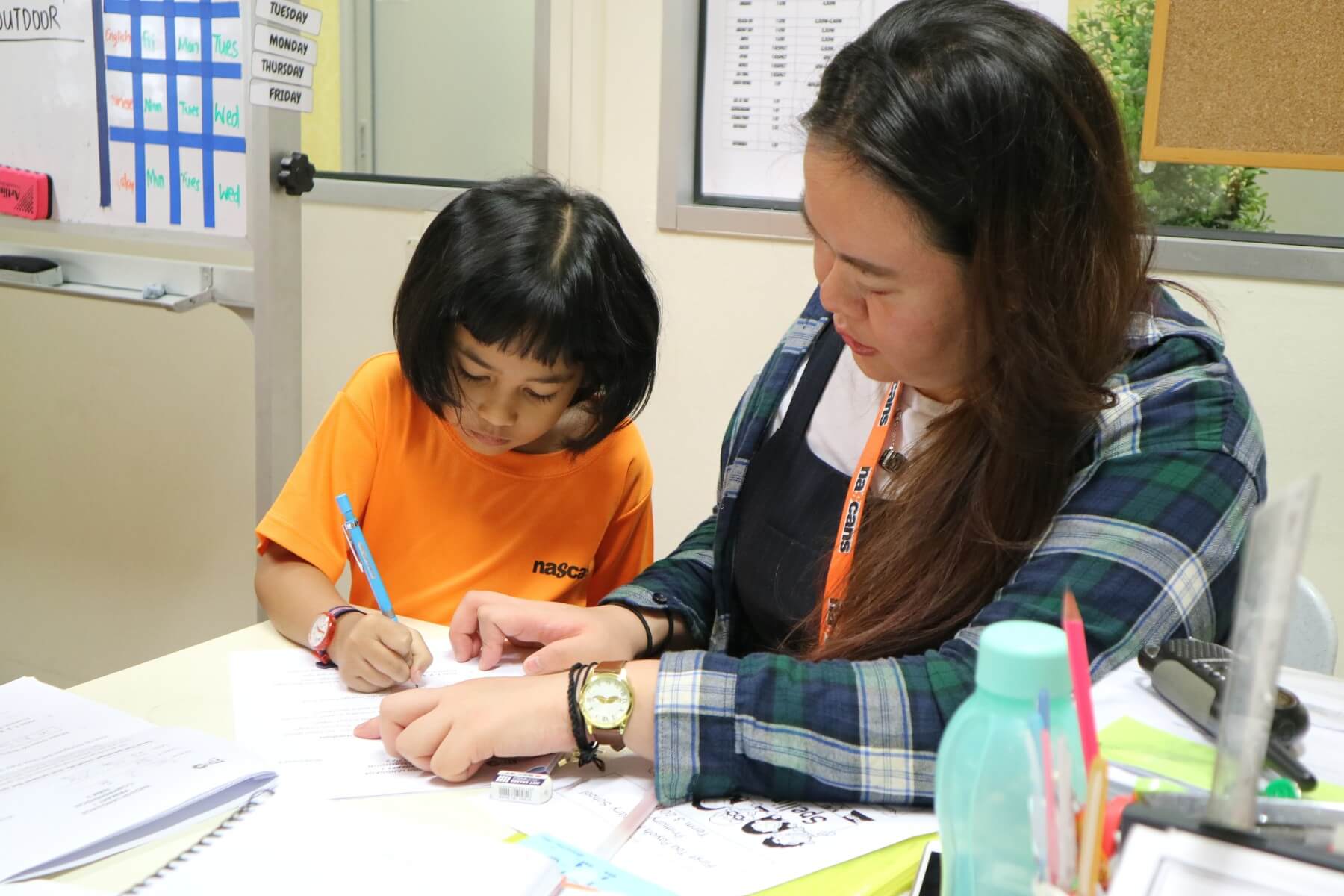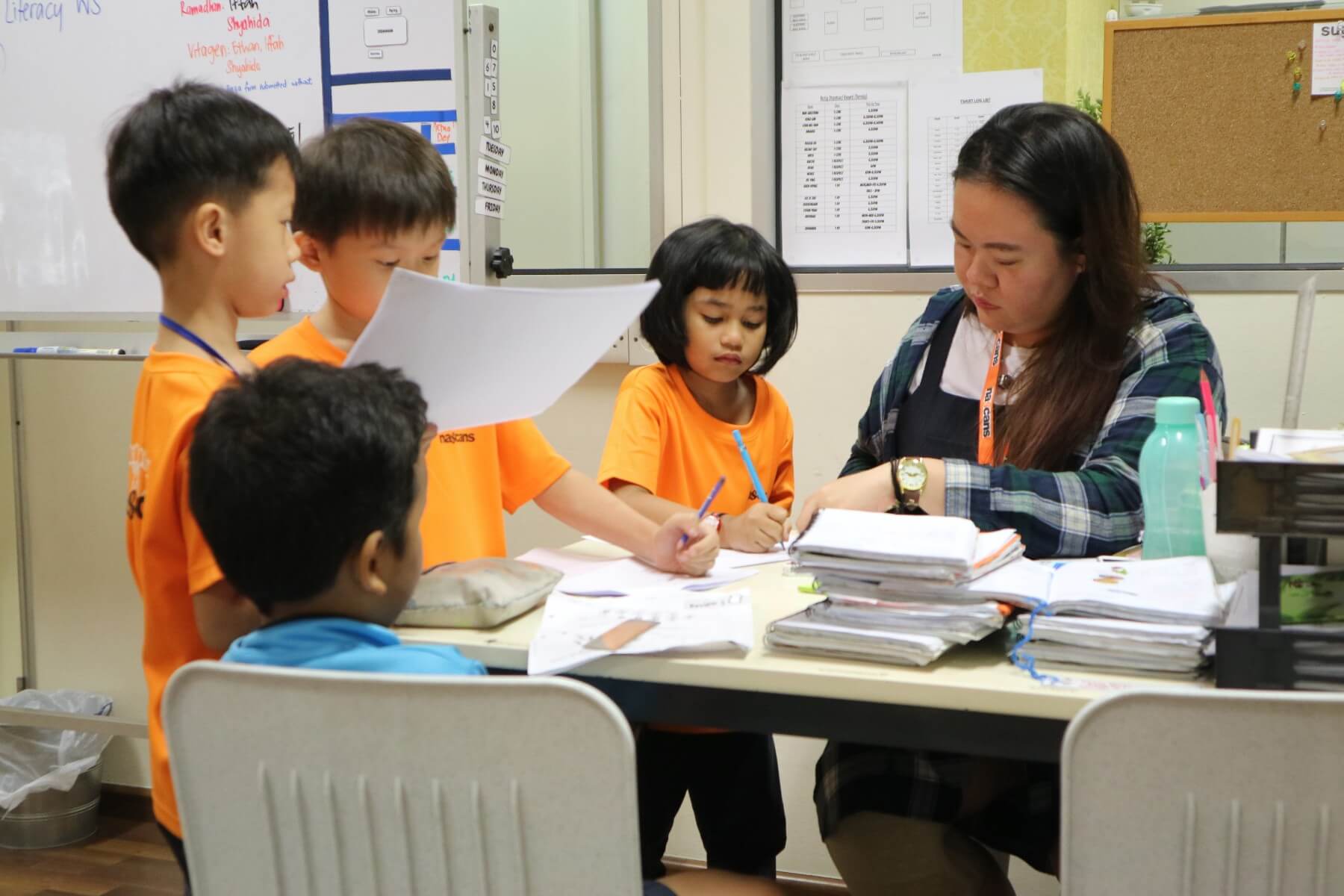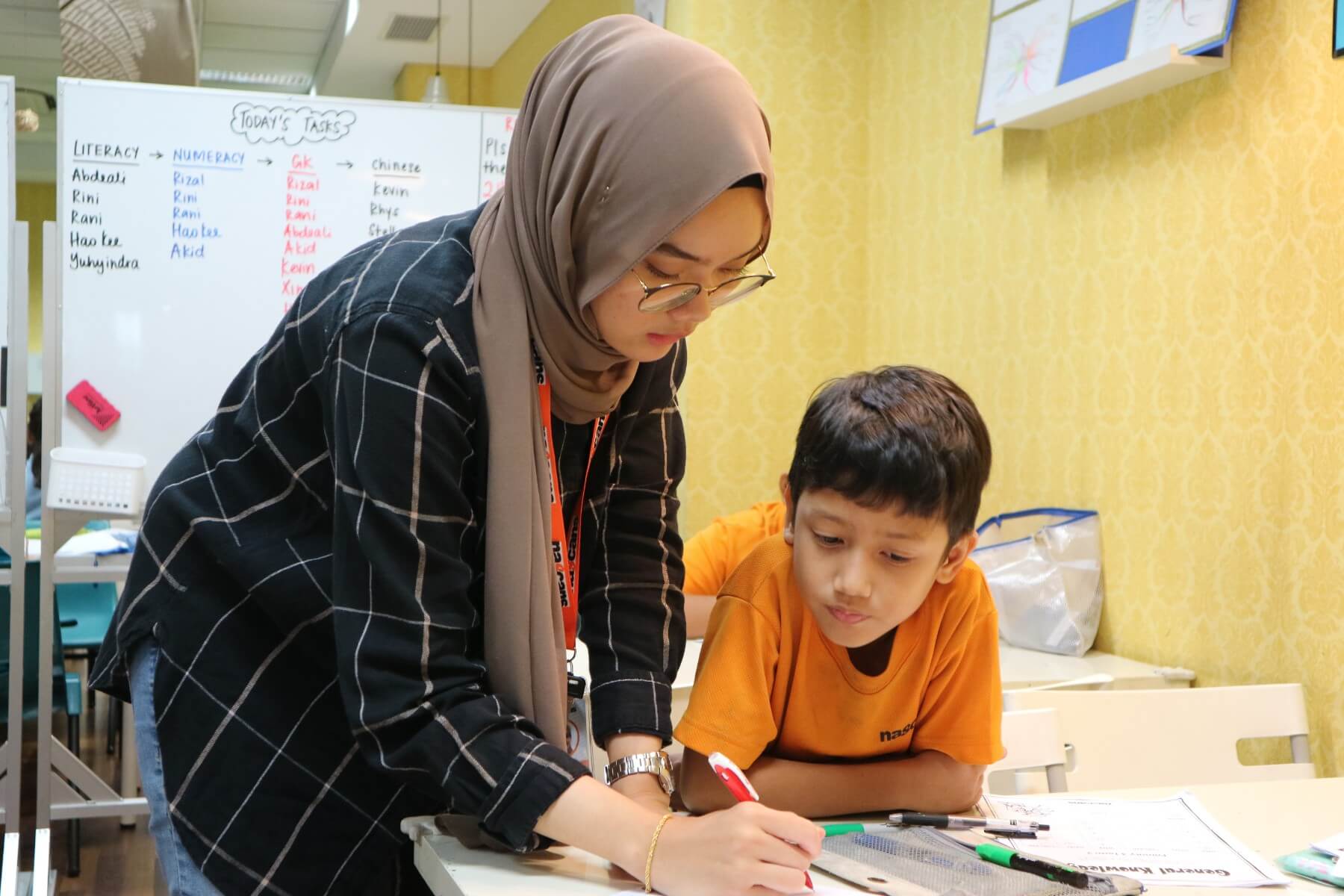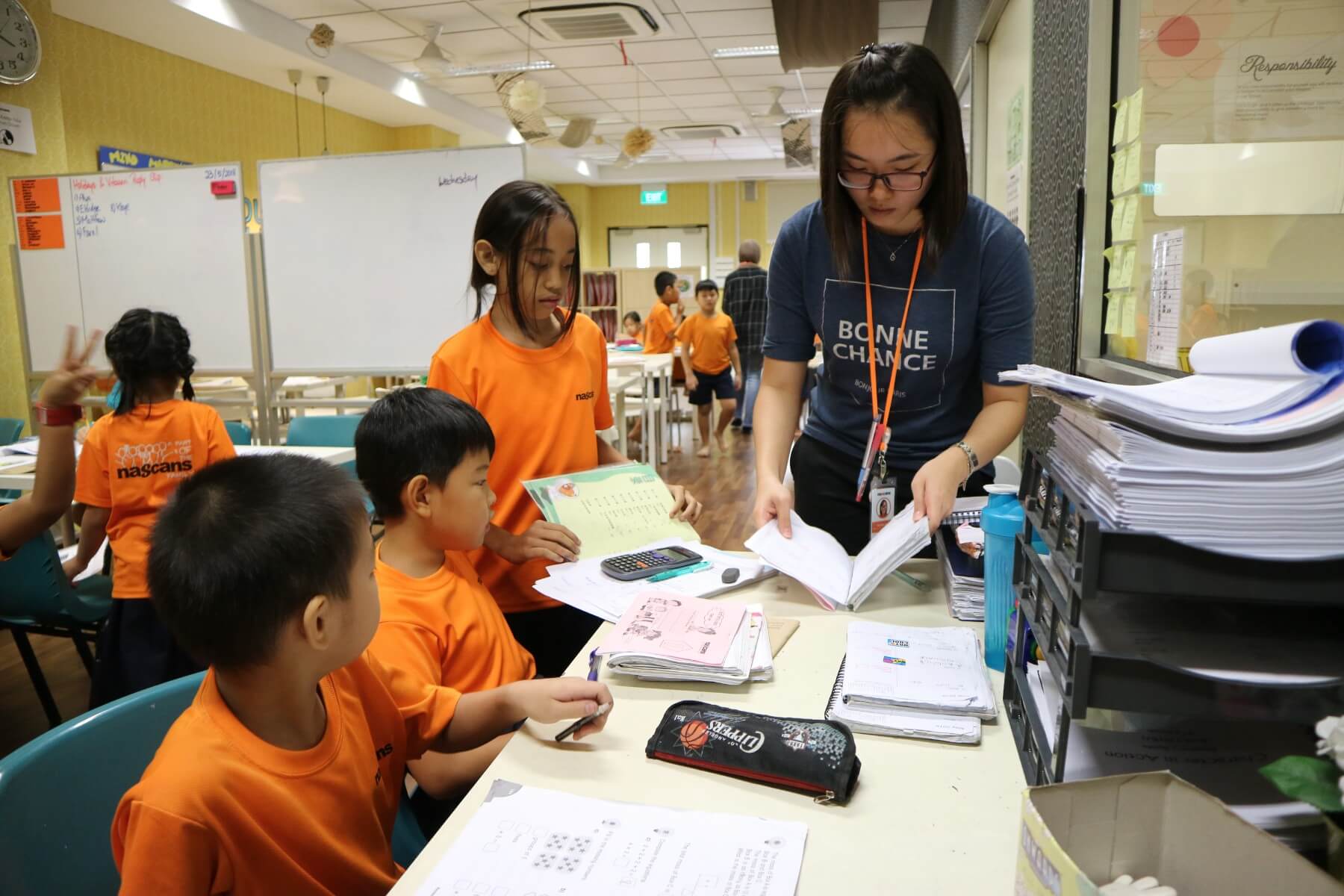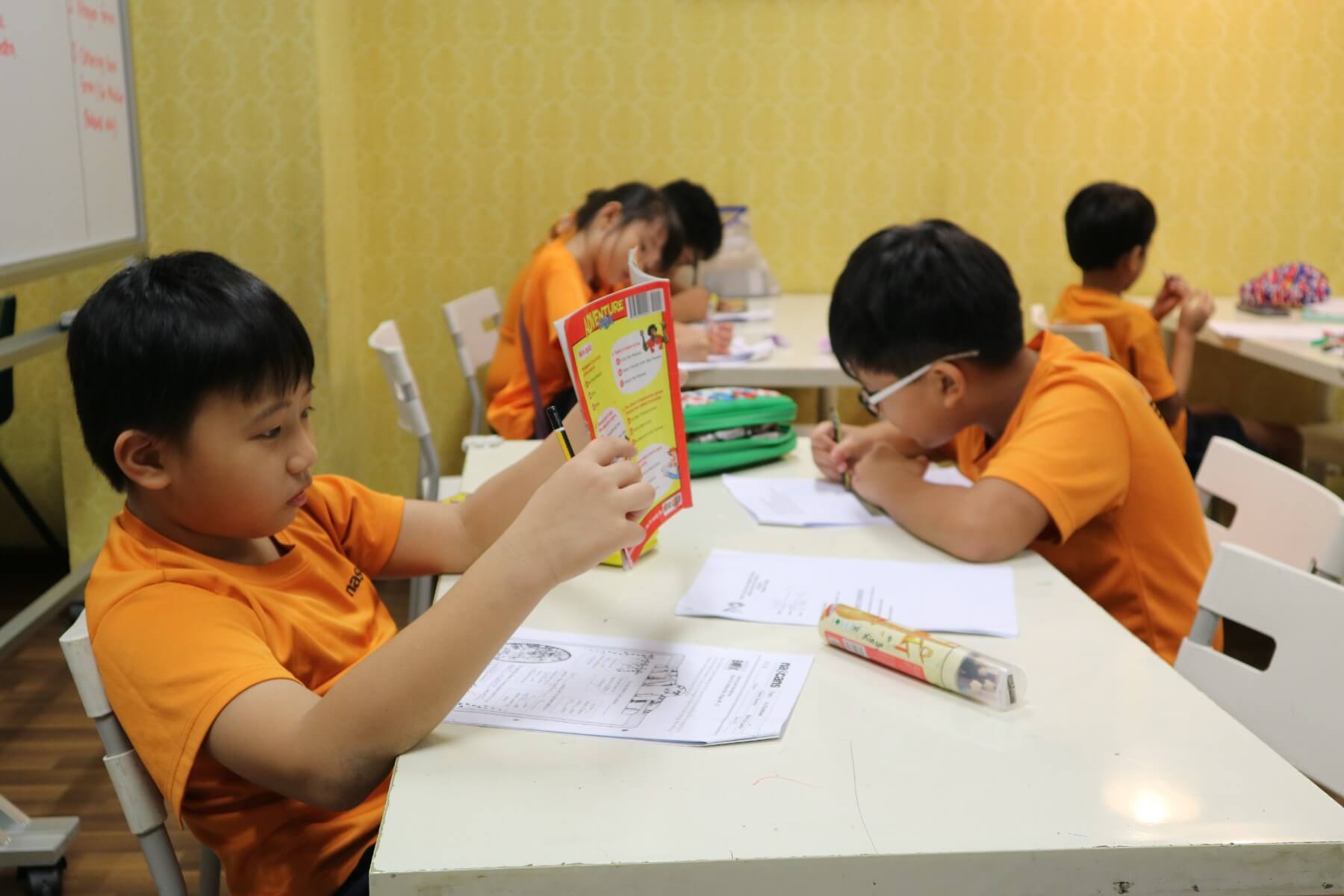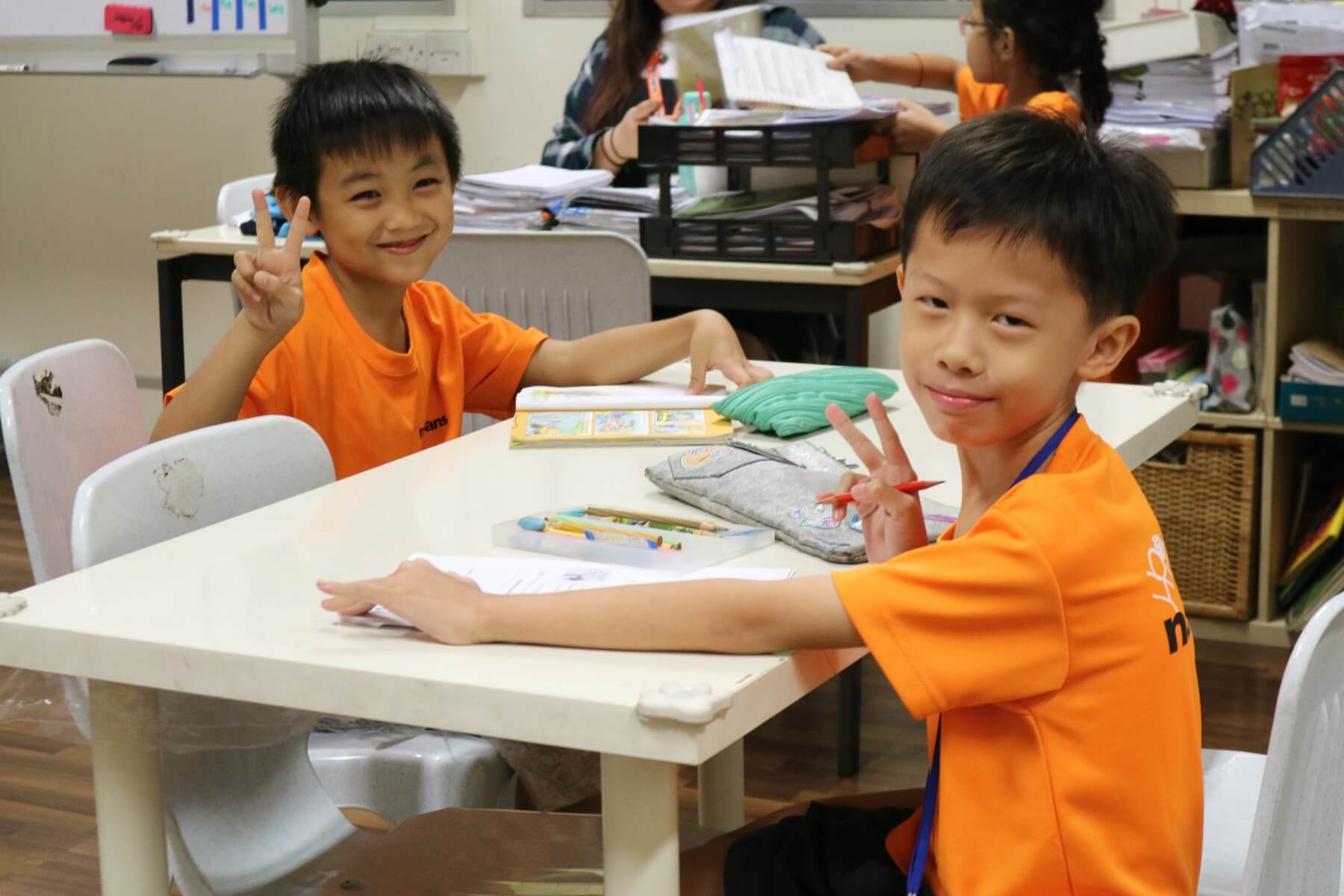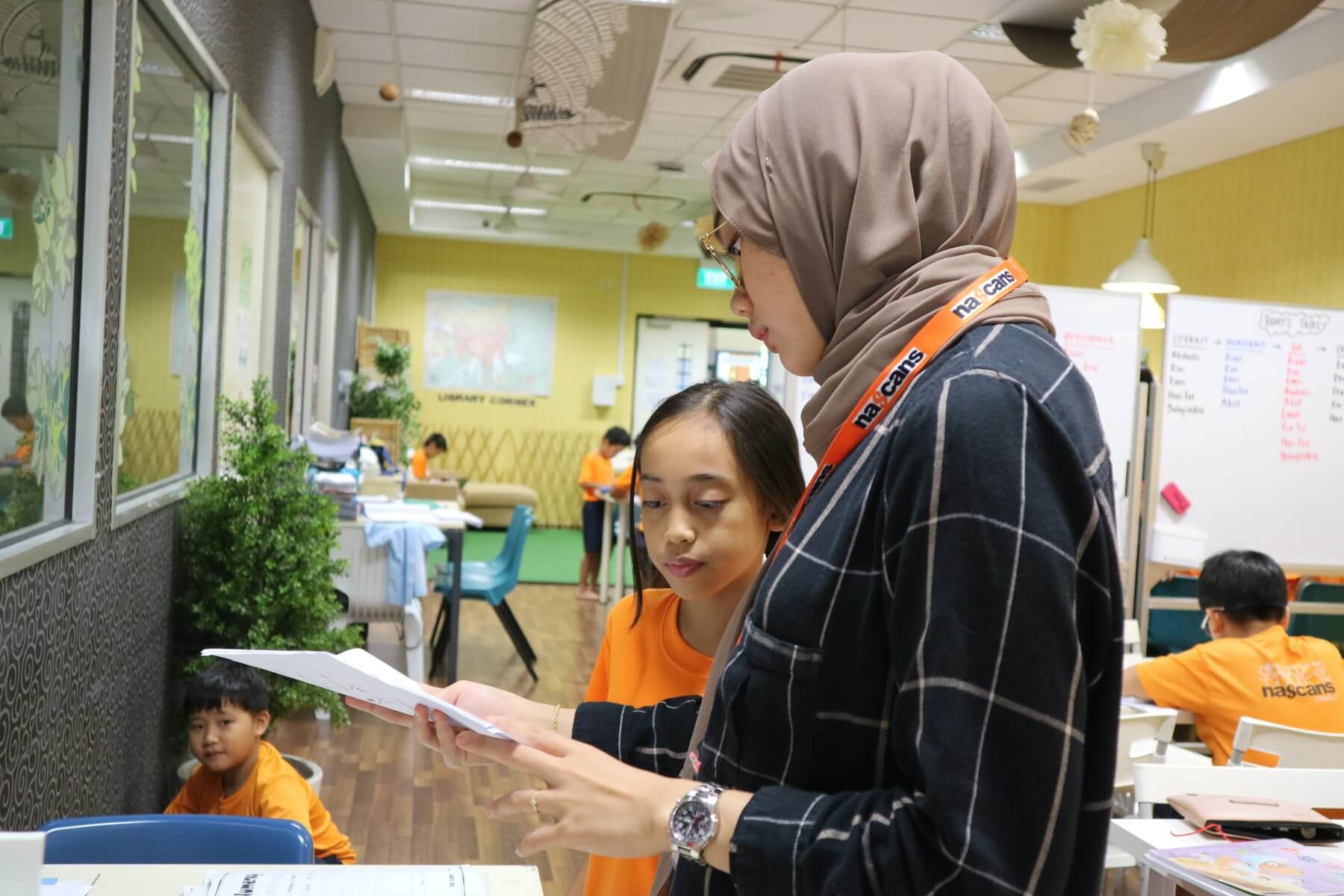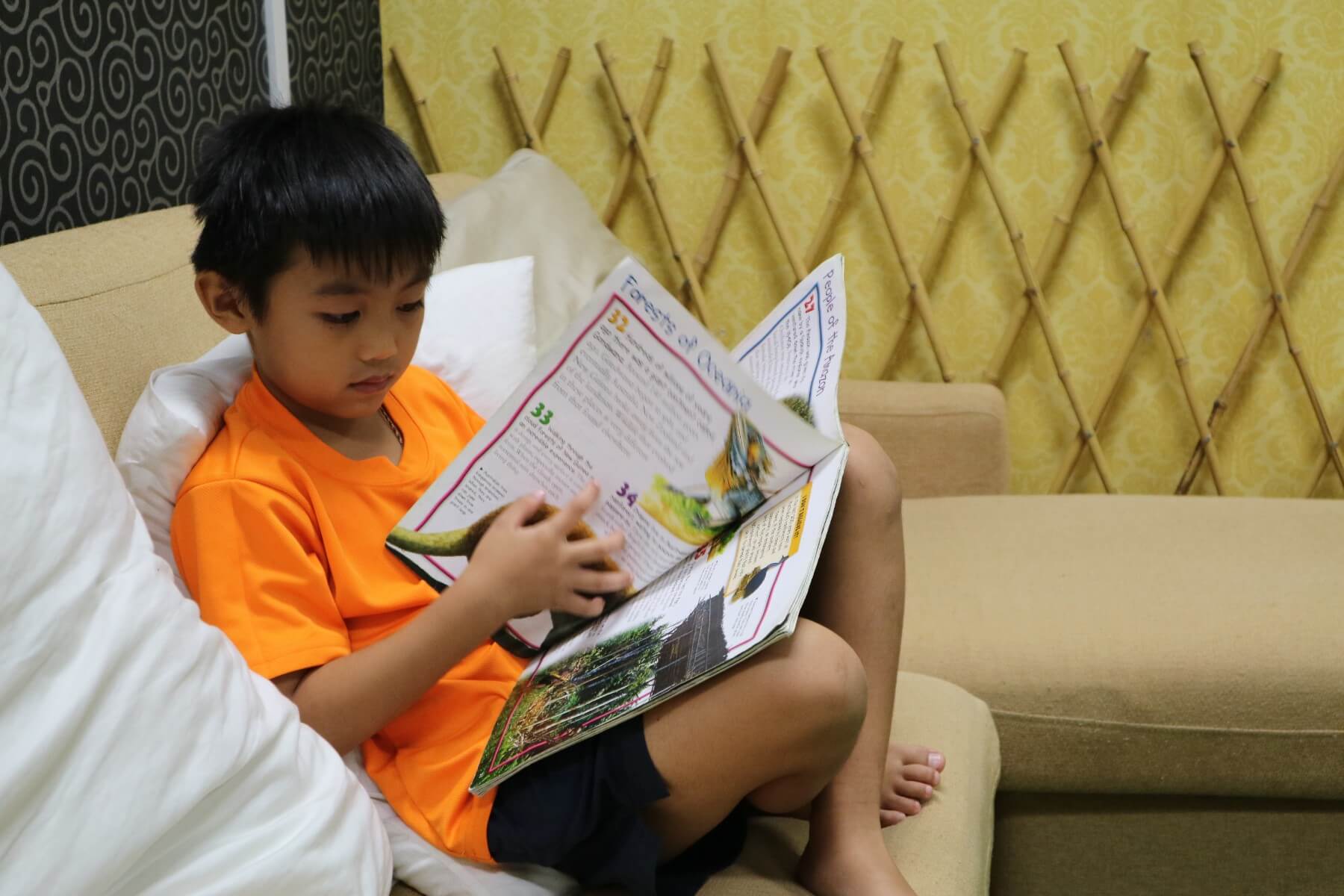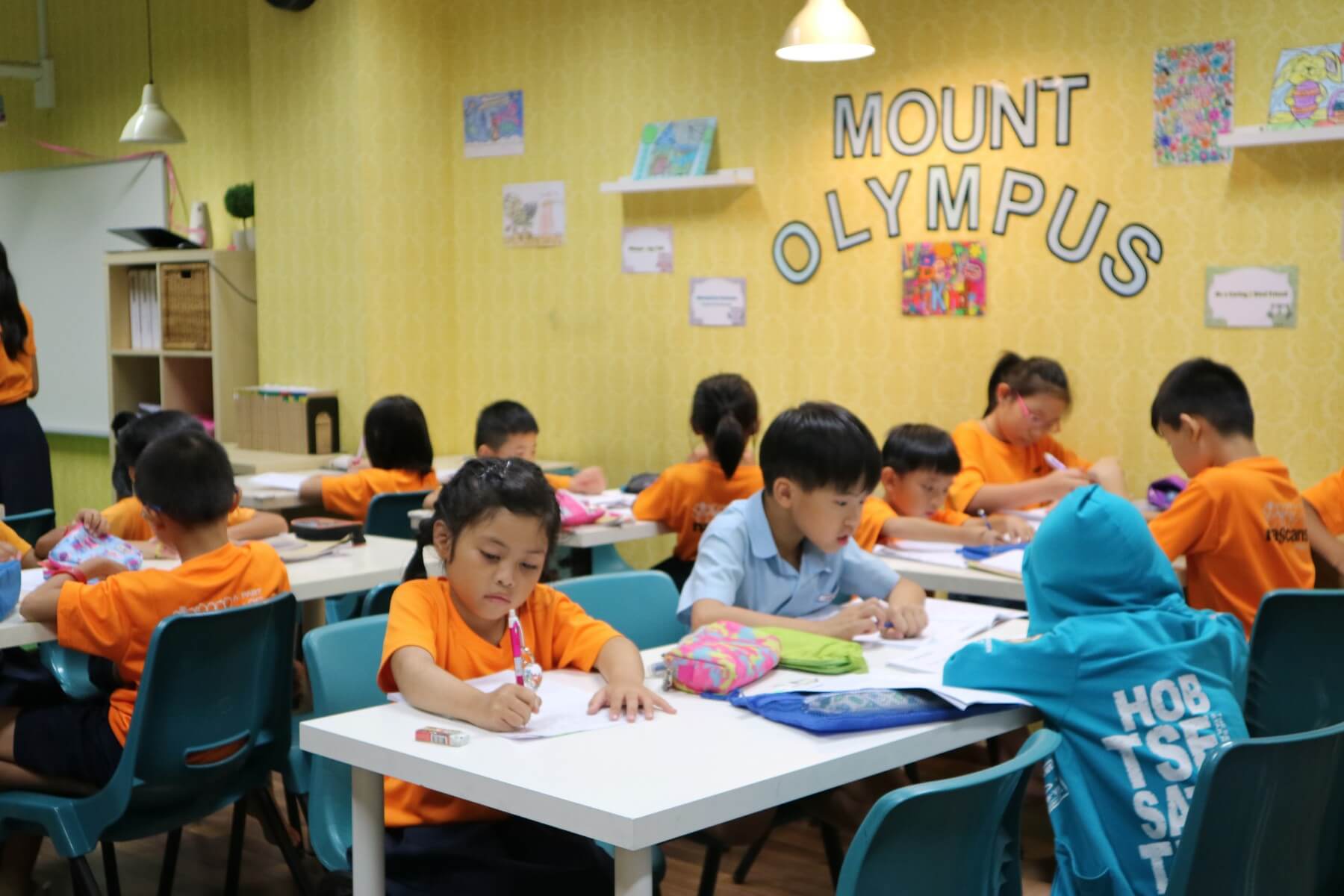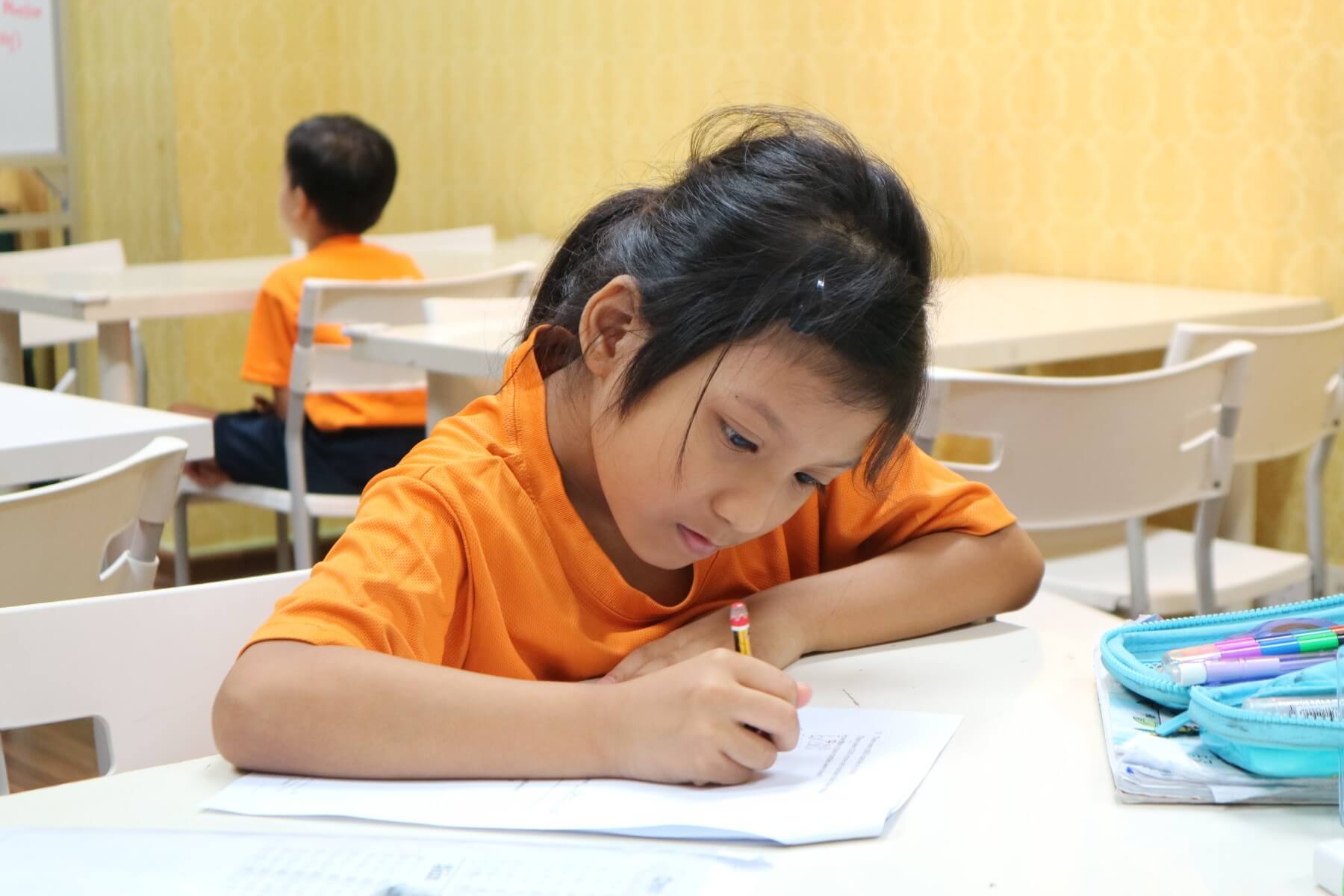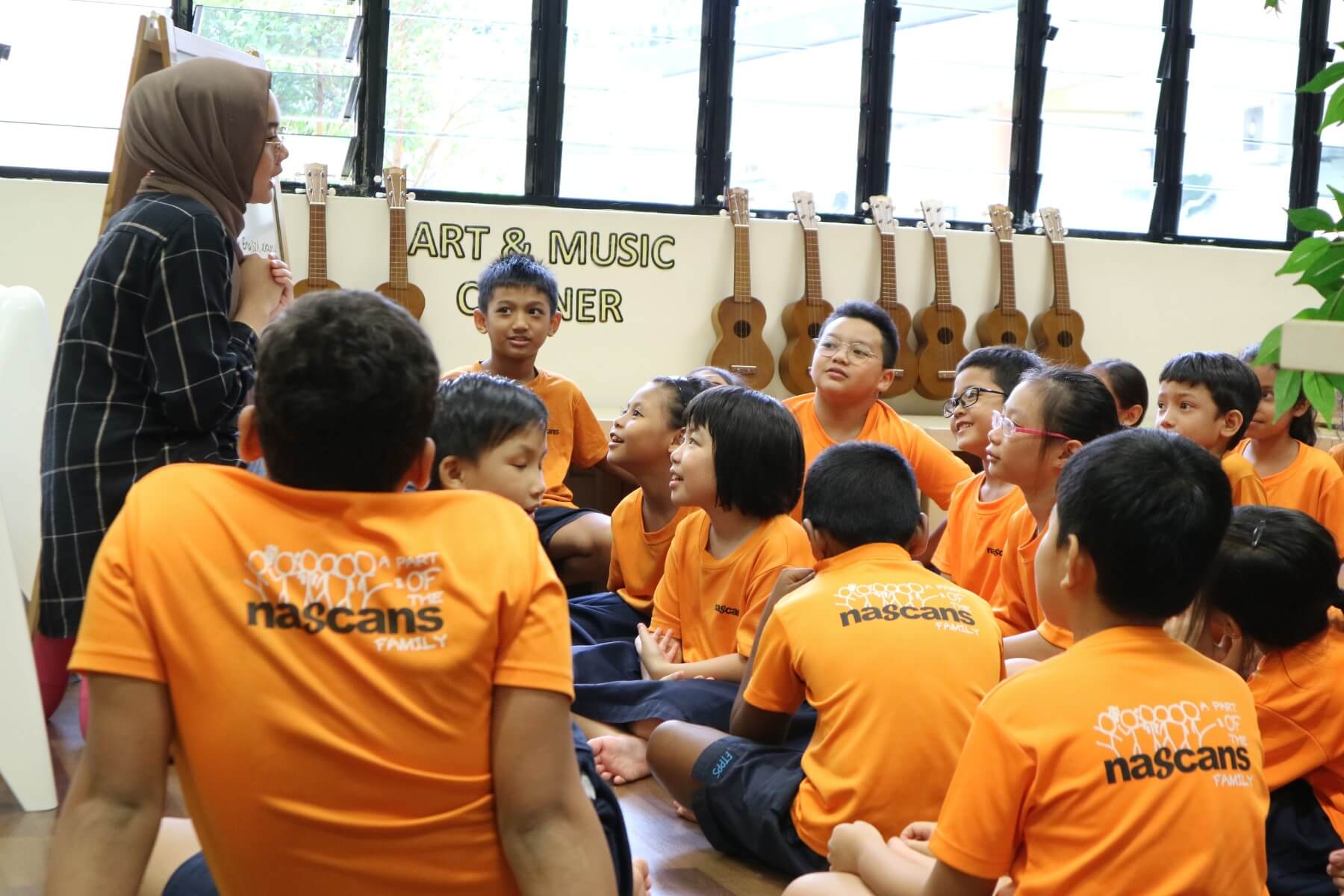 When: 19 November – 1 December 2018
Weekday Timing: 10:00am – 7:00pm
Saturday Timing: 10:00am – 1:00pm*
Venue: NASCANS @ Jurong East
(135 Jurong Gateway Road, #04-339)
*Saturday tours are by appointment only!
★ Homework Supervision
★ Additional Assessments
★ Small Group Tuition
★ MOE-qualified tutors
★ Recreational Activities
★ Holiday Activities
★ Nutritious Meals & Snacks
★ School Bus Arrangements


Strong Track Record
With over 12 years of experience with student care services and combined expertise of parent company Global Eduhub, we were specially selected by the Ministry of Education to be in over 20 primary schools.

Unique Curriulum
Our after-school curriculum uses a holistic approach that includes homework supervision, character development and enrichment & tutorial* sessions. Tutorial sessions are offered only at our Community-based Centres)

High Parent Satisfaction
Our routine parent surbeys indicate over 95% of parents are happy with our NASCANS' quality curriculum, experienced educators, robust operations and comprehensive programmes.

Stunning Environments
We offer cool spaces at our community-based centres such as UN:WIND, RE:FUEL and WIRED, which allow your child to eat healthy and play well after completing their assignments and tutorial sessions.

Quality Educators
We use former MOE educators to helm subject tutorial sessions at our Community-based centres. Our mentors also ensure children complete their daily assignments by the end of the day.