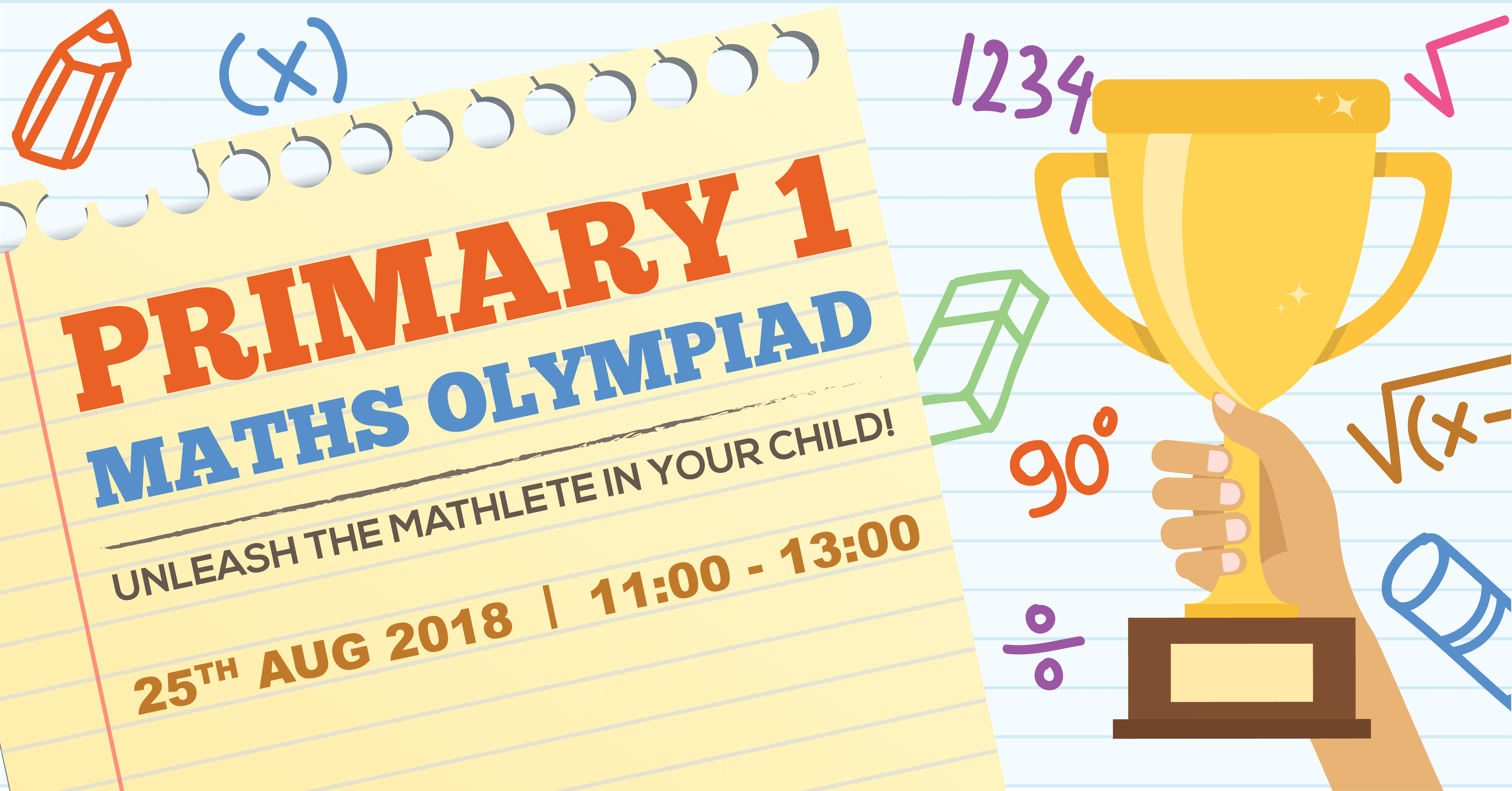 20 Jul

Maths Olympiad 2018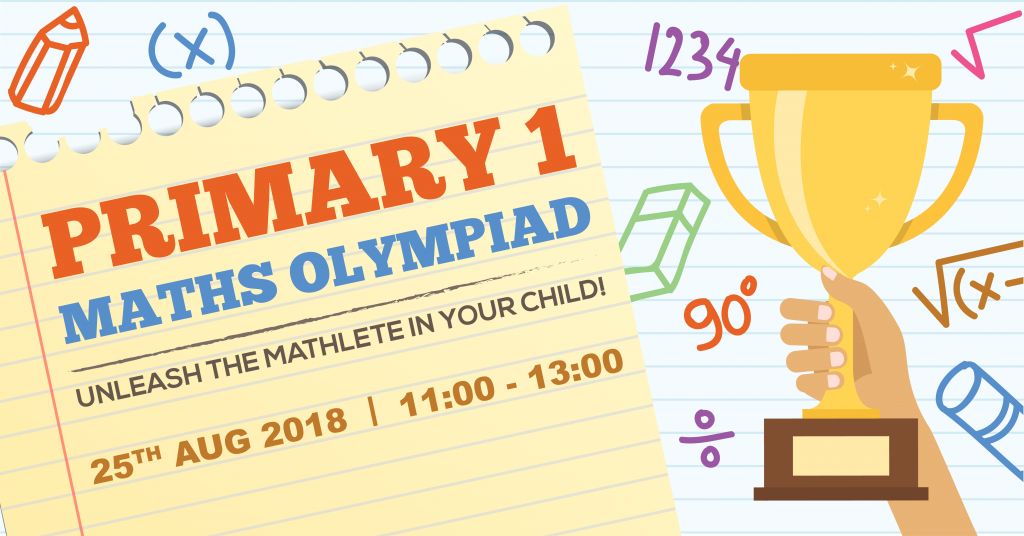 ✍ WE'RE ON THE LOOKOUT FOR SINGAPORE'S TOP PRIMARY 1 MATHLETE! ✍
Can your child answer this?
< There are 3 fish bowls with 3 fishes in each bowl. How many fishes are there altogether? >
If your child answered 9 fishes, then sign up him up for our Maths Olympiad because we have over $400 worth of CapitaLand Mall vouchers* for the best problem-solvers!
Who will come up top in the test of speed and thinking skills?
*Terms & Conditions apply
When: Saturday, 25 August
Time: 11:00am – 1:00pm
Venue: NASCANS @ Rubikon
(3501 Jln Bukit Merah, next to McDonalds)
Registration for this event has ended.

Strong Track Record
With over 12 years of experience with student care services and combined expertise of parent company Global Eduhub, we were specially selected by the Ministry of Education to be in over 20 primary schools.

Unique Curriulum
Our after-school curriculum uses a holistic approach that includes homework supervision, character development and enrichment & tutorial* sessions. Tutorial sessions are offered only at our Community-based Centres)

High Parent Satisfaction
Our routine parent surbeys indicate over 95% of parents are happy with our NASCANS' quality curriculum, experienced educators, robust operations and comprehensive programmes.

Stunning Environments
We offer cool spaces at our community-based centres such as UN:WIND, RE:FUEL and WIRED, which allow your child to eat healthy and play well after completing their assignments and tutorial sessions.

Quality Educators
We use former MOE educators to helm subject tutorial sessions at our Community-based centres. Our mentors also ensure children complete their daily assignments by the end of the day.