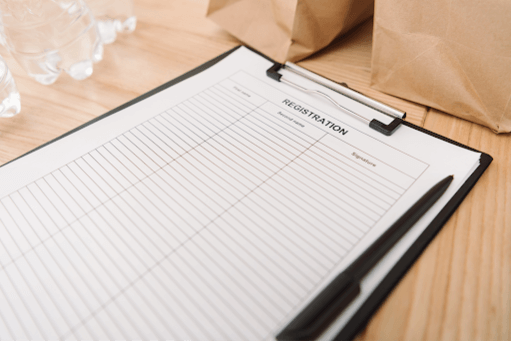 21 Jul

Preparing for Primary 1: Key Factors To Consider Before Registration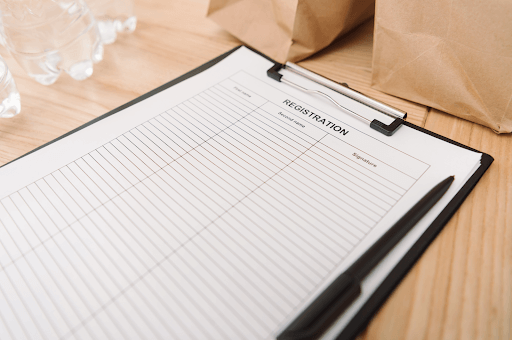 As parents, transitioning from preschool to primary school is one of the most significant milestones in our child's education journey. Registering your child for Primary 1 (P1) is an important step that requires careful consideration and understanding of the criteria set by Singapore's Ministry of Education (MOE). In this article, we will learn about the key factors determining a child's eligibility to register for P1, including age requirements, residency rules, and special considerations for specific categories of students.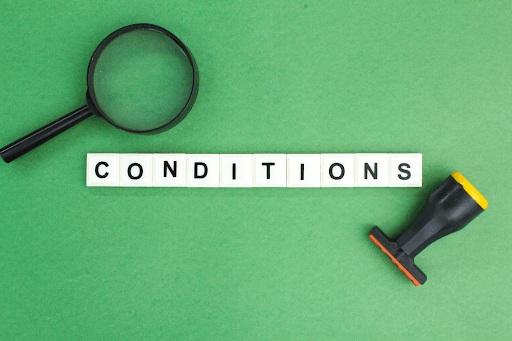 The first factor to consider when preparing for P1 registration is your child's age. According to MOE guidelines, children who turn six years old by 1st January of the following year are eligible for Primary 1 registration. For example, if your child's birth date is on or before 1st January 2017, they will be eligible for Primary 1 registration in 2023. It is important to note that the cut-off date may vary slightly from year to year, so it's advisable to check the MOE website or contact the relevant primary schools for the most up-to-date information.
Next, you should consider the residency rules set by MOE. To register for P1, your child must be a Singapore citizen or a Permanent Resident. Foreign-born parents who are foreigners and hold a valid Employment Pass or Dependant's Pass may also register their child under the Foreign Domestic Worker (FDW) scheme. Under this scheme, the child of an FDW can be enrolled in a local primary school, provided that the employer meets specific eligibility criteria.
3. Special Considerations
MOE recognises that specific categories of students may require special considerations during the P1 registration process. These categories include children with moderate to severe physical or intellectual disabilities, as well as those who are Singapore citizens but currently residing overseas. It is advisable to contact the MOE directly or consult with the school's administrative staff. They will guide you through the additional documentation and procedures required to ensure that your child's registration process is smooth and that the necessary support is in place to help them thrive academically and socially.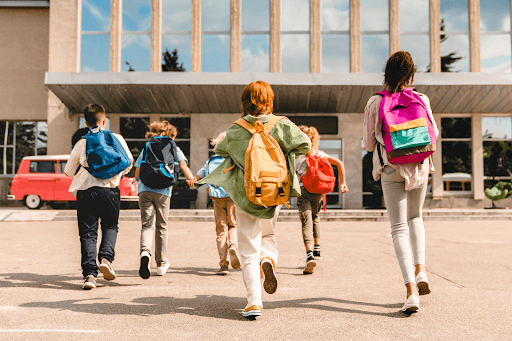 4. Choosing the Right Primary School
Once you have established your child's eligibility for P1 registration, the next step is to consider the primary schools available in your area. Singapore has a wide range of primary schools, including government, government-aided, and independent schools. Each school has its unique educational approach, curriculum, and facilities. It is important to research and visit different schools to determine which one aligns with your child's needs and educational aspirations. Consider factors such as proximity to your home, school's values and culture, co-curricular activities, and academic performance. MOE provides a comprehensive list of Singapore primary schools, along with their respective websites and contact details.
Remember, your child's education journey is a collaborative effort, and the support and guidance from MOE and school staff are invaluable resources to tap into. At NASCANS, we understand the importance of catering to the individual needs of every child. Our team is committed to fostering an inclusive environment that promotes learning, growth, and development for children from diverse backgrounds. We work closely with parents and relevant authorities to provide the necessary support and ensure a smooth registration process for all children, regardless of their unique circumstances.