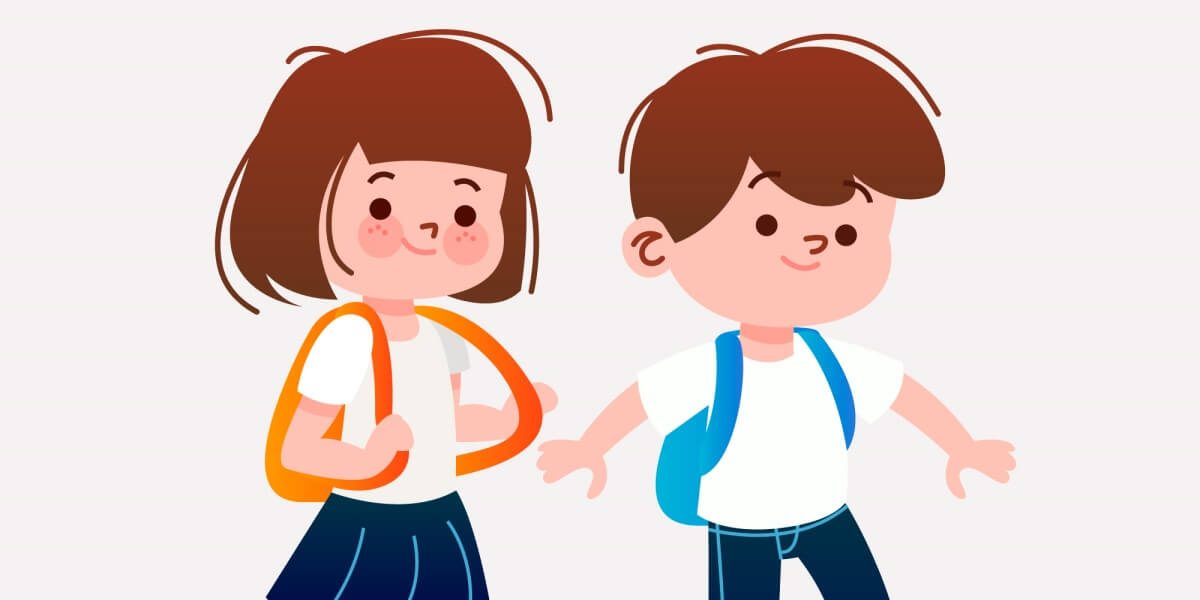 06 Oct

Preparing Your Child for Primary 1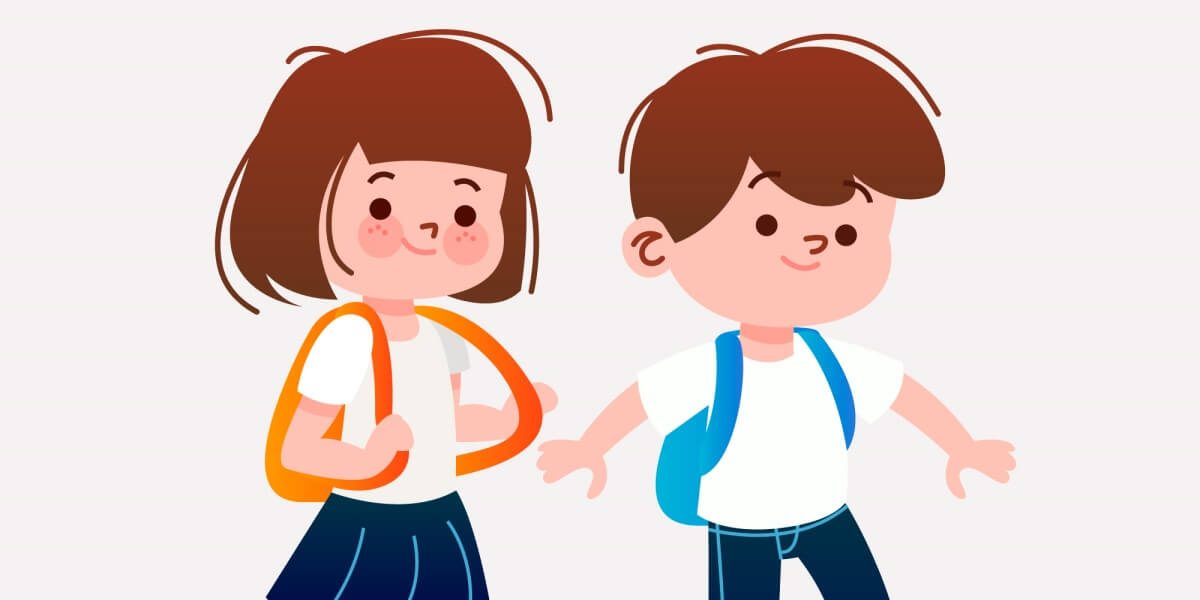 Right after getting a place in a primary school, your next concern would be how to help your child adjust and prepare for his or her next milestone, Primary 1.
As exciting as starting primary school is for you and your child, transitioning from a preschool to a formal classroom setting can pose numerous challenges. From having longer teaching periods, not having nap times, to stepping into a larger environment with more kids in their class and much older children in the school, how do we prepare them for their next phase of education?
12 Tips to Help Your Child Prepare For Primary 1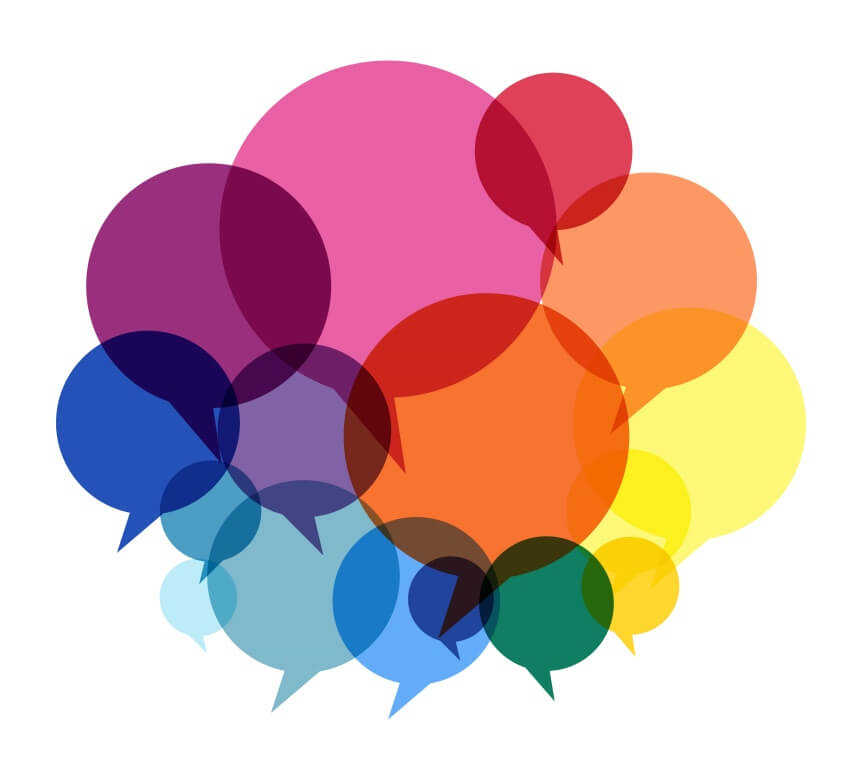 1. Talk to Your Child About Primary School
Share your primary school experiences with your child so that they know what to expect. Tell them about how you felt anxious on your first day of school, and how you managed to make new friends. Describe how your primary school looked like, how your teachers were, and how you navigated through the crowds at recess.
These help your child know that they are not exactly alone in this journey and these conversations can spark lots of questions from your not-so-little little one which can help ease their fears about the new environment. Should your child's primary school have an orientation programme or even an e-orientation programme, it would be good to go with them!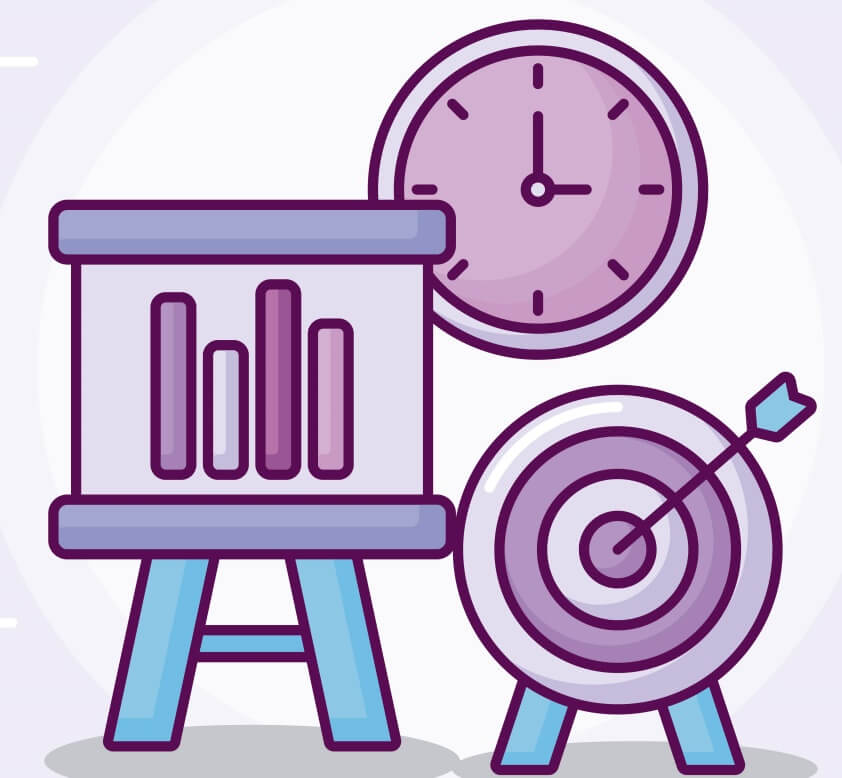 2. Aid Your Child to Focus for Longer Periods of Time
Primary Schools tend to be more structured than preschool. With longer lessons and each lesson clearly defined by subjects, English, Mathematics, Mother Tongue, you'll need to help your child focus for that period.
What you can do prior to your child starting primary school, is to give them tasks that start from perhaps 10 minutes, and extend it by 5 minutes each time to encourage them to focus for extended periods. These tasks could be a simple writing activity, colouring, reading or assembling a puzzle.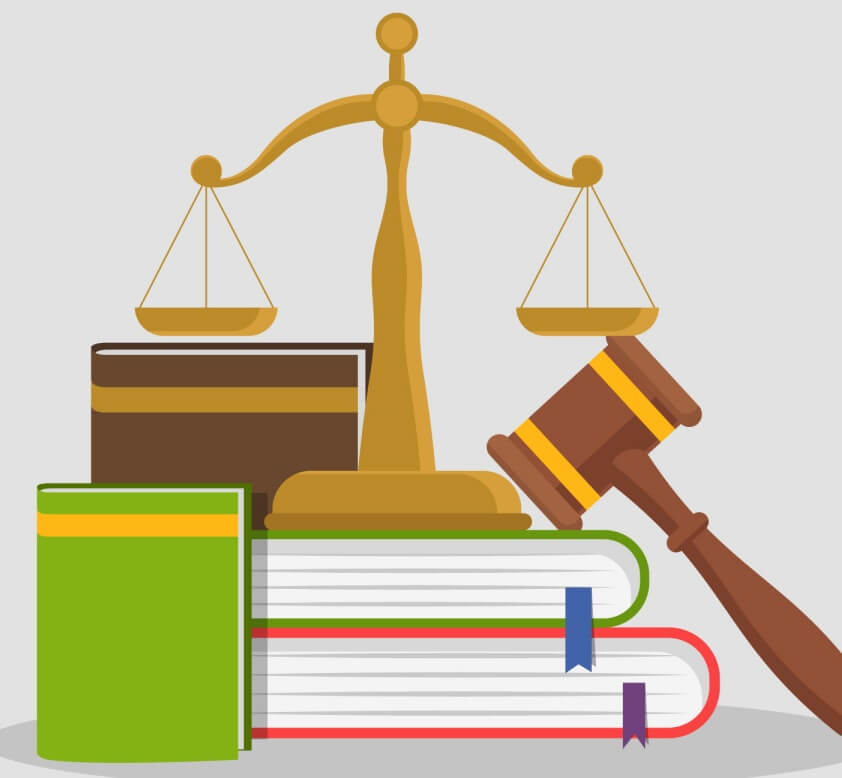 3. Introduce Basic School Rules
In structured environments, there will inevitably be more rules to abide by and social norms to follow. For instance, you'll need to tell your child that they will need to raise their hands before they wish to speak or ask questions, ask for permission before they leave their seats to go to the toilet, and take turns when they participate in group activities. They will also need to ensure punctuality when going to school and heading back to their classroom during recess. You can share with them that the bells in the school will indicate that their recess is over, or even teach them to read a watch to tell the time. While some preschools may have already introduced these routines and guidelines, parents could also role-play and re-introduce these rules to their children.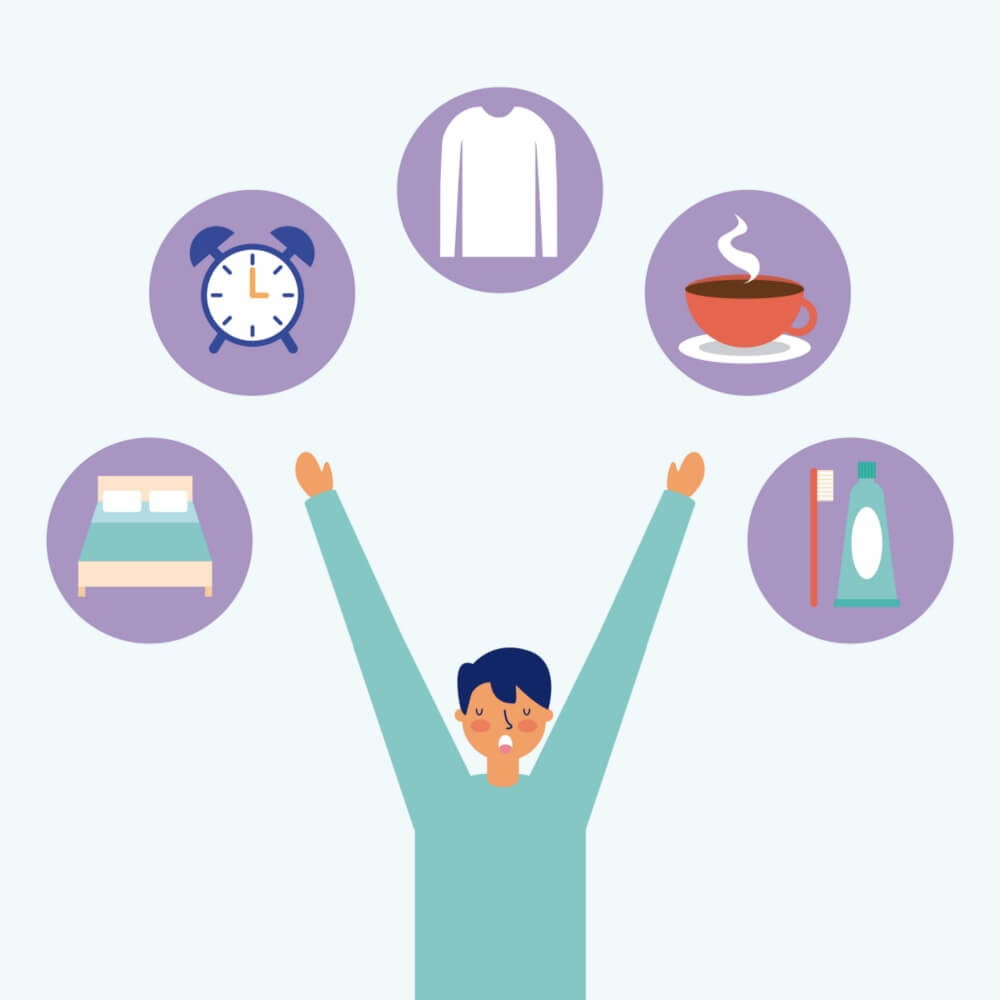 4. Help Your Child Adapt to Different Routines
Unlike in preschools where there's usually an allocated time for naps, there aren't any naptimes in primary school. Some children may go "YAY" at first, but soon find out that they become so exhausted in school that they cannot concentrate!
Take a few days prior to the start of the academic year to familiarise with the new routine. You could start the day at 6.30 am and 7.00 am, get them to get ready for "school" and plan for some activities for them throughout the day, along with recess time and lunch. You can even come out with a timetable for them to follow for a few days to mimic the timetables they'll get in school!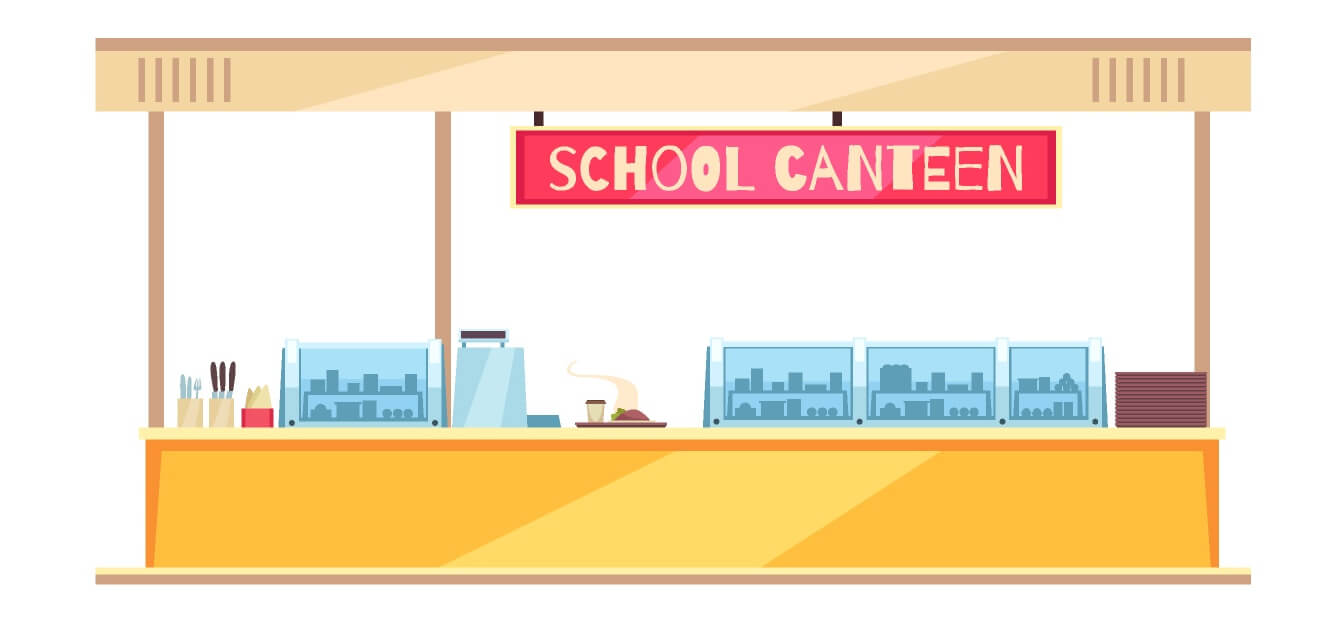 5. Role-Play Canteen Food Runs
A large part of primary school life is the introduction of choices and the need to purchase their own food. Previously, children don't get to choose if they wanted rice or noodles or even pasta which makes life simpler for them. As they head into the complex world of choices, you can pre-empt them by getting them to decide what they wish to have before the start of each school day. Bringing them out into a coffee shop where there are about the same range of choices as a school canteen can help to ease them into the new environment.
As they will also need to purchase their own food, it is good to have them run errands to purchase a curry puff or some food items for them to practise paying for food and getting back their change. It is also a good time to introduce some financial literacy skills to your child at this point. Tell them that they don't have to spend all of their money at one-go and that they can save what they did not use.
Parents could also prepare some biscuits or finger sandwiches in the first weeks of school as emergency snacks just in case your child finds it too overwhelming to purchase food at the canteen.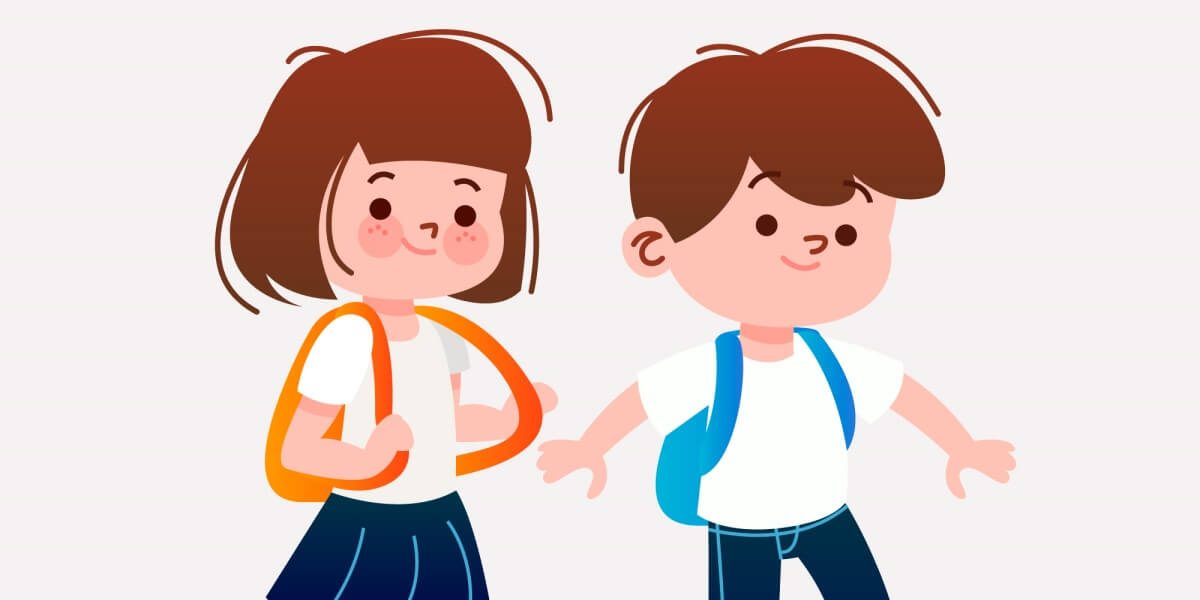 6. Encourage Them to Make New Friends
Some children may feel sad that they no longer will see their preschool friends at such as consistent basis anymore. Cheer them up and encourage them to make new friends. For more extroverted children who talk to simply anyone at the playground won't have much of a problem but for shy ones, you could try to role-play to help them find the right words they can use to make friends.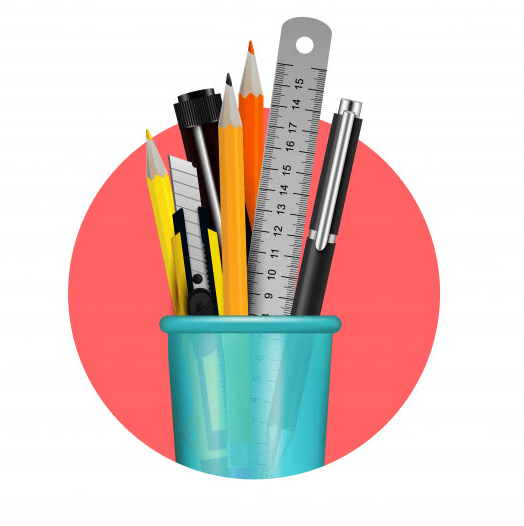 7. Involve Your Child in Getting Their Primary School Supplies
Rope children in to the exciting part of preparing for primary school! Go shopping with them to purchase new stationery, a new bag, their uniforms and shoes. If you don't intend to purchase new supplies, you can also involve them in choosing their favourite pencil and getting them to pack their own school bags. You may also want to get them to label their textbooks and belongings.
Doing so helps them develop positive feelings and a sense of ownership as they prepare for school!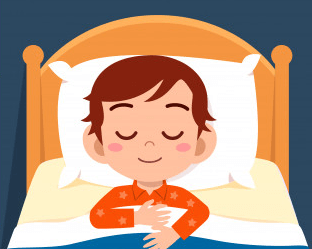 8. Get Your Child to Sleep Early
Even though some student care centres that look after children after school hours have nap times, some children may not have the habit to nap in the afternoon. Hence, sleeping early ensures that they have sufficient rest and they wake up energised for the school day.
Besides just sleeping early, it is also good to develop a routine whereby they go to bed and wake up at the same time every day. Routines are great for children as they will be more aware of what they need to do each day and again gives them a sense of ownership of preparing for school all on their own!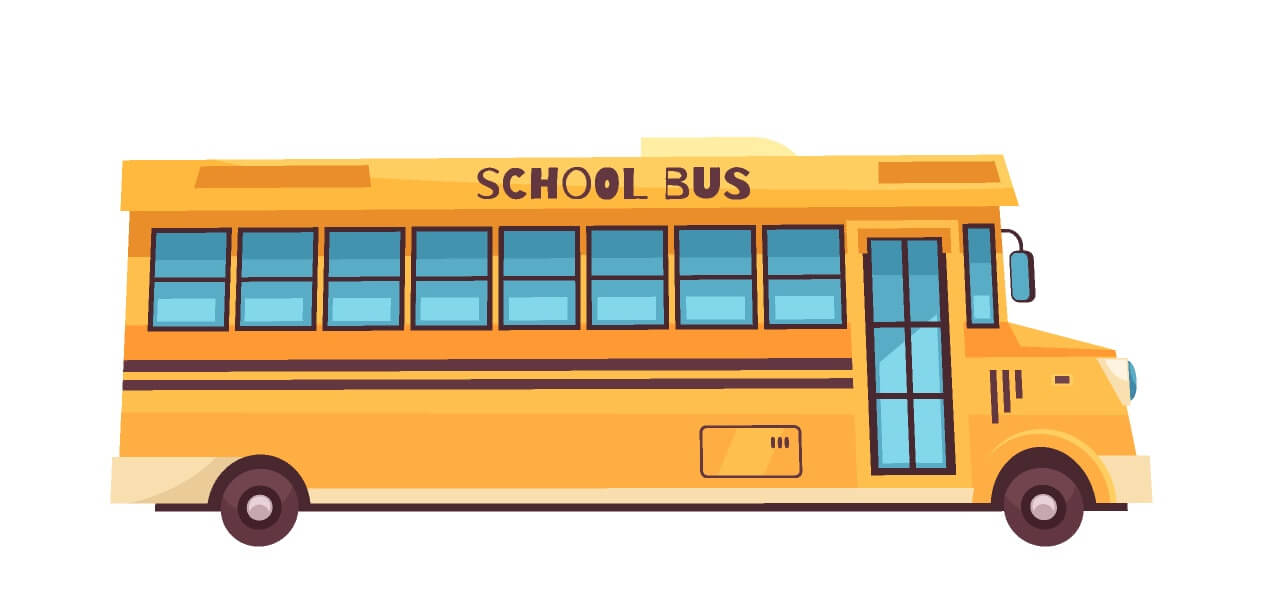 9. Test-Run Their Transport To and Fro School
Go through with your child how they will be going to school and back home after school. Be it by walking, school bus, public transport, or if they will be driven, it is good to provide your child with some certainty by going for a test-run. Tell them all the details such as where will they have to wait for their school bus, what time it will come, who will be going to wait with them, how to identify the bus or which bus or train to take. Not only will it provide more assurance for your child, it will also help parents to gauge how much time they need to head to school in the morning.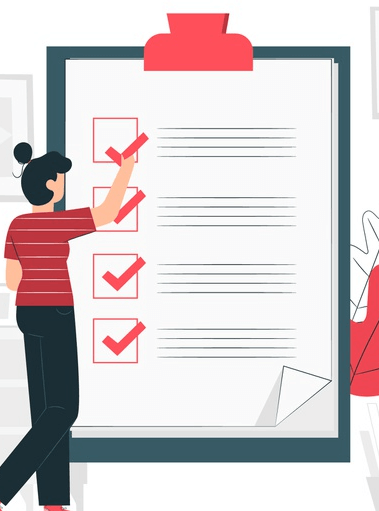 10. Check if Your Child Has Got Their Basics
Singaporean parents may find this as one of the most important tips in preparing their child for Primary 1! To ensure that children can follow well in class, it would be good to check if your child can do the following:
Write Legibly

Write Names and Dates in English and their Mother Tongue

Simple Spelling and Reading

Simple Addition and Subtraction, Counting

Recognise and know the names of shapes

Speak Confidently
Parents can also find out more about Ministry of Education's curriculum here.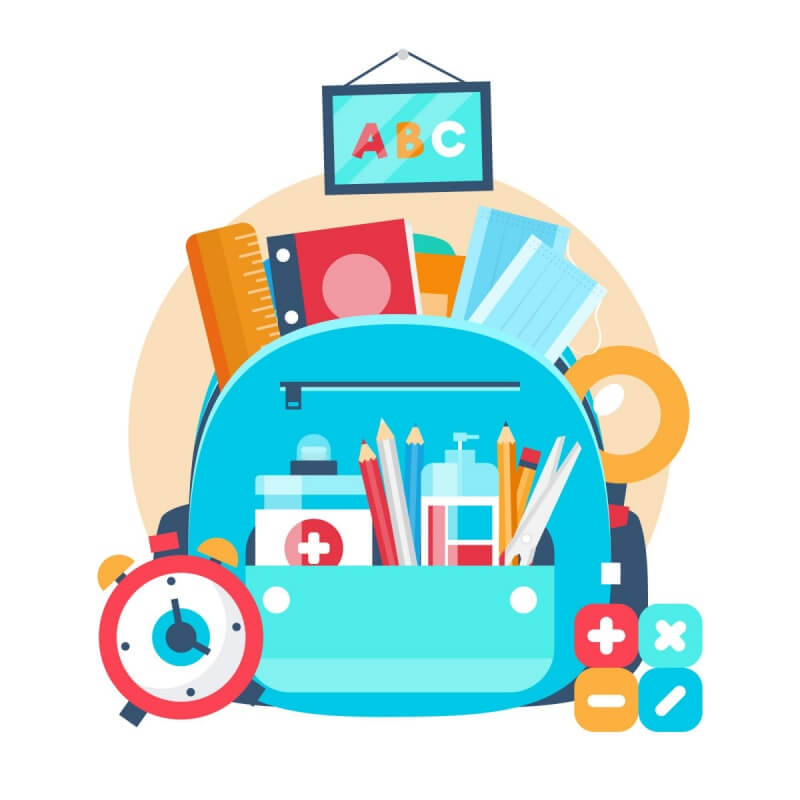 11. Inculcate Independence
At six and seven years old, parents may think that children are still their little babies, but it is actually a good time to teach and inculcate independence. This could be getting them to pack their own bags, writing down their tasks of the day and being responsible enough to complete their daily homework. These little tasks will really help them to become independent and responsible individuals in the long run.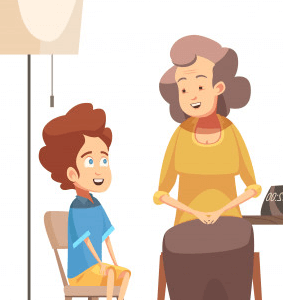 12. Communicate Frequently with Your Child
Finally, at Primary 1, parents should continue to talk to children frequently about their day at school and their child's feelings. In this new phase, your kids will be very happy and excited to tell you everything in their new environment. So, grant them a good listening ear to let them know that you are there for them every step of the way!
Bonus: Consider After School Care Arrangements
Unlike in preschools where children attend a full day programme, Primary schools typically end lessons in the afternoon. As Primary 1 students are still at a tender age of 7, busy working parents will then need to seek help from either their child's grandparents, helpers, or perhaps consider enrolling their child into a student care so that an adult can pick them up from school and look after them for the rest of the day. For instance, transportation for children from neighbouring schools to our the student care centres can be arranged with our very own school bus vendors.
NASCANS Student Care
At NASCANS, besides caring for your child during the after school hours, we equip them with lifelong learning skills to ensure that they are always ready for the future. Our school-based and community-based centres provide an avenue for Primary 1 students to make friends apart from their classmates while our holistic curriculum and dedicated mentors can also help them adapt quickly to the new environment! We offer cool spaces at our community-based centres such as UN:WIND, RE:FUEL and WIRED, which allow your child to eat healthily and unwind after completing their assignments and tutorial sessions!
---
About NASCANS Student Care
Established in 2006, NASCANS is a leading student care brand in Singapore with over 20 locations in partner MOE schools and 5 community-based centres, providing students with "an Oasis between School and Home". NASCANS' award-winning programme nurtures children holistically by inculcating positive thinking habits, leadership skills and strength of character through structured and fun learning activities.
Begin Your Child's Journey at NASCANS today!
Looking for a safe, fun and conducive environment for your child to learn and grow with caring teachers, vibrant classrooms, warm showers and nutritious meals after school? Register your interest today!
Book a Tour!