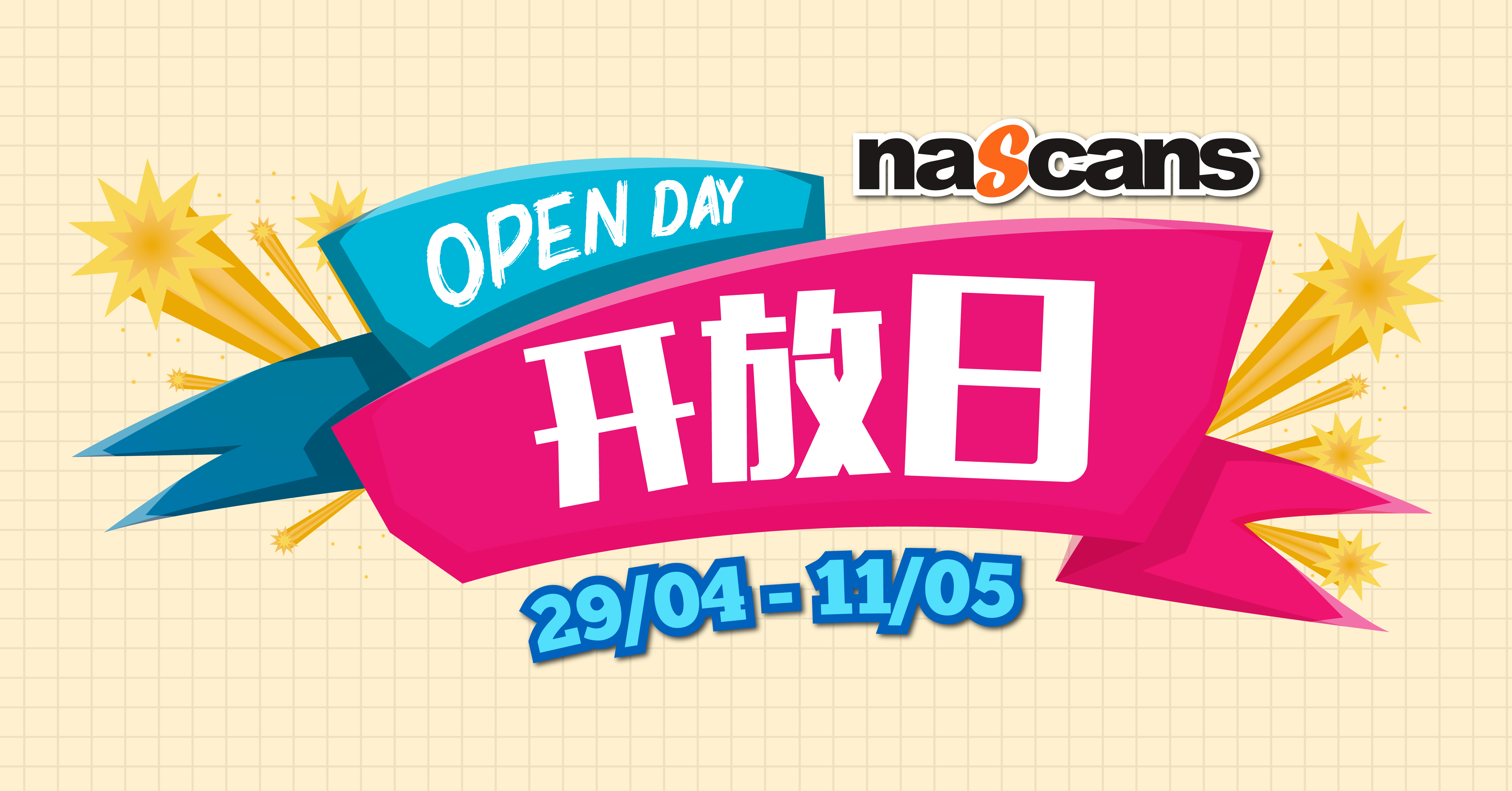 26 Mar

Open Day 开放日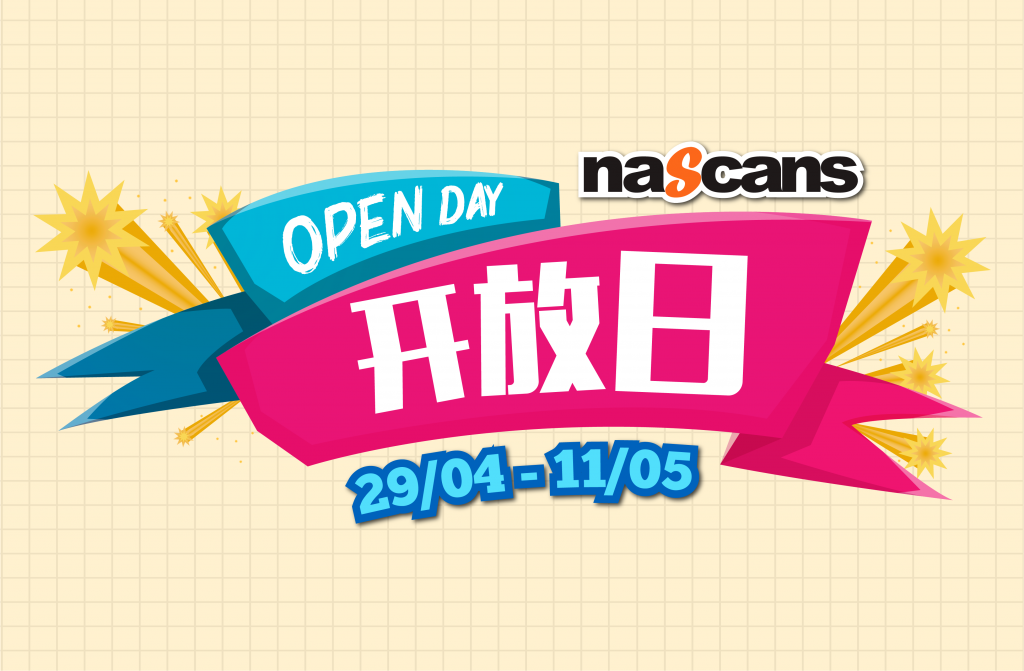 OPEN DAY 开放日

---
In our society nowadays, it takes a lot more to succeed than just academic excellence. If you are interested in instilling positive character traits and thinking skills in your child, be sure to attend our first Open Day of the year to find out more about what we have to offer. 
NASCANS 是新加坡首屈一指也是唯一一家获得 【影响力品牌 Influential Brands】 荣誉奖项的课后学生托管中心。而我们为什么会在众多的托管中心品牌中脱颖而出呢?别错过 NASCANS 2019年 第一次的开放日,欢迎您与家人到我们4间校外托管中心参观及资讯。
Register Now 立即报名
Waiver of Registration Fee 免注册费用
$50 off first month student care fee 托管费用第一个月五十元折扣
1 Free set of uniform 免费校服一套
Note: Promotion is applicable at Clementi and Jurong East centres only.
(优惠仅限于位于金文泰和裕廊东的中心)
Date: 29 April – 11 May 四月29日至5月10日
Timeslots: 10am – 1230pm / 3pm – 5pm
Locations: Bukit Merah, Choa Chu Kang, Clementi & Jurong East 红山, 蔡厝港,金文泰 ,裕廊西
Timeslots: 10am – 1pm
Locations: Bukit Merah & Choa Chu Kang 红山 & 蔡厝港
Timeslots: 10am – 1pm
Locations: Clementi & Jurong East 金文泰 & 裕廊东
3501 Jalan Bukit Merah (Rubikon) #01-03/04 Singapore 159460
309 Choa Chu Kang Ave 4 #04-07 Choa Chu Kang Centre Singapore 680309
 431 Clementi Ave 3 #01-356 Singapore 120431
135 Jurong Gateway Road #04-339 Singapore 600135

Strong Track Record
With over 12 years of experience with student care services and combined expertise of parent company Global Eduhub, we were specially selected by the Ministry of Education to be in over 20 primary schools.

Unique Curriulum
Our after-school curriculum uses a holistic approach that includes homework supervision, character development and enrichment & tutorial* sessions. Tutorial sessions are offered only at our Community-based Centres)

High Parent Satisfaction
Our routine parent surbeys indicate over 95% of parents are happy with our NASCANS' quality curriculum, experienced educators, robust operations and comprehensive programmes.

Stunning Environments
We offer cool spaces at our community-based centres such as UN:WIND, RE:FUEL and WIRED, which allow your child to eat healthy and play well after completing their assignments and tutorial sessions.

Quality Educators
We use former MOE educators to helm subject tutorial sessions at our Community-based centres. Our mentors also ensure children complete their daily assignments by the end of the day.