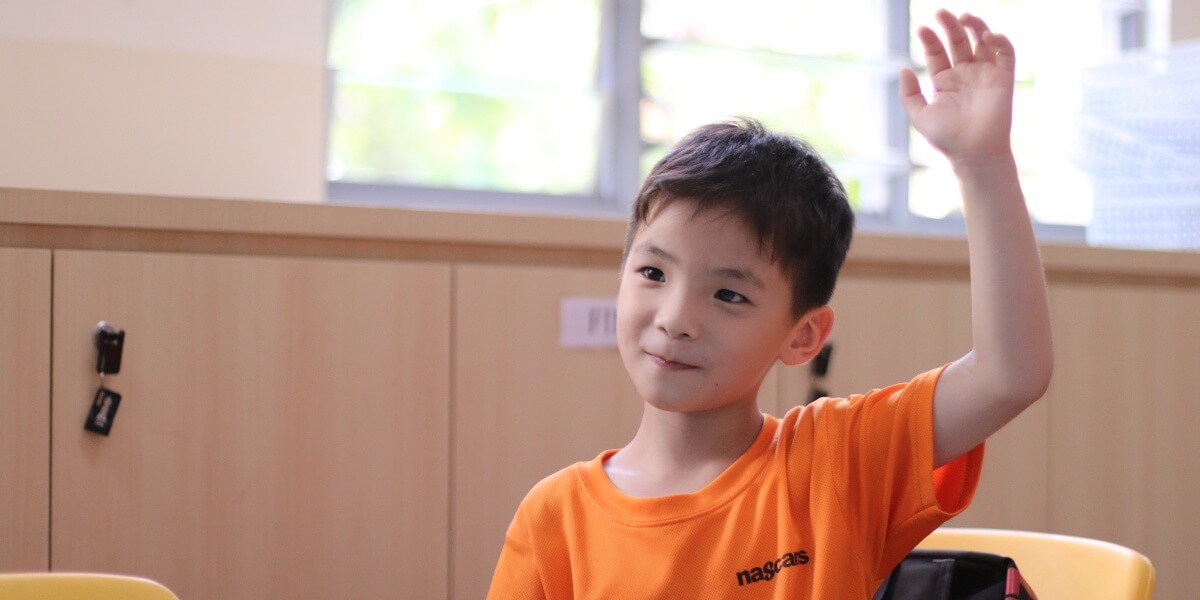 19 Nov

Release of PSLE Results on 25 November 2020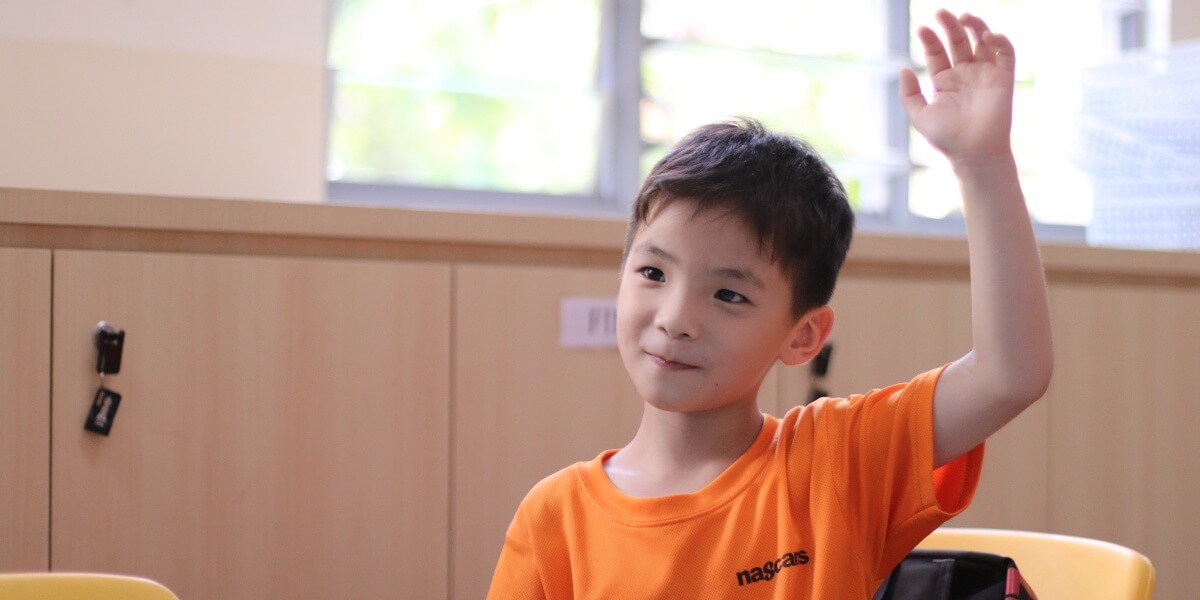 Come next Wednesday, 25 November 2020, Primary 6 students from all around Singapore can head back to their Primary schools to collect their Primary School Leaving Examination (PSLE) results – from 11.00am onwards.
In the past, students were gathered in the school hall, hear how their cohort did as a whole, celebrate the wins of their classmates and schoolmates, and collect their results from their teachers. However, in light of the Covid-19 situation, Primary school students will receive their PSLE results in their individual classrooms.
"We recognise that having the opportunity to collect their examination results in person is an important part of the educational journey, as it gives students the opportunity to be with their classmates and consult their teachers face-to-face on their next steps, if necessary" said the Ministry of Education (MOE) in a Press Release on 18 November 2020.
Students will be expected to observe Safe Management Measures (SMMs) and given their young age, one parent or guardian can accompany the student to school to collect their results. To further minimise the formation of crowds, the accompanying parent or guardian will need to wait at designated areas instead of heading into the classrooms with their child or near the classrooms.
Students who are unwell should not return to school and can check their results online
Students who are feeling unwell, or are on Quarantine Order, Stay-Home Notice or Leave of Absence on the day of the results release should not head to school to collect their results. They may view their results online via Singapore Examinations and Assessment Board's (SEAB) results release system from 11.30am onwards on the same day till 8 December 2020. They can access the system through a system-generated password received from their schools.
Alternatively, they can appoint a proxy, with relevant verification documents, to collect a physical copy of their results on their behalf. The proxies will have to collect the results by Friday, 27 November 2020.
On results collection, eligible students will receive the Secondary 1 (S1) Option Forms to select their choice of Secondary schools. For these forms, there will not be online copies and students will need to appoint a proxy to collect the S1 Option Forms on their behalf, again by Friday, 27 November 2020.
Due to the ongoing Covid-19 situation, over 120 schools are conducting virtual open houses. This allows students and parents to get a glimpse into the school environment, programmes and culture, while minimising the risk of infection.
"Choosing a secondary school is an important milestone in a student's educational journey. Parents and students should consider factors such as the secondary schools' distinctive programmes, Co-Curricular Activities (CCAs), ethos and culture, to select schools that would best fit the educational needs of the child" said the Ministry of Education (MOE) in a Press Release on 18 November 2020.
Secondary 1 Posting Results Will Be Released on Tuesday, 22 December 2020
The other important date to take note is the S1 Posting Results. Students can check their results via:
a Short Messaging Service (SMS) to a local phone number

online using their birth certificate number and the S1 PIN

at the student's Primary school
Unlike previous years, students will not need to report to their posted Secondary school after the release of the S1 Posting Results. Instead, they should refer to the websites of their posted schools from 22 December 2020 for more information of the reporting details and instructions such as the purchase of books and uniforms online.
Parents who are on Parents Gateway (PG) would also receive instructions from their child's posted schools from the afternoon of the day the S1 Posting results are released.
The release of the PSLE results is the culmination of 6 years worth of hard-work and is a child's first nation-wide examination. Here's wishing all the best to all Primary 6 students receiving their results next Wednesday!
About NASCANS Student Care
Established in 2006, NASCANS is a leading student care brand in Singapore with over 20 locations in partner MOE schools and 5 community-based centres, providing students with "an Oasis between School and Home". NASCANS' award-winning programme nurtures children holistically by inculcating positive thinking habits, leadership skills and strength of character through structured and fun learning activities.
BEGIN YOUR CHILD'S JOURNEY AT NASCANS TODAY!
Looking for a safe, fun and conducive environment for your child to learn and grow with caring teachers, vibrant classrooms, warm showers and nutritious meals after school? Let us equip your child with examination strategies and study skills to tackle the PSLE! Register your interest today!