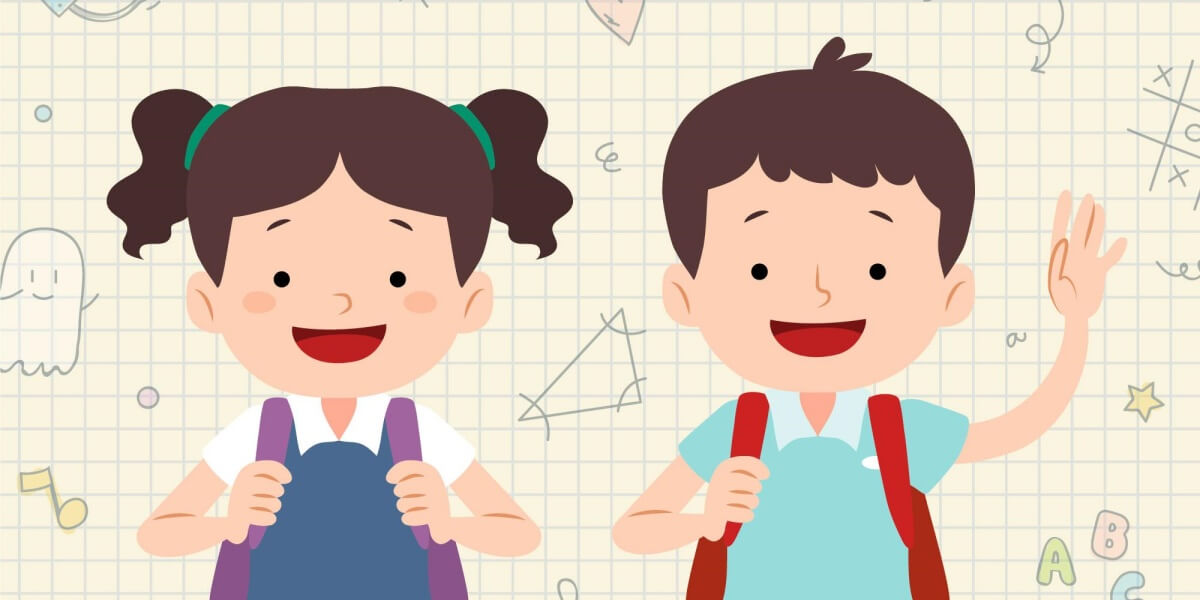 16 Oct

School-based vs Community-based Student Care Centres: What's the difference?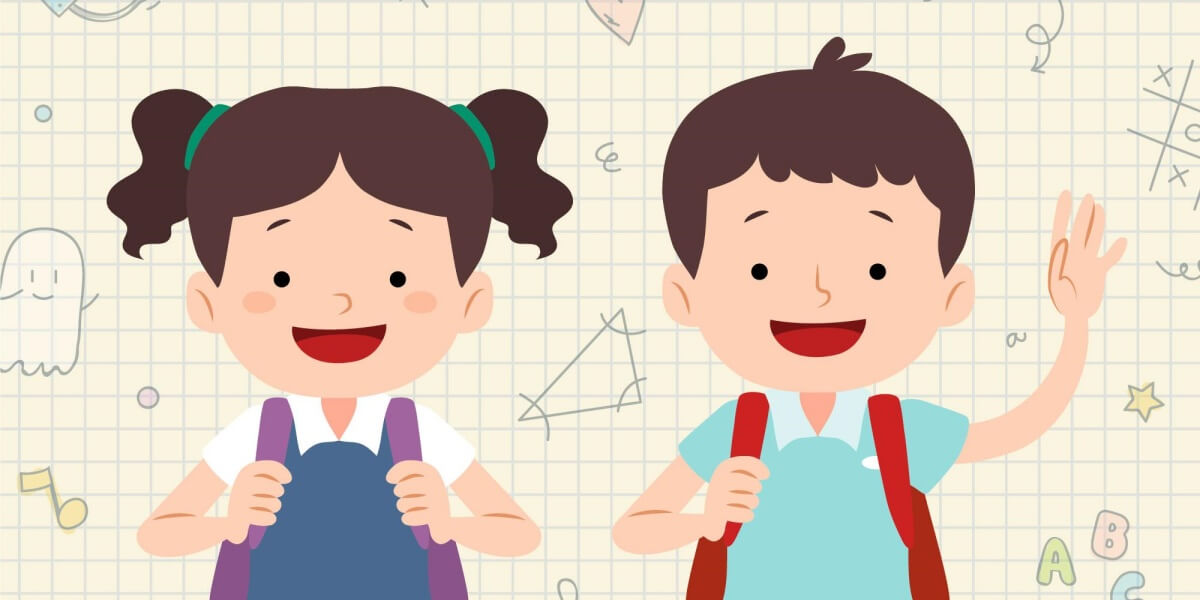 Are you a Primary 1 parent? Or are you a parent looking for after school care arrangements for your primary school child? In your search process, you may have come across school-based student care and community-based student care centres and may be wondering, what's the difference?
5 differences between School-based and Community-based Student Care Centres
Looking for an after school care programme but unsure of the differences? Here, we outline the differences between the two types of student care centres!
School-based student care centres (SCCs) are located within primary schools around Singapore where your child can go from school to their student care within leaving the school. In comparison, community-based SCCs are located around Singapore and not within the school.
While it is convenient to have your child to be in school-based SCCs since they don't have to leave the compound, children who attend primary schools located further from their homes may prefer a community-based SCC near where they live! Besides, some student care centres like NASCANS @ Gambas even offer complimentary school bus service (for selected primary schools only) where your child will be comfortably transported to the student care after school!
2. Programmes / Curriculum
School-based SCCs partner MOE primary schools and its programmes complement the school's vision, mission, values and MOE's 21st Century Competencies framework which support the school in developing strong character values, competencies, and mindsets in students during the after-school hours. Mentors focus on homework and spelling supervision and taking care of the children's well-being and character development after their day in school.
Community-based SCCs typically have more flexibility in their curriculum. Beyond homework and spelling supervision, teachers are also able to guide students through carefully selected supplementary practices when the need arises. Some centres also offer tuition, tutorials and reading programmes for students. Aside from nurturing the child academically, community-based SCCs also offer enrichment programmes that help children to relax and unwind after a long day in school and to nurture positive character values.
Since community-based SCCs face less restrictions and operators are able to design the centre environment with soft lighting, learning spaces, cushions and sofas to make the SCC feel like a home away from home, they do tend to look slightly more welcoming. Dedicated spaces for learning such as a reading corner, multimedia stations with computers can be found within the centre. Some after school centres may also feature recreation zones with board games, table football, or indoor basketball nets.
That being said, school-based SCCs are also decorated with students' artwork and where space permits, may even have their very own cosy reading corner! They also get to enjoy the school's facilities such as the field, school hall and basketball courts to hold outdoor games and activities!
School-based SCCs are limited to either the canteen operators or catering companies. With that said, most operators will still ensure that there is a wide variety of food choices.
Community-based SCCs have more options in their meal offerings. They have the ability to serve meals from their in-house kitchen which allows children to have healthy and nourishing meals during their after-school hours.
While fees vary from operator to operator, school-based SCCs tend to cost lower than those of community-based SCCs to ensure that student care is affordable for most families. For families that require more financial assistance can also look into the ComCare Student Care Fee Assistance (SCFA) subsidies.
While the costs of community-based student care centres can be more, they do also provide more value to children, such as academic support, welcoming centre environments, and exciting holiday enrichment programmes. The additional academic support could also help parents save on the need to spend for additional tuition outside of student care!
So which should I choose?
Even after understanding a little bit more on the differences between school-based and community-based student care centres, sometimes parents may not necessarily have the choice to choose between one or another.
While the Ministry of Education aims to have school-based student cares in every primary school by end 2020, some parents may still find themselves not having a place for their child due to limited vacancies in school-based SCCs. Hence, community-based SCCs are the next best option if they do not have the help of a grandparent of a helper at home to take care of their young children, especially for the new primary 1 school-going kid.
The NASCANS difference!
Established in 2006, NASCANS is a leading student care brand in Singapore with over 20 locations in partner MOE schools and 5 community-based centres, providing students with "an Oasis between School and Home". NASCANS' award-winning programme nurtures children holistically by inculcating positive thinking habits, leadership skills and strength of character through structured and fun learning activities.
BEGIN YOUR CHILD'S JOURNEY AT NASCANS TODAY!
Looking for a safe, fun and conducive environment for your child to learn and grow with caring teachers, vibrant classrooms, warm showers and nutritious meals after school? Register your interest today!