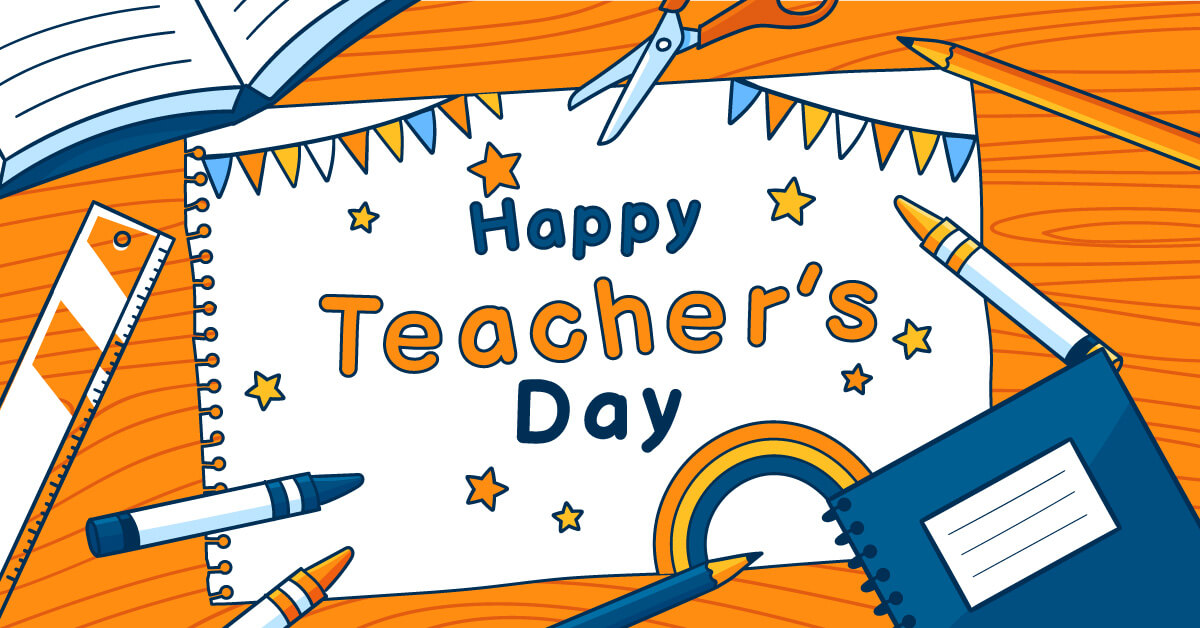 04 Aug

Teachers' Day Appreciation 2023

TEACHERS PLAY AN ESSENTIAL ROLE IN THE GROWTH OF CHILDREN. THEY PROVIDE A SOLID FOUNDATION OF KNOWLEDGE, PROMOTE SOCIAL SKILLS, AND INSPIRE A LOVE FOR LEARNING THAT SETS THE GROUNDWORK FOR A CHILD'S ACADEMIC JOURNEY. 

This Teacher's Day, let us express our sincere appreciation for the exceptional educators who tirelessly support, continuously encourage and dedicate themselves to nurturing the next generation.
YOUR WORDS WILL MEAN THE WORLD TO THEM!
To enter your messages, click the "+" icon on the bottom right hand side of the padlet screen.
We would appreciate if you could include:
✔️ Your child's name
✔️ Your name
✔️ The name of the mentor or teacher(s) you would like to show appreciation to and your child's centre
If you can't seem to access the padlet on our webpage, click here for the direct link.
Follow us on
Facebook (@nascans.sg),
Instagram (@nascans.sg), and
YouTube to get the latest updates!
ABOUT NASCANS STUDENT CARE
Established in 2006, NASCANS is a leading student care brand in Singapore with over 40 locations in partner MOE schools and 8 community-based centres, providing students with "an Oasis between School and Home". NASCANS' award-winning programme nurtures children holistically by inculcating positive thinking habits, leadership skills and strength of character through structured and fun learning activities.