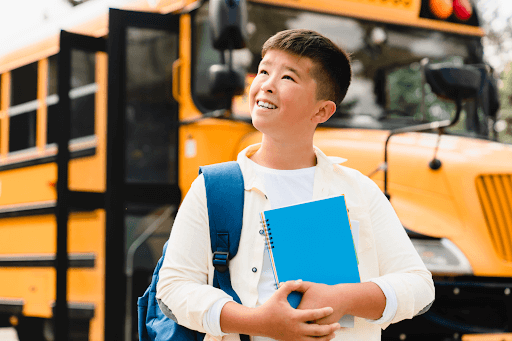 21 Jul

Why Are School Visits, Open Houses, and Orientation Sessions Important?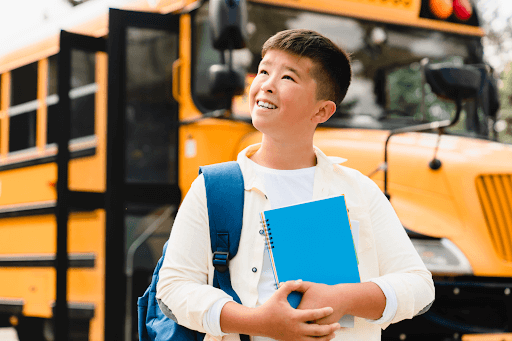 Embarking on the journey of finding the perfect primary school for your child is like setting sail on a thrilling adventure. In the bustling city-state of Singapore, where educational options abound, parents and guardians are on a quest to discover the ideal school that will nurture their child's potential. Luckily, Singapore's primary schools understand the importance of equipping parents with the right tools to make informed decisions. That's why they organize exciting school visits, captivating open houses, and enlightening orientation sessions. Strap on your explorer hats as we dive into the significance of these events, designed to empower parents and unleash the magic of discovering the perfect educational haven for your little ones.
1. School Visits: Unleashing the Wonder of Learning Environments
School visits provide an invaluable opportunity for parents and guardians to explore various primary schools in Singapore. This firsthand experience allows you to evaluate how well the school's teaching methods, discipline policies, and overall culture resonate with your child's needs and educational philosophy. It's the key to unlocking a path towards their future success.
During school visits,  parents and children can explore interactive learning corners, marvel at science experiments, and participate in fun educational games. Through this experience, parents gain insights into the school's holistic approach to education, emphasising the development of both academic prowess and character traits.
2. Open Houses: Unlocking a World of Possibilities
Open houses are anticipated events that open a gateway to a world of possibilities. Interact with passionate teachers, school administrators, and current students who are enthusiastic about showcasing their school's distinctive curriculum, programmes, and extracurricular activities.
During open houses, parents have the opportunity to gain deeper insights into the educational landscape that awaits their children. Engaging with teachers and administrators allows you to understand better the school's academic offerings, teaching methodologies, and the unique opportunities available to students.
Witness captivating displays, student performances, and demonstrations highlighting the school's commitment to holistic education. These events allow you to gain clarity about the school's values, ethos, and approach to education, empowering you to make a wise decision that sets your child on a fulfilling educational journey.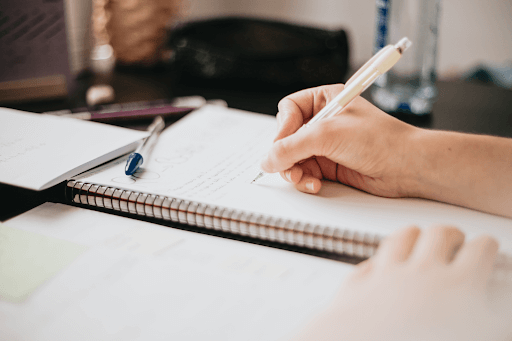 3. Orientation Sessions: Forging Strong Partnerships
Orientation sessions serve as the bridge that connects parents and guardians with the heart of the school community. These sessions are designed to address your concerns and queries, providing a platform for open communication and building relationships. 
Interact with the school's leadership team, teachers, and support staff as they share insights into the school's vision, mission, and educational philosophy. Gain a comprehensive understanding of the values and objectives underpinning the school's educational approach. Orientation sessions also provide a valuable opportunity to seek clarification on admissions, enrollment procedures, fees, scholarships, and any other questions you may have.
School visits, open houses, and orientation sessions are not mere checkpoints in the primary school selection process; they are transformative experiences. Parents gain valuable insights into the school's atmosphere, teaching methods, and overall educational culture by participating in these visits. This allows them to assess how well the school aligns with their child's unique needs and educational goals. It enables parents to make informed decisions, knowing they have chosen a school that will provide the optimal environment for their child's growth and development.