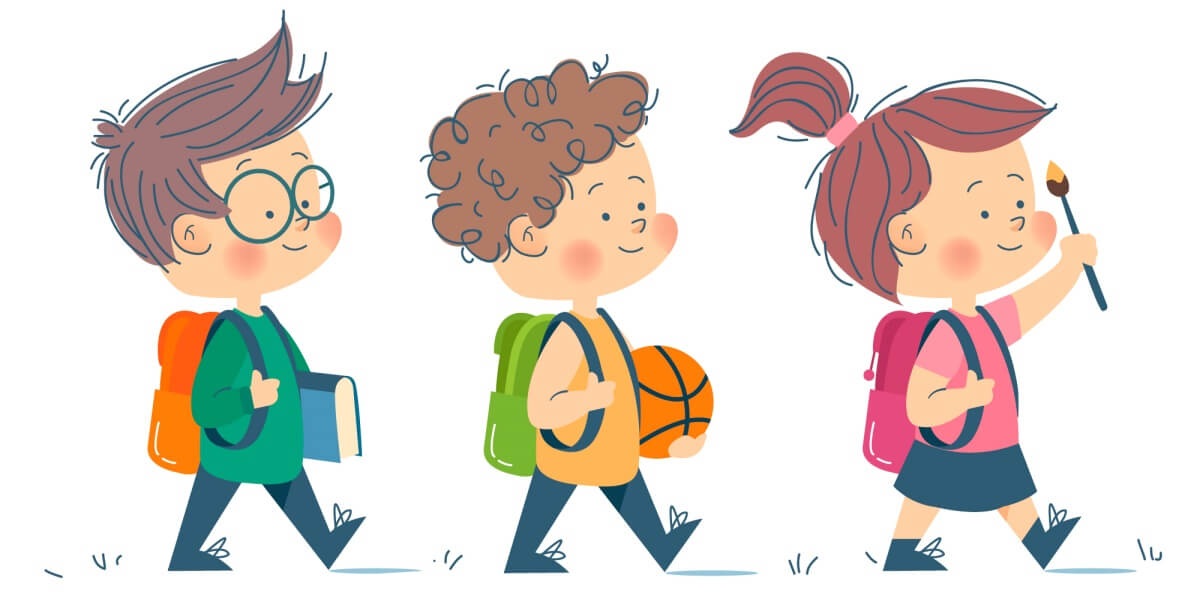 30 Oct

After School Care Options for Primary School Students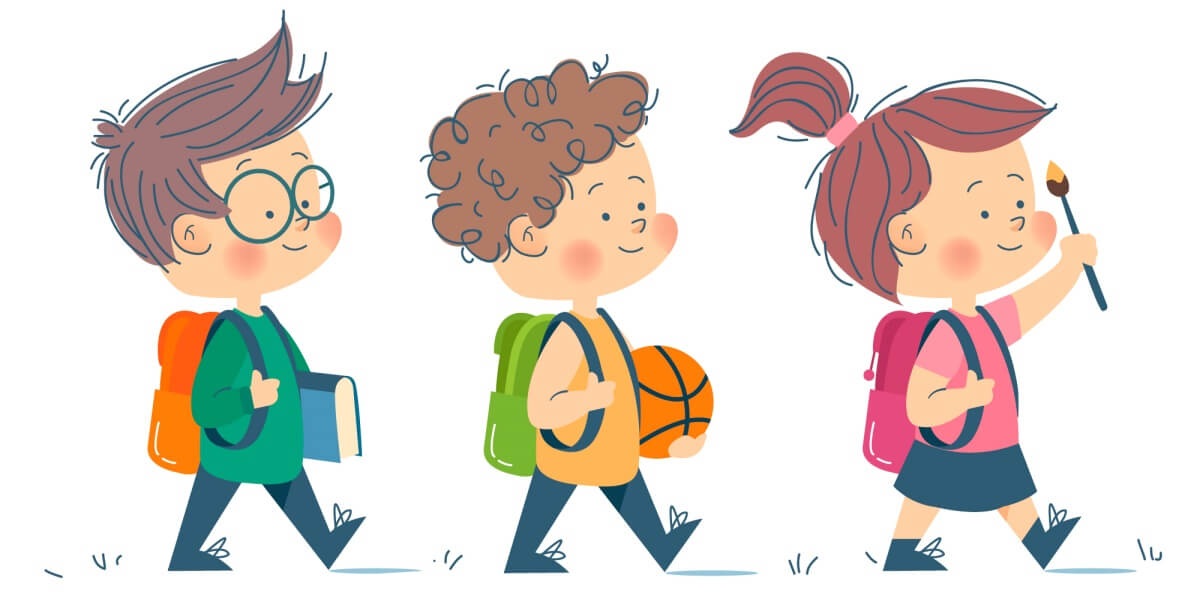 Primary schools in Singapore end around 1.00pm to 1.30pm daily. If you are a working parent with a young Primary school child, who will then care for your kid in the afternoon till you head home?
Twelve-year-old Primary 6 students may be able to walk home and perhaps even take the public transport home on their own, but how about your newly-minted Primary 1 child who has just embarked on his or her new educational journey?
In this article, we'll take a look at the various after school care options for Primary school-going students in Singapore and explore the advantages and disadvantages of each option!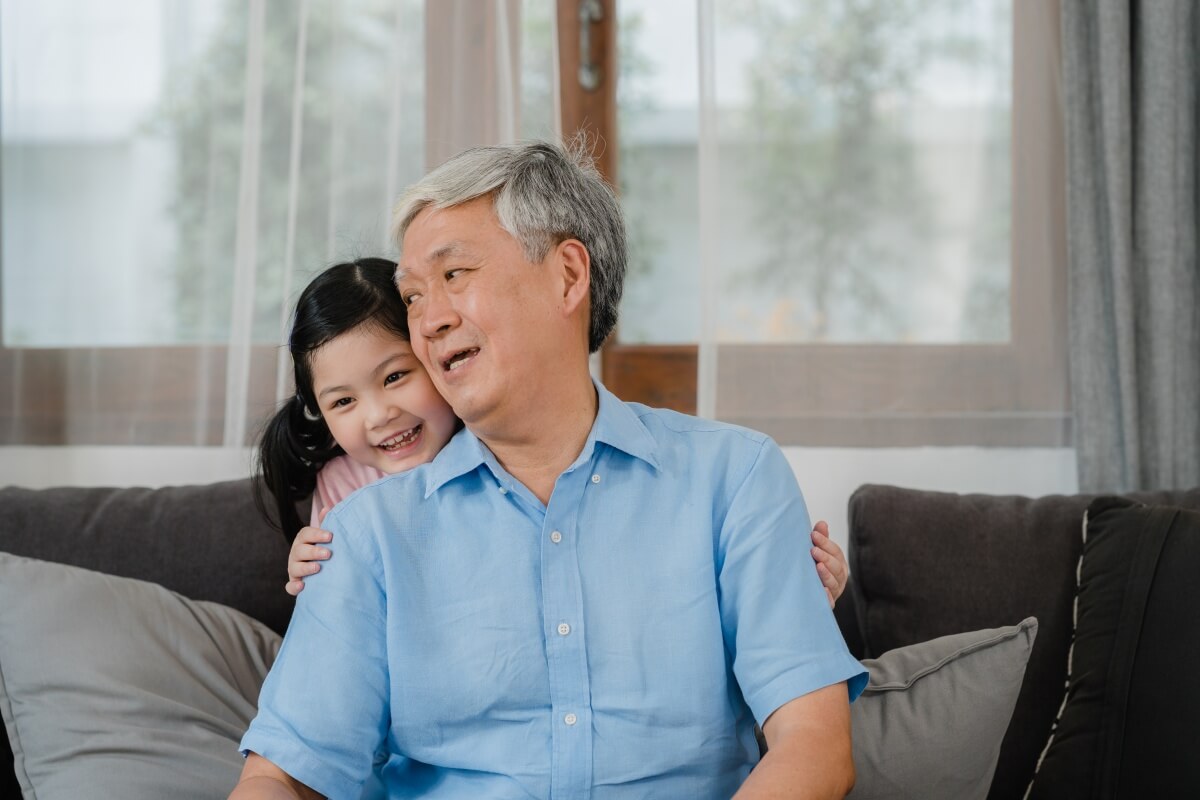 Children who have grandparents to take care of them in the afternoon on weekdays are the most fortunate of the lot! Singapore working parents can surely trust their own parents to look after their kids, especially when their parents and have retired and wouldn't mind looking after their grandchildren.
Despite that, there are also many considerations when choosing this option. For instance, grandparents will need to first and foremost live in close proximity or even with the family. Also, they may need to contemplate whether or not there may be other children grandparents will also need to care for.
Young children will feel more at ease with their grandparents. Furthermore, when Primary school students are being cared for by a family member after school, it also helps them strengthen the bonds within the family, which is an invaluable and intangible benefit! Getting help from Primary school children's grandparents doesn't actually have a "fee". Instead, this form of help can be remunerated in other ways.
Although all grandparents absolutely love their grandchildren and will take care of them well after school hours, they are not educators. Helping new P1 students in their spelling and homework may be difficult for them. Also, sometimes, grandparents may have different parenting styles from you and it becomes a little bit tricky to tell your own parents what to do. This may then lead to quarrels and arguments and cause greater disharmony within the family.
2. Live-In Domestic Helper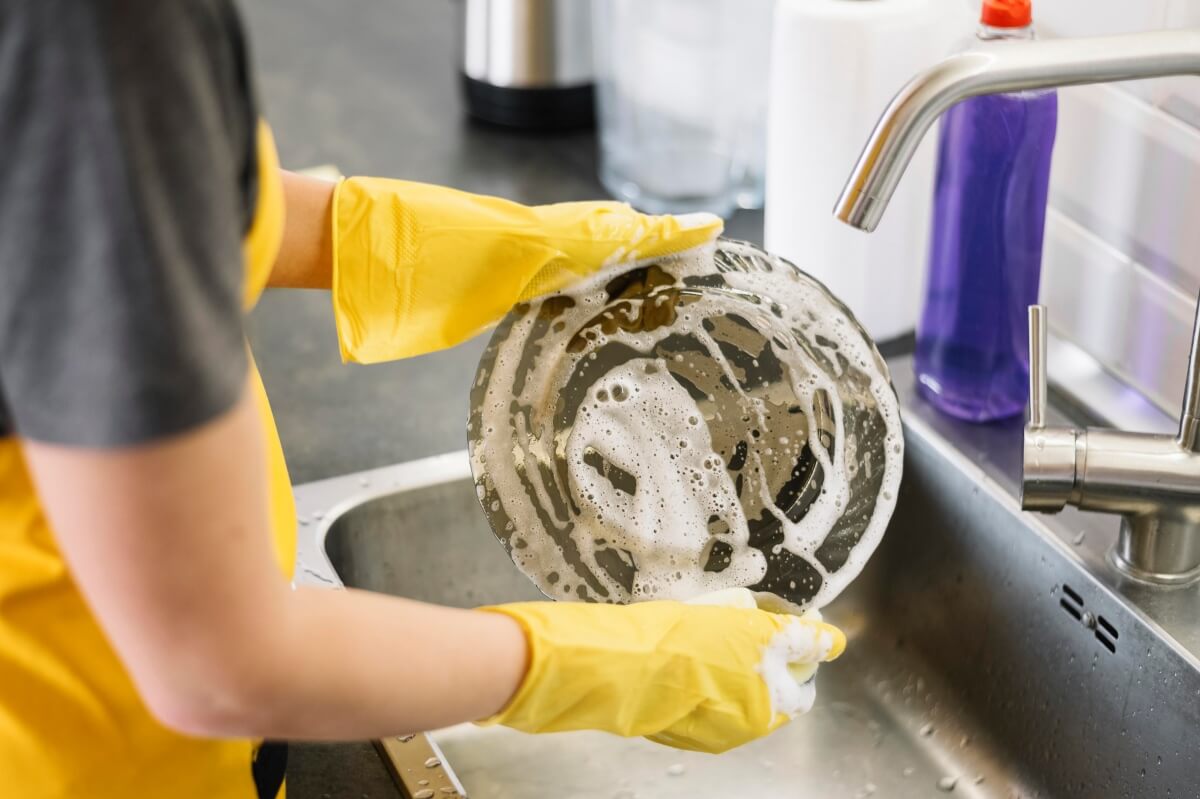 Another popular option for working parents in Singapore is to hire a live-in domestic helper. They are great in helping to manage our household chores, maintaining the cleanliness in our homes, cooking our daily meals, and also picking Primary school kids up from school in the afternoon.
Besides caring for your child, domestic helpers also aid in the upkeep of our homes. For extremely busy working parents, you won't have to worry about no one taking care of your child when you have to work overtime or even during the occasional meetings over weekends!
Since a domestic helper stays within your home, some individuals may not welcome the reduction in privacy. Also, like grandparents, foreign domestic helpers may not be educators and will not be able to guide Primary schoolers in their schoolwork.
Domestic helpers cost around $450 to $600 per month with additional maid agency fees, work permit application fees, foreign domestic worker levy, maid insurance, and security deposits. Since they are also living with you, you will also need to be responsible for their daily necessities like food, electricity, phone bills, et cetera.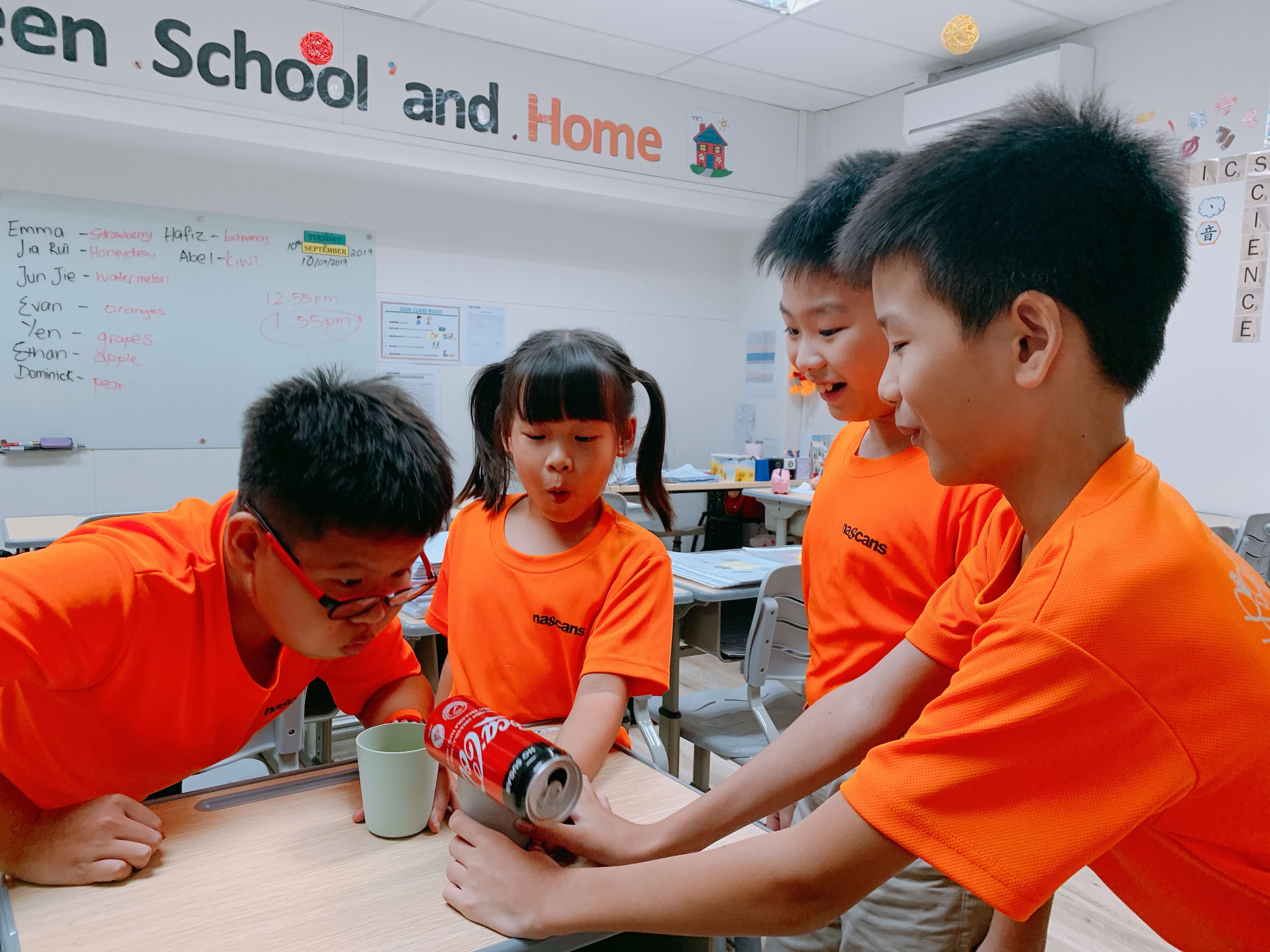 Especially for lower Primary school students, student care centres with experienced educators can be another good option for after school care. Be it school-based student care or community-based student care centres, children will have a place to retreat to at the end of the school day. As we all know how important establishing a good academic foundation in the early years is, parents looking for after school care options may always want to include factors such as the level of academic help provided.
Young children who do not have adult supervision when completing their challenging homework may end up giving up and running to their toys in the afternoon. I still remember hiding from my grandmother as I play the afternoon away when she was looking after me during my Primary school days!
Parents can be assured that experienced mentors can supervise children when they are completing their homework and guide them with spelling through engaging and fun ways! At community-based student care centres, students will also be given additional assessments to complete. Some centres also provide add-on tutorial services. Parents then won't need to send their child for extra tuition over the weekends and can spend more time with their kids!
Besides the academic advantage of student care, there are other benefits such as having more opportunities to socialise with children of other levels or even other schools in the community-based centres. Children will also enjoy a variety of nutritious and healthy meals at the centre!
Enrichment activities such as learning a new sport, art and craft, and study skills may also be included in the programme.
Most centres close at 7pm and if you are a busy working professional who has to work overtime frequently, this option may not be the most ideal.  Also, as compared to getting help from grandparents, you will have to incur additional costs.
Fees for Student Care Centres vary from centre to centre. It also depends if it is a school-based student care or a private or community-based student care. To help families who need help in paying for student care services, parents can apply for the Comcare Student Care Fee Assistance (SCFA) that provides a percentage monthly subsidy based on household income and the fees of the after school student care provider. The SCFA also provides a one-off start up grant of up to $400 per child.
Which is the Best After School Care Option?
Now that you better understand the various options for your child's after school needs, you'll be better able to plan after school options for your Primary school student for 2021 and beyond! Some considerations you'll have to take note include location of your carer, costs, and the level of academic help required. The best choice ultimately is the choice that suits you and your child's needs!
About NASCANS Student Care
Established in 2006, NASCANS is a leading student care brand in Singapore with over 20 locations in partner MOE schools and 5 community-based centres, providing students with "an Oasis between School and Home". NASCANS' award-winning programme nurtures children holistically by inculcating positive thinking habits, leadership skills and strength of character through structured and fun learning activities.
BEGIN YOUR CHILD'S JOURNEY AT NASCANS TODAY!
Looking for a safe, fun and conducive environment for your child to learn and grow with caring teachers, vibrant classrooms, warm showers and nutritious meals after school? Register your interest today!