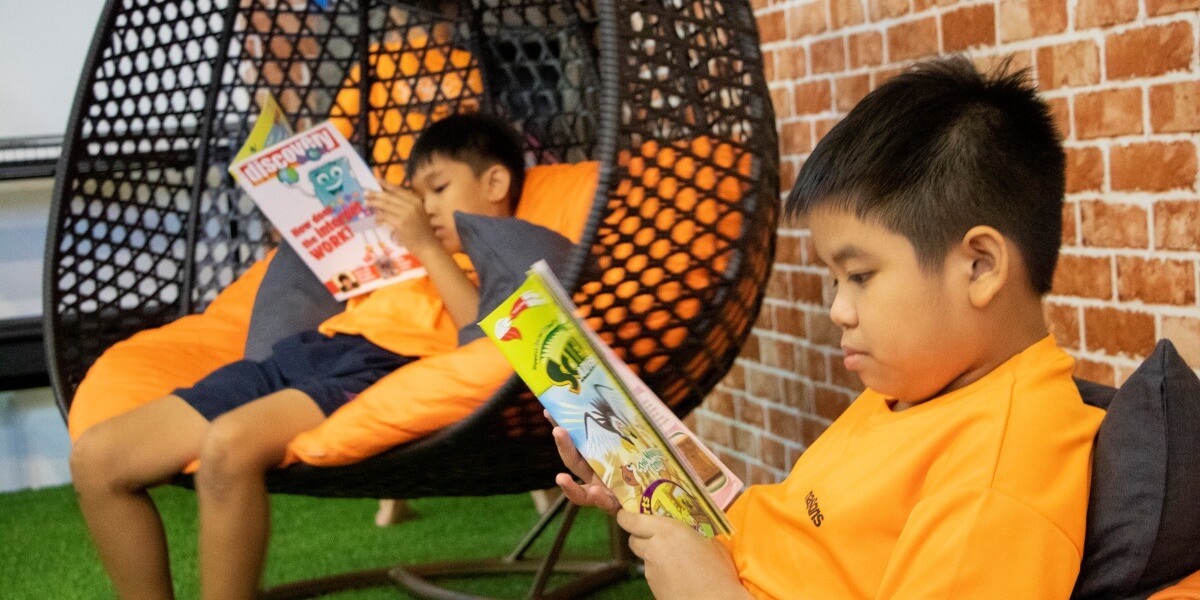 19 Nov

9 Tips to Help You Choose A Student Care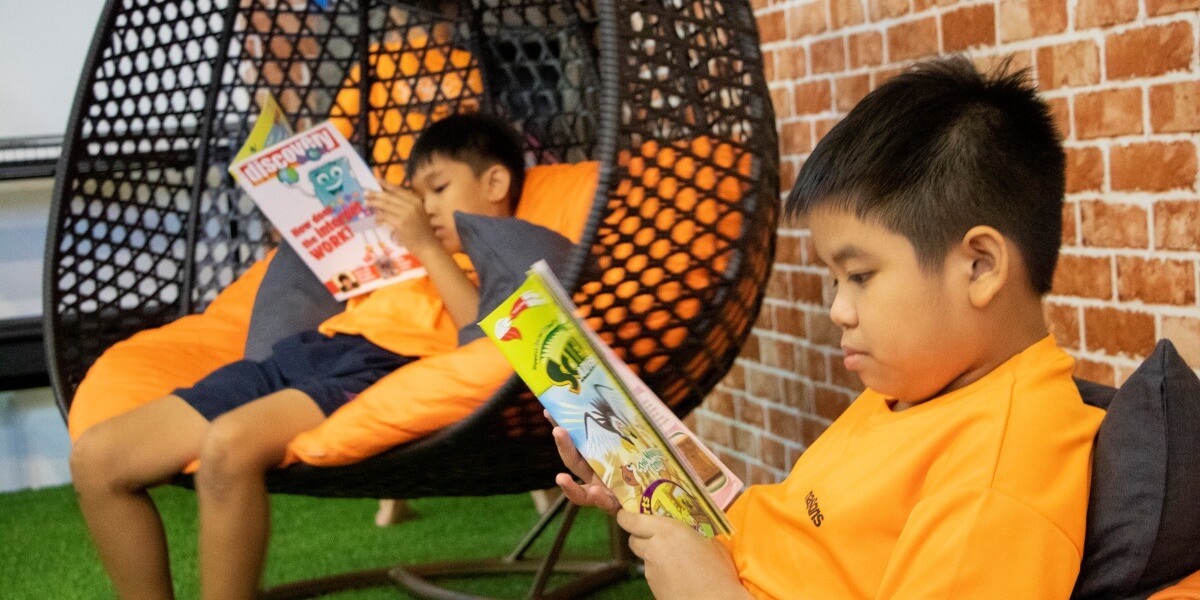 As the end-of-year school holidays arrive and the festive season begins, it also signals the start of a new school year! While children may be excited to enjoy their break from Primary school, there are also others (the new Primary 1s) who can't wait to embark on a new phase of life!
Besides the excitement, parents may also need to start planning their after school care options, especially for the lower Primary students. If you've got the help from a grandparent or helper, you should count yourselves lucky! If not, the other option would be to send your child to a Student Care Centre!
If you're a first-time Primary School parent, Student Care centres are highly sought after and if you do need after school care help, you'll probably need to secure one now! But how do you go about choosing one? Read on for some tips to help you select a suitable Student Care for your child.
1. School-Based vs Community-Based Student Care
First and foremost, you'll want to understand that there are two different types of after school student care services in the market. School-Based Student Care Centres (SCCs) are located within the school premises and offer care and homework supervision to children of that particular school. Community-Based Student Care Centres, in contrast, are found outside the school and go beyond just homework supervision and would also offer extensive enrichment and even tuition programmes for your child.
Read more about the differences between School-Based and Community-Based Student Care Centres.
Just do take note that many School-Based Student Care usually have a long waiting list and if you do intend to send your child to one located within the school, you'll have to plan ahead!
2. Location of Student Care Centre
Since School-Based SCCs may not necessarily have a space for your child, the next factor in your consideration when choosing a private student care centre will be the location of the centre and its proximity to your child's school and your home. Having a SCC located close to your home has that added convenience when you pick up your child after work.
Alternatively, if you really like the programme and facilities that a particular Student Care brand has to offer, find out if they offer transportation options such as school bus service that will ferry your child comfortably from school to the after-school care centre.
3. Environment of the Student Care Centre
After a long day in school, it is crucial that children have a comfortable space to retreat to. Be it having a conducive room to catch up on their school work or a space where they get to unwind with their friends, playing table football, basketball, dart board, and board games, community-based SCCs usually provide a range of facilities for learning and play. As your child will be spending a lot of time after school, you'll want to make sure that the space is conducive and beneficial for your child.
Another primary concern for parents will be whether or not their child is eating well after school. After school Student Care providers vary in terms of the meal offerings. Some have in-house cooks with in-house kitchens while others cater food from catering companies.
Depending on your preference, this would be a helpful tip in your search for that ideal student care!
5. Curriculum or Programmes
Besides caring for your child's after school needs such as food and adult supervision, another distinguishing benefit as to why parents send their child to an after school care would be that they offer homework help and academic support.
As such, you may wish to ask about the offerings and also consider the holiday programmes or enrichment programmes so that your child can spend their after school hours and their holidays productively. As much as we want to be there for our child during the school holidays, our 14 day leave will definitely not be sufficient!
Going for a School Tour or a Virtual School Tour in today's context of the Covid-19 situation will be a good way to gauge how the teachers are. Are they courteous, patient, and do they communicate well with you?
Does the provider also have a framework to develop their staff, ensuring that teachers and mentors go through extensive training? These will be some important considerations as well!
7. Find Out About The Operating Hours
Operating hours are another important tip to consider when searching for suitable centre. Do they operate during the school holidays? What is the latest pick-up time? Find out whether these operating hours align with your requirements and your schedules.
8. How About the Student Care Fees?
The fees for student care services vary from provider to provider, and for full-day care during school holidays or other periods like the recent Home-Based Learning, surcharges may apply.
Some Community-based SCCs may also have add-on services like tuition or enrichment classes. It will be good to check through all these fees before registering your child to avoid bill shock!
For families that require more financial assistance can also look into the ComCare Student Care Fee Assistance (SCFA) subsidies.
9. Sign Up For A School Tour!
We've mentioned this earlier but just to reiterate that it is still best to do a little bit of legwork in your research for an ideal student care for your child. It is also good to bring your Primary school child along so that he or she can get a glimpse of the new environment.
More importantly, as parents select a student care, having the buy-in from your little one will also ensure that he or she enjoys his or her time there!
About Nascans Student Care
Established in 2006, NASCANS is a leading student care brand in Singapore with over 20 locations in partner MOE schools and 5 community-based centres, providing students with "an Oasis between School and Home". NASCANS' award-winning programme nurtures children holistically by inculcating positive thinking habits, leadership skills and strength of character through structured and fun learning activities.
Begin Your Child's Journey At Nascans Today!
Looking for a safe, fun and conducive environment for your child to learn and grow with caring teachers, vibrant classrooms, warm showers and nutritious meals after school? Register your interest today!