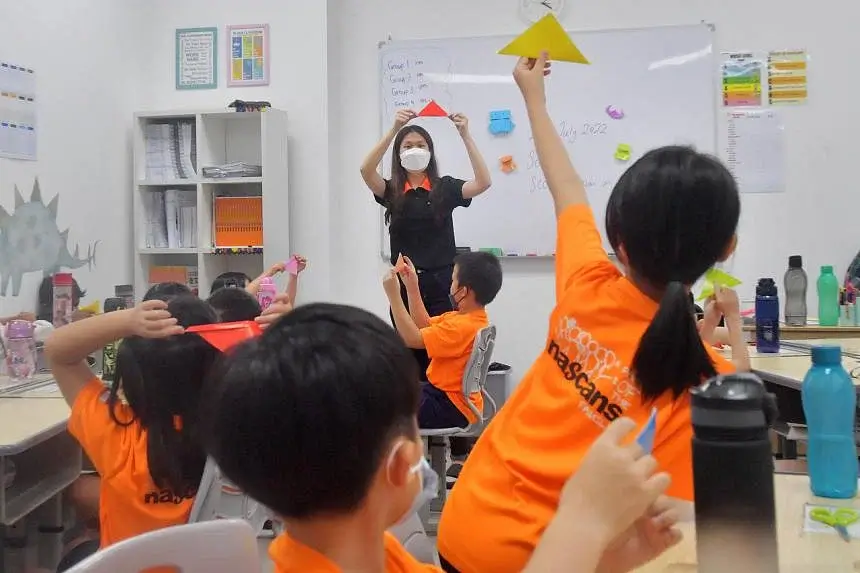 08 Mar

4 Reasons to Invest in a Community-Based Student Care Franchise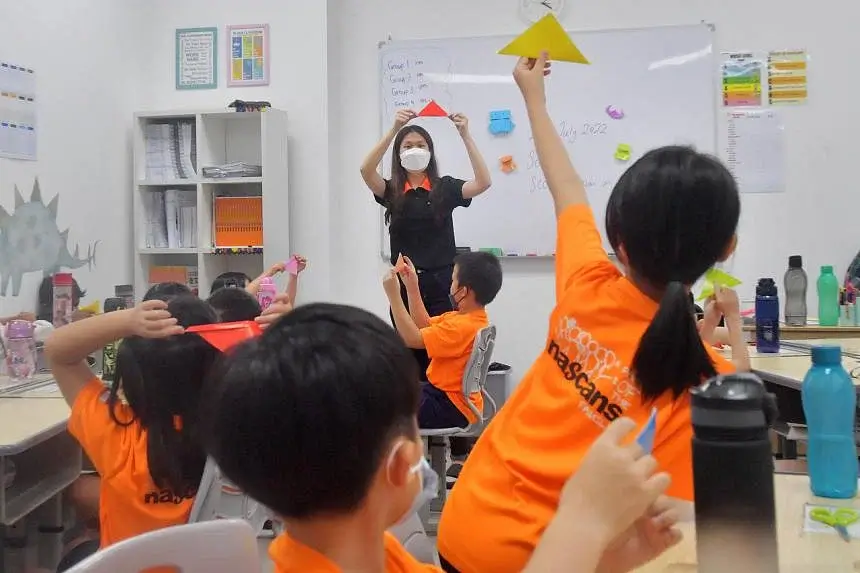 1) Robust demand due to trend of dual-income families
Due to the rise of dual-income families, parents are concerned with their children being left unsupervised after school. Parents turn to student care centres for a solution, fuelling enrolment to grow 2.5 times over 5 years. At NASCANS, children are well looked after, and mentors ensure that homework completion and character development are priorities.
An established and trusted brand in the student care industry, NASCANS is a strong award-winning brand with mentors who go through an in-house comprehensive teacher growth model to ensure they are fully qualified. Regular audit checks are conducted by HQ to ensure quality control and consistency at our NASCANS centres.
2) Parents continue to value academic success in their child despite MOE's recent policy changes
In 2022, Minister for Education Chan Chun Sing announced the removal of all school-based graded examinations for Primary 1 and 2 to focus more on a child's learning and less on their marks. The lack of graded exams means that parents may not be able to assess their child's level of knowledge and competency up till Primary 3, and students also risk not being able to cope with the stress and pressure that comes with graded exams, due to the lack of prior opportunities to build up mental stamina and resilience.
Furthermore, with subject-based banding in play for Primary 5 and 6 levels, students must rely on their Primary 4 exam results to determine whether they can take subjects at the standard or foundation levels in the final years of Primary School and the PSLE. This may also affect their learning journey in secondary schools, as full subject-based banding is also introduced for secondary school subjects.
Tuition: Ever growing billion-dollar industry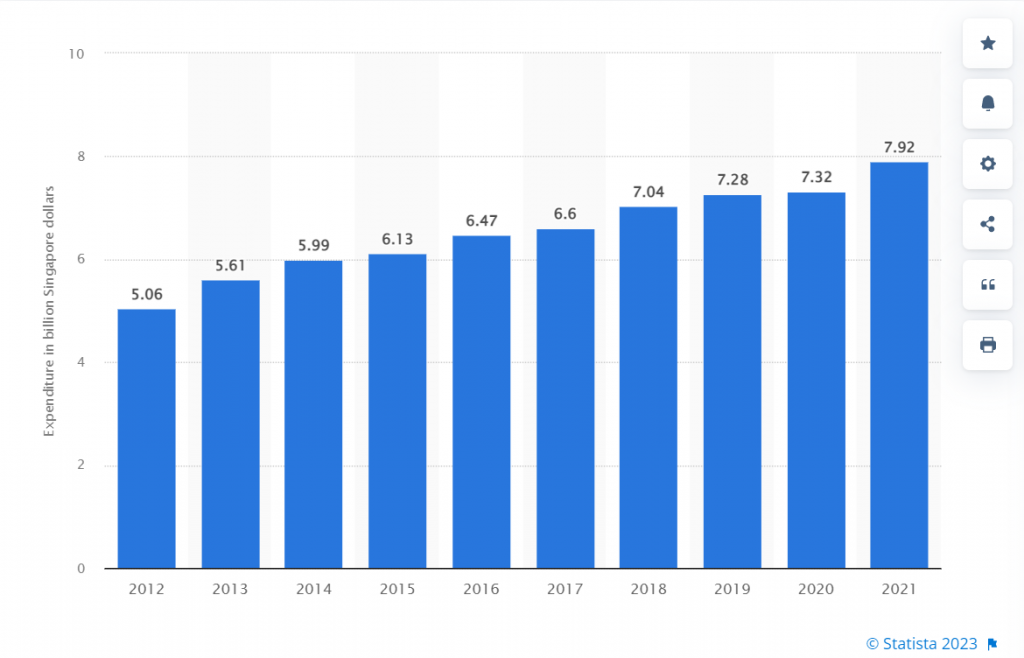 It is no wonder that the demand for private tuition continues to be robust, fueled by increasing household incomes and the desire of parents to see their children stay ahead of the game. While parents can opt for private tuition during weekday nights or weekends, it sometimes causes logistical inconveniences for parents, a lack of family bonding time, or a shortage of time for children to pursue other non-academic interests.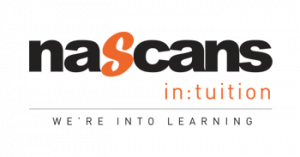 Solution: Tuition during student care hours!
At Nascans, weekly 1.5-hour tuition classes are conducted during student care hours developed by the NASCANS in:tuition in-house team of curriculum experts. With teachers who are subject matter experts and university graduates with decades of experience teaching children, our tuition programme will build up students' confidence and mastery of subjects to excel in their examinations. With all these benefits, alongside the logistical convenience and reasonable fees, it's no wonder demand for such offerings has been skyrocketing in recent months!

3. Award winning Student Care Brand
Established in 2006, NASCANS is a leading student care and kindergarten care brand with over 25 locations in partner MOE schools and residential communities, providing students with "an oasis between school and home". NASCANS has recently been awarded 'Best Student Care Programme in Holistic Development' under the Best Enrichment and Learning Schools 2021 / 2022 category by Parents World Magazine for the second consecutive year. NASCANS' award-winning programme helps children develop positive thinking habits, leadership skills and strength of character through structured and fun learning activities.
4) A Franchisor who supports the growth of Franchisees
You may have heard of some organisations that choose to grow extremely fast through franchising, only to be found later needing more franchisee support. Building trust is essential, and we believe your success is ours too. We are in no hurry to grow through franchising, nor do we join the race to have as many franchise outlets as possible. Instead, we pace ourselves and stick to our belief in providing the best support possible as the franchisor. This commitment has earned us the "Promising Franchisor of the Year" award in the recent Franchising and Licensing Awards 2022.
Talk to us! Fill in the franchise form below to learn more about the fastest-growing education business today!